El Clasico Riot by Barcelona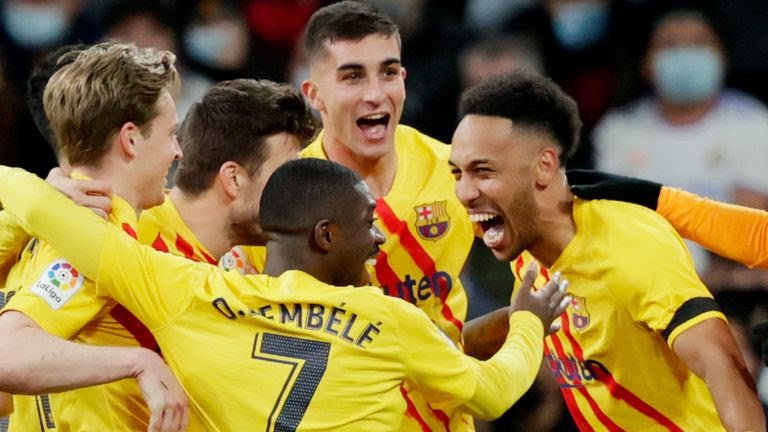 For football lovers yesterday was another interesting day because the almighty El Clasico took place. El Clasico is a game between the two biggest Rivals in the Spanish Laliga which are Real Madrid and Barcelona. The game has its own uniqueness and it was a must watch when Lionel Messi and Cristiano Ronaldo were still in Spanish League. Now that's the two best players are no longer in the league, the lost a bit of it's relevance and hype but it still retain some of its prestige. So I would love to ask a quick question before I continue. Do you still watch El Clasico after the two greatest players left the league and do you still find El Clasico interesting?. What attracted me to El Clasico was because of Messi and Ronaldo and the hype of the game. I'm a Ronaldo fan and I always support Madrid during El Clasico but now that Ronaldo is no longer in Real Madrid, am not always eager to watch it unlike before.
In general some teams lost their form and are currently in the struggling level for instance Manchester United. Barcelona is also struggling because they are not in their best form as they used to be. You can imagine Almighty Barcelona slipping to Europa League, just to tell you how bad their form is though it looks like they are gradually finding their Rhythm again. With their recent display in their last few games shows that and am glad Xavi is rebuilding the the again. On the other hand, Real Madrid is not living to expectations of fans and football lovers. I know the current Real Madrid is not the Real Madrid we all know but after Eliminating Paris St German in the Round 16 of Champions league, I thought the old Real Madrid is back but Yesterday proved otherwise. Now let's get down to yesterday El Clasico game where Barcelona Thrashed Real Madrid by 4:0.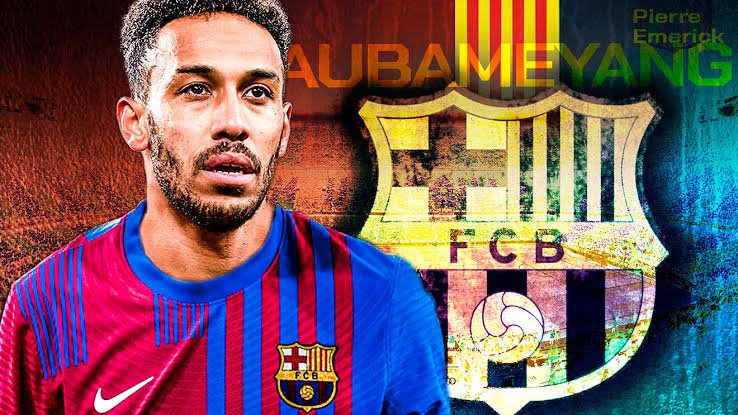 Aubemayang Scored a brace with Ferran Torres and Arajuo adding their name on the score sheet to give Barcelona a comfortable and we'll deserving victory yesterday. The former Arsenal player who moved in to Spain is gradually adapting to the new environment and he's doing pretty well for his new club. Aubemayang who scored the first goal in the game went ahead to score a brace after Araujo and Torres added their name on the score sheet. Aubemayang is having a good time at Barcelona and this bring me to the question, what really happened to Real Madrid in the game. The Real Madrid against PSG was not the Real Madrid we saw Yesterday. There was no fighting back spirit as they comfortably received the beating of their life without a single reply from them. For me Barcelona had an easy game yesterday and this didn't look like the normal El Clasico that we see both team fighting for victory and reputation.
Some may say it's because Karim Benzema didn't play but that's not a reason because there are other good players in the team. Madrid still have alot to do in rebuilding the team and too am not still satisfied with Barcelona despite their victory yesterday. They have to maintain this consistency to show they are back to their winning ways. Pedri is a back player that have shown great talent and if managed well will go far. He's still young but plays like the matured and we'll developed player. Their is still room for development for him and I wish him well in his career.
What's your take about yesterday game? Let's discuss at the comment section.
Thanks for visiting my blog
---
---