WORLD CUP QATAR 2022 IN A BIT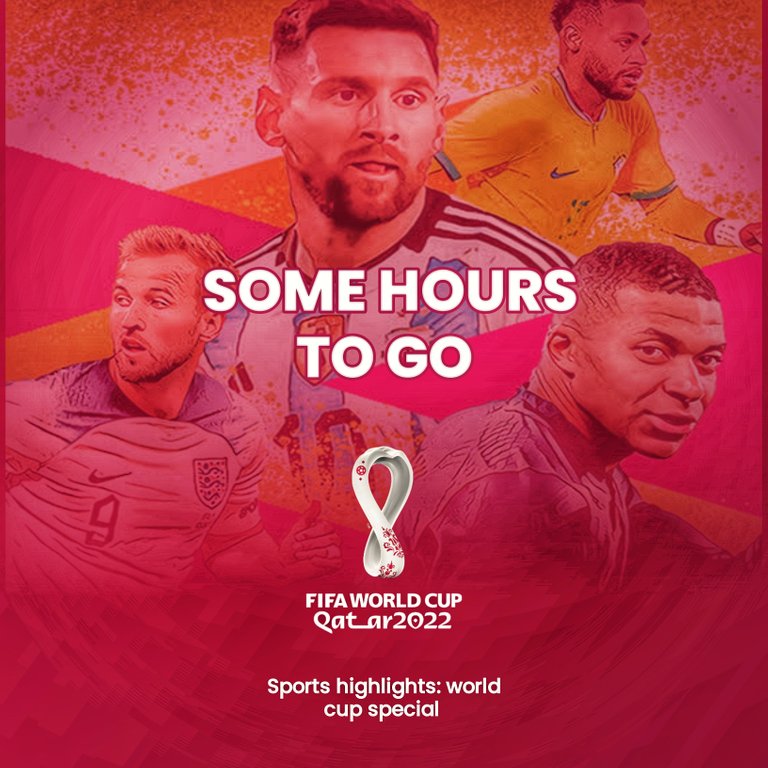 The long awaited day is here. Time for football lovers all over the world unite once again and support their favorite teams. In case you don't know, am talking about the** FIFA MEN'S WORLD CUP** taking place in Qatar. There are many things different about this year's world like I said in my last post. It is the first time world cup is taking place in middle east but it came with controversy with many believed Qatar bribed their way to win the hosting right. Many believed Qatar doesn't deserve to host the tournament looking at their poor migrants handling, human right abuses as a reason. Well that's story for another day.
Also timing for this year's tournament is different from the normal time of the year world cup is been hosted. This year's world cup start from 20th November and ends on 18th December thereby disrupting the normal leagues that are ongoing. It was fixed by this time because the weather of Qatar conducive compare to June/July. Again another reason why some football fans believe Qatar should not host the world cup among other issues.
Some hours from now, the tournament will kickoff with host nation Qatar against Ecuador at All Bayt Stadium. 32 teams will be competing in the tournament and they are placed in 8 groups. People whose country are participating in the tournament will be rooting for their country to come back with the trophy while those whose country are not represented with have to choose their favorite country in the tournament and support. My country Nigeria is not represented so I will be rooting for Portugal to lift the trophy.
MAJOR CONTENDERS
For me the major contenders of this year's tournament are Brazil, Argentina, Portugal, France and Netherlands. in the game of football anything is possible so am not writing any team off but those team I mentioned have higher chances of winning the tournament. They have the Talents, Energy, Zeal to do it. One of these countries will lift the trophy come 18th of December. Let's look at some facts about this year's fifa men's world cup. The youngest player in this year's tournament is Youssoufa Moukoko from Germany, he's 17 years old and was born in 2004. The oldest person in the tournament is Alfredo Talavera who's 40 years old from Mexico. He was born in 1982. Most appearance at the tournament is Lionel Messi from Argentina. He have appeared 19 times. Most goals and most assists goes to Thomas Muller from Germany. He has 10 goals and 6 assists. The tallest player in the tournament is Andries Noppert from Netherlands and he's 6'6 (203cm) while the shortest player is Ilias Chair Frome Morocco.
The question in the mind in the minds of every football fan is who will lift this year's trophy. Will it be Neymar Jr Brazil team, Messi Argentina team, Ronaldo Portugal team, Benzema France team or Van dijk Netherlands team. I'm rooting for Portugal. Who are you rooting for in this tournament?.
Let me know your thoughts in the comment section. Thanks for passing by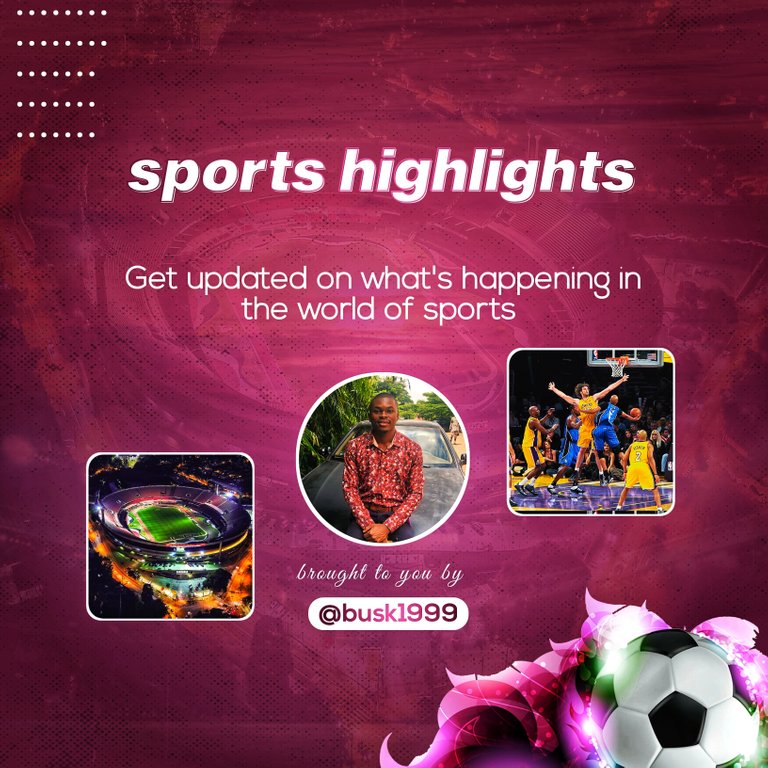 ---
---