Day 1273 | Tennis Thursday is Back!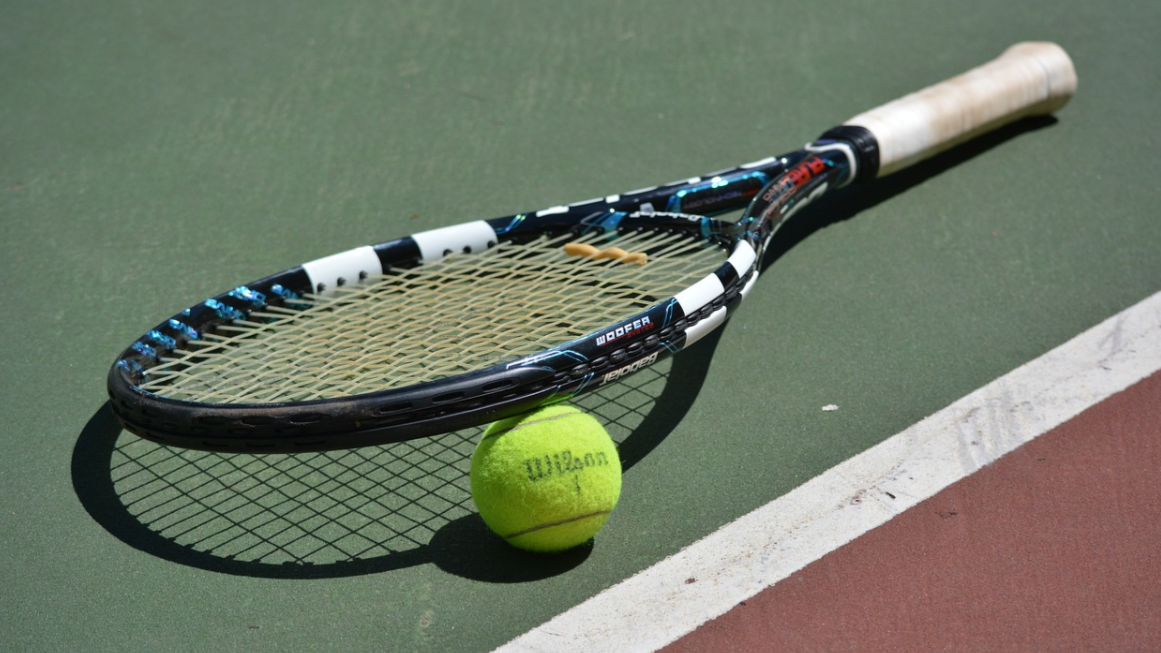 ---
I started a challenge of taking 100 days off to mainly focus on my health and overall personal development and used this account as a personal blog to keep track of all my activity. I enjoyed it and continued afterward trying to build better habits and find a good balance between health, fitness, work, and my personal life...
---
1 hour of tennis seeing back the people I have played with these past years was pretty much my Thursday as I wasn't all too productive aside from that. It was a fun hour though and it actually went way better than I anticipated given the fact that it has been over a year since I last played. So from here on out, I will have another weeking sporting & social activity back which is quite nice. I also managed to stick to my weekly schedule with another Hot Yoga session upcoming today on Friday.
| Day | Activity | Water | Weight | Complete |
| --- | --- | --- | --- | --- |
| Monday | 18:15 Hot Yoga (+ Reps) | 3.5L | 70.0kg | ✅ |
| Tuesday | 18:15 Hot Yoga (+ Walk) | 4.5L | 69.6kg | ✅ |
| Wedensday | 3 km Row Training | 2.5L | 60.9 kg | ✅ |
| Thursday | 11:00 Tennis (+Reps) | 2.5L | 70.0 kg | ✅ |
| Friday | 12:15 Hot Yoga | - | - | - |
| Saturday | Reps | - | - | - |
| Sunday | Morning Run | - | - | - |
---
Day
Bed Time
Awake
Out Bed
Day Score
01 Oct
01:30
09:00
09:30
6
02 Oct
02:30
09:45
10:10
7
03 Oct
01:00
08:40
09:20
6
04 Oct
01:30
08:50
09:25
6
05 Oct
00:00
08:40
09:30
6
06 Oct
00:30
08:00
09:00
7
07 Oct
00:40
08:50
09:40
6
08 Oct
00:00
08:20
09:15
6
09 Oct
00:30
08:50
10:00
7
10 Oct
00:30
08:00
09:20
6
11 Oct
23:30
08:00
09:00
7
12 Oct
23:30
07:00
07:45
7
13 O t
00:00
09:45
10:20
---
---
---