Antonio Conte could take over Manchester United soon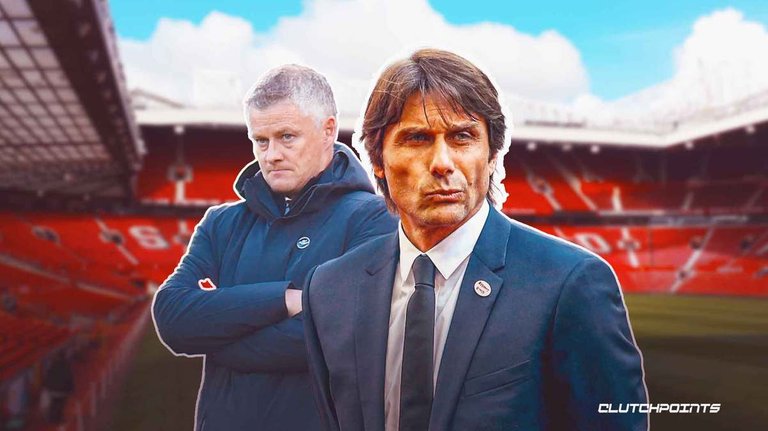 Image source
Prior to the recent loss of Manchester United and the previous defeats the team has encountered, it has put more pressure on Manchester United coach Ole Gunnar Solskjaer. Manchester United are currentlyooking for a solution to end this dilemma and the only solution is to sack Ole. Sacking him could be the only thing that will make Manchester United come back to their feet. Manchester United are considering several Managers but it seems Antonio Conte is the man to put an End to their current problems.
Manchester United seems to looks bigger than Ole Gunnar Solskjaer but it seems they are just leaving him due to the relationship they had with the Norwegian coach. Fans are really angry with the current state and dismissing Ole will be the only thing that will give them peace of Mind. Even with the total player Manchester United have that could help the team win games and throphy, but the coach seems not to know how to use the current resources in his possession. He will be playing against Tottenham this weekend and there was high hope from the management if he will be able to right his wrongs.
According to reports and the famous football Journalist Antonio Conte is open to Manchester United Job and he will be willing to accept the offer only if Manchester United will allow him make the transfer decision and they won't be the one signing player for him. Antonio Conte who has previously Managed Chelsea quit his job with the Italian team after winning the Scudeto for them in 10 years but he left due to some reasons that doesn't suit him to stay.
---
---