Arsenal linked with Serge Aurier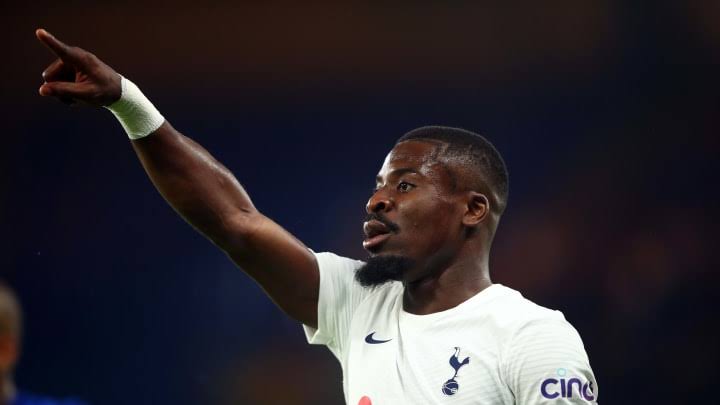 Image source
Sergi Aurier whose contract was terminated at Tottenham Hotspur has been rumored to be getting interest from Arsenal who are currently in a deep mess since the beginning of the season, Arsenal has been in a bad performance since last season as they ended up at 10th position. Several speculation around Arsenal that they will come stronger this season but it went either way as the bad performance continues to follow them.
There has been a lot of criticism about Serge Aurier transfer to Arsenal because his previous team are rival to Arsenal and the criticism he will get at first will not be bearable as it has previously happened to Sol Campbell when he moved from Tottenham to Arsenal. He was released despite still having a year in his contract and this makes him a free agent and he will be able to move to any team of his choice.
Arsenal can sign him despite the transfer window closed because it doesn't affect any player out of contract, so this signing will help Arsenal boost their defence and they can come back to winning ways any time soon. Arsenal are currently on a 3 game losing streak and they are looking forward to their first winning this weekend against Norwich.
---
---