Chelsea played 1-1 against Manchester United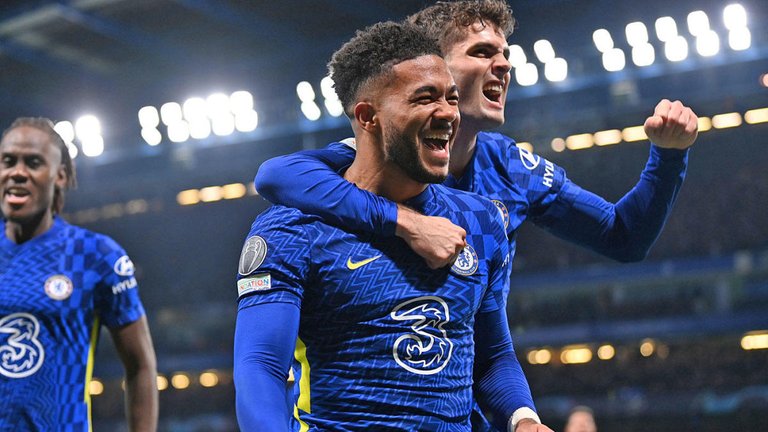 Image source
It was another game day for Chelsea against Manchester, the match ended with 1-1 draw at the Stamford Bridge stadium in the round 13 of the English Premier league. The result of this game was not as expected as many have tipped Chelsea to win in this game, things went either way and Chelsea couldn't claimed all 3 point bit could only share points. Manchester United came into the game with the mindset to at get a draw as they know with current Chelsea form it will be hard for them to get a winning.
Manchester United opening the scoring from a mistake made by Jorginho who was the last man in the Chelsea half after all the defender's are out to play the corner kick, Chelsea couldn't gain the ball in the United half and the clearance made by Manchester United player landed in front of Jorginho and he didn't calculate well before controlling and lose the ball to Sancho who converted the opportunity to goal and gave Manchester United the lead. It wasn't until second half before Manchester United scored as the first half ended on goalless.
Chelsea was able to get an equalising goal from a penalty after a hard tackle was made on Thiago Silva in the box, the referee couldn't help but to blow a penalty which was taken by Jorginho to put Chelsea back in the game. In the game Chelsea has full dominance and Manchester United try their possible best to avert any defeat, Chelsea had several attempts and couldn't convert them to goal which resulted in draw.
---
---