David Luiz could be heading back to the French league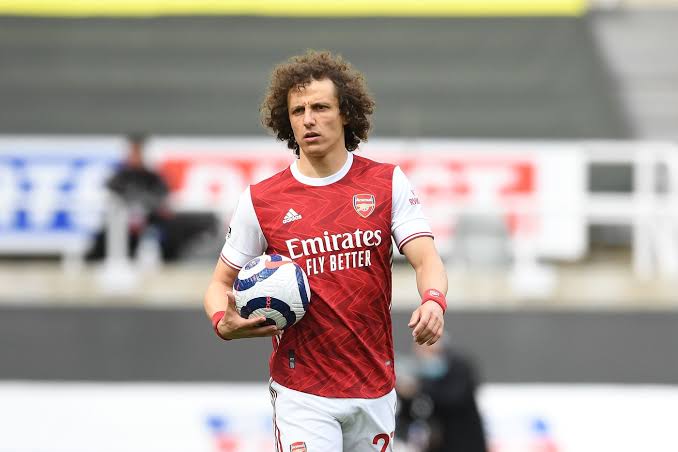 Image source
David Luiz who has been one of the defensive player in Arsenal is currently out of contract and there was no new contract offered to him by the team as they no longer needed his service anymore, he spent two season with Arsenal as he left Chelsea in 2019 after winning the Europa league with Chelsea but its quite unfortunate that after leaving Chelsea because of Frank Lampard taken over as the new Manager. Upon moving to Arsenal he was offered only a year that keeps him till 2020 but at the end of 2020 he got another offer that kept him till the end of last season.
David Luiz who is currently a free agent and has the right to sign for any team of his choice is set to decide his next destination which could likely be Olympique Marseille or his former team SL Benfica, Luiz is not new at the French league and has been a player for the French Giant Paris Saint Germain for 2 season before he made a return to England at Chelsea in 2016. If he got a reasonable deal at the French league I am sure he will never hesitate to play because he already know his way around.
As Marseille are currently mounting a high title challenge ahead the coming season and they're trying to strengthen their team with different player who could make a big difference in their squad, adding Luiz is a great addition if the deal is cool but on the other hand David Luiz is hoping to end his career at SL Benfica which make is next destination unclear.
---
---