Tottenham Sacked Nuno to appoint Antonio Conte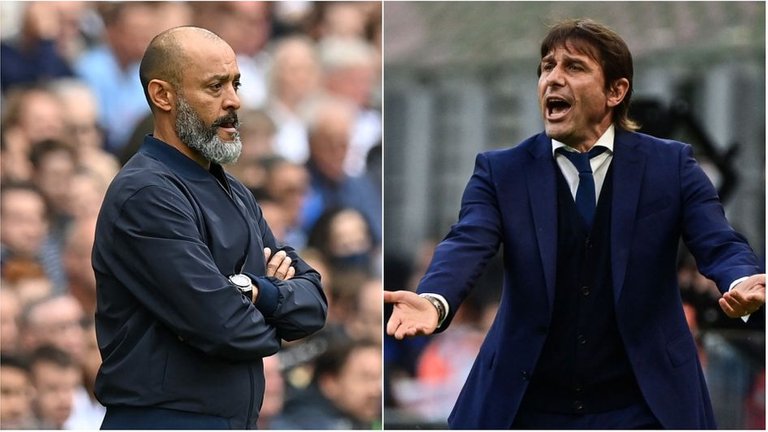 Image source
Nuno has angered the Tottenham Hotspur Manager and he has been sacked today after few months of his Managerial control at the team, Mourinho was sacked last season due to the team poor performance and later in the Summer Nuno parted with Wolverhampton and pursue a career with Tottenham Hotspur. Tottenham was expecting more from Nuno but it seems things are getting worse with the team and with current situation if he is not sacked Tottenham Hotspur might miss out on the top 4 qualifying and even Europa league qualification because of the poor performance.
With the recent loss to Manchester United which trigger the decision, Tottenham has now moved on to take Antonio Conte as the Manager which will take over the Job. Conte which is currently linked with several Job especially Manchester United, but it seems Manchester United are not ready to part ways with Ole Gunnar Solskjaer. With Tottenham Hotspur showing interest there might be change of plan for Antonio Conte.
Antonio Conte has currently arrived at London in preparation for the contract, all meetings pertaining the contract will be discussed and the Announcement will be made shortly if the agreement is reached.
---
---