Weekly Challenge (SHARE YOUR BATTLE) - DRAGONS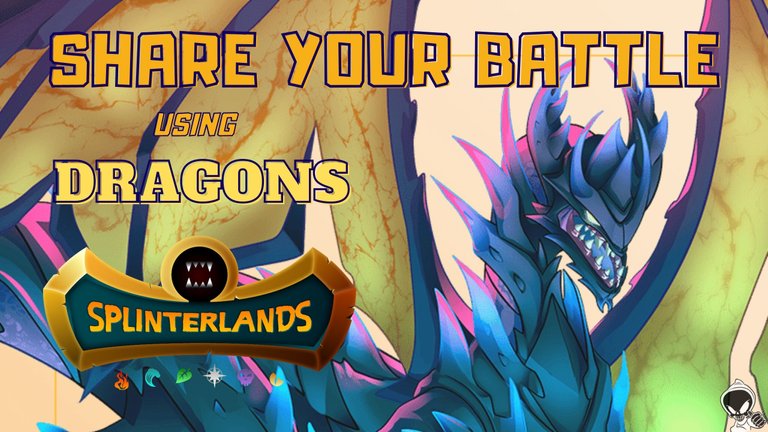 Hello my friends,
Today I will share with you a battle that I used DRAGONS to enter the
Weekly Challenge - SHARE YOUR BATTLE

THEME: DRAGONS

My opinion about DRAGONS
Dragons are the most vicious monsters in this game. All of them are great in any strategy, and combine with all elements, as their summoner can team up with any element to compose the team for battle. I really like to use them when the battle rules come with a lot of MANA, so I can put the most powerful ones that have a high MANA cost.

Do I have card DRAGONS?
Yes I have DRAGONS, My first one I bought and the main one is the DRAKE OF ARNAK summoner, it's very important for new players to have it from the beginning because it makes a lot of difference in minor leagues. Most of the other DRAGONS I have were rewarded. I wish I had more, and I'm planning to buy some.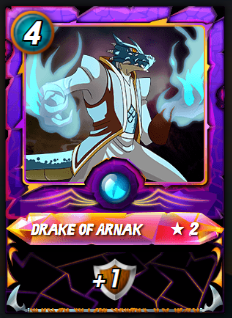 ------ RULES BATTLE------
MANA CAP
Silenced Summoners: Summoners do not give any stat buffs or debuffs or grant/use any abilities.
Stampede: The Trample ability can trigger multiple times per attack if the trampled Monster is killed.

------ CHOSEN ELEMENT ------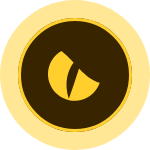 ------ SUMMONER ------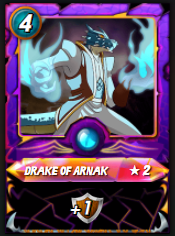 ------ MONSTERS AND POSITION ------
| | | | | | |
| --- | --- | --- | --- | --- | --- |
| 1ª POSITION | 2ª POSITION | 3ª POSITION | 4ª POSITION | 5ª POSITION | 6ª POSITION |

------- STRATEGY DETAILS ------
This week as there wasn't a specific monster but a class, I chose on my own to choose all my monsters for the battle being DRAGONS.
DRAKE OF ARNAK is my summoner for this battle. As the battle rule disables any summoner abilities, your armor buff will not work.
1ª POSITION: ROBO-DRAGON KNIGHT will be my main tank, which is a real wall for any team. He's great in everything for a tank, in attack, speed, armor and health, in addition to the two very effective skills for a frontline monster, it's sure to take time to get this monster out of battle.
2ª POSITION: TWILIGHT BASILISK comes next because it is a melee attacker but with the REACH skill that can attack in this position, containing armor can also be very useful when the tank dies, to hold essential attacks
3ª POSITION: CHAOS DRAGON It's my favorite of dragons. Just looking at him is scary. With its magic attack that no one knows which one will be targeted, for having the Scattershot ability, it can terrify any monster that is on the enemy side, because no one can tame it.
4ª POSITION: NAGA BRUTE come to be the savior monster of my ranged attackers. He is in this position to slow down enemy attacks if all the monsters in front die, and protect my monsters from the backline . And you can see what armor he has to protect.
5ª POSITION: FIRE SPITTER comes to be my ranged attacker with the objective of dealing damage to the enemy, he is very fast, and will help me to pierce any armor that is in front.
6ª POSITION: For the last position I chose NAGA ASSASSIN, fast and accurate, in this position her speed can dodge attacks from slow monsters with SNEAK/OPPORTUNITY ability that will make her a target.

------ BATTLE ------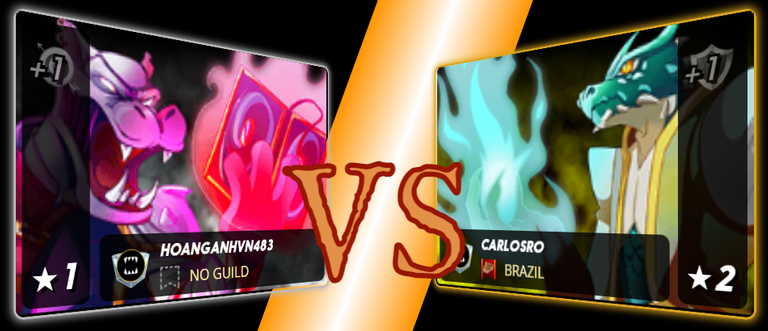 👆CLICK ON THE IMAGE TO SEE THE BATTLE 👆
👆My opponent chose Life deck, as the summoner's attack buff will not have an effect I'm calm about it, he chose a risky strategy, because he put the SHIELDBEARER in the last position for my attacks to be directed at him, but he would lose the attack because your attack is melee.
👆1º Round: Even with the focus on the SHIELDBEARER of some of my monsters, I still manage to destroy the enemy Tank's armor. Already my tank held several attacks that was caused, TIME MAGE slowed my speed, but his attack did not tickle. CHAOS DRAGON ignored the focus that was caused and went straight to SUPPLY RUNNER already leaving it fragile in this match.
👆2º round: There were several attacks that made my tank not take it causing my first loss. CHAOS DRAGON differs one more random attack that hits LUMINOUS EAGLE that weakens it further still continues to fly.
👆3º round: Now it's time to shine CHAOS DRAGON in first position with 2 dodge attacks, not taking 4 damage, YES! The Art of Flying caused this Dragon to flee from the targets in its head.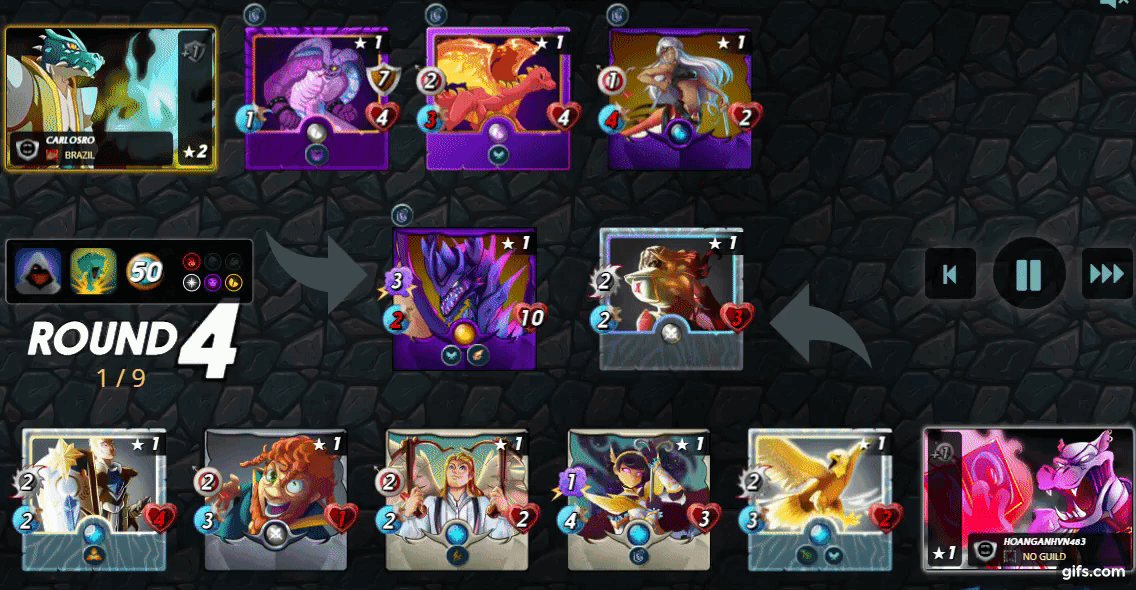 👆4º round: My backline is still focusing on SHIELDBEARER but for a little while, we can see that the enemies are all fragile and CHAOS DRAGON doesn't forgive killing his first enemy.
👆5º round: This was the execution round, 3 enemy monsters devastated.
👆6º round: Round 6 starts but there's no time to blink, the enemy was punished without mercy.


------ FINAL CONSIDERATIONS ------
There is no one who doesn't like Dragons in Splinterlands. Most Dragons are useful and widely used by everyone, as they are a powerful class of special abilities and stats even at their low levels.
In this battle my goals were very well achieved, and my highlight was CHAOS DRAGON, this is my favorite dragon, I can't always use it because of its high cost of MANA 14, but when it is summoned, it doesn't disappoint.
♥️ Thanks for reading ♥️

Let's go on this adventure together?
Enter the Game Here: Splinterlands
Follow me on Social Media
Twiter
Instagram
Facebook

---
---