Weekly Challenge (SHARE YOUR BATTLE) - DRAGONS +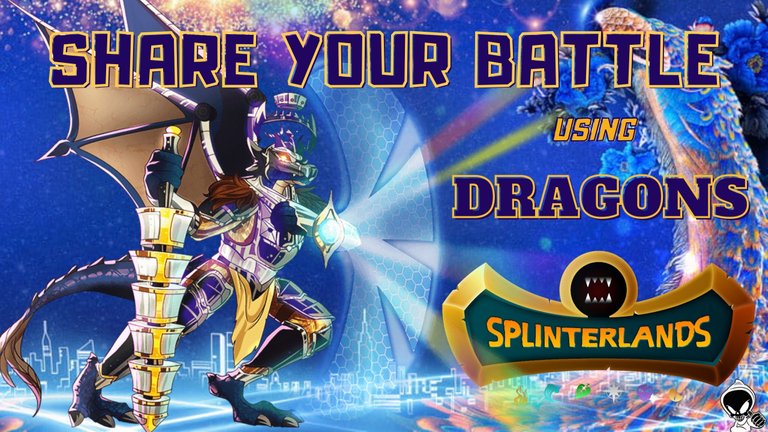 Hello guys,
I will share with you a battle that I used DRAGONS to enter the
Weekly Challenge - SHARE YOUR BATTLE

THEME: DRAGONS

My opinion about DRAGONS
Dragons are the most powerful set of monsters Splinterlands has in my opinion. You may notice that in the market they are very sought after and there are few units available for purchase or even rent. There are few common and rare cards, as most are Epic and Legendary cards depicting their superior power.

Do I have card DRAGONS?
Yes I have DRAGONS, DRAKE was my first one, because to use any dragon you must have a summoner, and he is the main one for beginners to have. In sequence I started to gain some dragons that increased the strength of my deck considerably, and I continue to buy when I have the opportunity, as they are very usable and strong.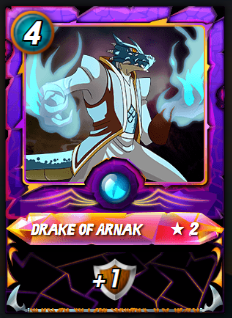 ------ RULES BATTLE------
MANA CAP
Weak Magic: Magic attacks hit Armor before reducing Health.
Holy Protection: All Monsters have the Divine Shield ability.

------ CHOSEN ELEMENT ------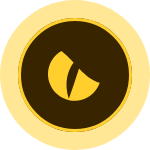 ------ SUMMONER ------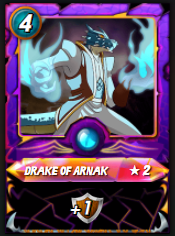 ------ MONSTERS AND POSITION ------
| | | | | | |
| --- | --- | --- | --- | --- | --- |
| 1ª POSITION | 2ª POSITION | 3ª POSITION | 4ª POSITION | 5ª POSITION | 6ª POSITION |

------- STRATEGY DETAILS ------
The rules of this battle greatly benefit those who have a lot of armor and that's why I chose DRAKE to be my summoner increasing armor of all monsters.
1ª POSITION: ROBO-DRAGON KNIGHT is a true wall on the front line. his armor is very high and he can hold many attacks, even though they are magic because he has the ability to reduce magic damage
2ª POSITION: CHAOS DRAGON is yet another legendary dragon fortissimo, but its attack can be doubtful because its target is random, making it even more ferocious to tame this beast.
3ª POSITION: SAND WORM is who will be my enemy's backline nightmare, his high attack can massacre your target if it hits
4ª POSITION: PHANTOM OF THE ABYSS quick attack to disable enemy tank protection, leaving it vulnerable to upcoming attacks
5ª POSITION: FIRE SPITTER fast and flying, it does not disappoint and fulfills its objectives, which will be to kill the opponent
6ª POSITION: AXEMASTER is fast and fierce, with its double attack it can attack up to two targets in the same round.

------ BATTLE ------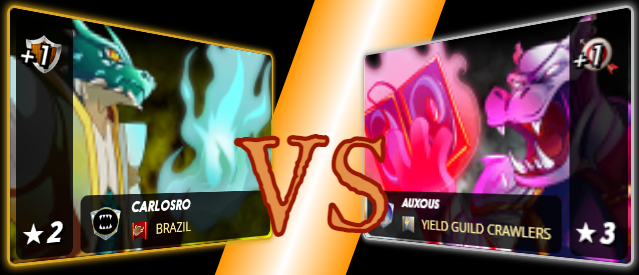 👆CLICK ON THE IMAGE TO SEE THE BATTLE 👆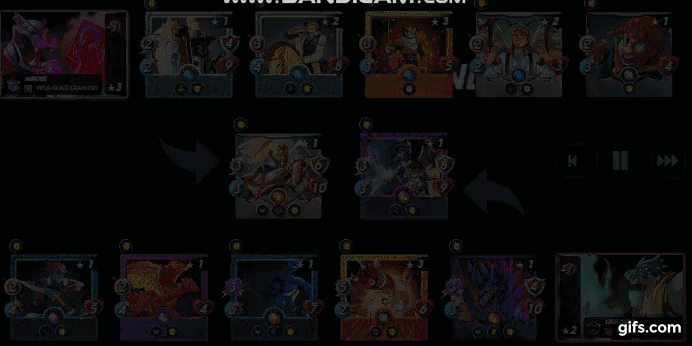 👆My opponent chose Life deck, I think it's pretty limited if you don't have the rule that your attackers can't attack in the first position. He'll come with a lot of damage, and that might slow me down, but with my armor I might be able to overcome him. We will see..
👆1º Round: He used the focus for me to attack the 2nd monster, giving his tank time to not suffer so much, but despite that I almost manage to kill the SHIELDBEARER. My tank barely suffered in that first round.
👆2º round: I managed to take out 2 enemies this round, my fast attacks and my armor is making a difference. I can take off protection and still deal damage quickly, and with SNEAK surprising my enemy in the back row
👆3º round: In this round what I imagined happened, I killed the enemy tank and now it loses 1 attacker from a distance because it was in the first position, being unusable.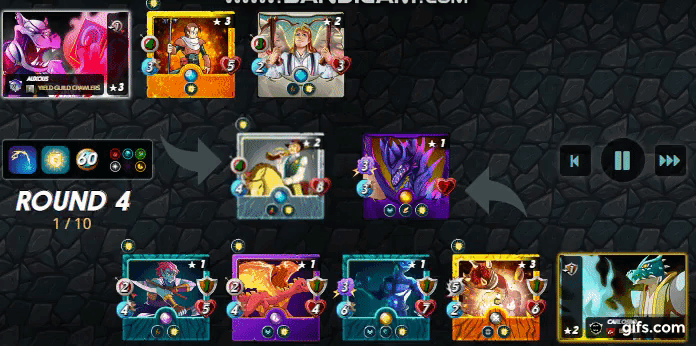 👆4º round: One more round that I destroy an enemy and one more ranged attacker is rendered useless. Realized that in addition to the Dragon being powerful, its ability to fly can dodge attacks like it happened 2 times this round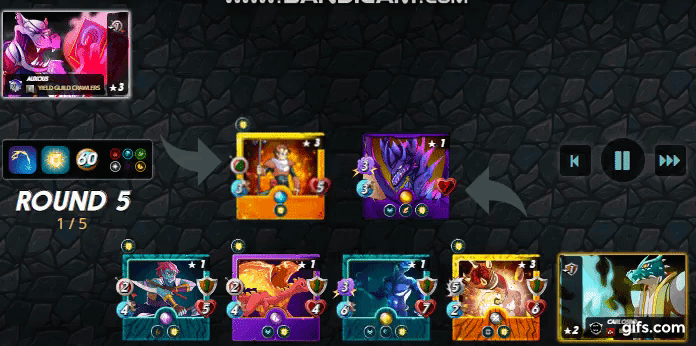 👆5º round: This round was to consecrate me beating up the last enemy that stood in my way.


------ FINAL CONSIDERATIONS ------
I have no doubt that Dragons are the most powerful monsters in Splinterlands, with their far superior stats, their ability to fly, and their scarcity makes each one of them more valuable, and they are very much in demand, especially for me.
As they are mostly Epic and Legendary, I don't need to level up, because I play in the silver league, and with their skill at level 1 it's enough to win many battles, but I definitely want to have more and more Dragons in my deck.
♥️ Thanks for reading ♥️

Let's go on this adventure together?
Enter the Game Here: Splinterlands
Follow me on Social Media
Twiter
Instagram
Facebook

---
---