Weekly Challenge (SHARE YOUR BATTLE) - TIME MAGE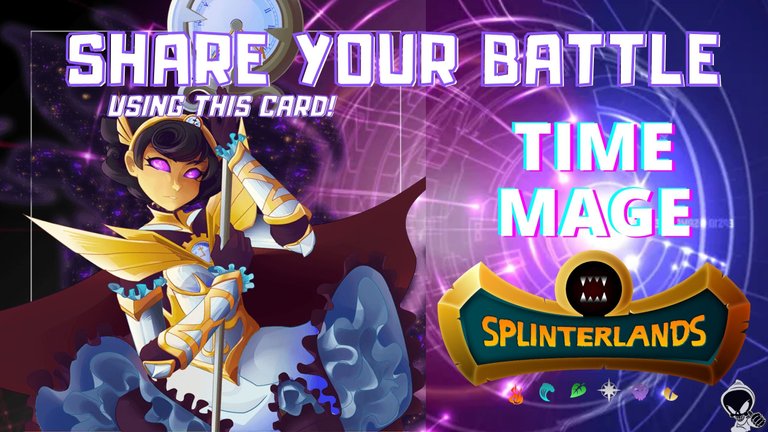 Hi my friends,
Today I will share with you a battle that I used TIME MAGE to enter the
Weekly Challenge - SHARE YOUR BATTLE

THEME: TIME MAGE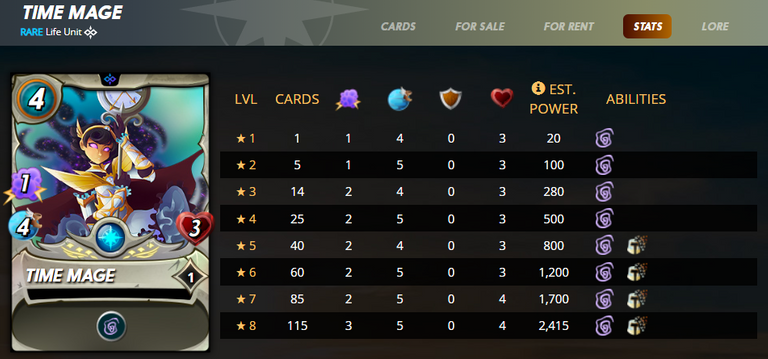 Time Mages are members of the Order of the Silver Shield and close associates of the Wizards' Council. They are trusted to peer through the fabric of time and reality to foretell the future or manipulate the present by slowing the flow of time. They can also speed up the aging process of armor, causing it to rust prematurely... By @SplinterLore

My opinion about TIME MAGE
TIME MAGE even at level 1 it already has a great skill which is SLOW reducing your opponents speed, added with its great speed 4, and its reasonable mana cost 4, makes it very efficient against slow monsters. For those in higher leagues you can be happy to use it with your second skill which is RUST reducing your opponents armor.
It can be very well used in various strategies, and I will show you in the course of the post in battle I chose to compose my team

Do I have this card?
| I don't have TIME MAGE in NFT, but as it's a rare card from the new CHAOS LEGION collection it was included in the cards that come with the Spellbook (cards with S are "ghost" or non-NFT cards) | |
| --- | --- |

------ RULES BATTLE------
MANA CAP
Unprotected: Monsters do not have any armor and do not get armor from Abilities or Summoner Buffs.
Lost Legendaries: Legendary Monsters may not be used in battles.

------ CHOSEN ELEMENT ------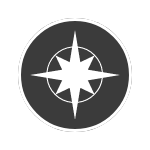 LIFE

SUMMONER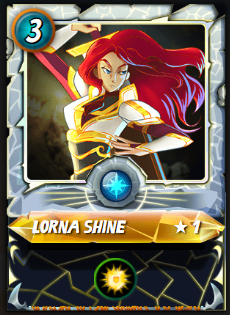 ------ MONSTERS AND POSITION ------
1ª POSITION
2ª POSITION
3ª POSITION

------- STRATEGY DETAILS ------
I chose the LORNA SHINE summoner mainly for its Divine Shield skill to protect my monsters from their first suffered attacks
1ª POSITION: FURIOUS CHICKEN will be my "tank" in this game. I always choose it because it is 0 mana cost and trying to nullify some fast attack from my enemy, I put it in the first position because my other monsters are magic and will benefit from it.
2ª POSITION: DJINN RENOVA will be my main monster in the game, its magic attack 2 and its Strengthen ability that increases the Health of all my monsters will be of great help in this battle.
3ª POSITION: TIME MAGE I left it in the last position, as it has the Divine Shield skill gained by the summoner, and + 1 life from DJIN's Buff, he will become very strong, reducing the speed of all enemies.

------ BATTLE ------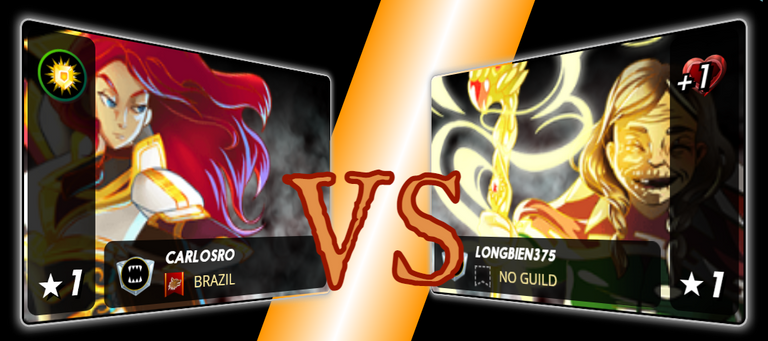 👆CLICK ON THE IMAGE TO SEE THE BATTLE 👆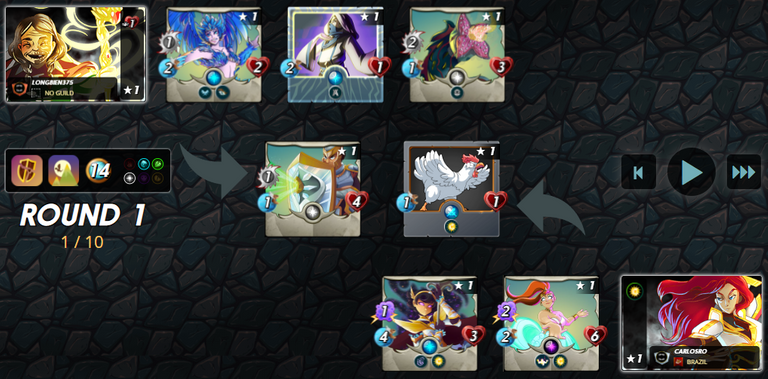 👆My opponent chose the Life deck Also with the MOTHER KHALA summoner increasing the health of his monsters, it's no problem because my team will also benefit from the health increase by DJINN. He chose TRUTHSPEAKER for this battle but didn't realize that his Protect ability will have no effect, because the battle rule overrides this ability. All monsters are slow and I will attack first, which is very helpful, now let's see how the battle goes.
👆1º Round: My strategy with FURIOUS CHICKEN worked, as it held up to attacks in this first round, leaving my main attackers intact at the beginning of the battle and causing damage to my enemy 😎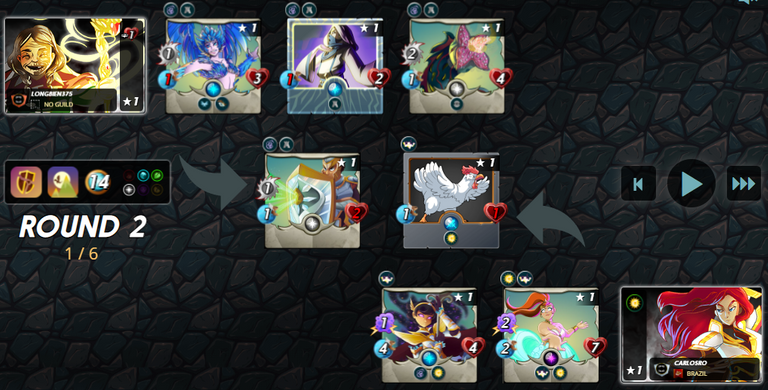 👆2º round: In this second round we have already seen that my opponent must be disappointed with his mistake, for having summoned a useless monster in this TRUTHSPEAKER match. His Tank was no match for my team's magic attacks, and his attack on my TIME MAGE was in vain, being slow, so he dodged capriciously. 😋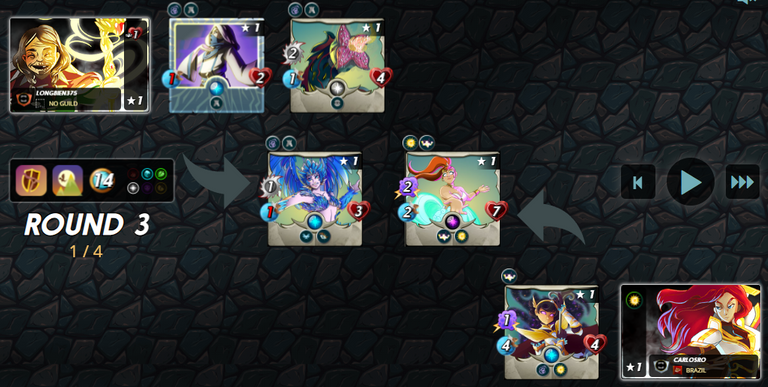 👆3º round: The third round already starts with the blood in the eyes of my magic team discarding another opponent, and once again TIME MAGE dodging an attack. 😄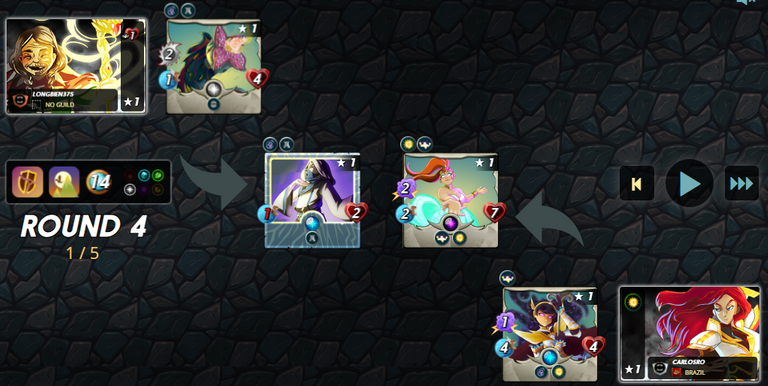 👆4º round: DJINN and TIME MAGE don't forgive and go over one more enemy, leaving STTICH for the last round to be massacred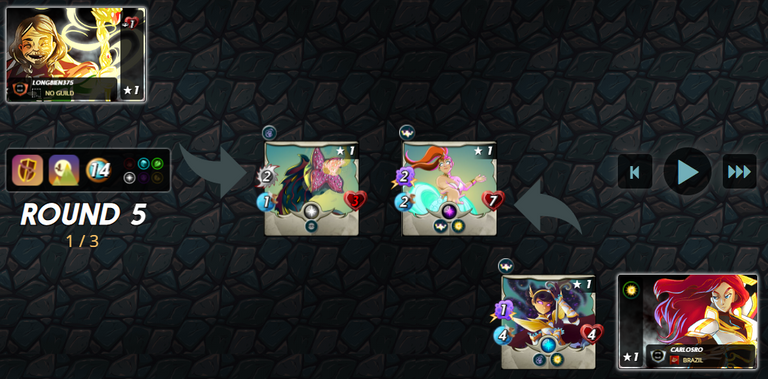 👆5º round: This was the round to glorify my strategy, and crown my warriors who remained standing, completing our objective.


------ FINAL CONSIDERATIONS ------
My strategy was effective in every battle, with the help of my opponent who carelessly chose a monster in vain, I managed to finish the victory easily.
TIME MAGE was of great importance, because I reduce the speed of all enemies, and even managed to dodge some attacks, it's a monster that I will use more often for sure.
♥️ Thanks for reading ♥️

Let's go on this adventure together?
Enter the Game Here: Splinterlands
Follow me on Social Media
Twiter
Instagram
Facebook

---
---