Bonnet Orchids and First Rose Hyacinth Orchid : December 9 2022
Dreams are getting more weird - joining up places I have lived and worked and visited in bizarre story lines.
There is a thread emerging. Each day I come to review what went on yesterday and I cannot remember the mornings. Either I cannot remember or the Facebook scrolling is a lot. It is. I do try to get stuff done - a load of washing, water some plants, clean up the twigs from the lawn. Those small wins do gelp me keep an even keel. I must be doing them as the keel feels even
Business win: Kept digging into the data around email deliverability challenges. Some say things are fine and some say they are not - that just means a slice of my emails are going to spam and a slice are not - the solo ad run will tell me a little more detail. Maybe time to focus in on what I am good at - investing. Did a bit of that on Australian portfolio
Went to walk Lovers Jump Creek in the early afternoon to check on hyacinth orchids. Stuck to the south side. Found this bonnet orchid close to the start of the track. Seen the leaves for a few years but first time flowering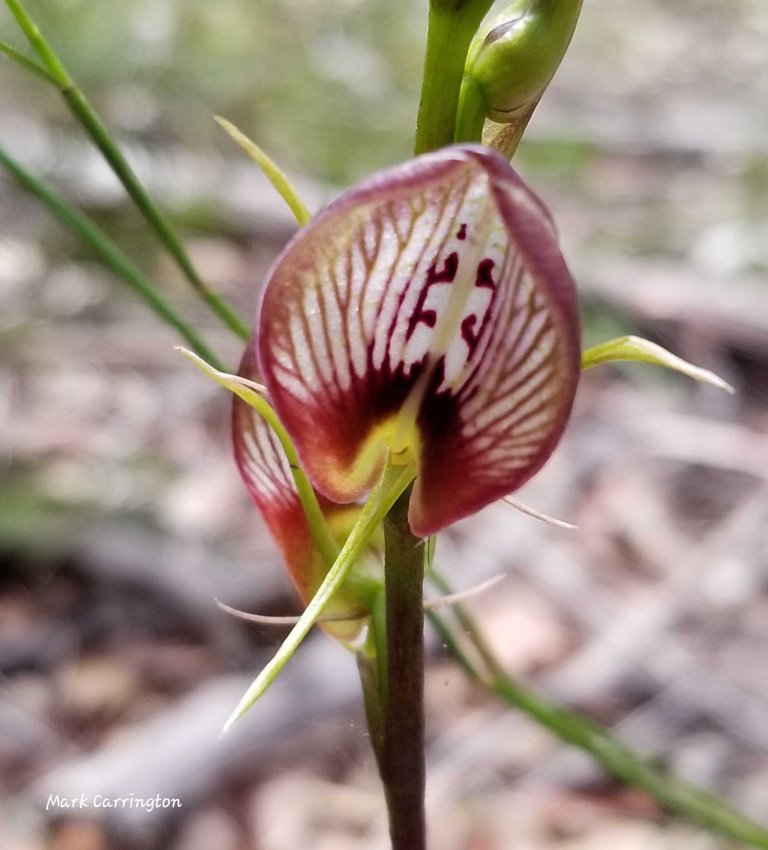 Tis the season of bonnet orchids - one open at almost every cluster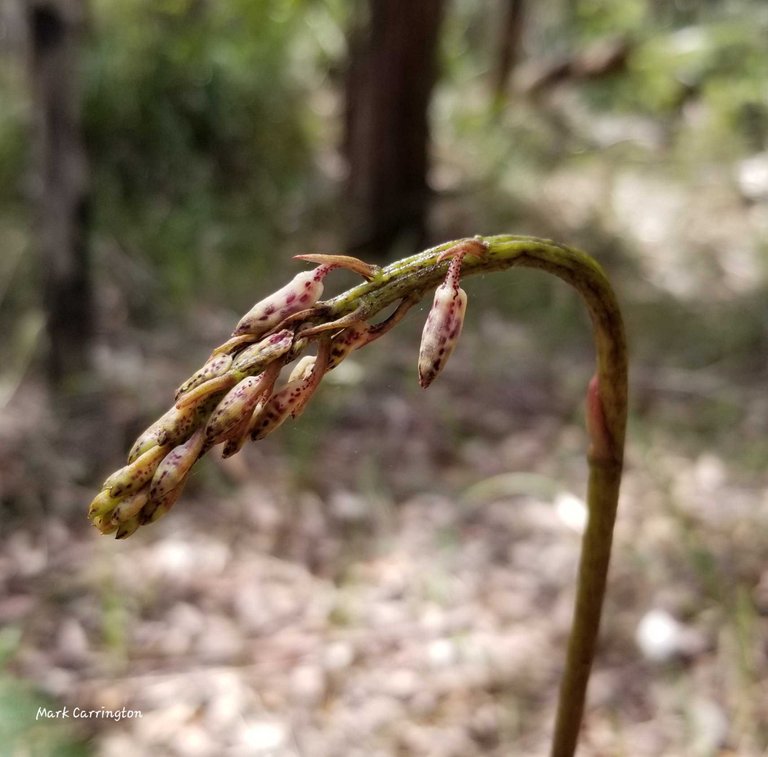 Hyacinth orchid was standing tall last week - now got the droops. Look closely and you will see how the spike has become wrinkled. Either a bug sucking out the sap or a fungal attack.
A cluster of bonnet orchids flowering - 10 in the photo. Yep. I counted them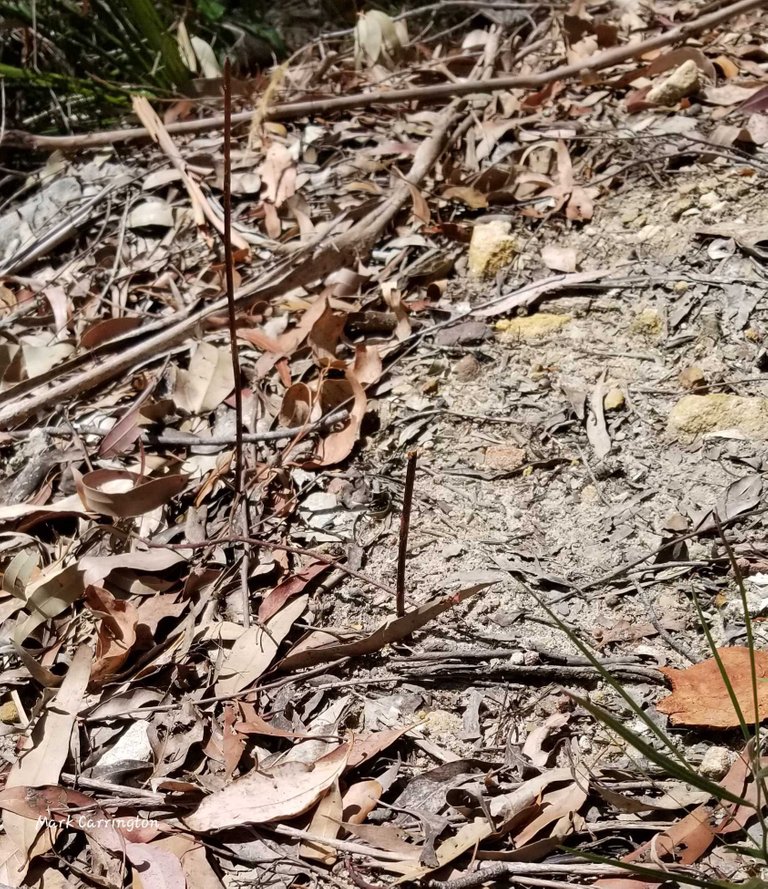 3 orchids were budding here last week. All 3 buds have been nipped off. Hope it was a wallaby and not a human. They are a long way off flowering and seeding.
As I stood on the track looking down over the side I saw pink hyacinth orchid below - one close to the track and a few a bit lower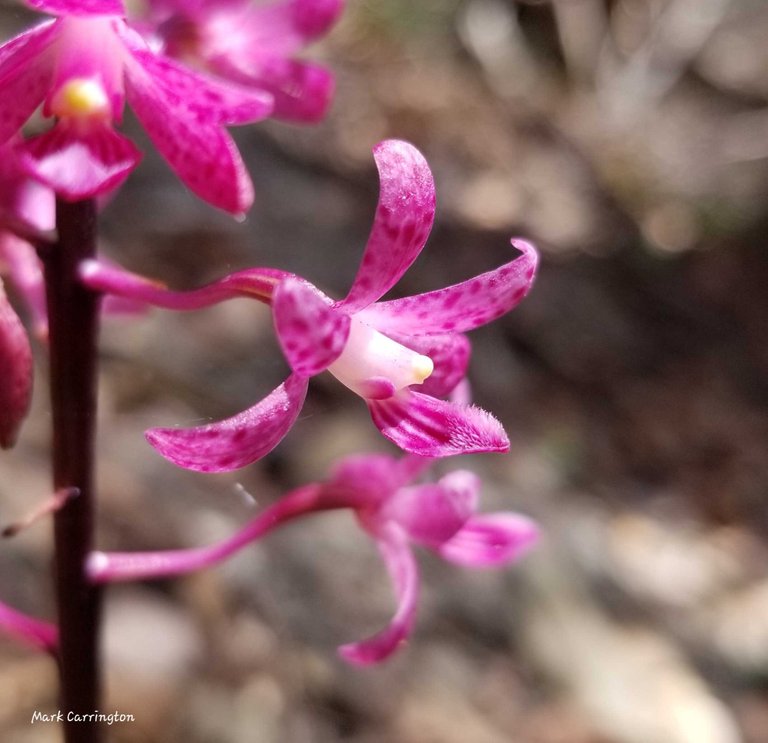 A bit of a challenge for ID - rose hyacinth orchid but not really got the prominent stripes on the labellum. Paid a price sitting on the ground for this photo - sat on a fire ant nest - 4 nasty bites on hip, chest and neck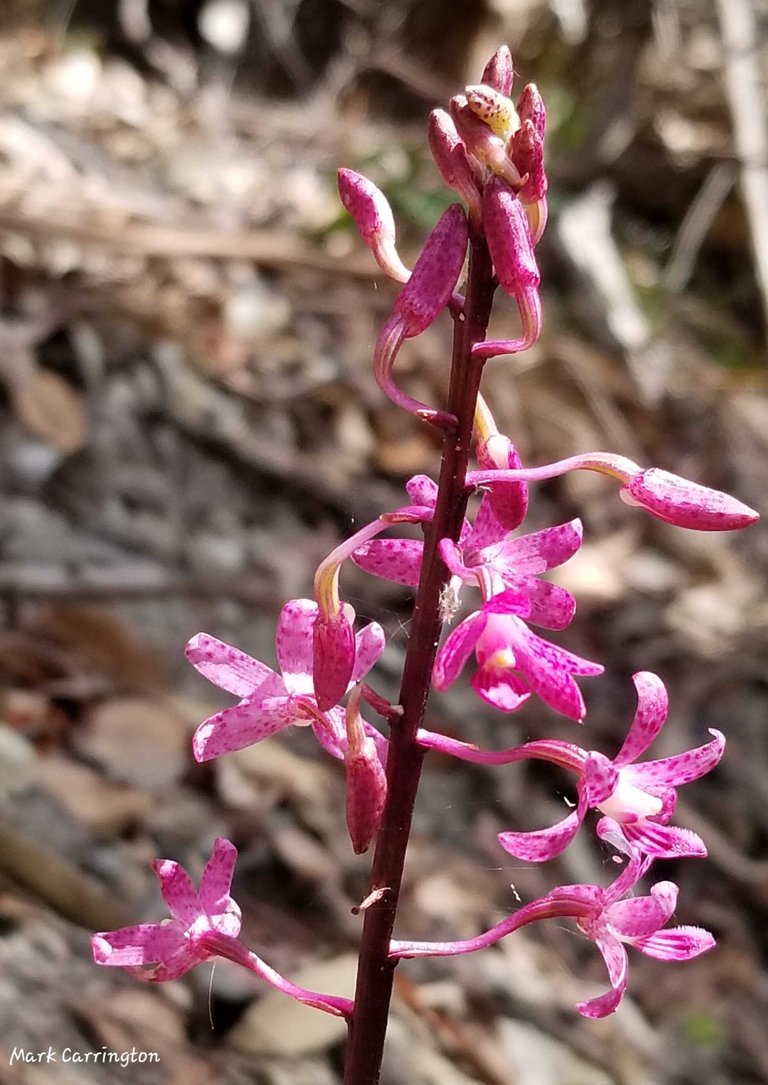 This is the one I saw from above.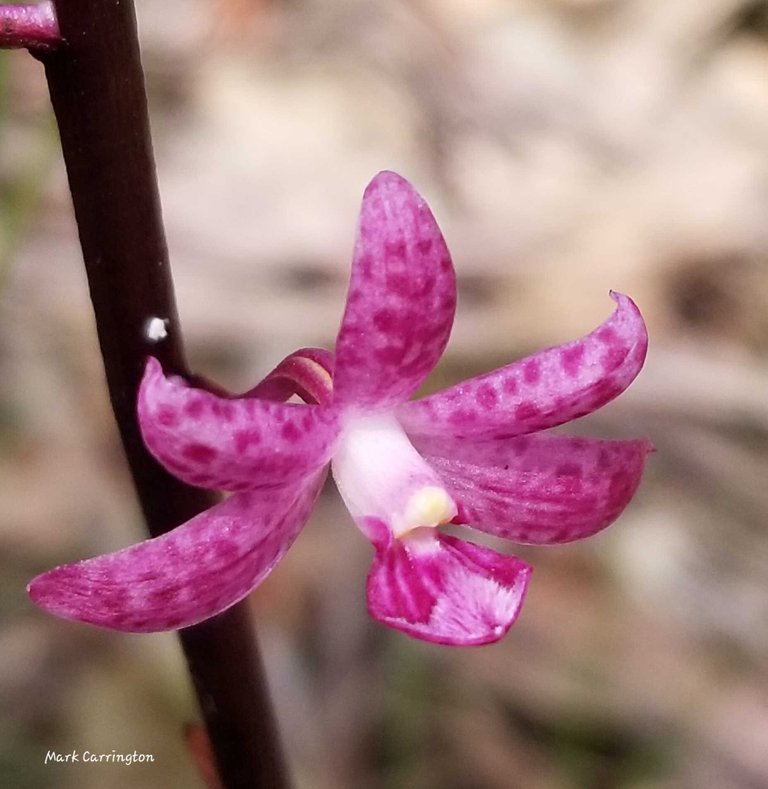 Close up of dipodium roseum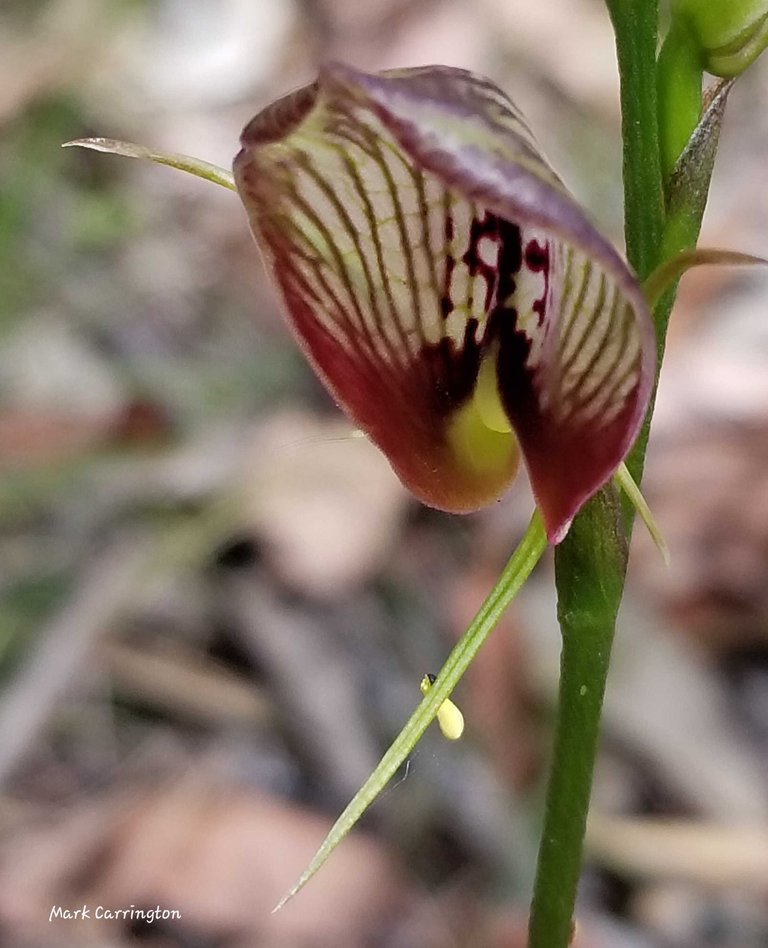 This bonnet orchid was on the way to that hyacinth orchid. It was meant to be - zoom into photo and see a pollinator with pollen on the sepal. Bonus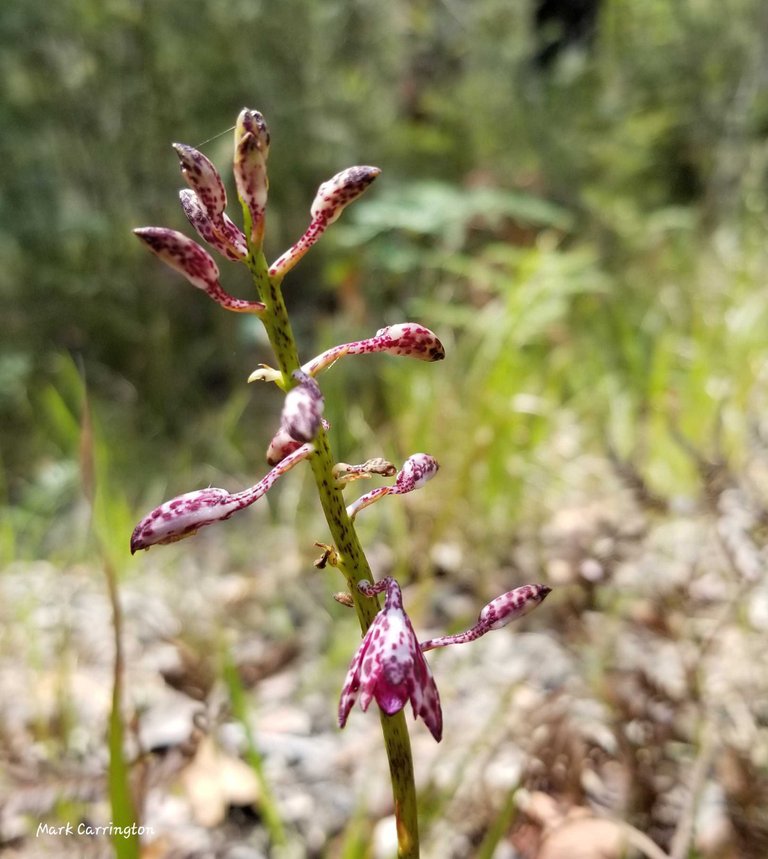 Found this hyacinth orchid flowering below the track. It is opposite a known location - good thing seeds flow downhill as the top side has been subject to a hazard reduction burn - gone for this season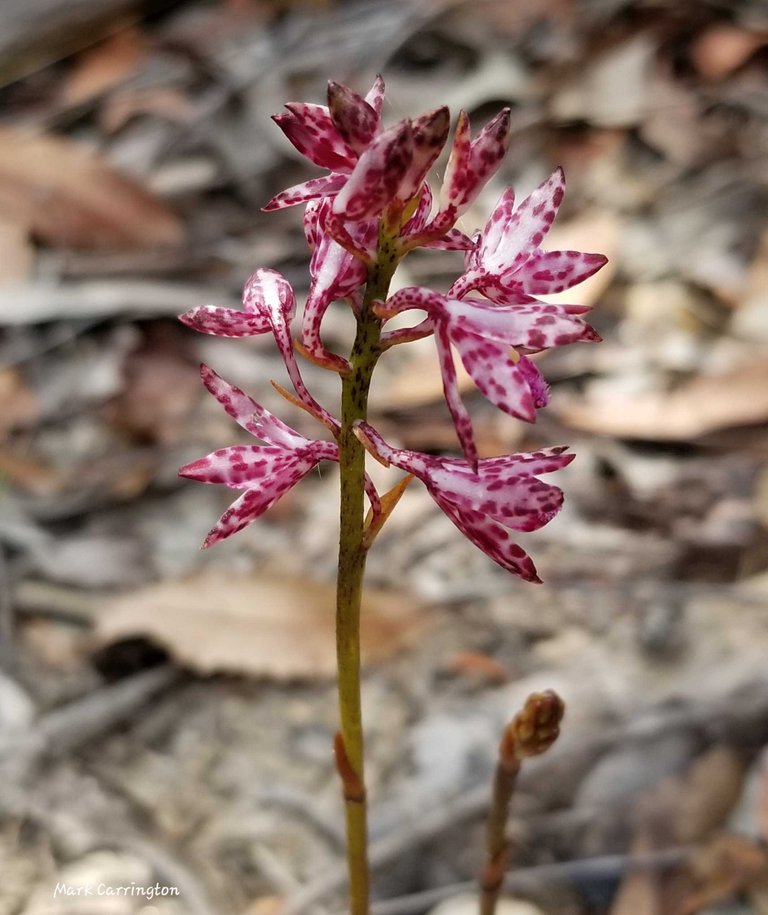 Counted 10 buds in this small zone with a few flowering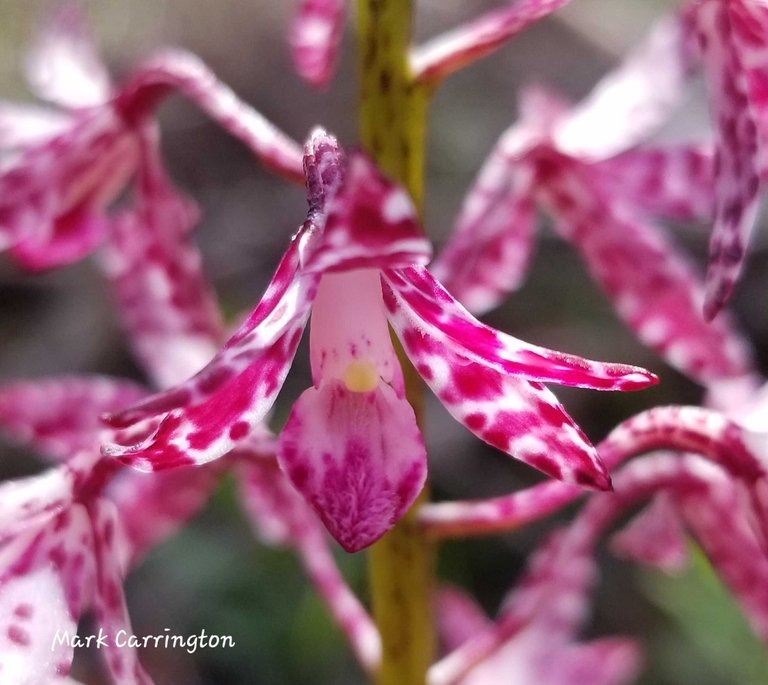 Variegated hyacinth orchid - dipodium variegatum
Walked the long extension of the track - hazard reduction burn has reduced overgrowth on right. Lower side is too steep for orchids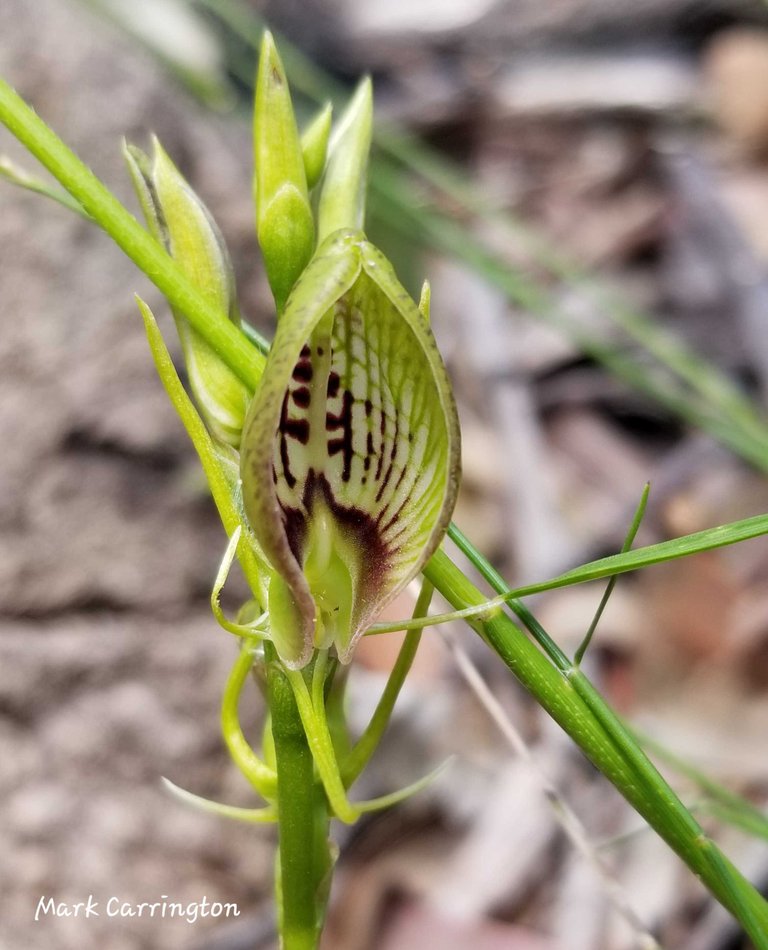 Did find these bonnet orchids in the burned section back up the hill. They do not have the full colour set.
Started to write up my review of my Internet Marketing business. As a former management consultant I dug deeper into the numbers to get to the guts of the problem.
I was reminded of a line from one Internet Marketer from last week. Affiliate marketing is simple but not easy. I know that too well - there are so many very detailed things that have to go right and a misstep or two can derail the whole thing. I have a few of those
Dinner: Cottage pie made from bolognese sauce and topped with sliced duck fat potatoes both made earlier this week. Top with a little cheese and cook in airfryer. Quick
Trade action: Bought CNA.L, EOSETH. Was assigned on CSGN.SW two months early

This report was published via Actifit app (Android | iOS). Check out the original version here on actifit.io




09/12/2022

14251

Daily Activity, Gardening, House Chores, Photowalking
---
---