Mushroom Day to Farewell 2023: December 31 2022
Weather turned out better than forecast - good news as we have an outside table booked for New Year fireworks at the local pub. And I can get in a ride and walk to walk the remaining slice of Seven Mile Beach NP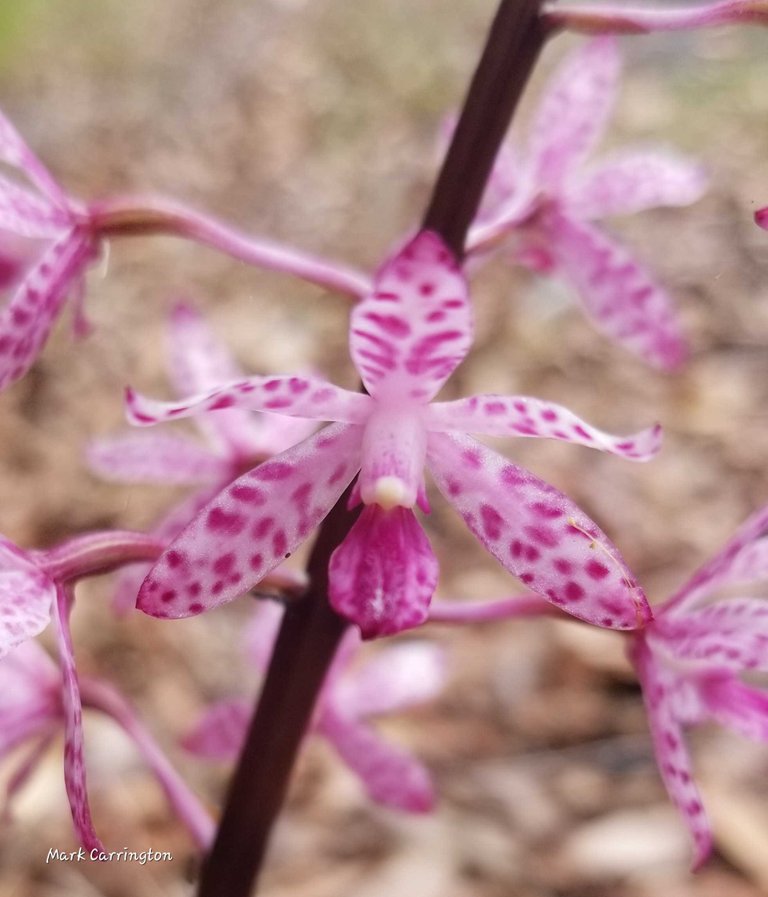 Saw this orchid on my first ride last week and missed it each time since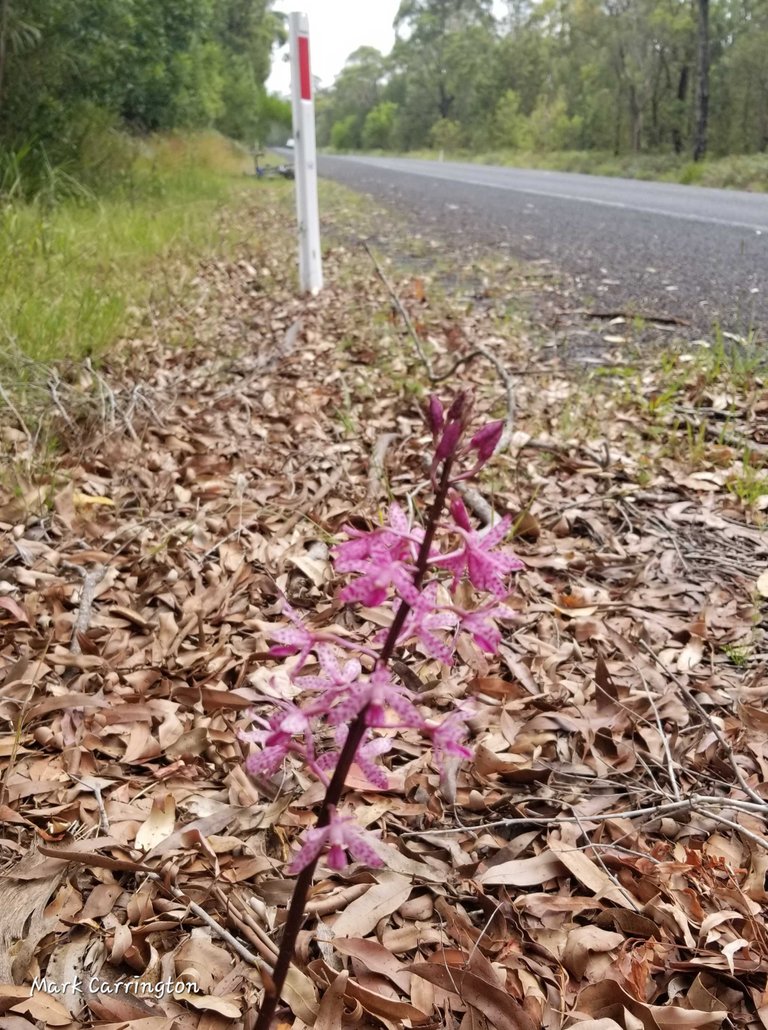 Rode to Beach Rd car park and walked the track to Gerroa picnic area
Did find hyacinth orchids close to Beach Road end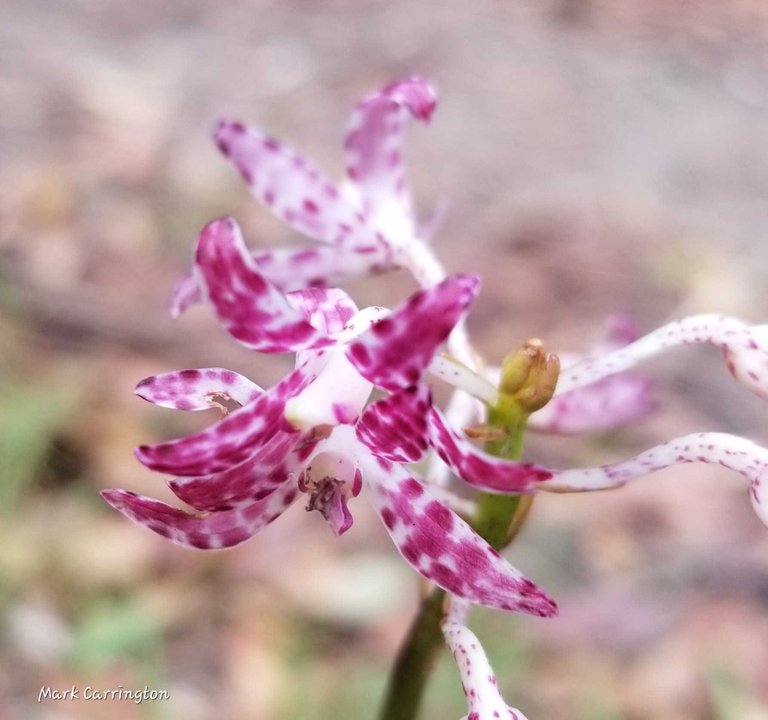 Dipodium variegatum
Two plants in frame - 4 or 5 plants in one cluster and a few more further along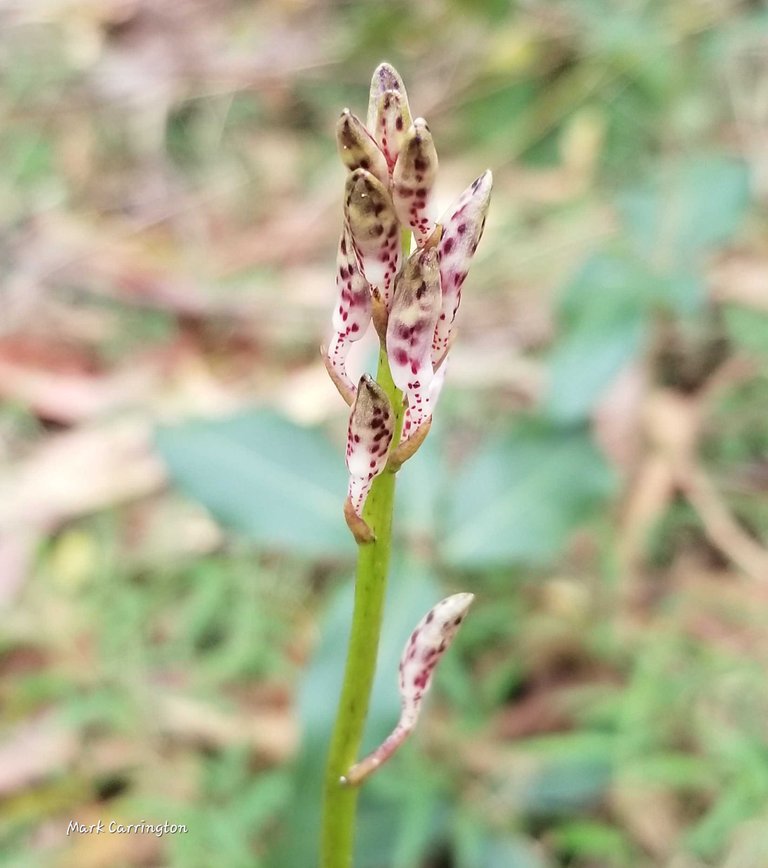 Budding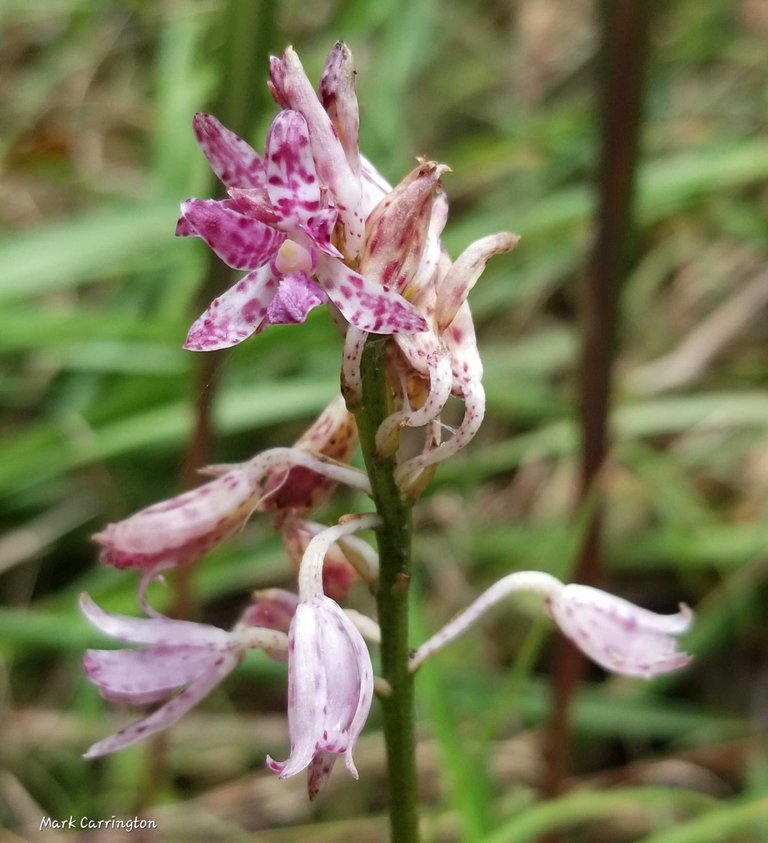 Love seeing how the buds at the top unfold in the twist. The bush changes not long after with a change of tree type, a bit more rainforest like, heaps of leaf litter in the undergrowth and not much growing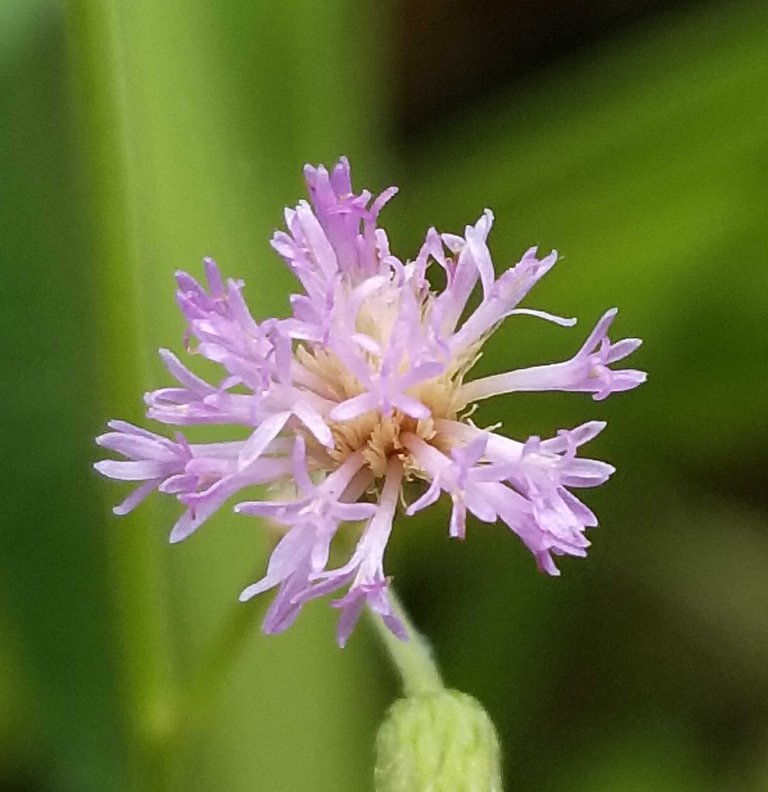 Have to photograph the little flowers - not many of them. This one for my sister on her 45th wedding anniversary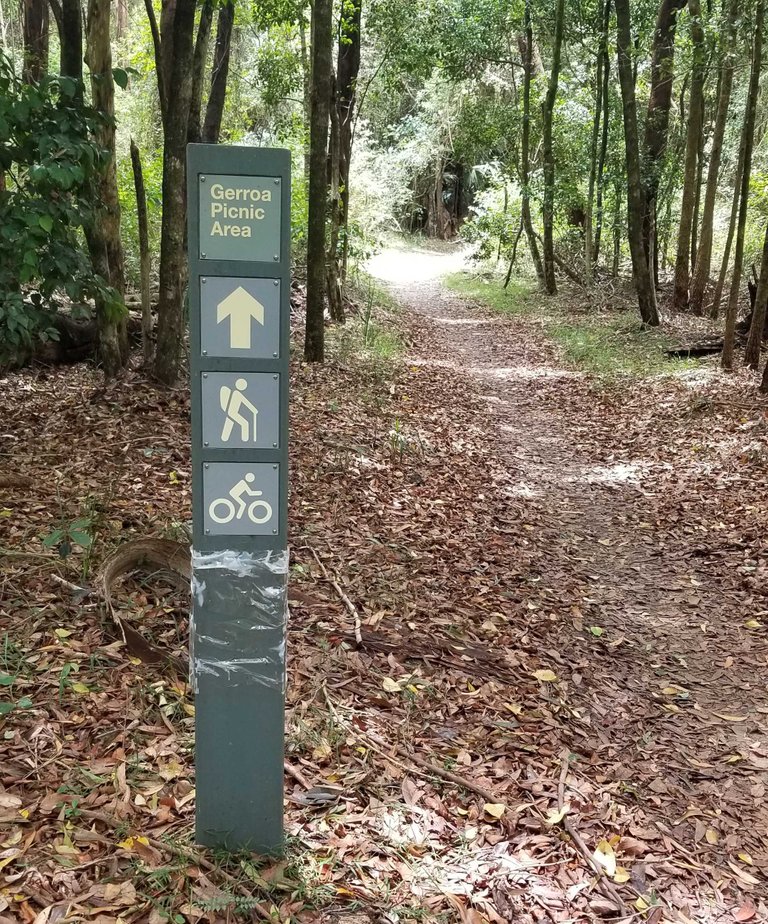 Context photo shows not a lot growing in the leaf litter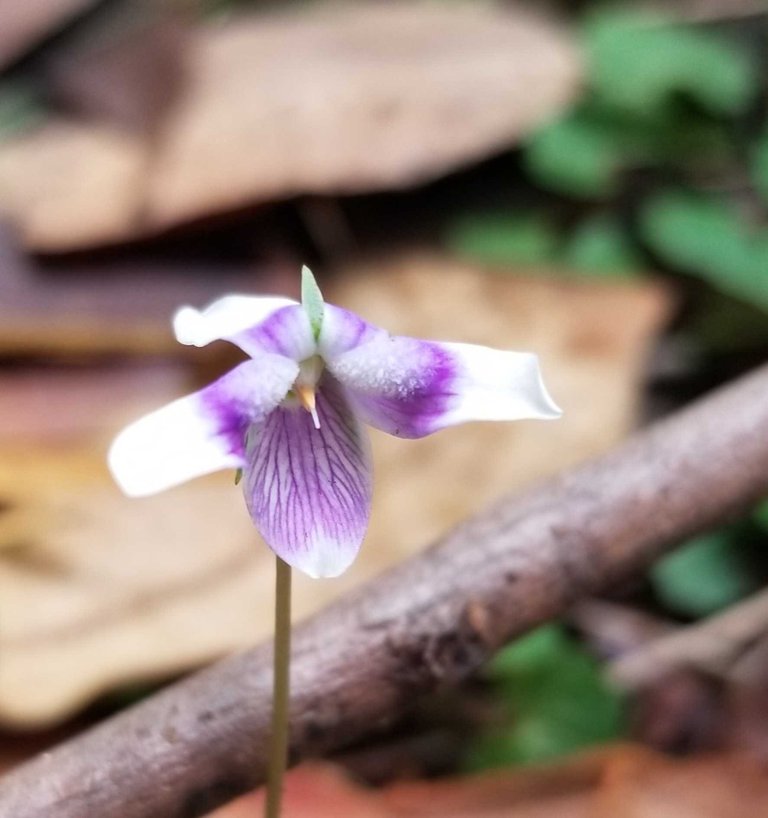 Native violet- not often see orchids where these prosper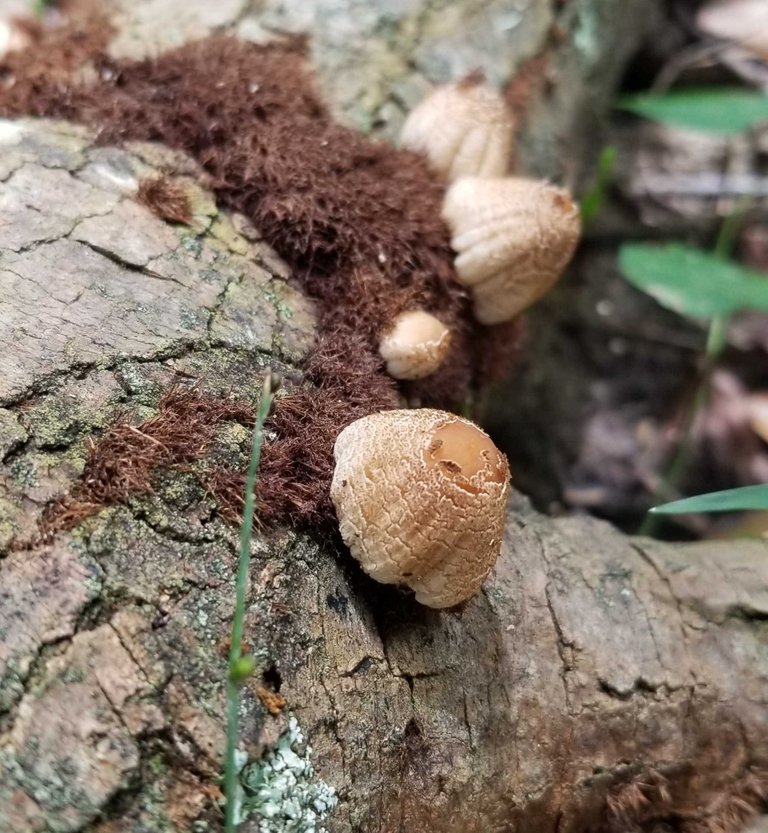 Turned into a mushroom day consistent with the rainforest feel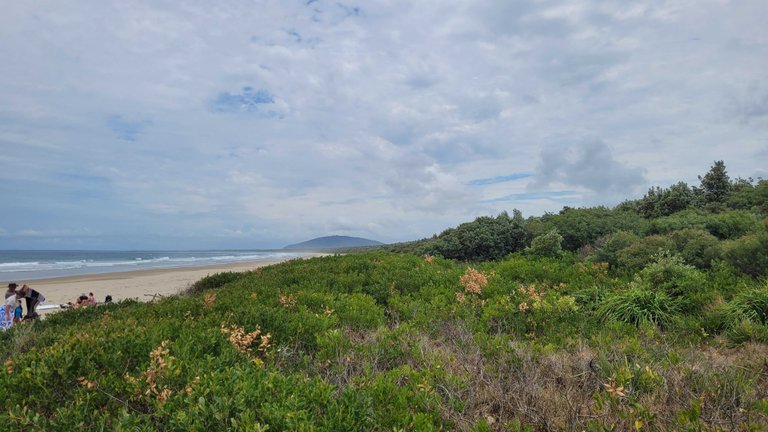 Seven Mile Beach looking back to the mountain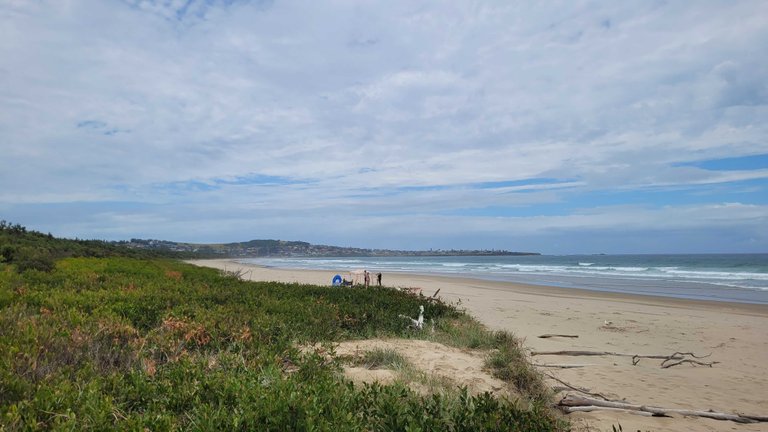 Looking north to Gerroa
Golden mushrooms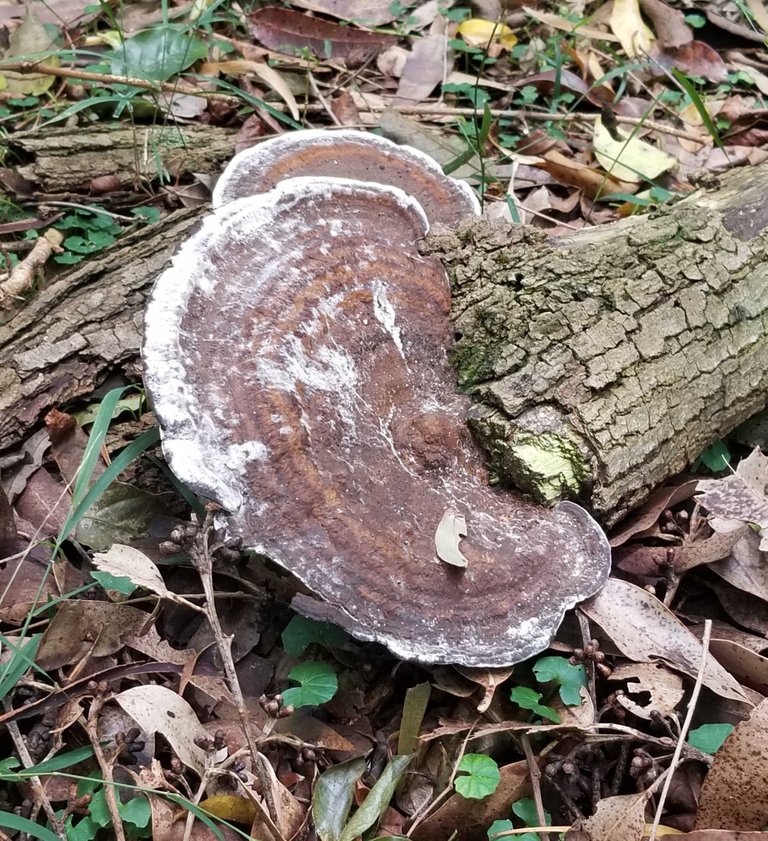 The wooden look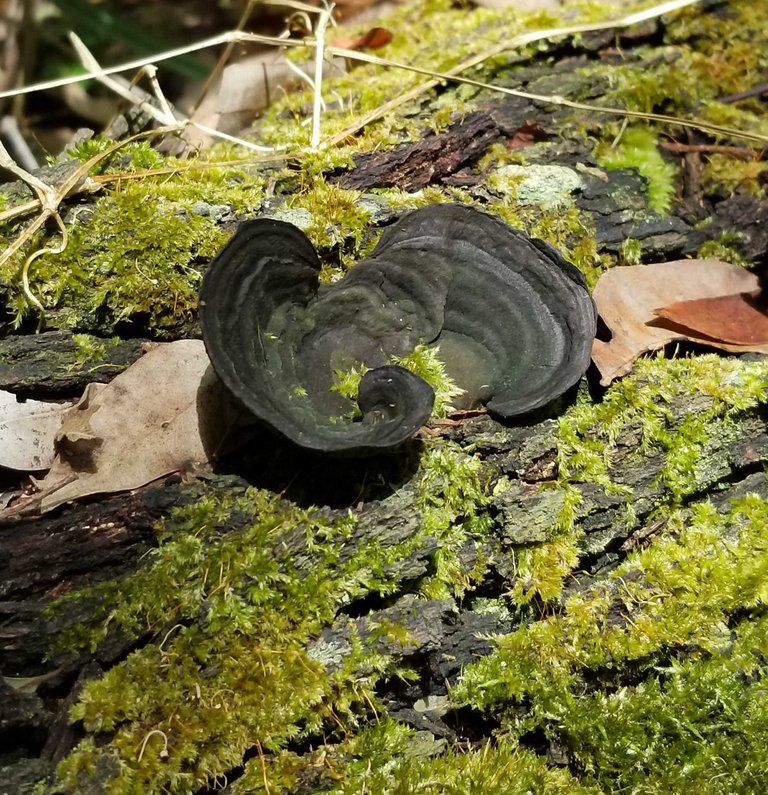 The curled up black look - stop for that and see other stuff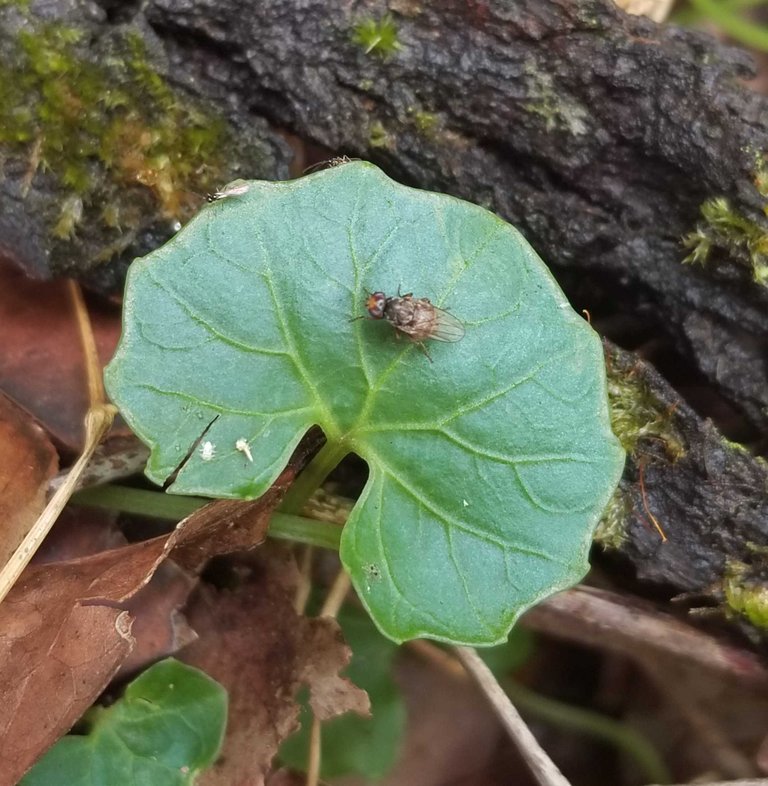 Leaf is the native violet and the fly was happy to pose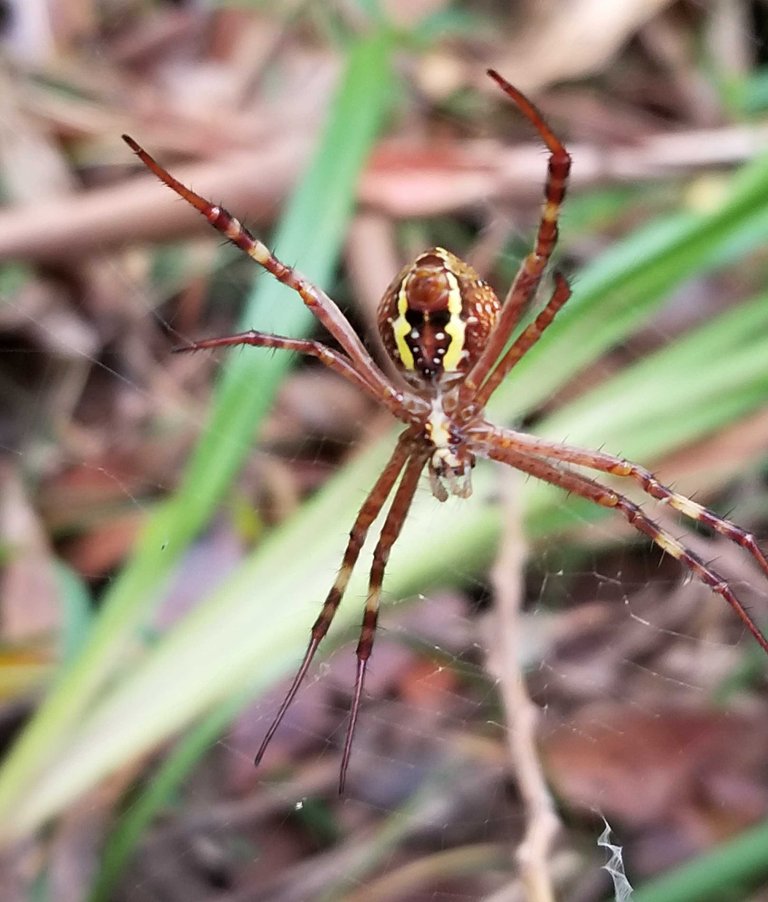 This St Andrews Cross spider went back to the centre of its web for the photo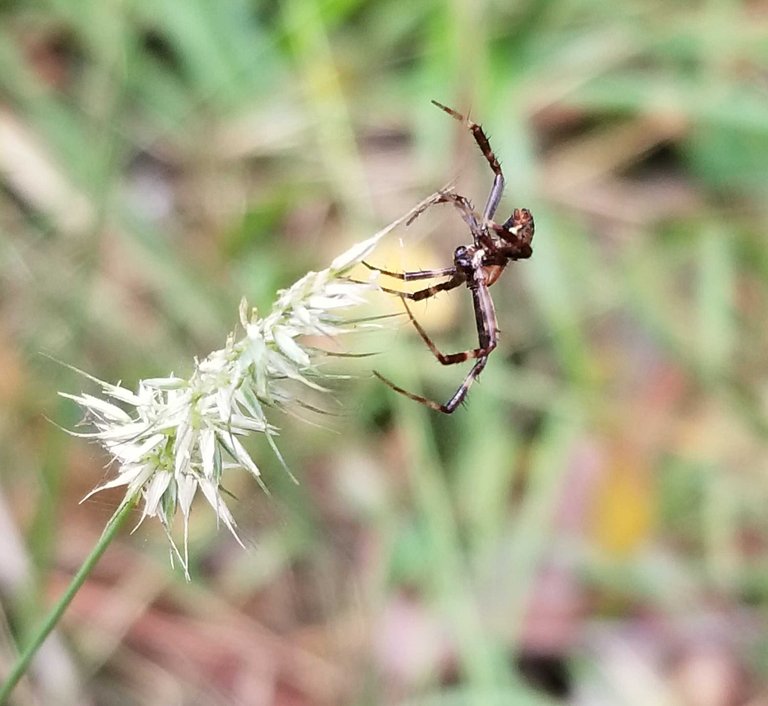 Grassy seed time again and an attendant golden orb weaver spider - little one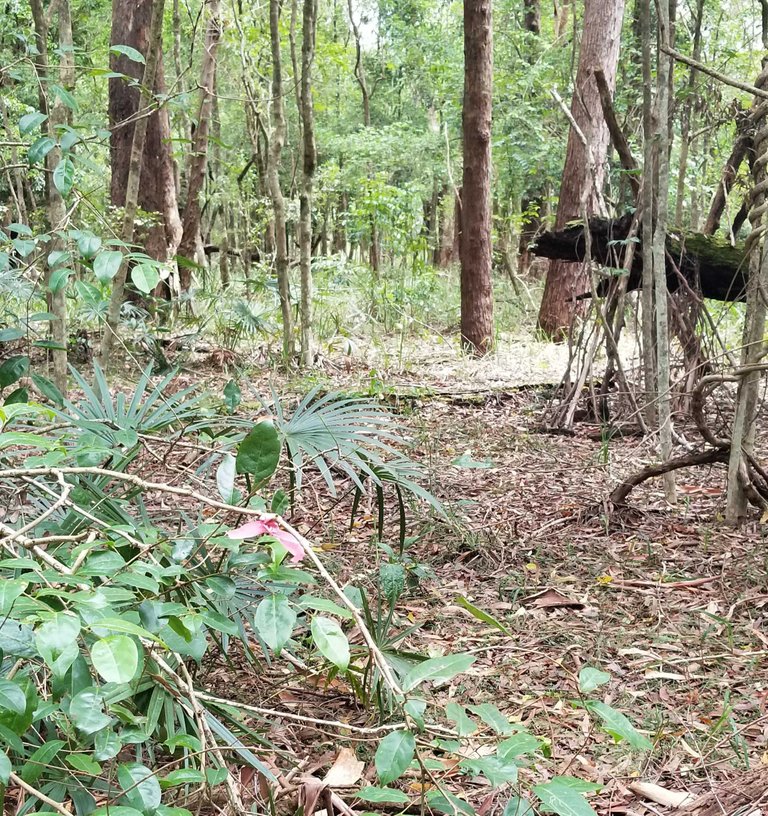 Saw this pink tag on the edge of the track- someone has found something interesting - pink it is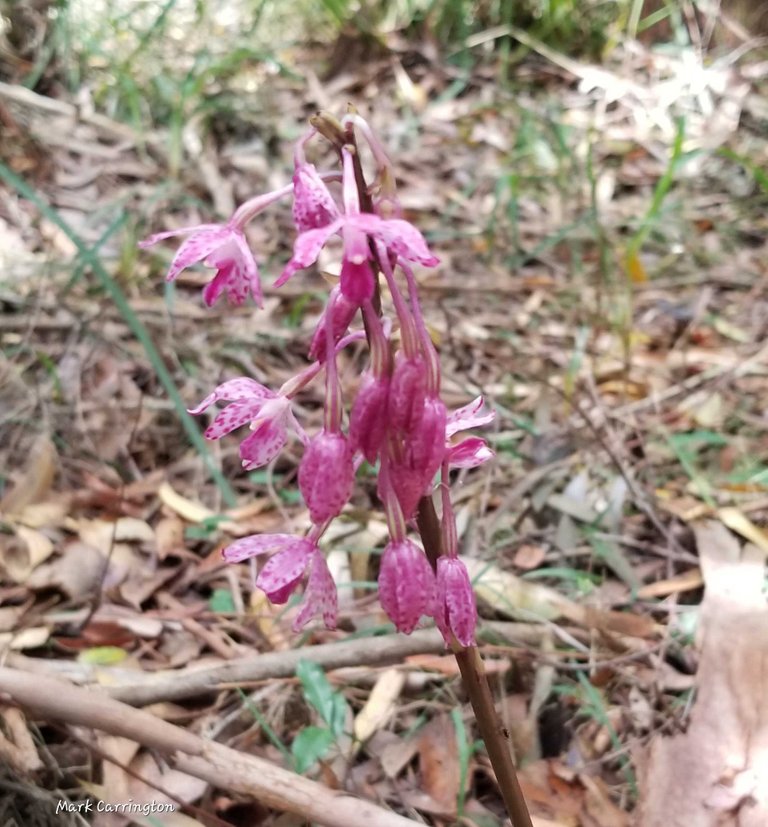 Well off the track were 3 blotched hyacinth orchids - same as the one I saw on the roadside at the start of the ride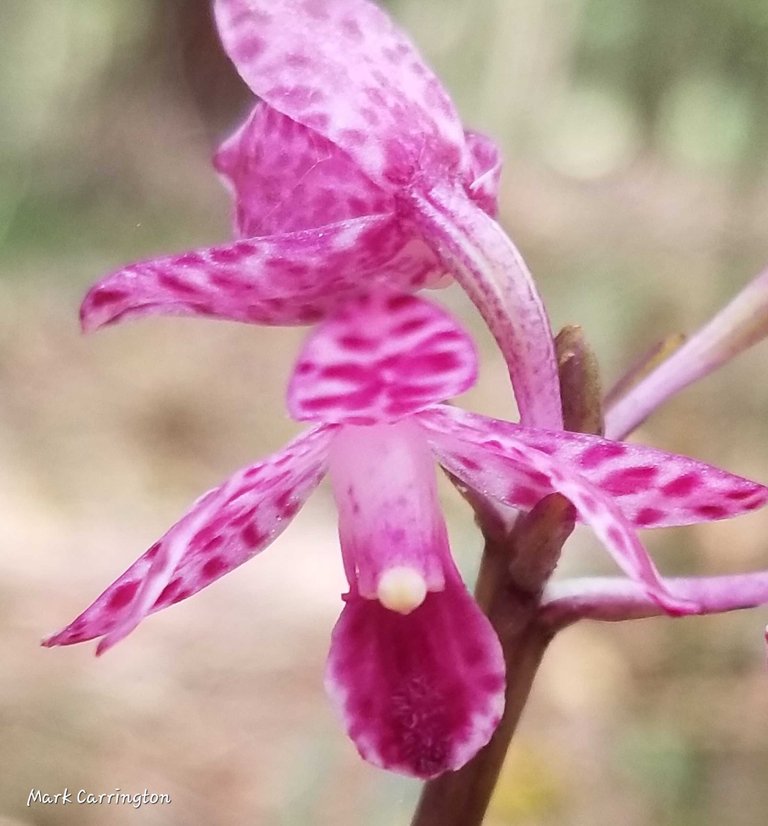 Photo work was tough as flowers are drooping - dipodium punctatum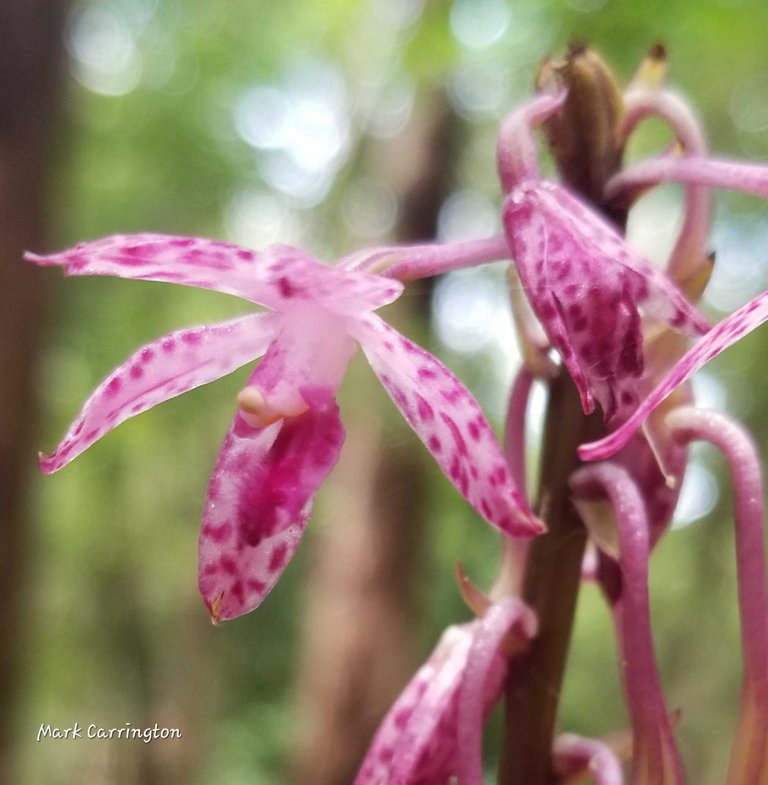 First time seeing them this side of the park - thanks to pink ribbon folk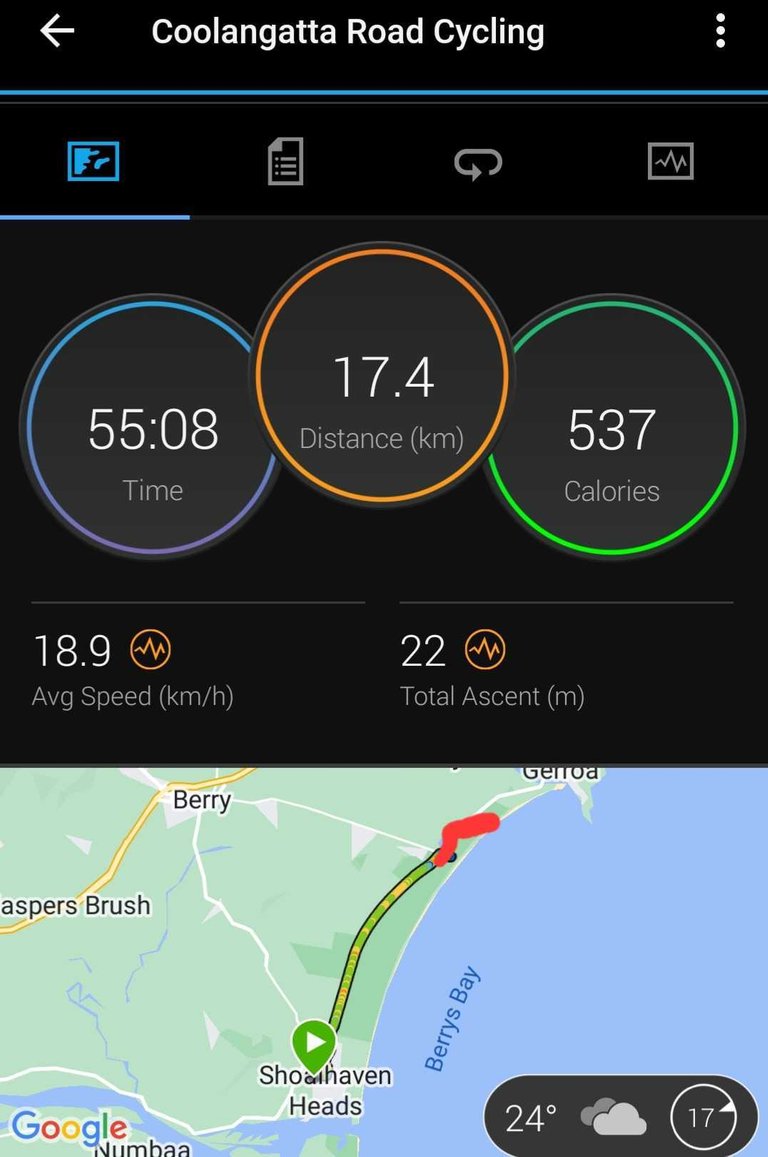 Good ride out with some orchids on a disappointing walk. I now know where to turn around from Beach Road side
Spent a bit of the afternoon working on email deliverability for a new domain - a bit technical at below gutter level - yuk.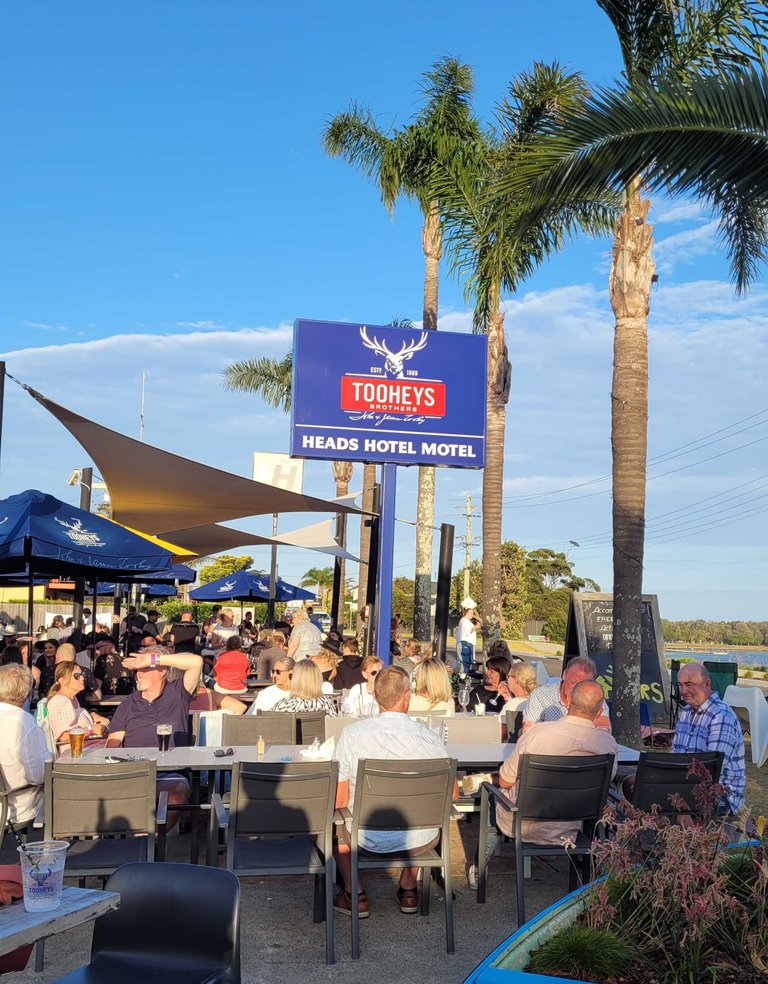 Headed down to Heads Hotel just before 7pm - by bicycle. Normal for me but a new thing for my wife as we will ride back in darkness. It was hopping - bar queues were long.
Dinner was good - always good to have a night off cooking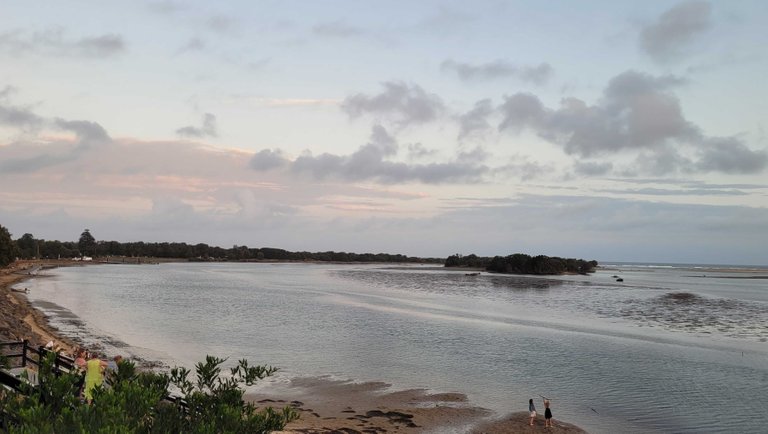 Turned into a fab evening and we had seats in pole position for the fireworks - photo to mouth of river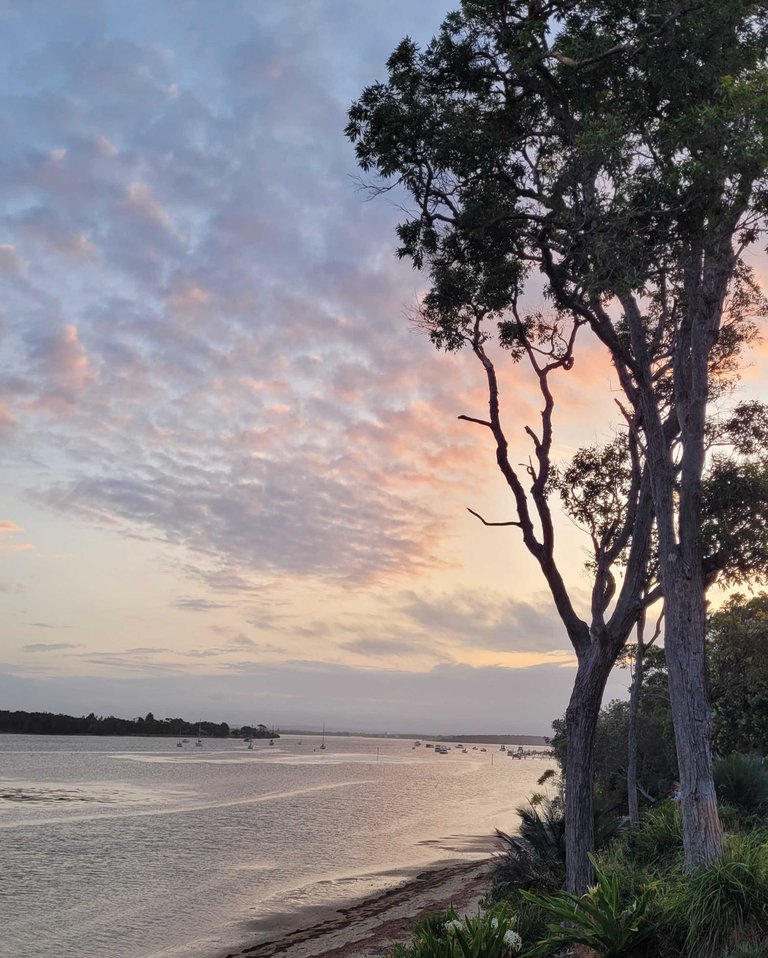 Looking west - portrait view got greater colours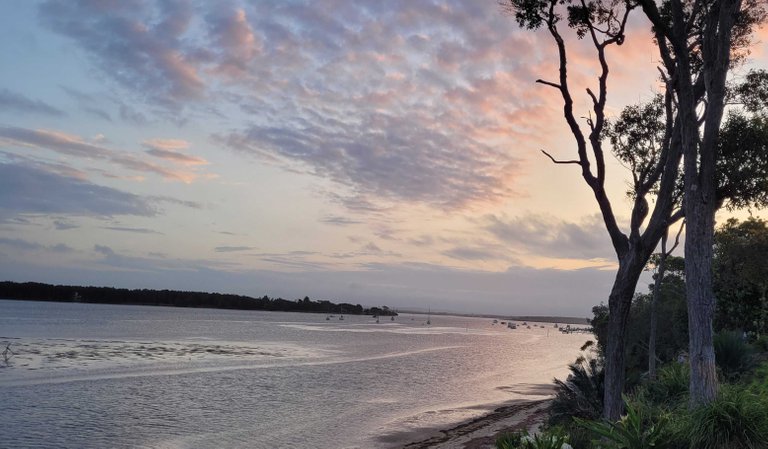 Darkness came - could see 5 planets in a clearing sky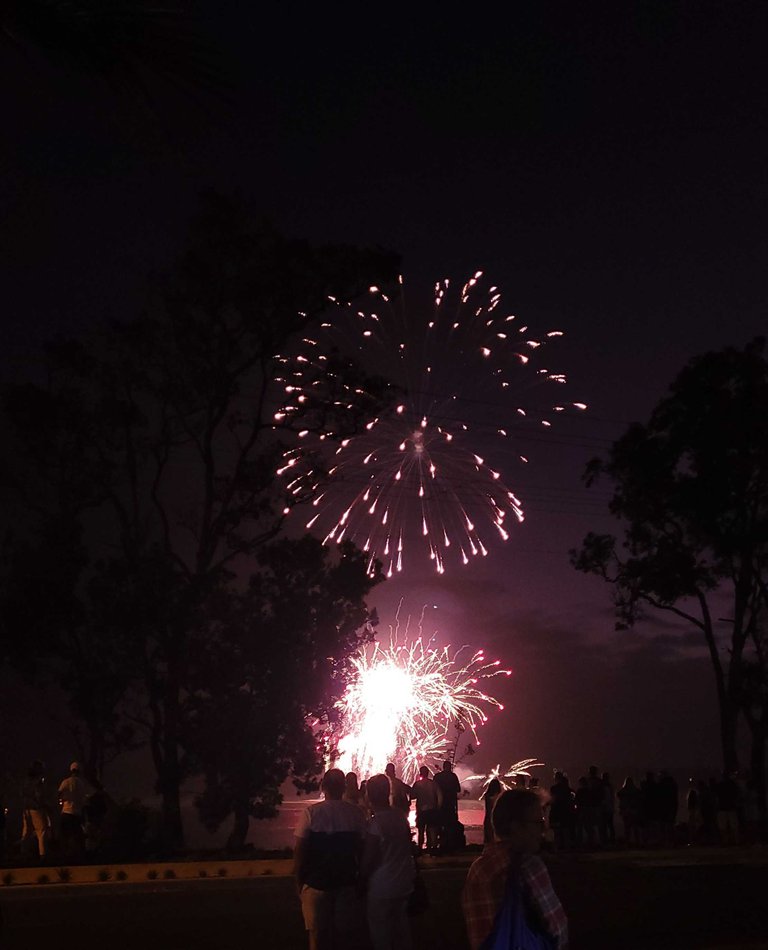 A few big fireworks popped up above the trees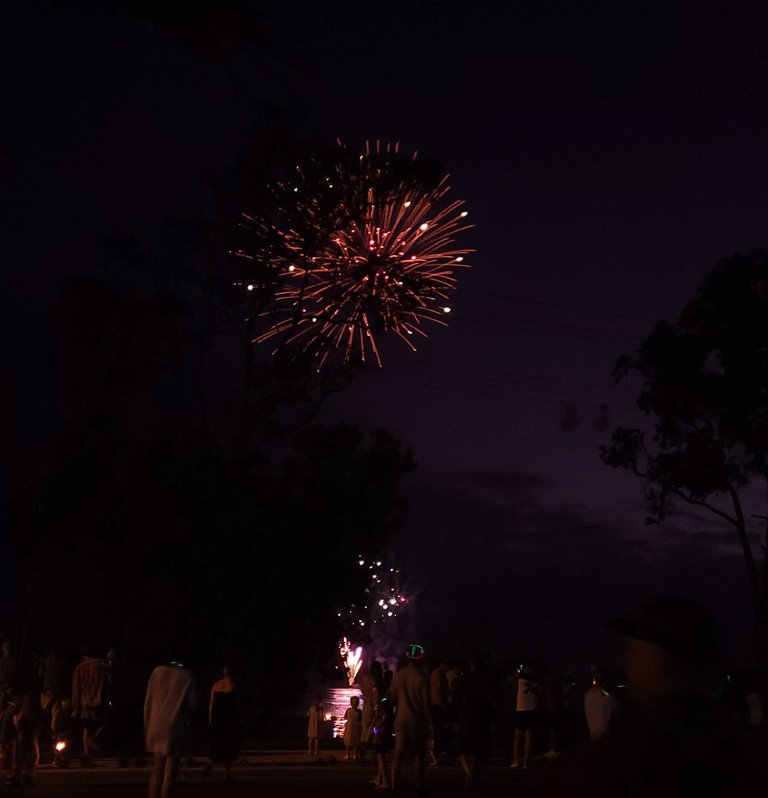 Popped the 2nd bottle of open wine in pannier bag and headed home. My wife chose a different road back - no street lights and not checked on the way out. She paid for that - hit a big pothole. Luckily it did not derail her.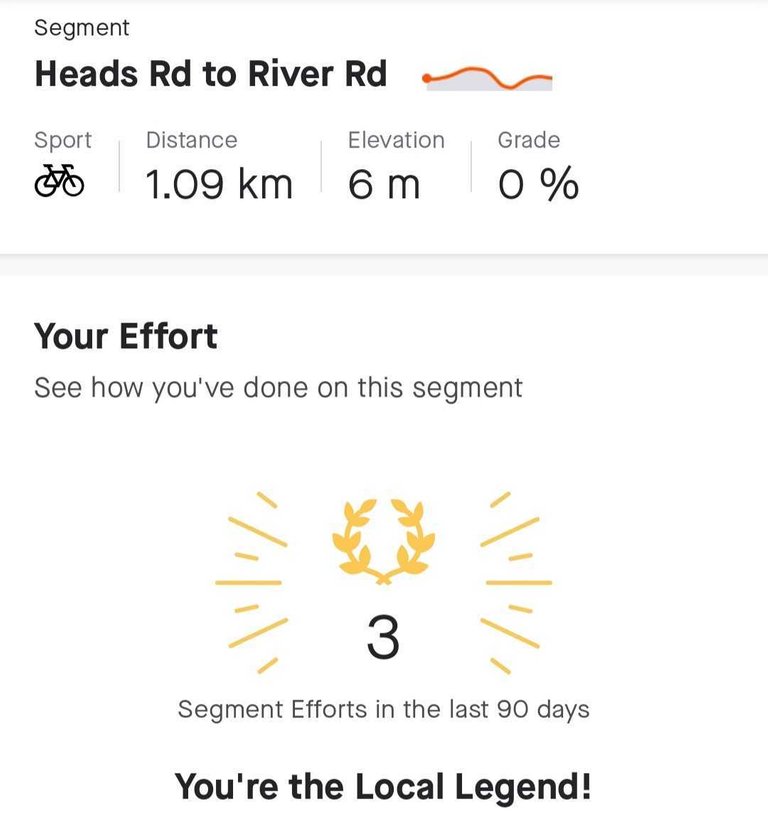 The completed ride got me local legend status. Just means I ride and the others drive.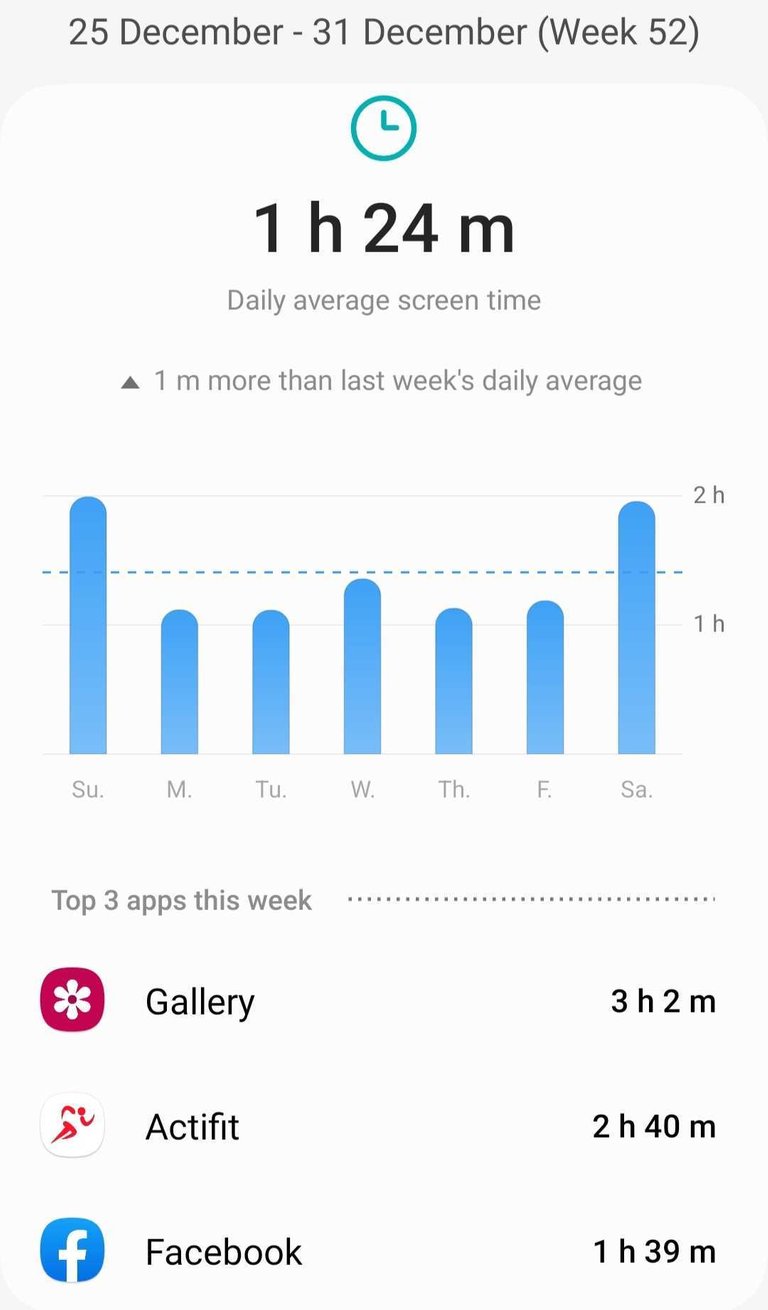 We repaired to friends across the way for Champagne and to watch Sydney fireworks = a long, long day
One last bit of data for the week. I use my phone very little - mostly on iPad or computer . What it shows is most of the week's time is spent editing photos in the Gallery and then writing up these posts on Actifit and then sharing on Facebook - plus communicating with a few friends
Last thought - Happy New Year

This report was published via Actifit app (Android | iOS). Check out the original version here on actifit.io




31/12/2022

18677

Cycling, Daily Activity, Photowalking
---
---