Mini white flowers and shades of purple from the bush : January 21 2023
Another rainy morning - plenty of investment accounting to keep busy. Also lined up emails for this weekend product launch.
Got dinner started - goat curry - meat bought by my wife last week was hard to work with. Maybe a day or two too long in a bag in the fridge on meat that has a strong smell anyway
Weather cleared enough to go for a ride - heading to Grosvenor St Fire Trail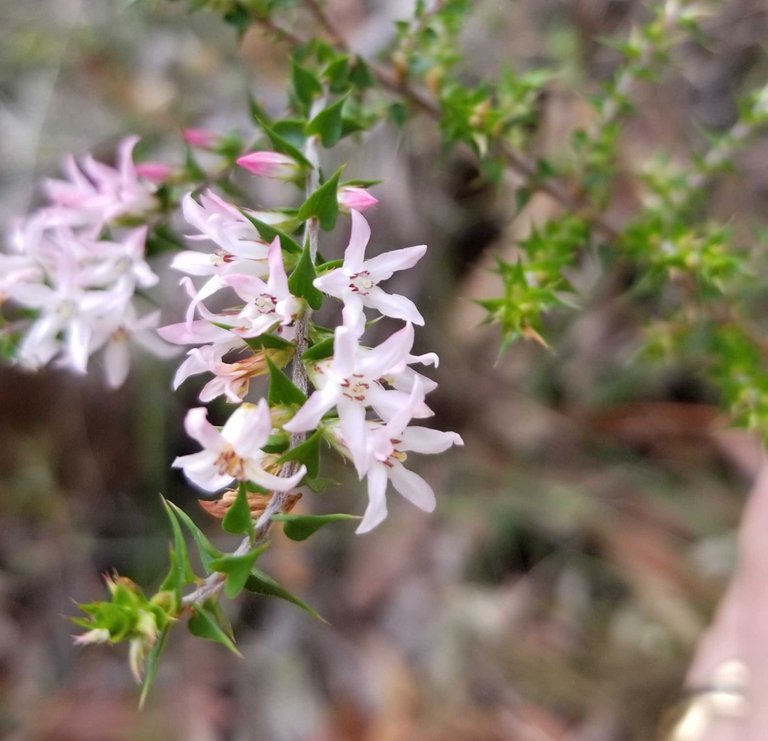 First flower sets theme for the day - little white flowers. New South Wales Coral Heath is my guess - part of epacris family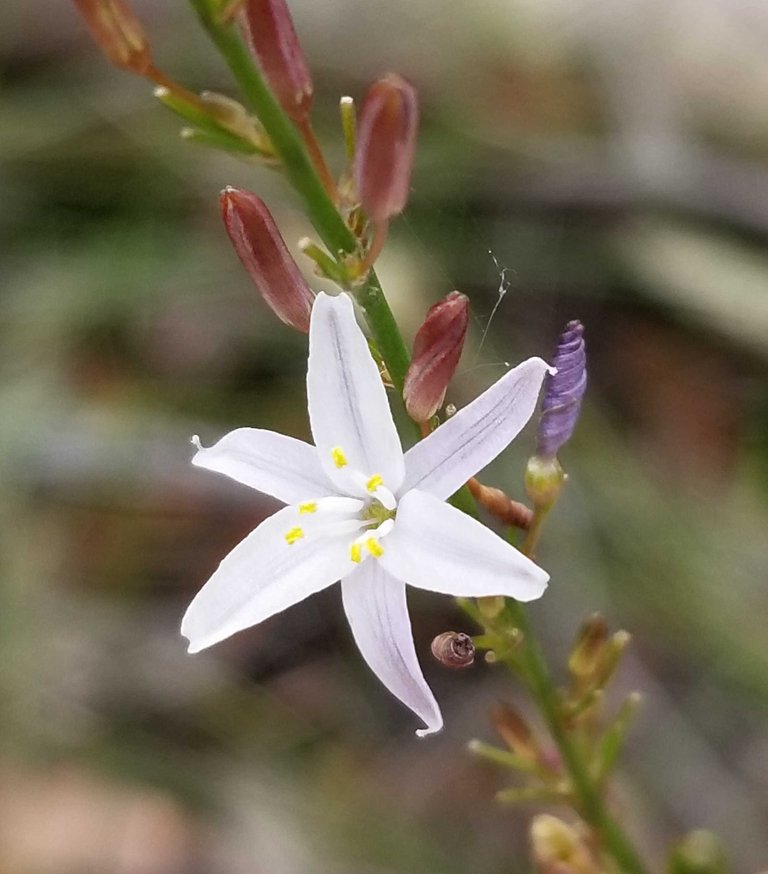 Pale grass lily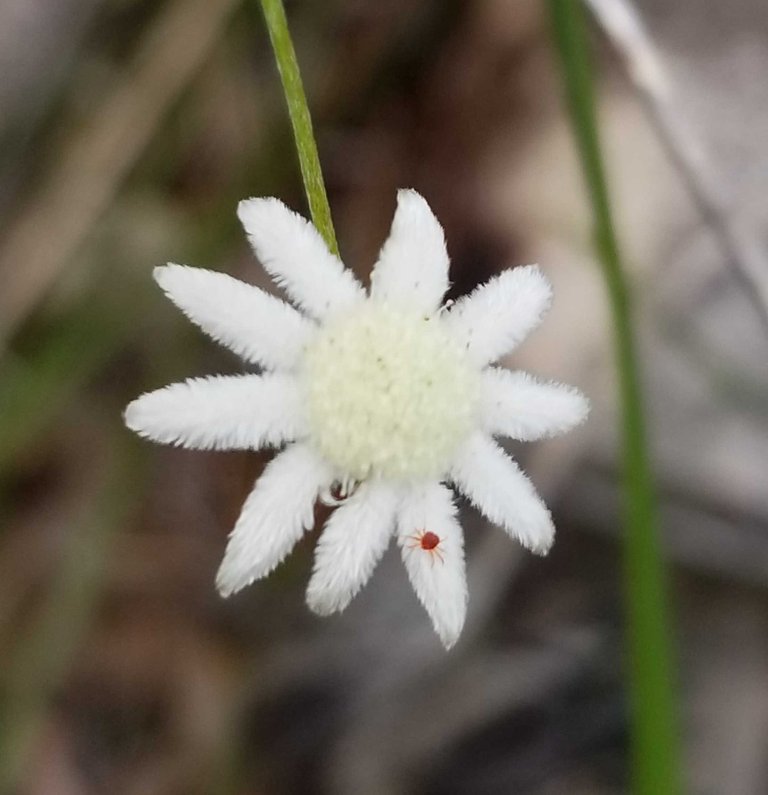 There were lots of mini flannel flowers. Just happened to choose this one to photograph - red mite spider scooting around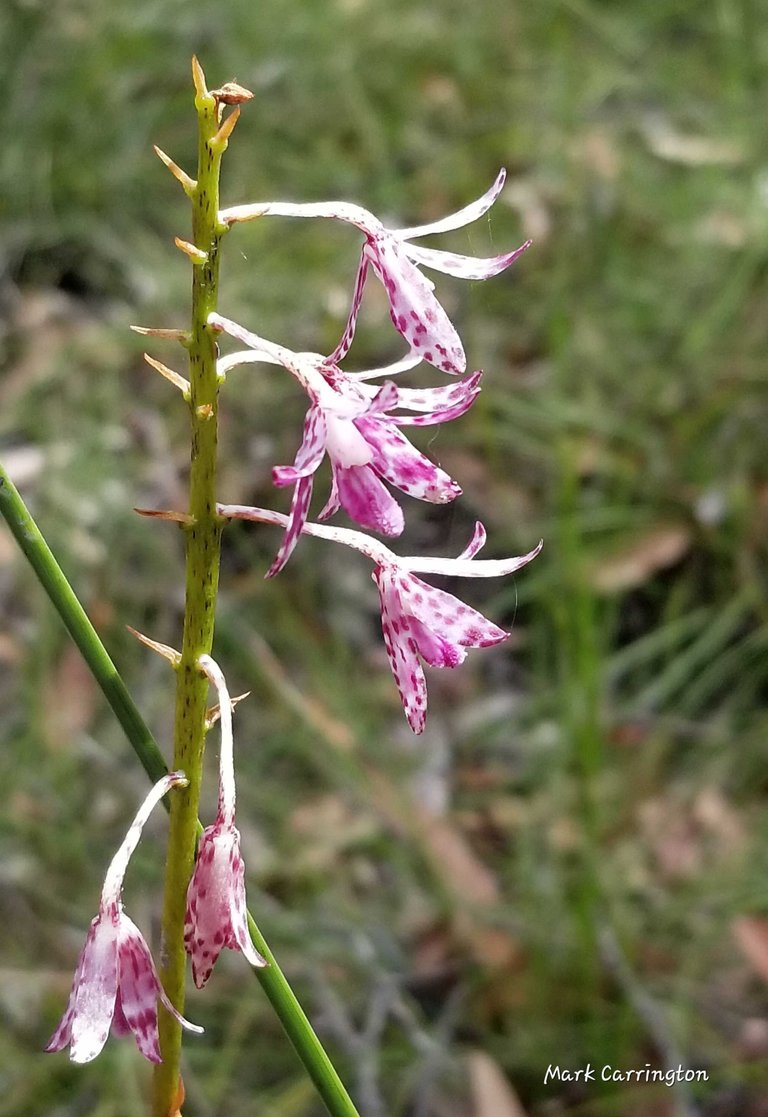 First orchid of the day - dipodium variegatum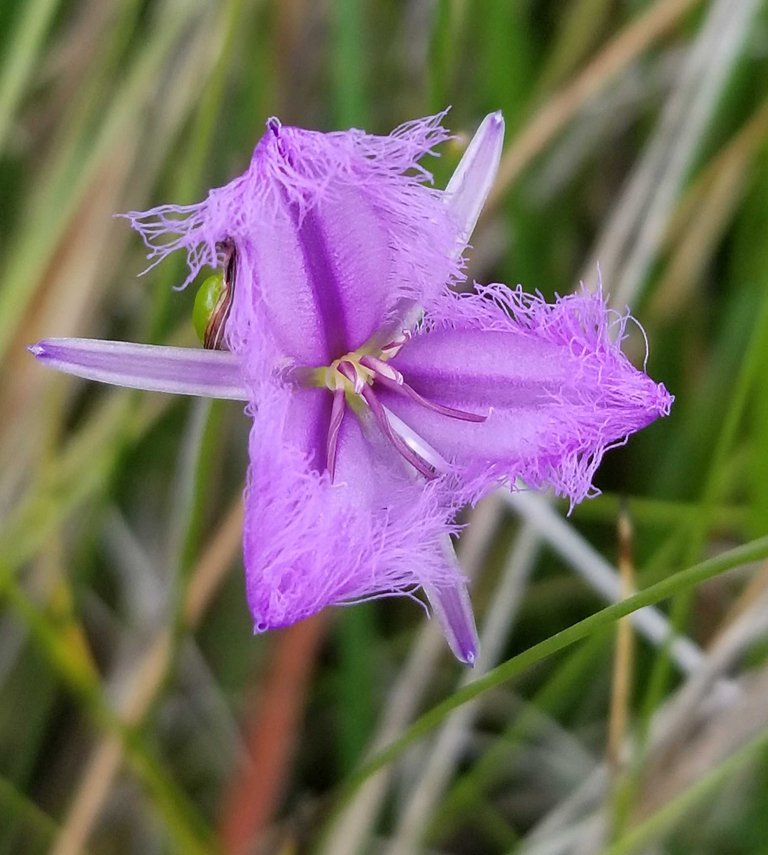 A few fringe lilies - this one just opening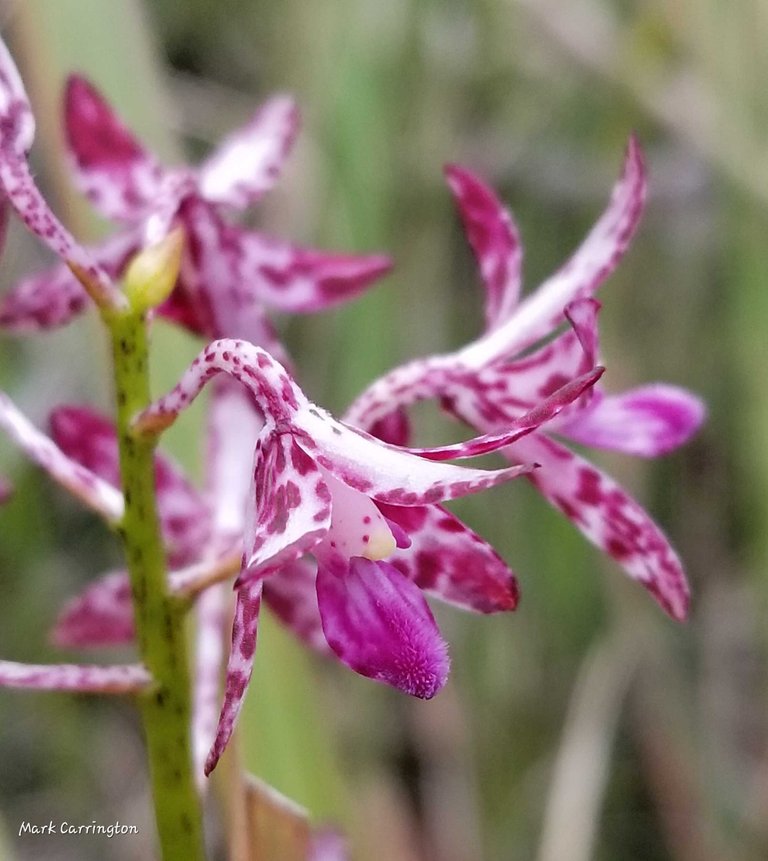 Found another hyacinth orchid in the pampas grass - shades of purple between this one and the one behind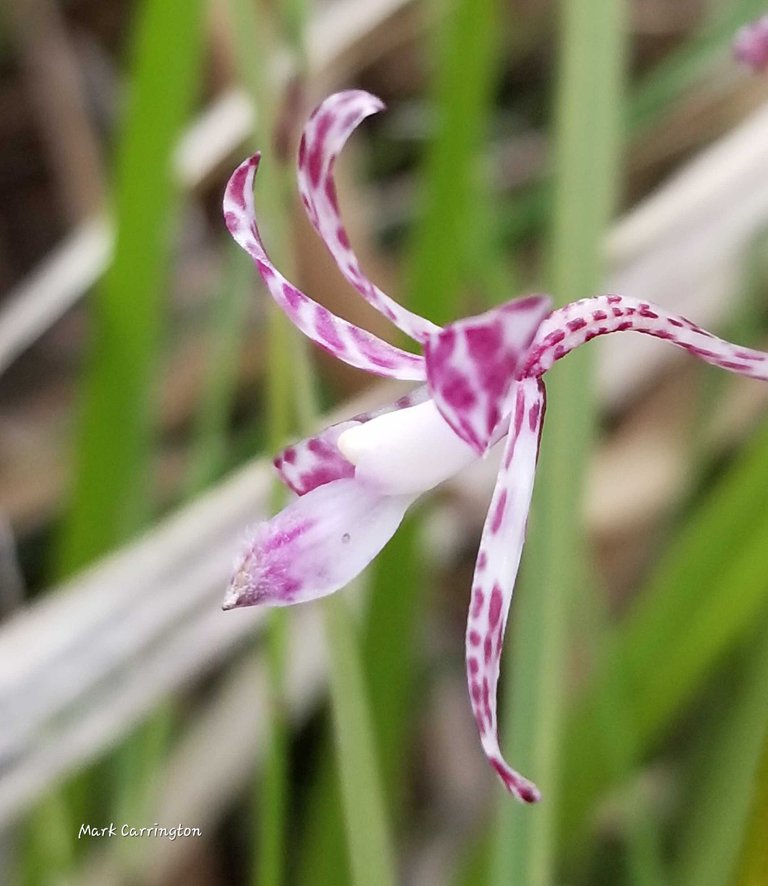 Dipodium variegatum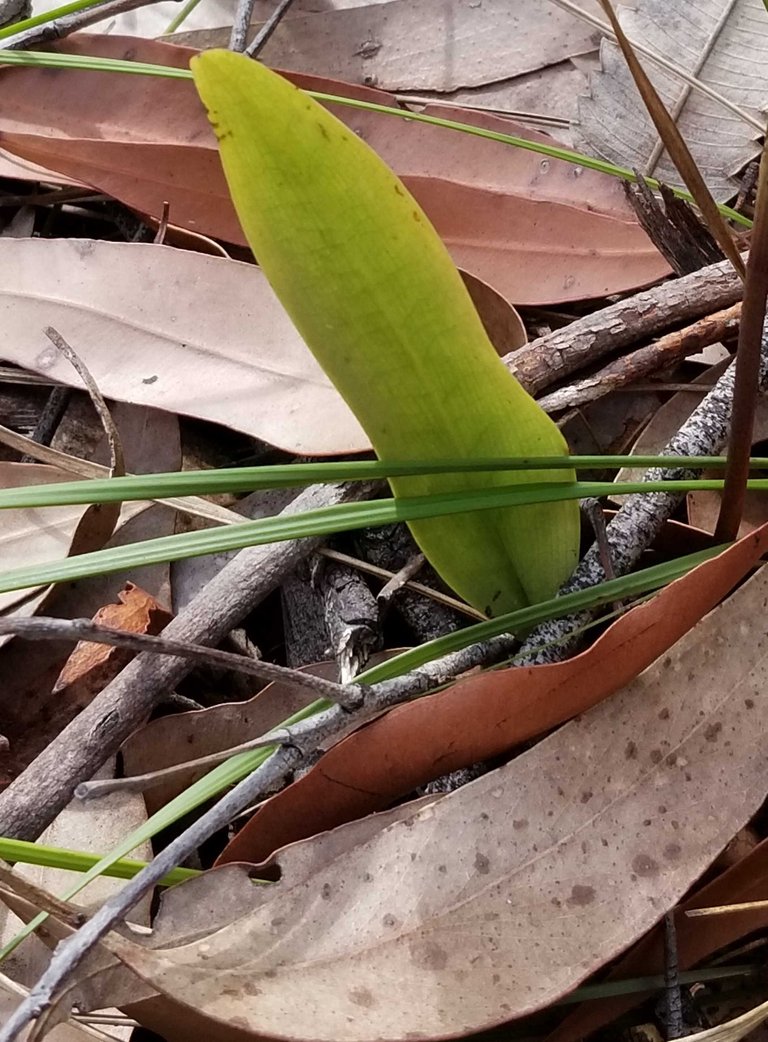 Saw this leaf and was looking for the flower spike of a bonnet orchid
Cryptostylis erecta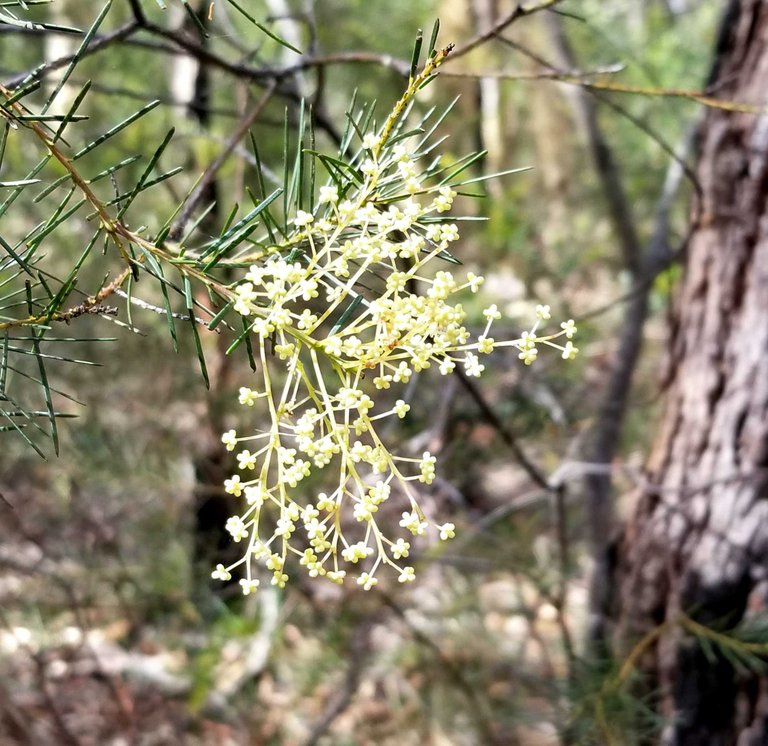 Flax-leaved Wattle just opening out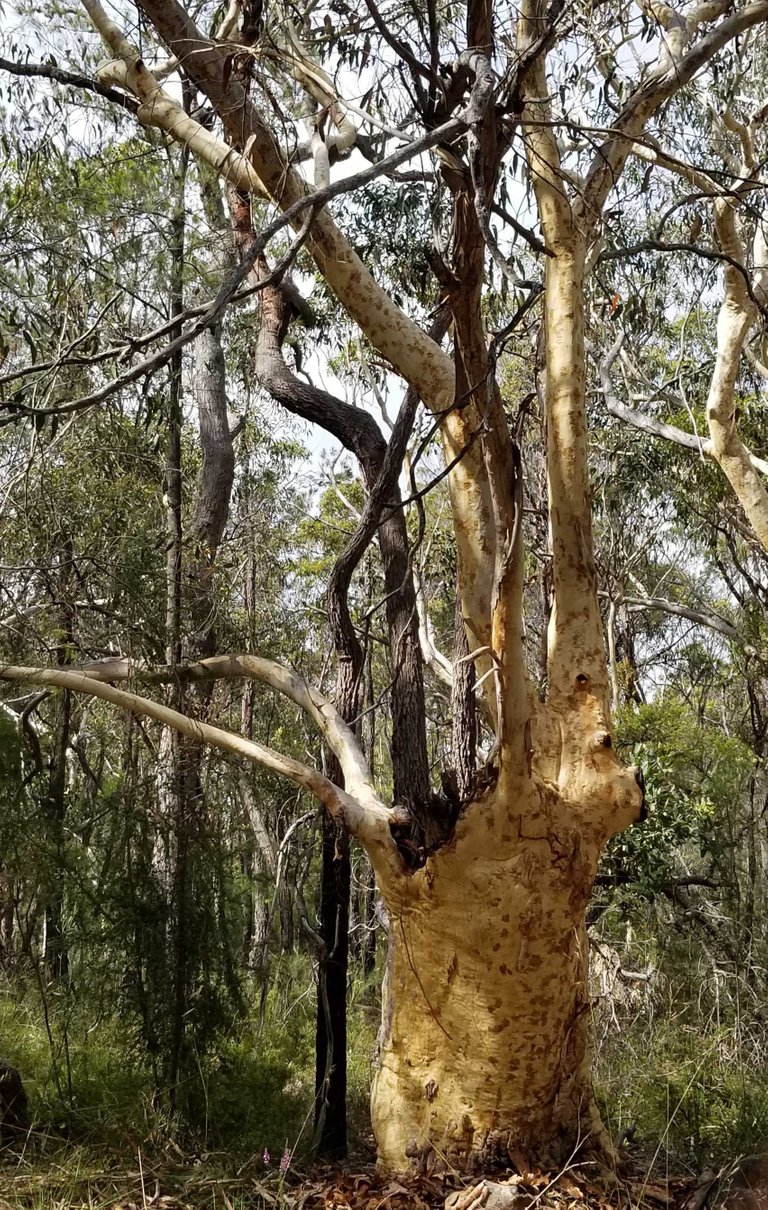 Scribbly gums have shed all their bark to reveal yellow undersides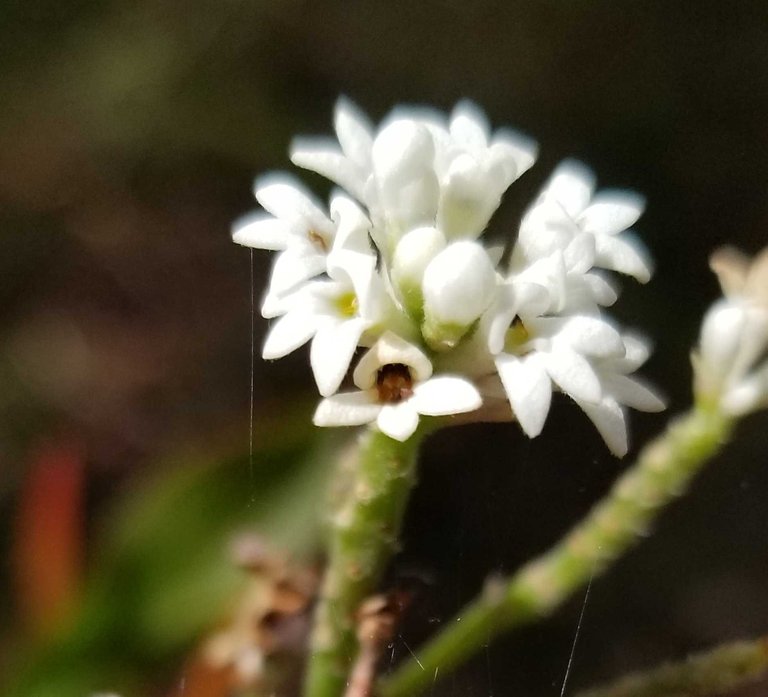 Paint brush just opening - hard to get focus on a windy day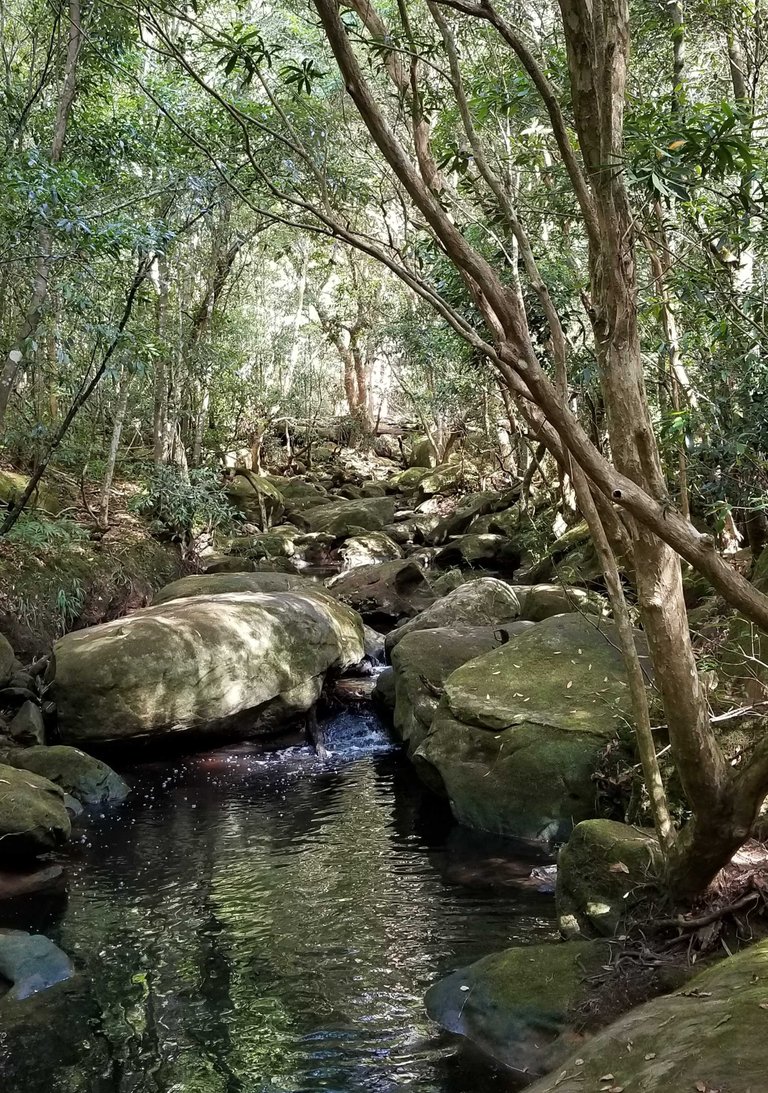 Dropped all the way down to Lovers Jump Creek to look for chiloglottis orchids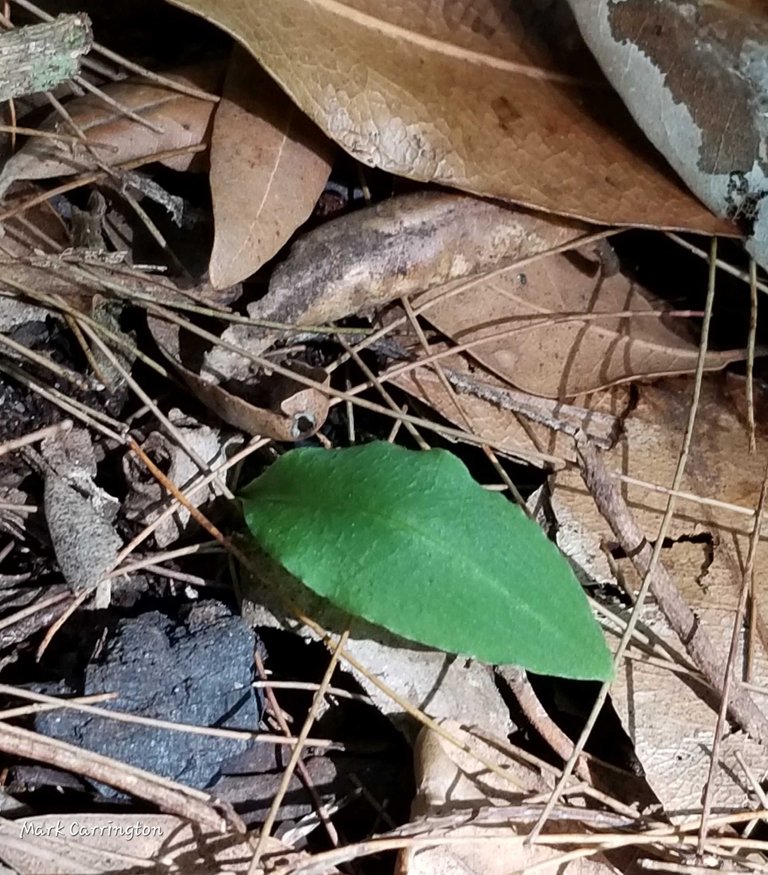 Found only one leaf in all the known spots - walked all the way to track that heads up to Murrua Road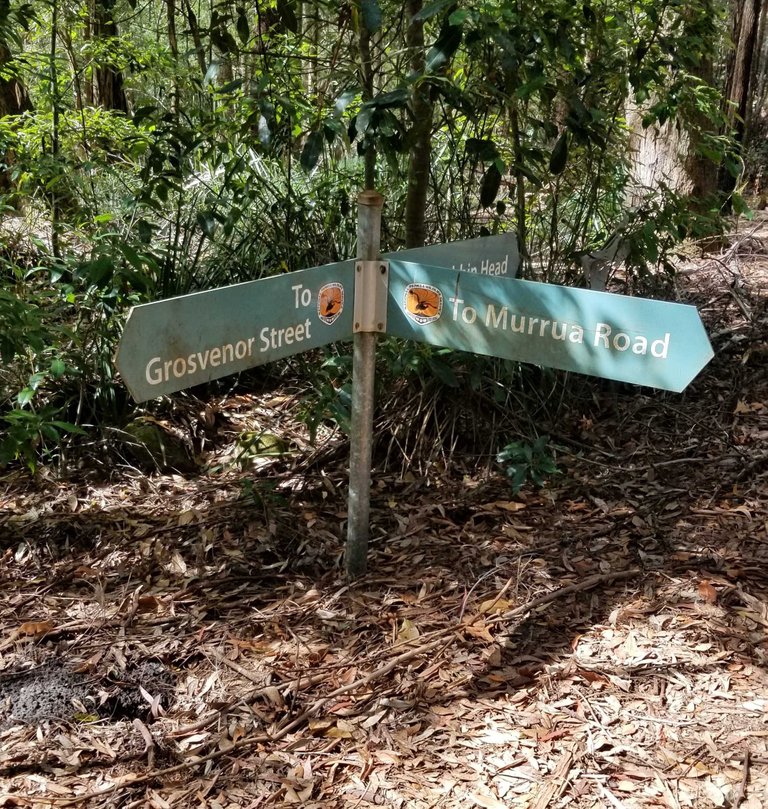 Cowan Creek pool below where Lovers Jump Creek joins.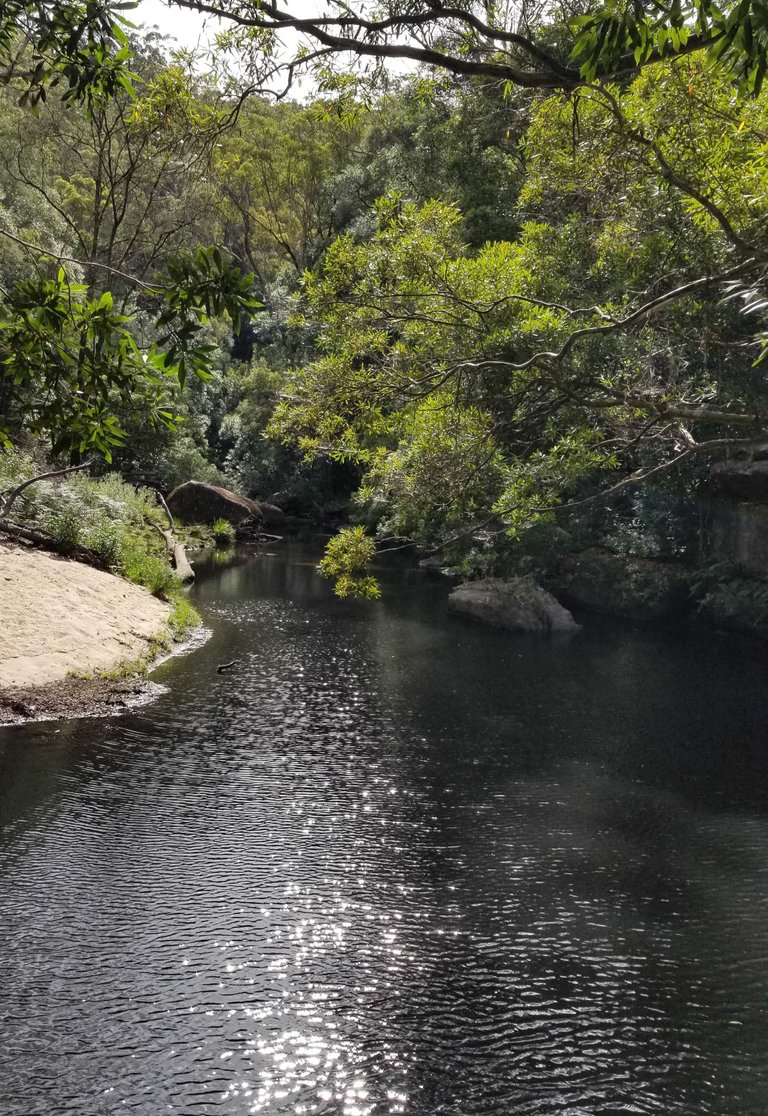 No chiloglottis all down this way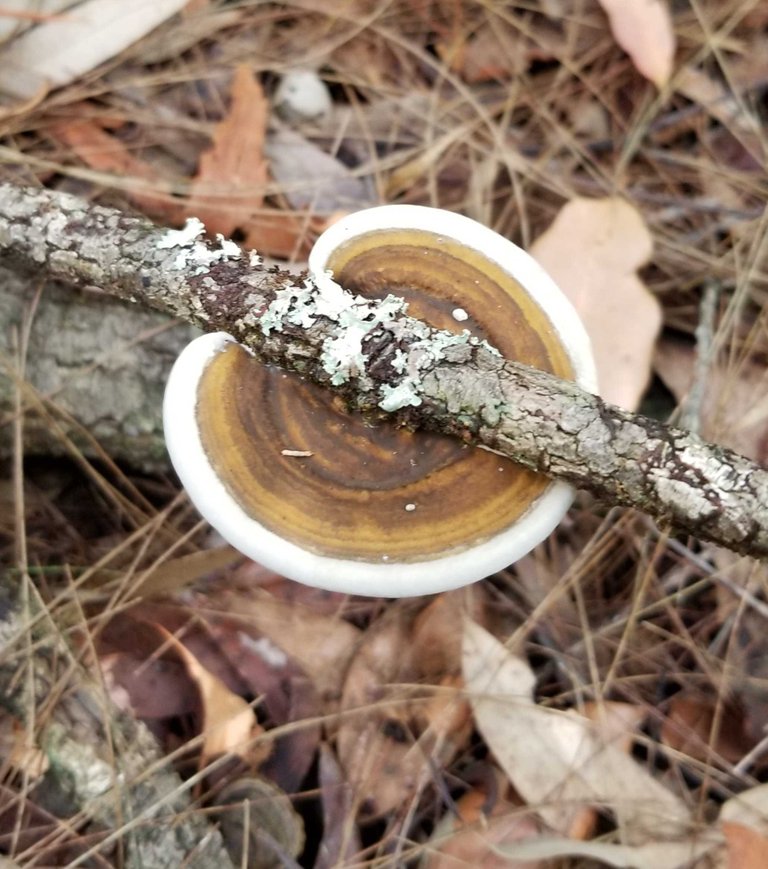 Mushroom action on the way back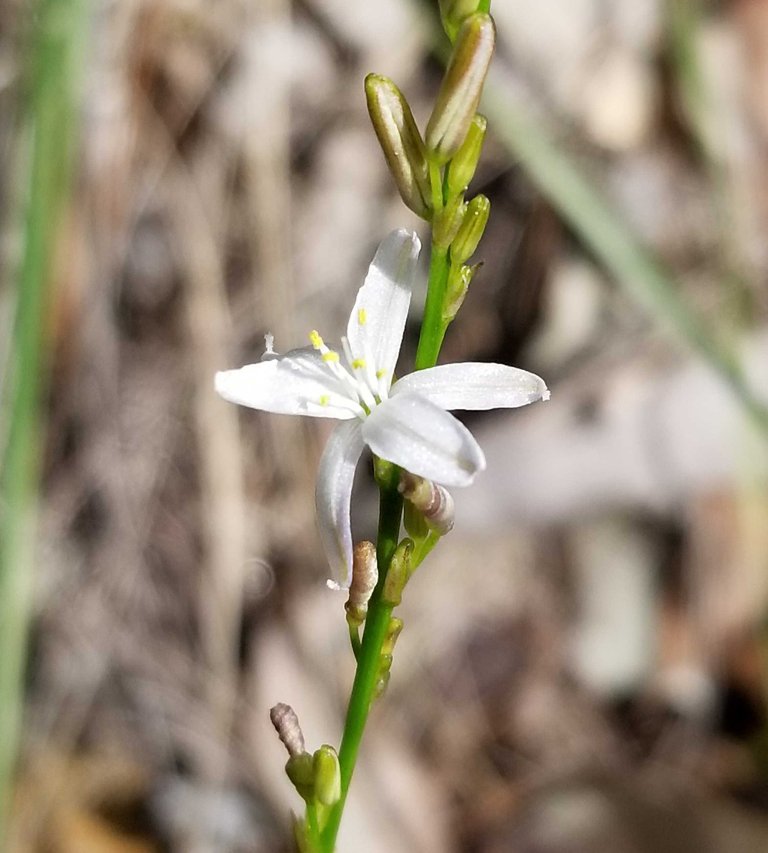 Less windy down the slope makes for an easier photo of pale flax lily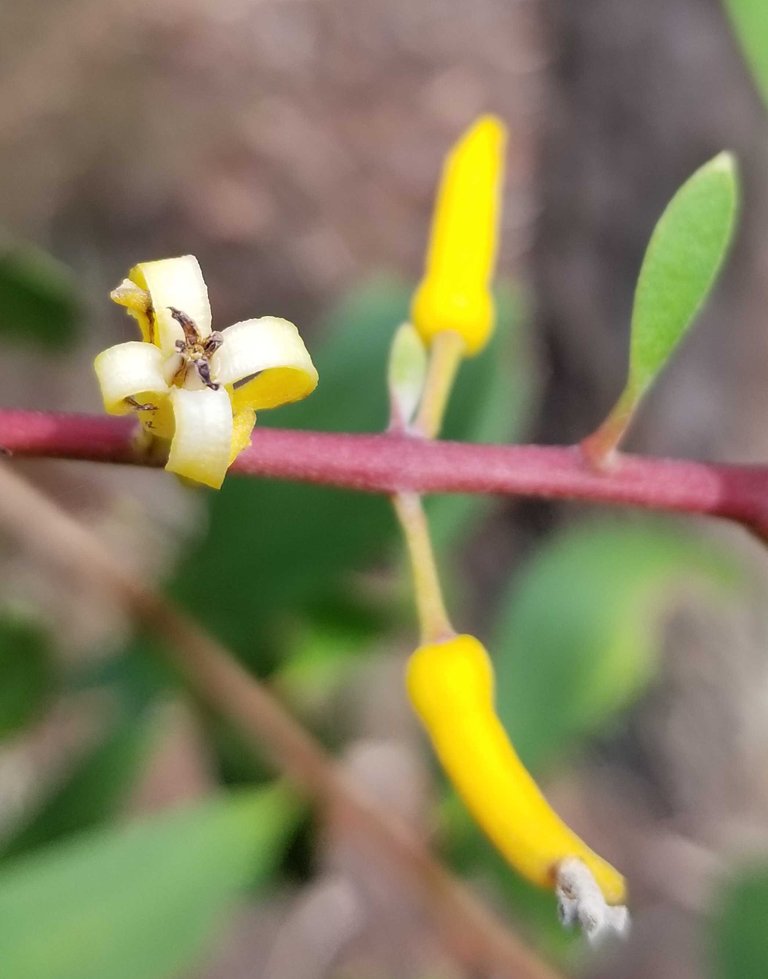 Scary stuff. Spied the leaf and said to myself - broad leaf geebung - then I saw the flower. I am learning more than orchids
Spot the goanna. Normally they run like crazy for a tree. This one played the go slow and hide game - perfectly disguised and still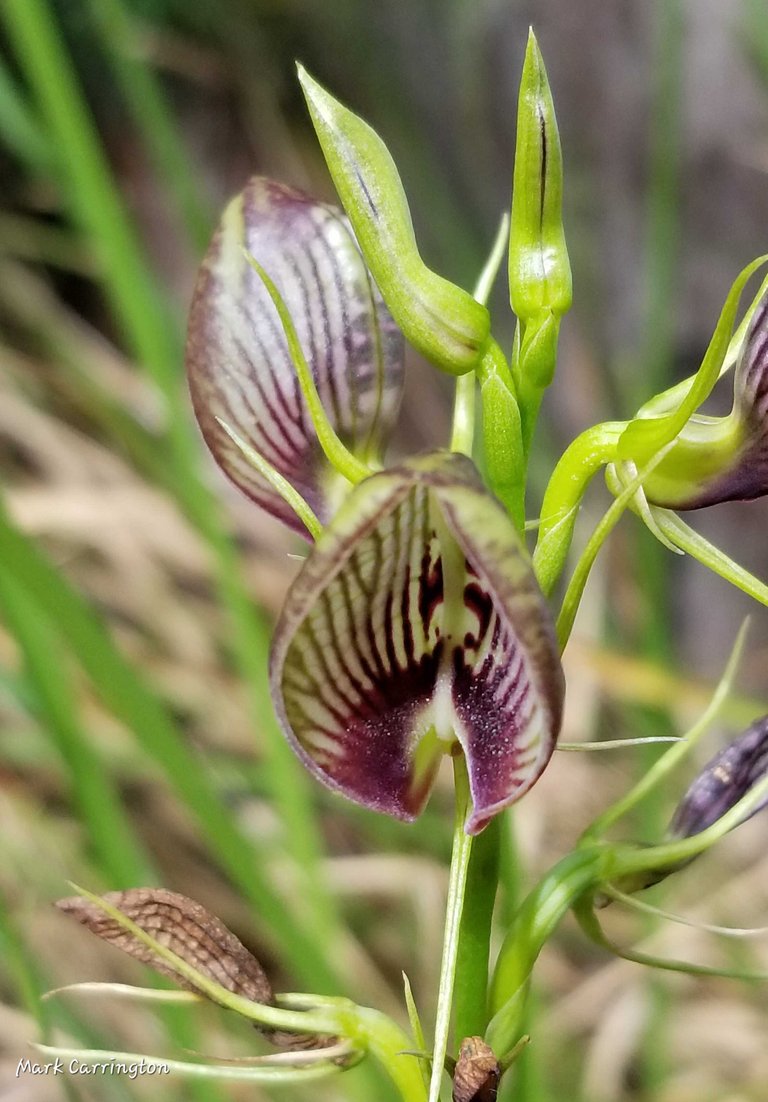 Bonnet orchids on left had side on the way back - not seen them here before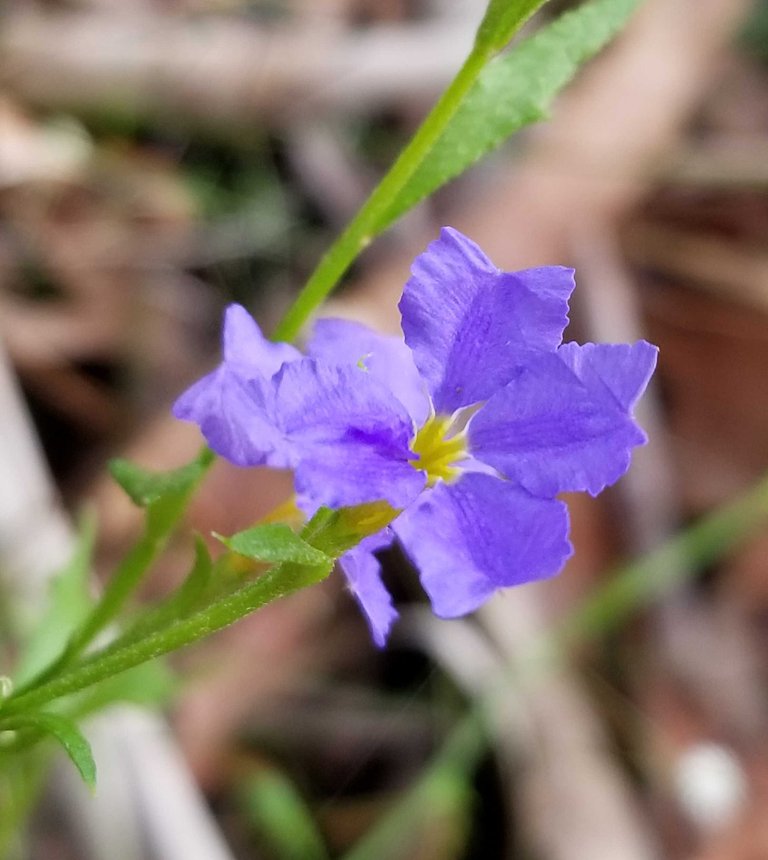 A photo for my friend, Kathryn who made the choice last week to stop all cancer treatments. We all send her flowers to help her journey - dampiera purpurea - the colour of an American corn flower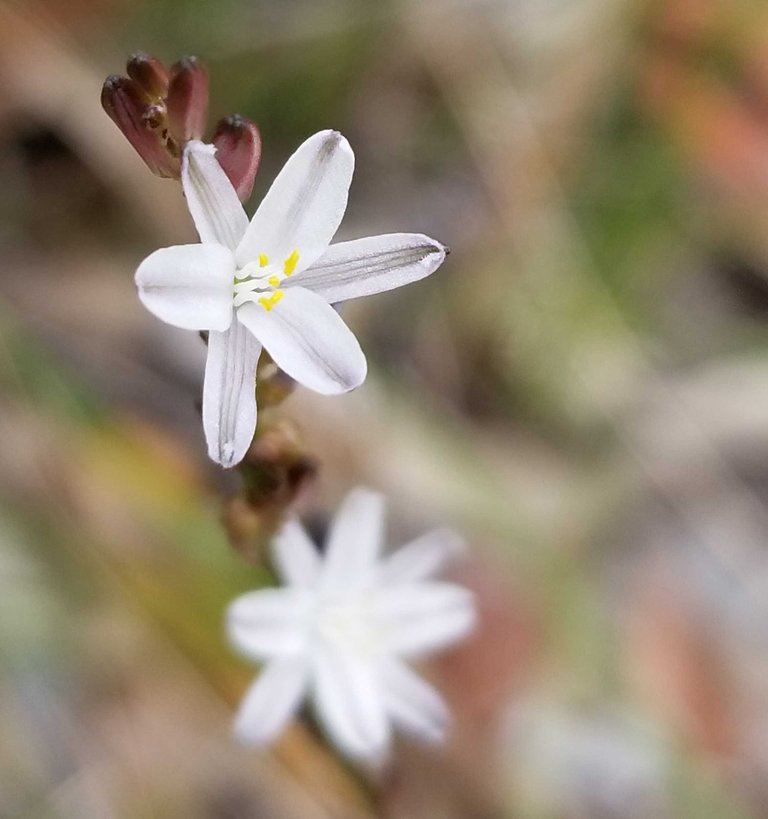 More pale flax lily photos - choose which flower to focus on is the game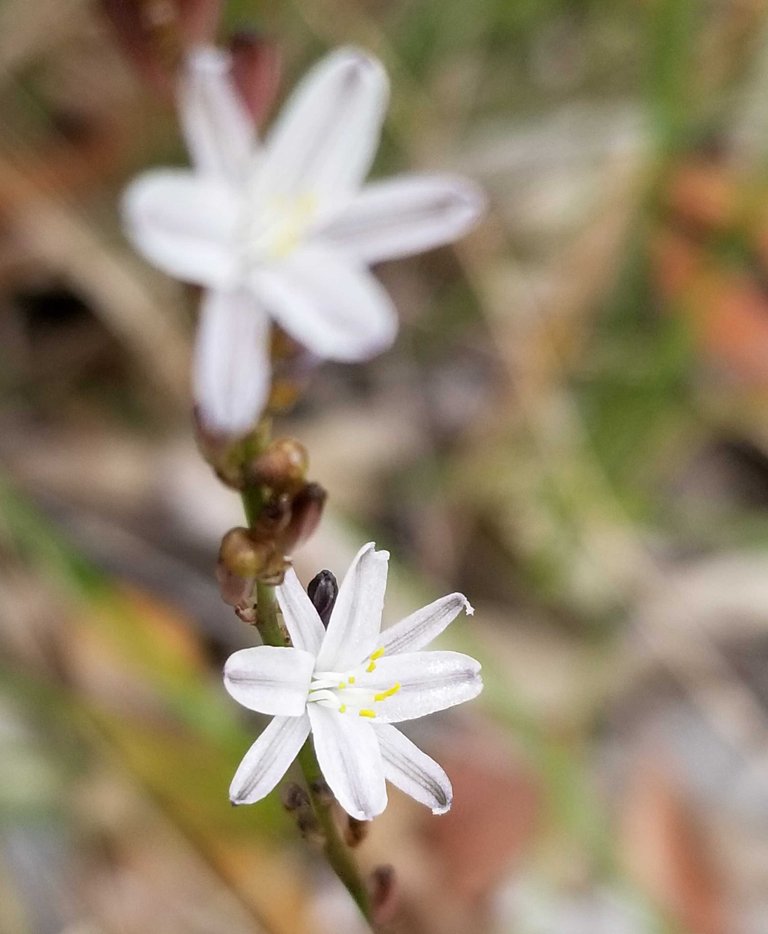 Kind of works better than cropping one or the other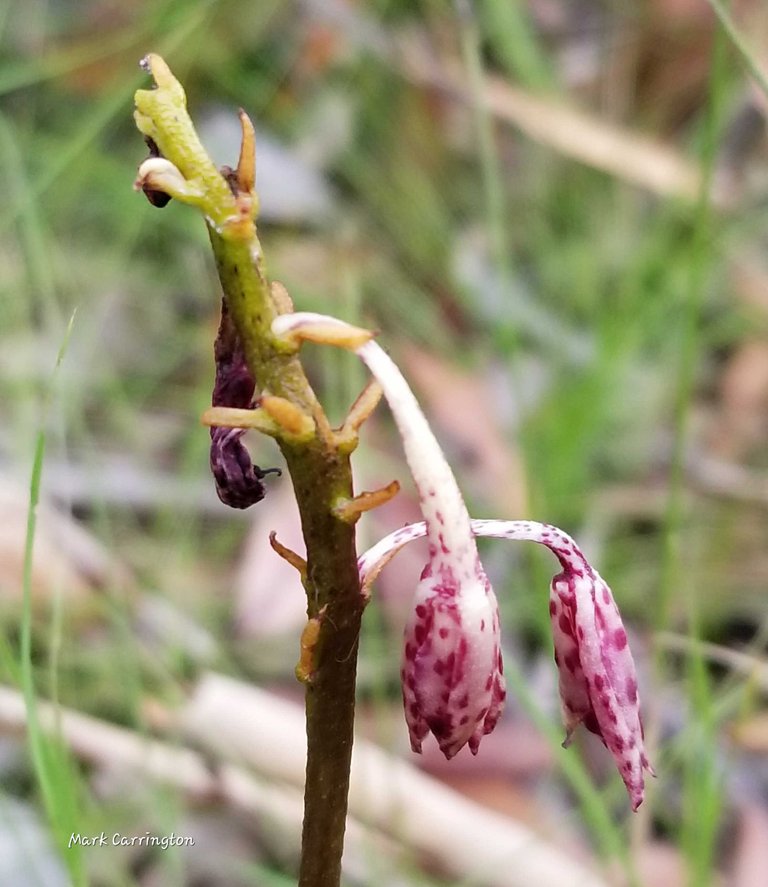 Found a few more hyacinth orchids - this one just forming its seed pod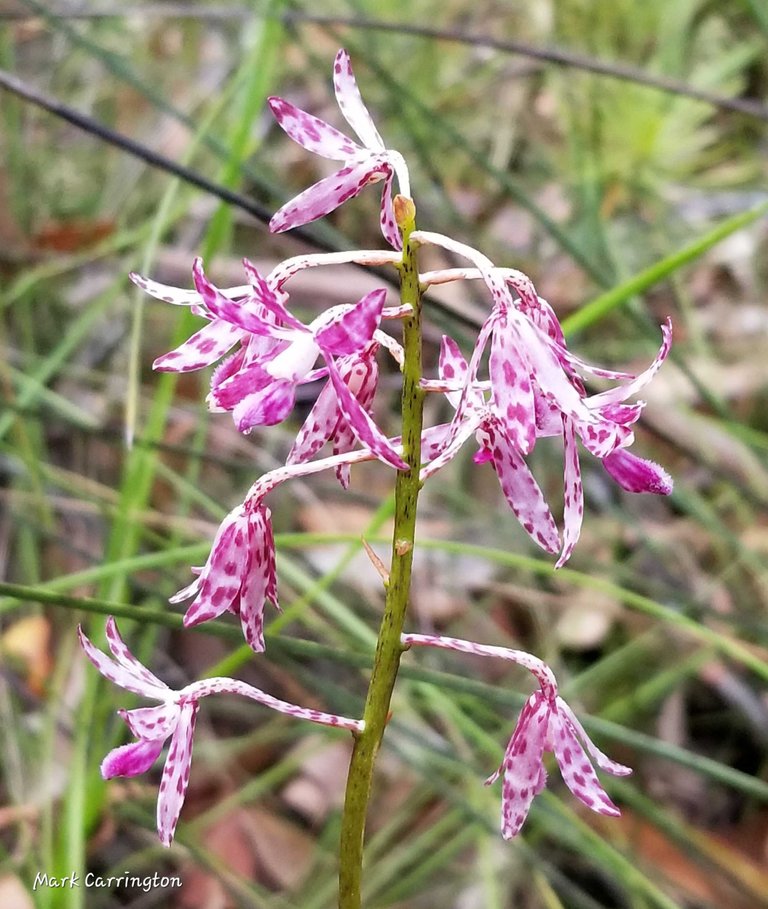 A game of shades of purple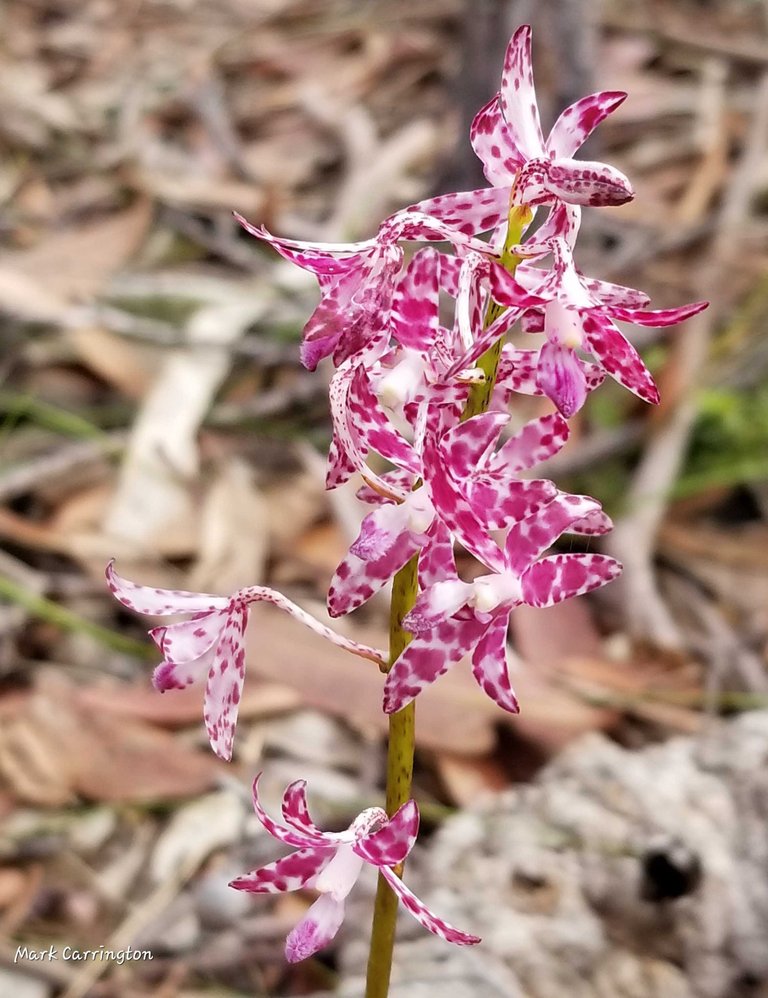 And a pale one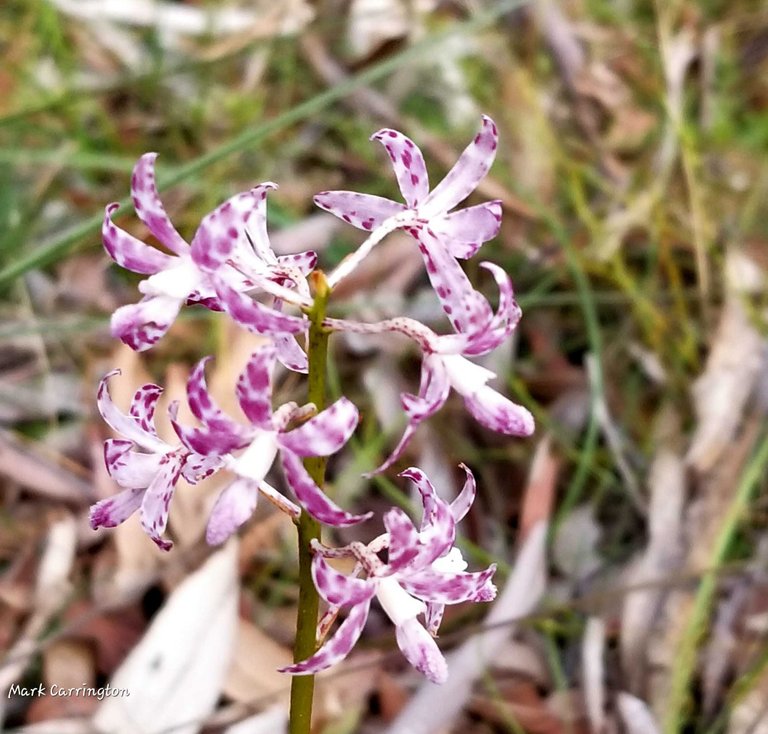 Good to get out riding and to stay dry. Too bad there were neither midge orchids nor chiloglottis orchids.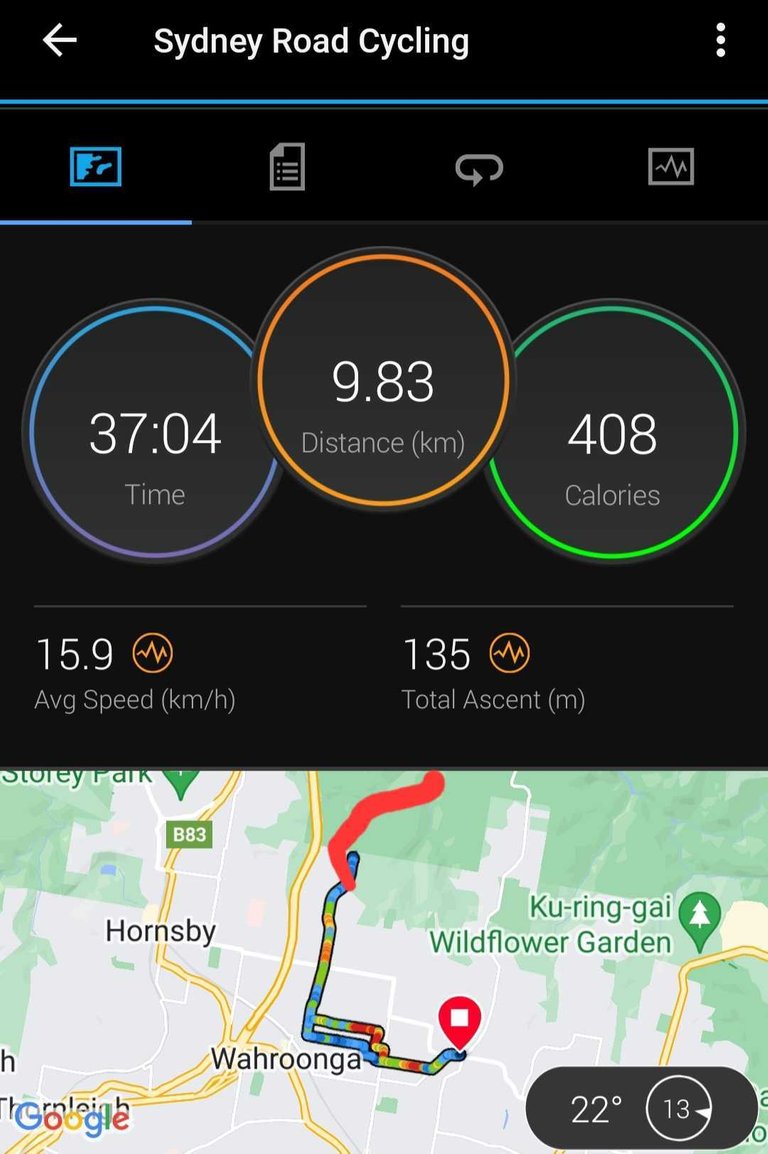 Goat curry was still smelling a bit pungent - cooked a bit with lid off to disperse the gamey smell. That helped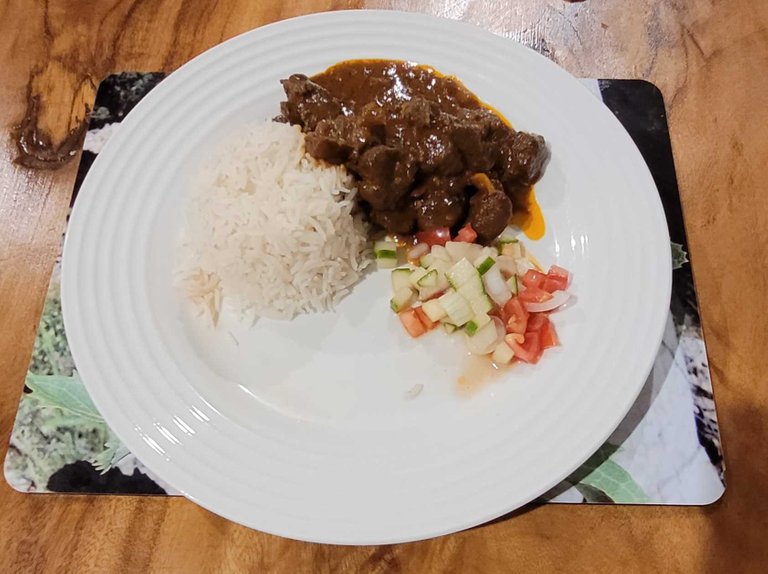 Tasted just great - subtle curry flavours stood well alongside the strong goat flavour. Meat shredded easily and was almost like a dried fry dish

This report was published via Actifit app (Android | iOS). Check out the original version here on actifit.io




21/01/2023

14350

Cycling, Daily Activity, House Chores, Photowalking
---
---