First 2023 Mosquito Orchid on Lovers Jump Creek : March 16 2023
Forecast is for a stinking hot 35C day. Best get moving for a bush walk in the rainforest checking out autumn orchids in the rainforest early = before midday
Morning glory is beginning to creep into the bush - it is a weed and spreads prolifically - pretty though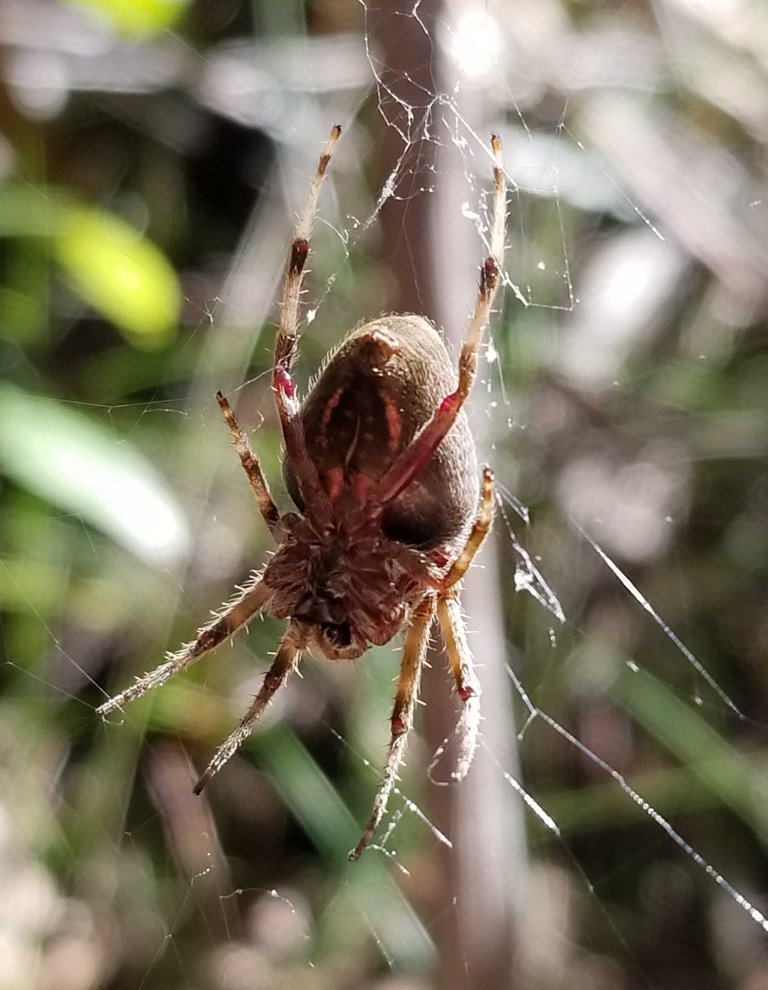 Spider action - is it the theme for the day? They do start to create webs in the autumn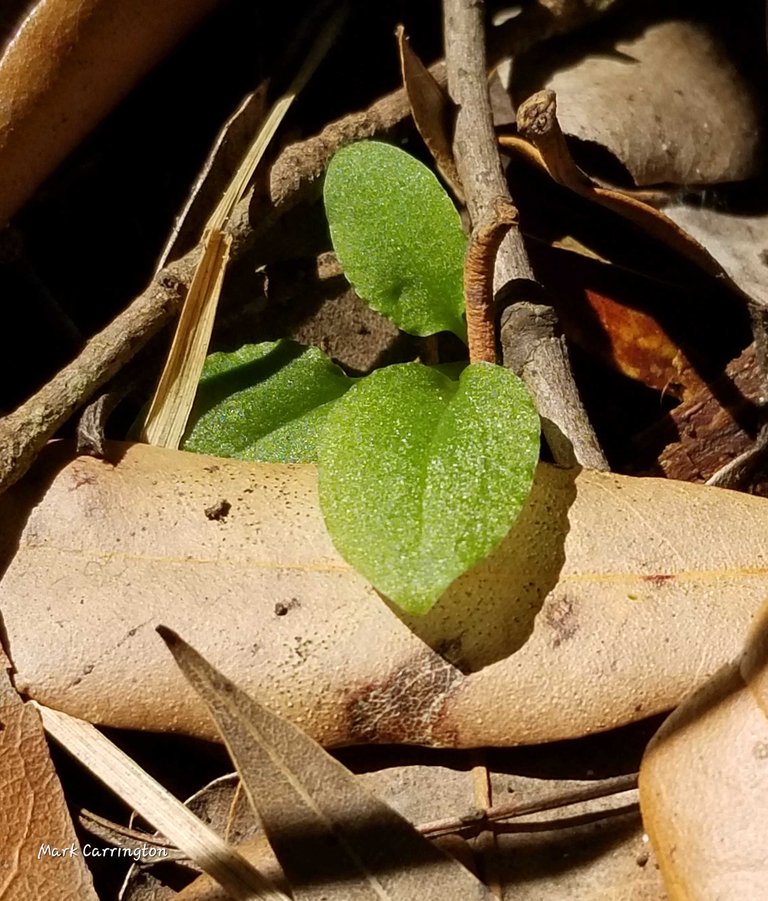 These early autumn walks are about checking progress of the autumn orchids especially given how brutal the track work has been - nodding greenhood colony is just off the works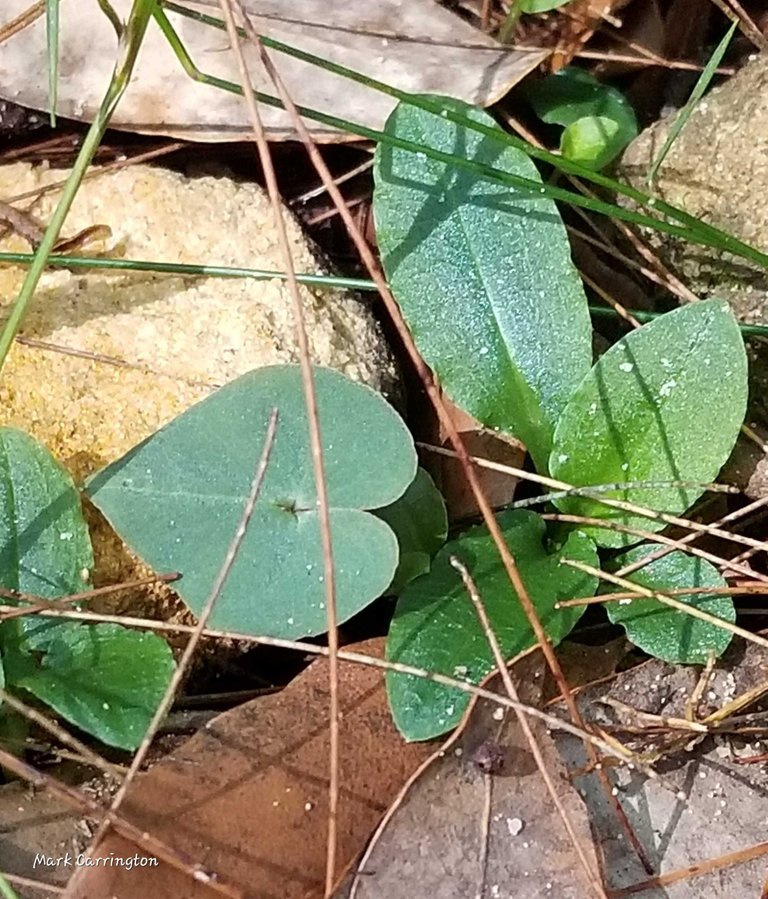 This is a key photo - two orchids in shot but the rosette is of a king greenhood - also just off the works. More plants than last season. This is big news as this is the only known site in the LGA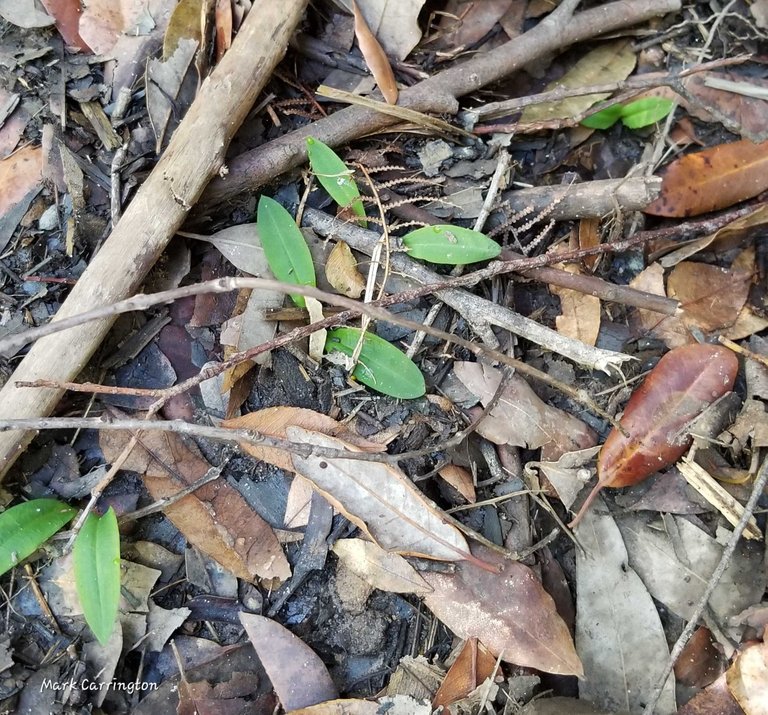 A few chiloglottis leaves - the other damaging force this last year was the big rains that turned tracks into creeks. Lots of orchids were washed away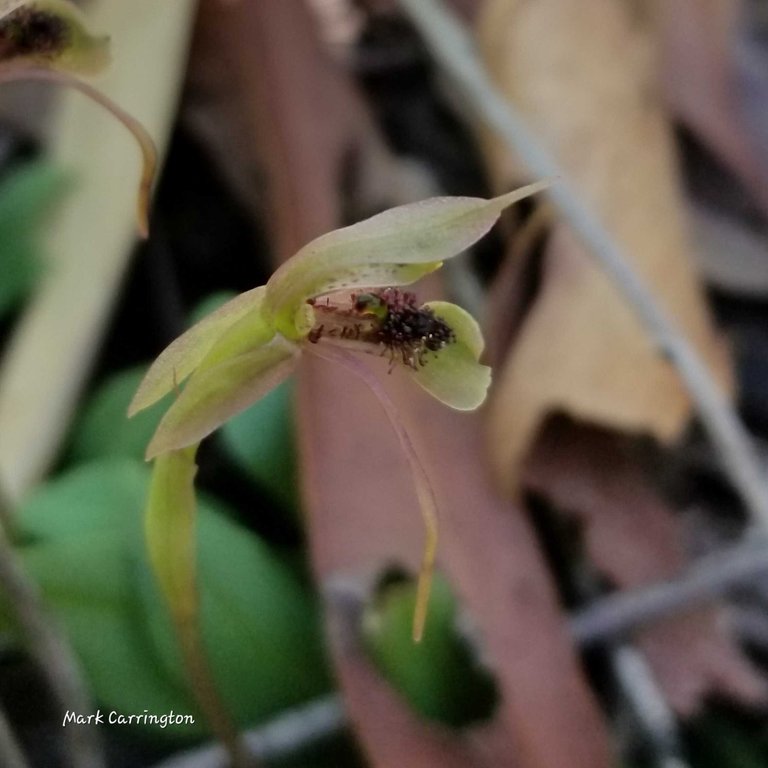 Went off track to see a colony of orchids I found last week - heaps of flowers - chiloglottis seminuda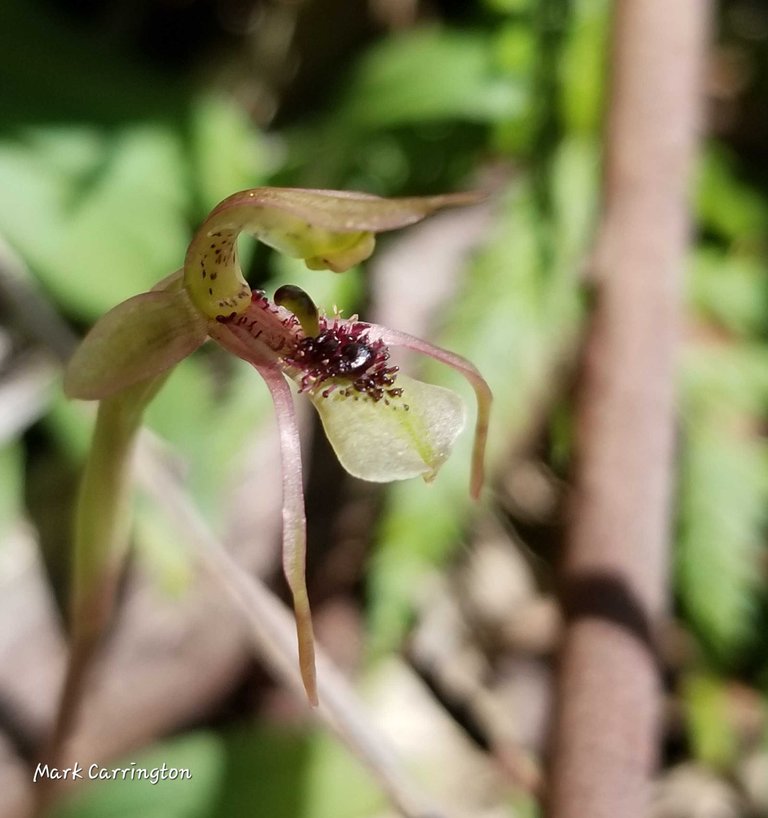 A little less angle shows the calli stopped half way down the labellum - hence the seminuda name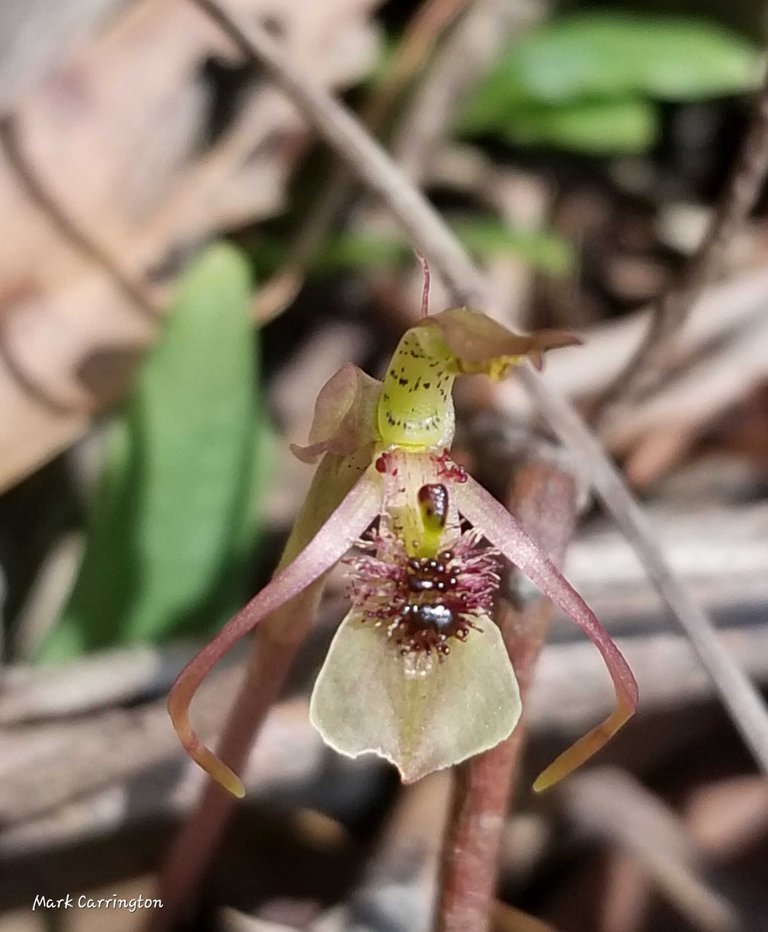 Front on. Went a bit further up the slope - another colony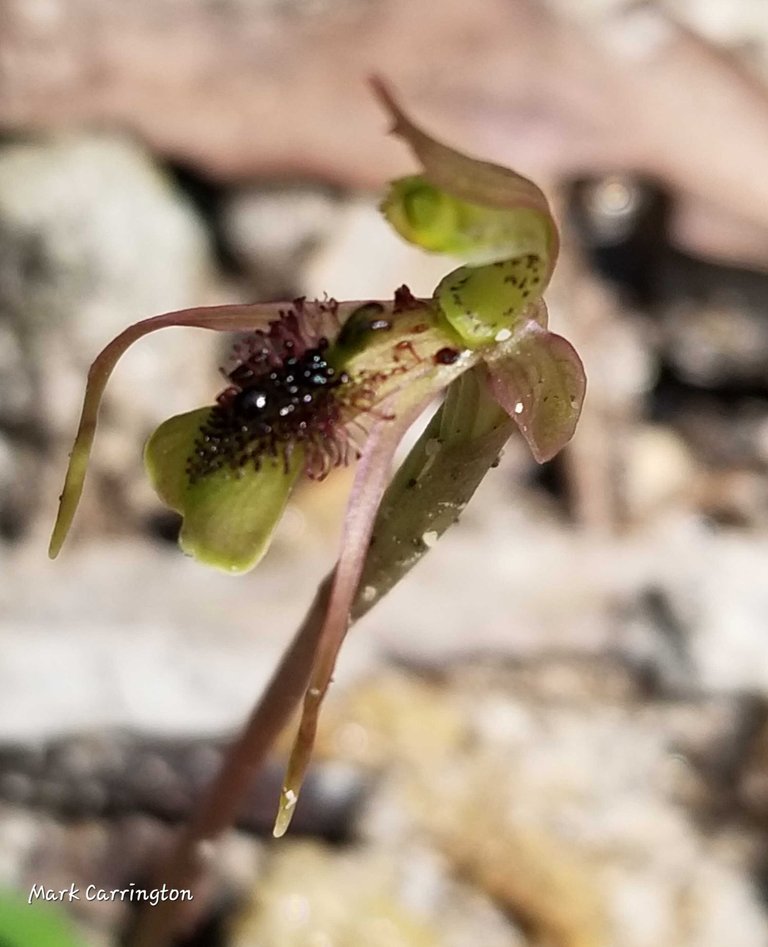 This one is different. The calli go in a spike down to the point of the labellum.
Side on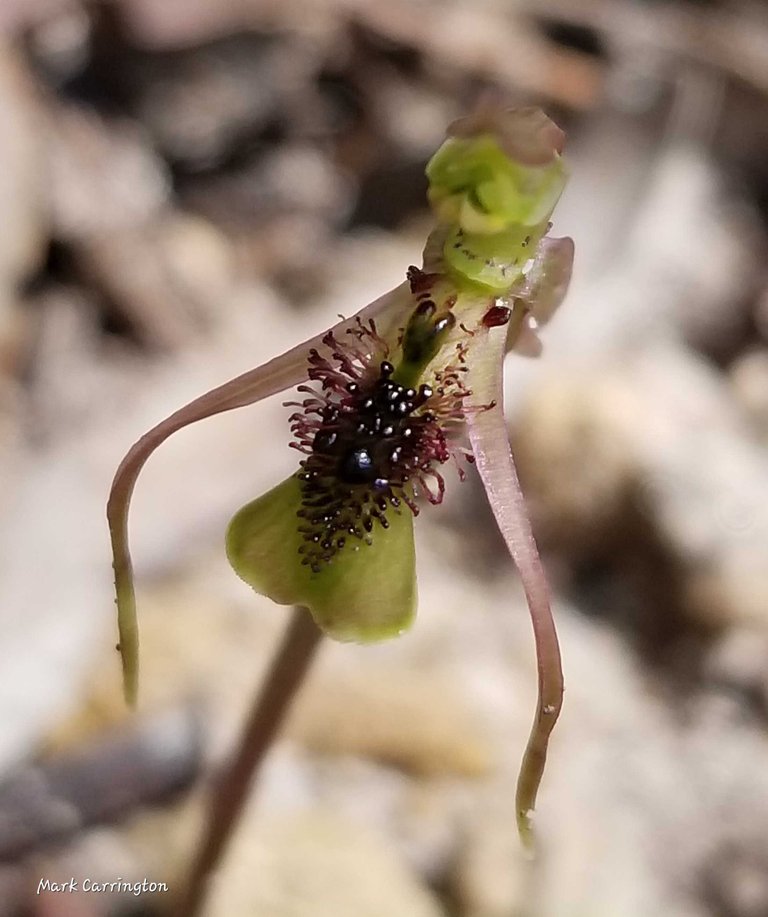 A different plant shows a different structure to the column. Going to guess a southern wasp orchid - chiloglottis curviclavia. If it is, this is a new find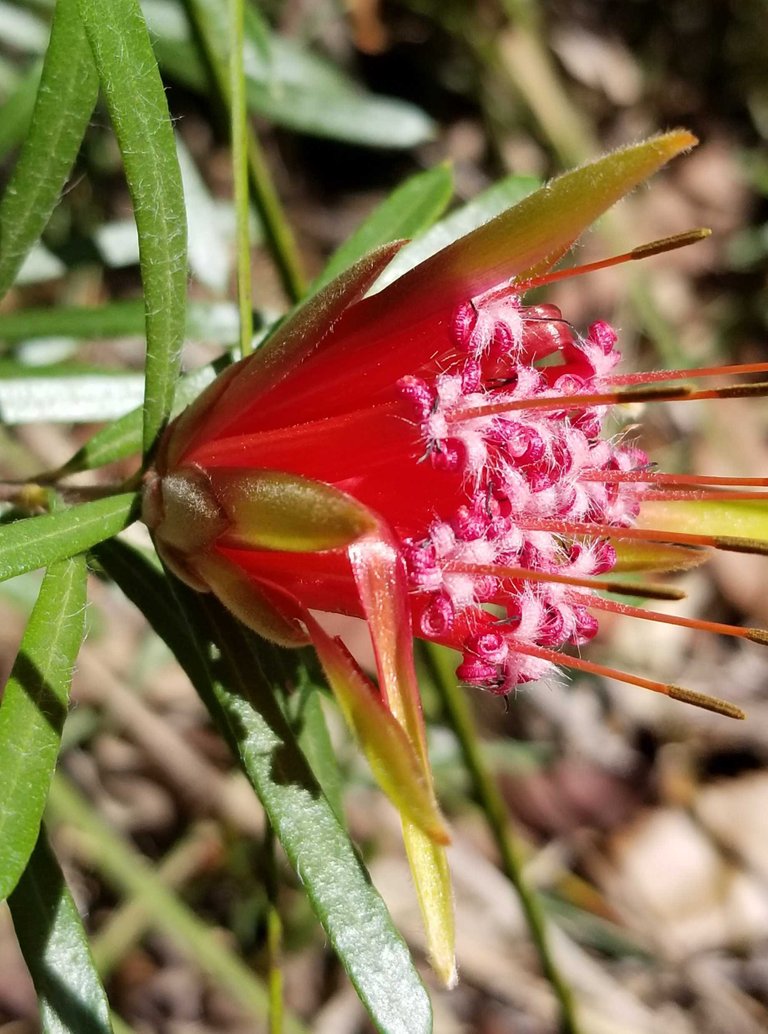 Lambertia formosa - did cost me a leech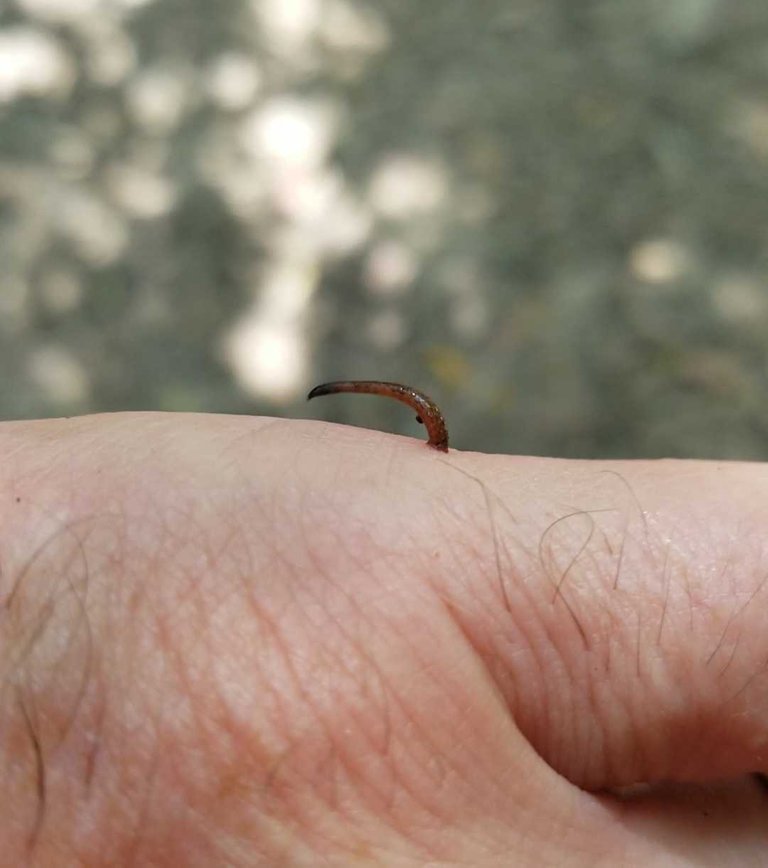 Photo cropped from a mini video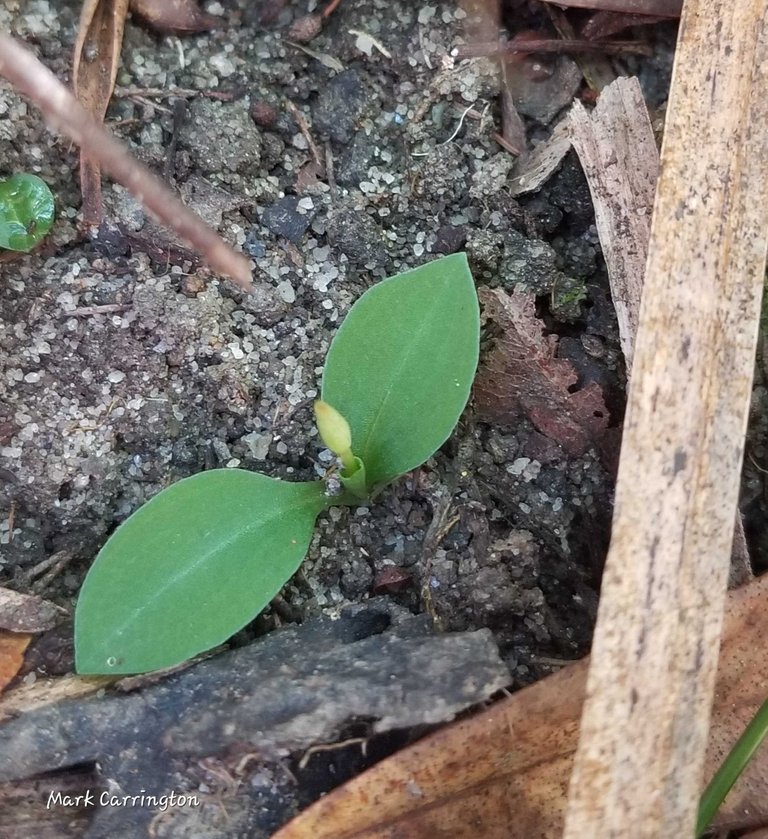 Last year the sharp greenhoods were flowering this time. This is as far as they have come this year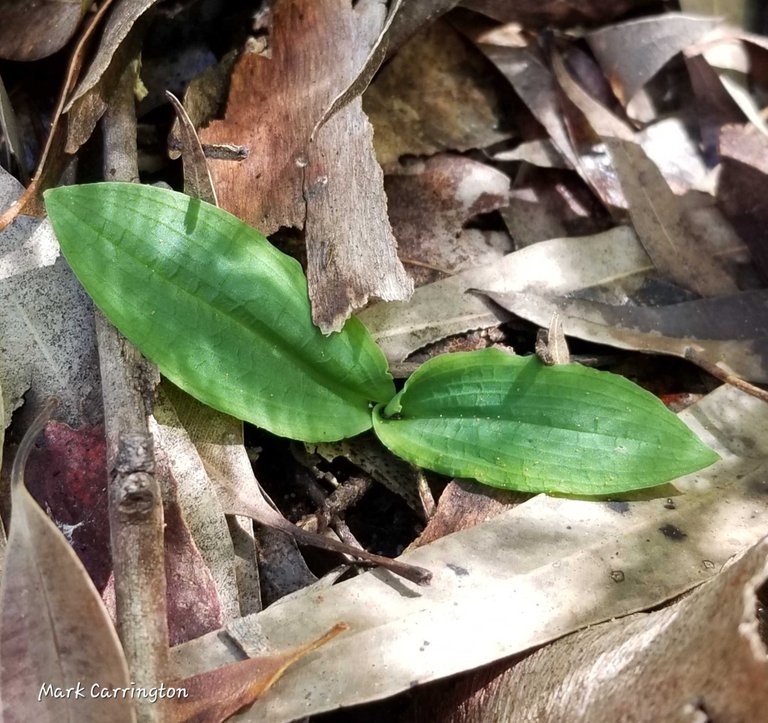 Chiloglottis formicifera bud beginning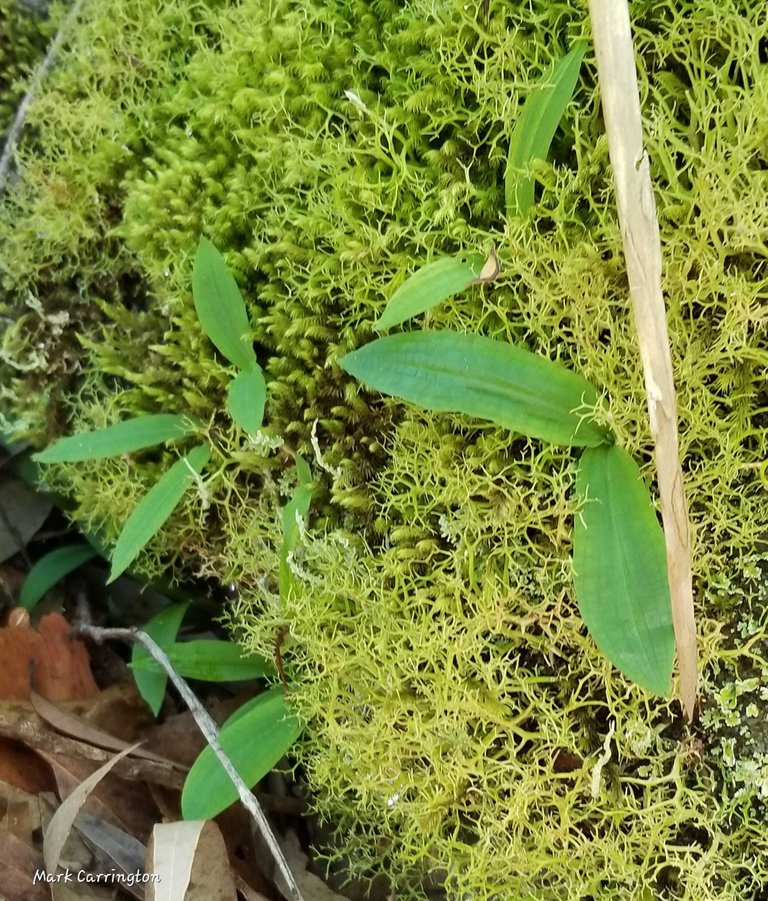 Just above is the colony growing on a mossy rockface - a little off perpendicular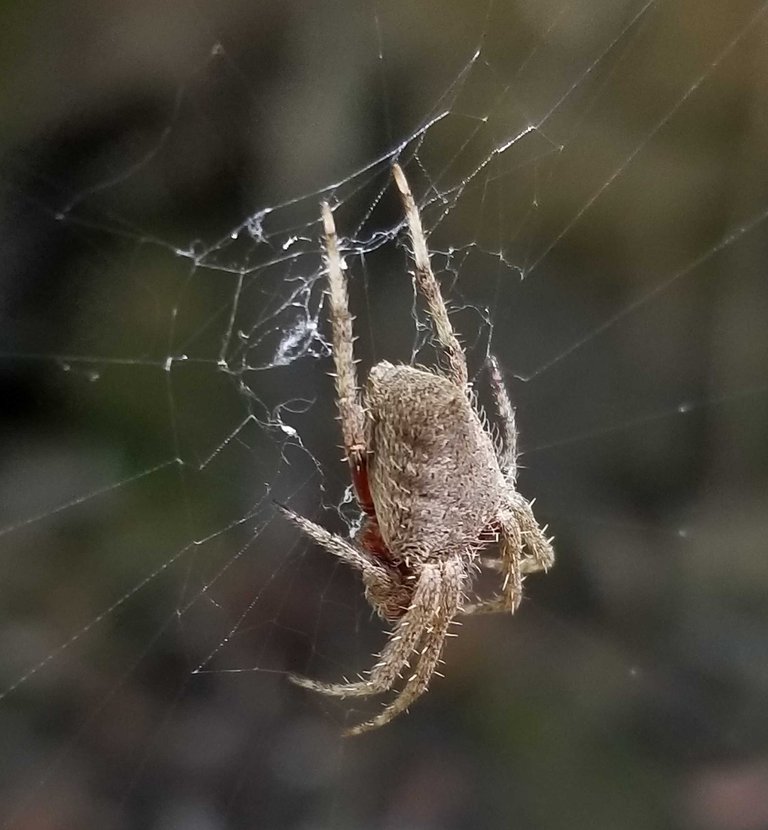 More spider action - not an orb weaver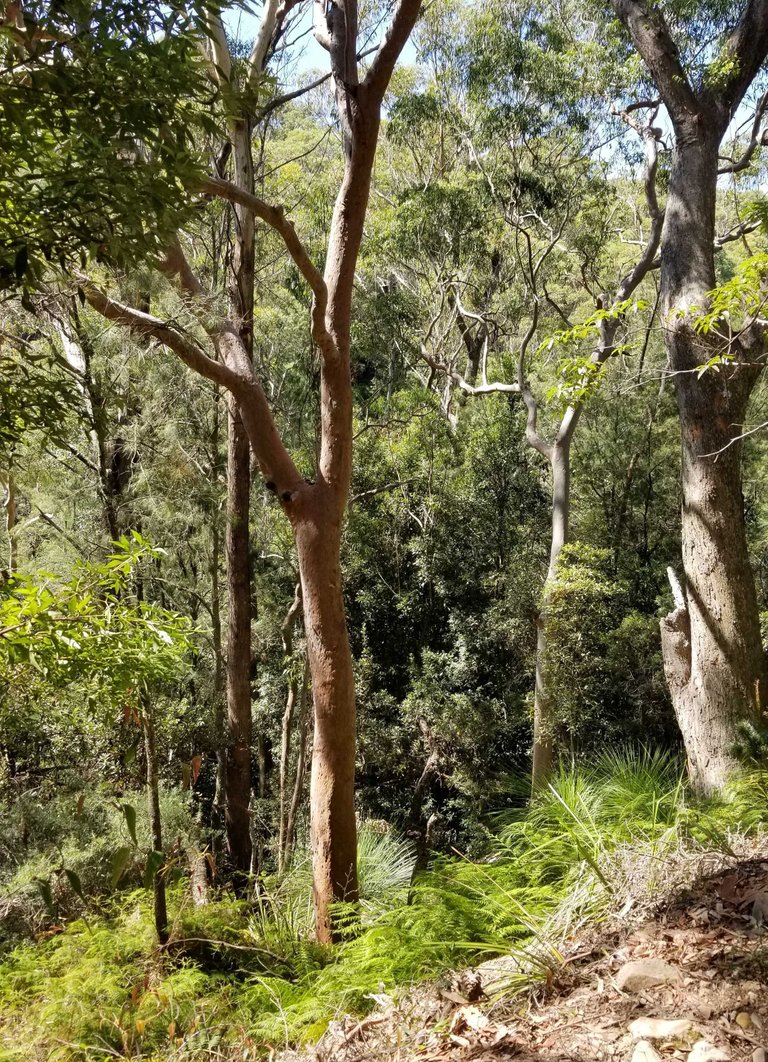 Does pay to look at the views. This one over Lovers Jump Creek looking south
Not all about orchids - grass seed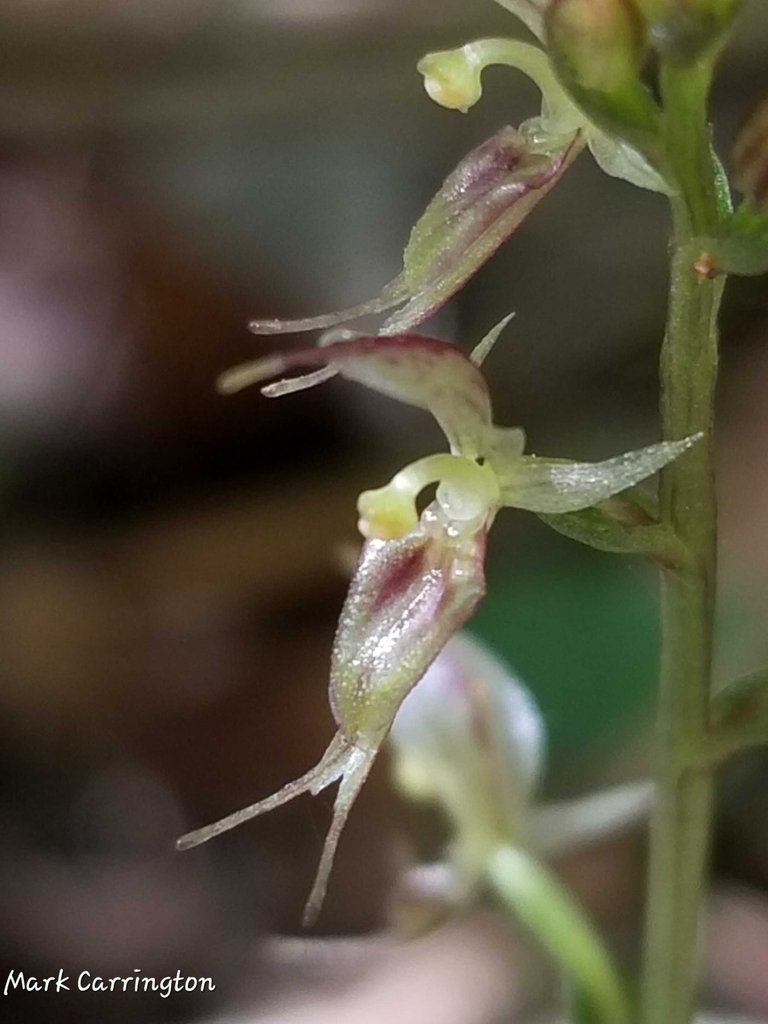 Part of the mission was to check on mosquito orchids seen budding last week - lots of buds and one plant flowering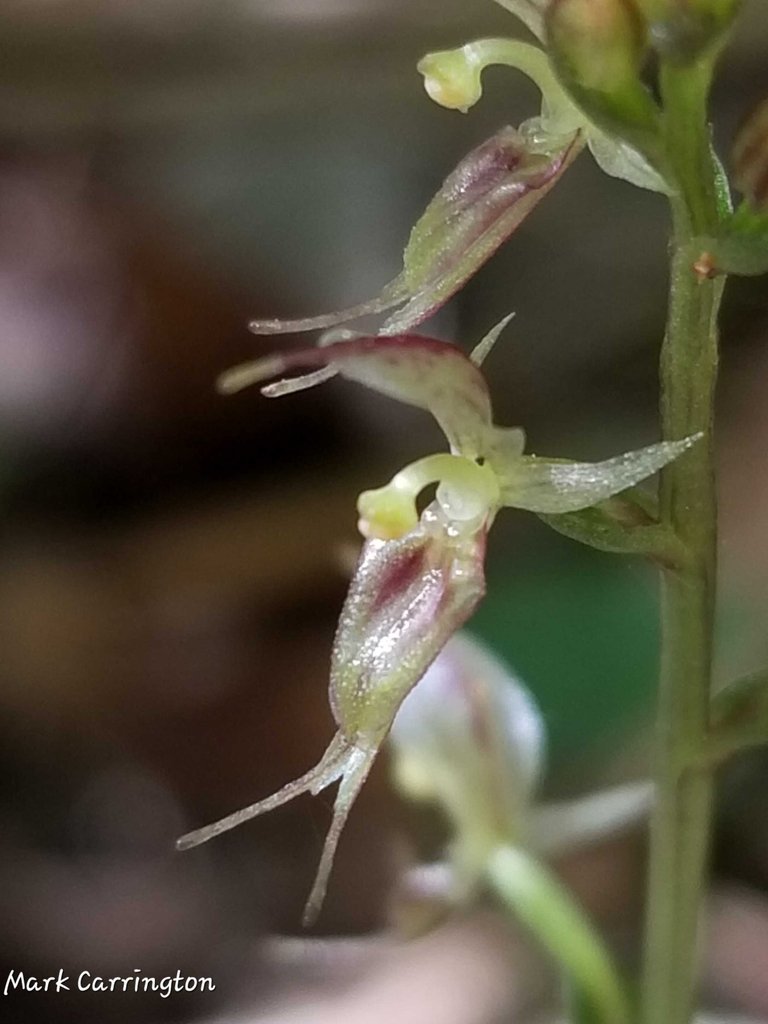 Large mosquito orchid - acianthus fornicatis - first opener for the season. Photo work was tough - two elbows on the ground. Where are the leeches?. Bright light. Small target - maybe 6 mm long and 3 mm across
Good walk outcome - 3 orchids in flower. One new and one new for the season. Two leeches and none got me. Also got to chat with my friend Louise down the hill. I introduced her to orchids - she likes birds. Since them she has found 47 varieties.
Spent the afternoon on next wave of pension tax returns. Accounting is done - just have to do recons and fix errors. That job went on after dinner.
Our friend is staying a few nights. Cooked up a lovely tapas dinner blending Spanish and Japanese styles. We had 7 dishes all delivered together. Managing timelines is what I do well.
Trade action: Did the contrarian thing bought CSGN.SW, DBK.DE as the SNB steps up to do the bail out. Got assigned on ICLN, CIBR. When US market opened adjusted AMN, FVRR, CIBR. Wrote coverd calls for April.
This report was published via Actifit app (Android | iOS). Check out the original version here on actifit.io




16/03/2023

10198

Daily Activity, House Chores, Photowalking
---
---