Entrenamiento de Caminata con mi Hijo ruta asentamiento campesino Montero/ Hiking training with my Son, Montero peasant settlement route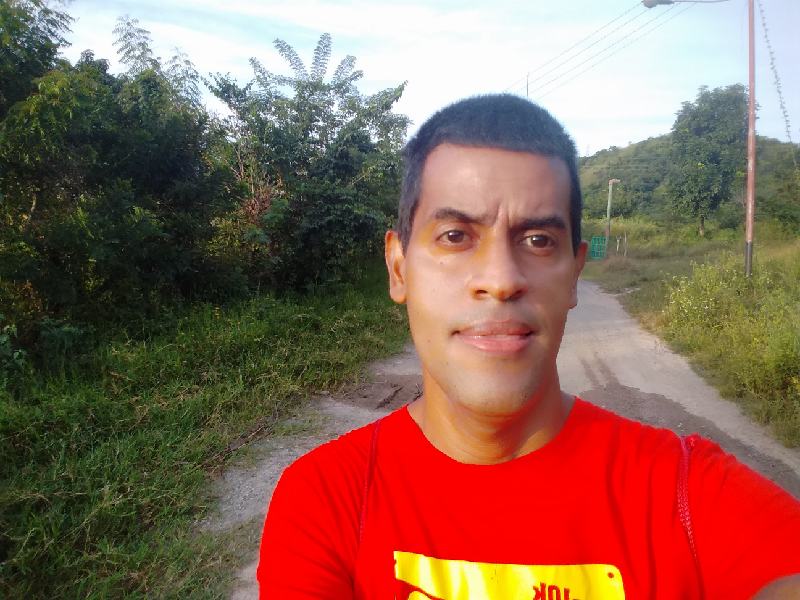 Saludos amigos de Hive y de
@fulldeportes
, hoy les presento un entrenamiento que hice con mi hijo en el sector Montero de mi comunidad, fue una experiencia significativa para mi hijo ya que pudo apreciar la belleza natural durante todo el recorrido.


La caminata la iniciamos a las 4:30 pm de la tarde, el clima estuvo fresco, el recorrido al inicio es de asfalto, como un 1 kilómetro, luego nos desviamos y nos adentramos en el sector de Montero, esta ruta se caracteriza por ser absolutamente plana, donde además la carretera es de tierra.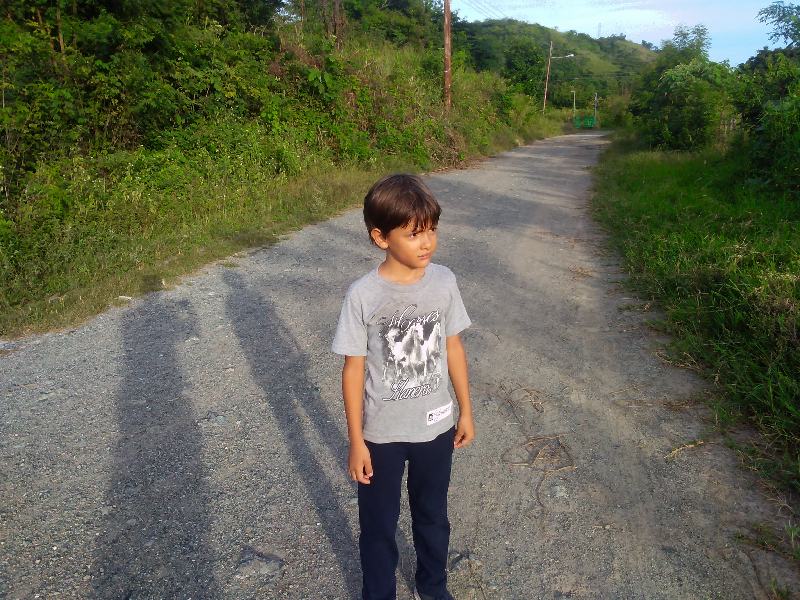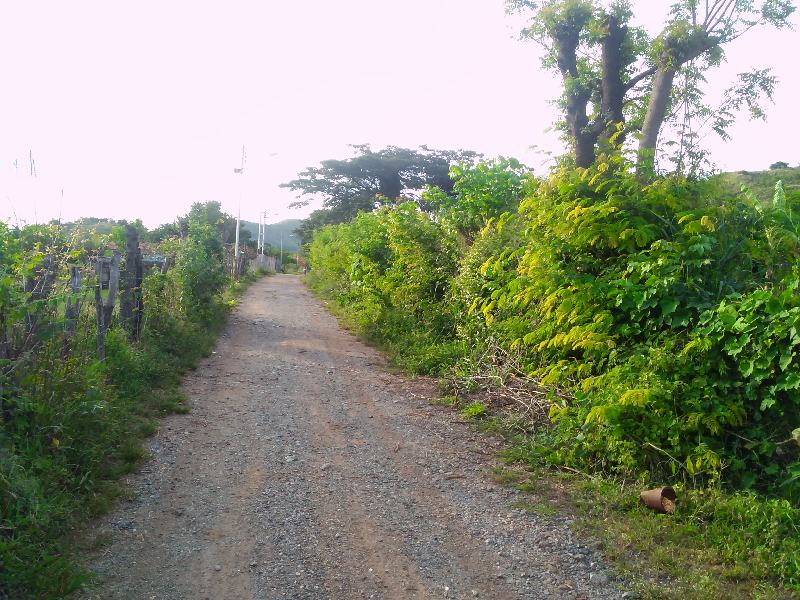 Durante la caminata pudimos apreciar que es un asentamiento campesino, donde se puede ver pequeñas siembras de maíz, limón, plátano y parchita. También tienen corrales con ganado y ovejas. Mi hijo le encanto este lugar ya que aparte de hacer ejercicio pudo disfrutar de los animales que se encontraba durante el recorrido.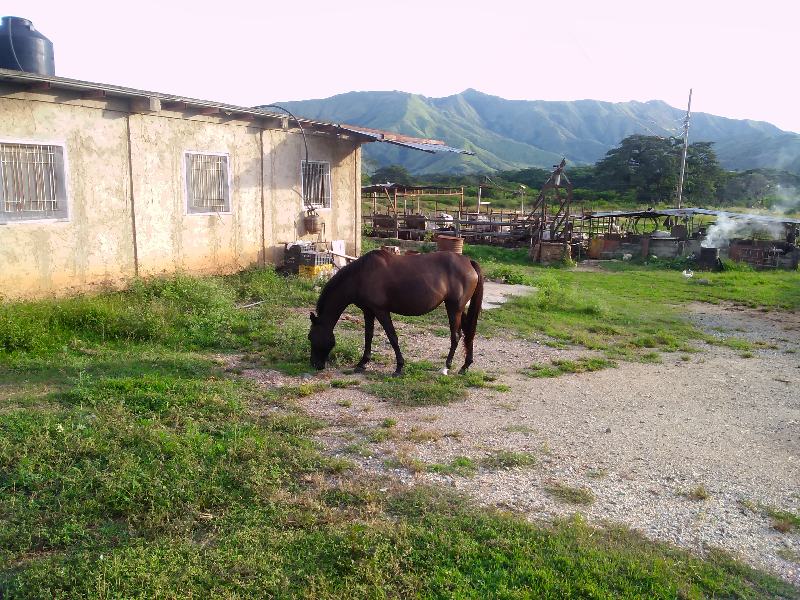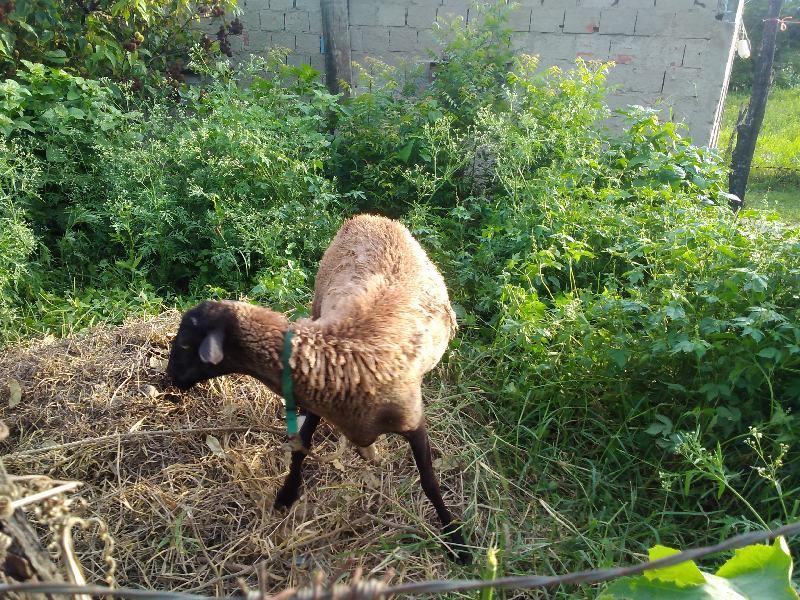 En este tipo de entrenamiento que hice con mi hijo, llevamos un paso bastante suave que nos permitió conversar un poco en el trayecto, aprovechamos también pasar por una parcela que tiene una pequeña piscina para ver el costo del alquiler para disfrutar de un día en esta parcela.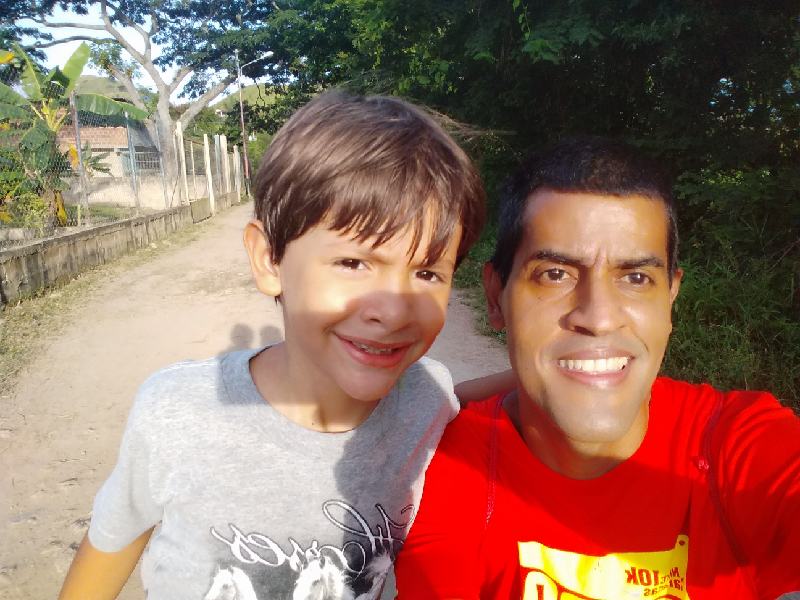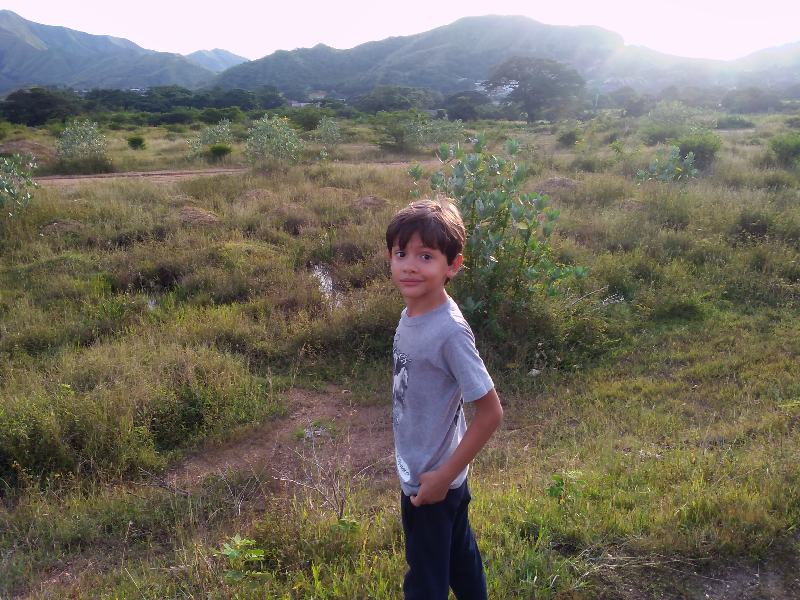 Es importante a los hijos inculcar el amor al deporte para que de esta forma se inicie en el mundo del deporte en cualquier especialidad, ya que esto les permite desarrollar su actividad física y mental, por eso en las escuelas anteriormente se hacían juegos deportivos estudiantiles donde los niños participaban en diferentes disciplinas deportivas.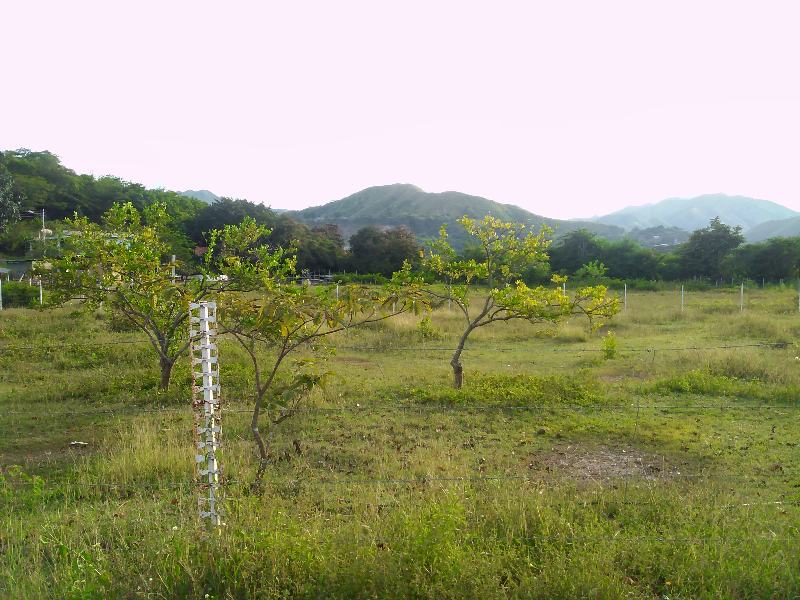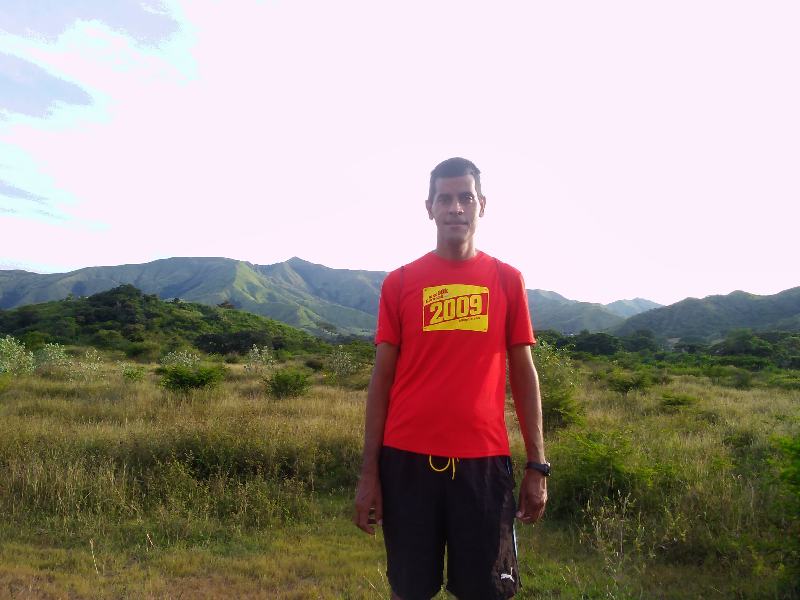 En el recorrido casi no hizo falta la hidratación, a diferencia que cuando se hace el entrenamiento de montaña que requiere mayor esfuerzo físico debido a las subidas que se presenta en la montaña. Es un entrenamiento bastante sencillo que se puede hacer también en la mañana que el clima está más fresco.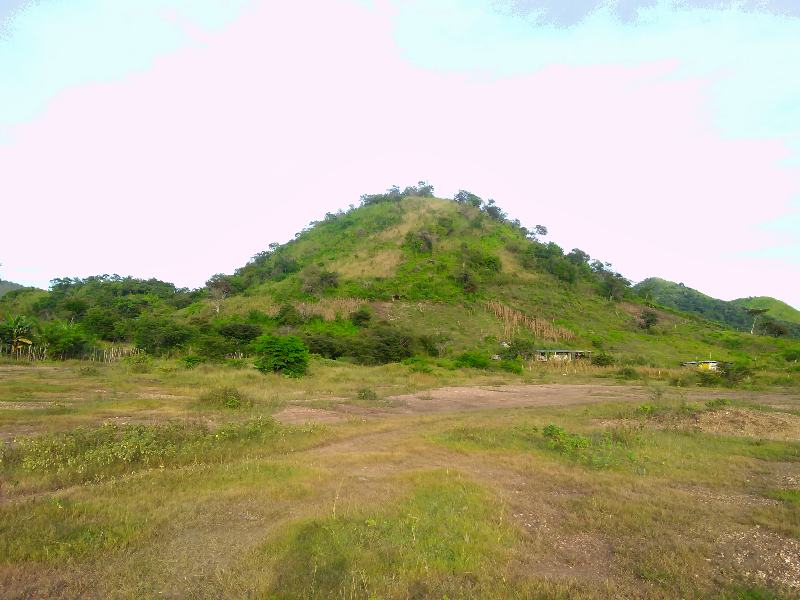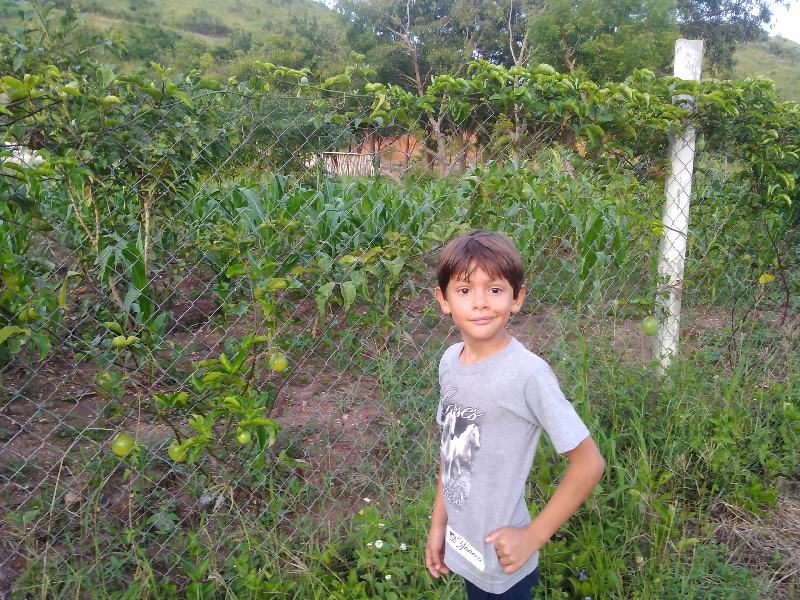 Hicimos un tiempo total de 56 minutos, aproximadamente 5km de distancia recorrida en este entrenamiento, como pudieron apreciar es una ruta donde tenemos un bello espacio natural para disfrutar haciendo un poco de ejercicios.
Espero que les haya gustado nos vemos en la próxima publicación.
Engles: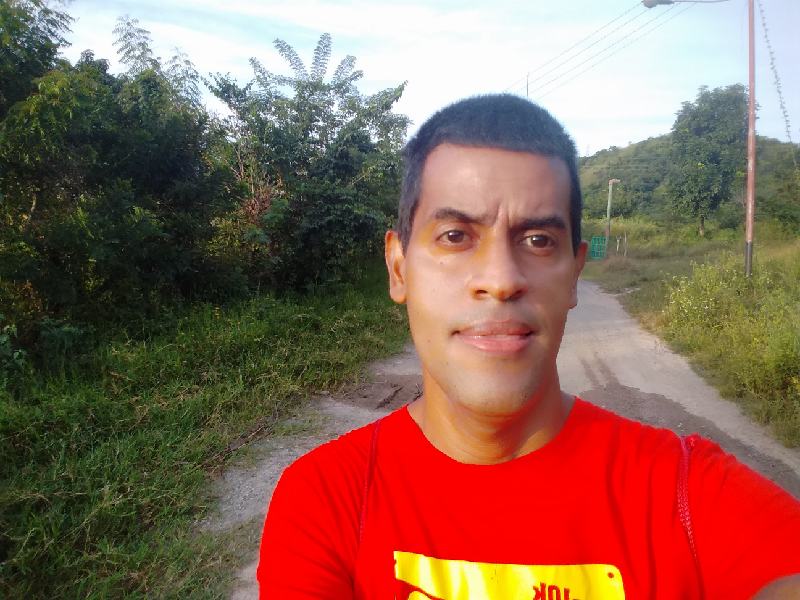 Greetings friends of Hive and @fulldeportes, today I present a training that I did with my son in the Montero sector of my community, it was a significant experience for my son since he was able to appreciate the natural beauty throughout the tour.
We started the walk at 4:30 pm in the afternoon, the weather was cool, the route at the beginning is made of asphalt, about 1 kilometer, then we turn off and enter the Montero sector, this route is characterized by being absolutely flat, where the road is also dirt.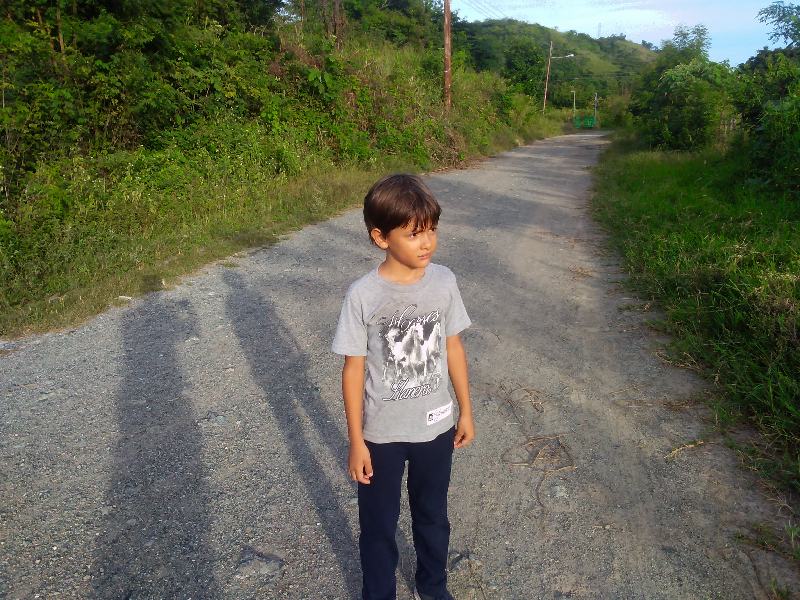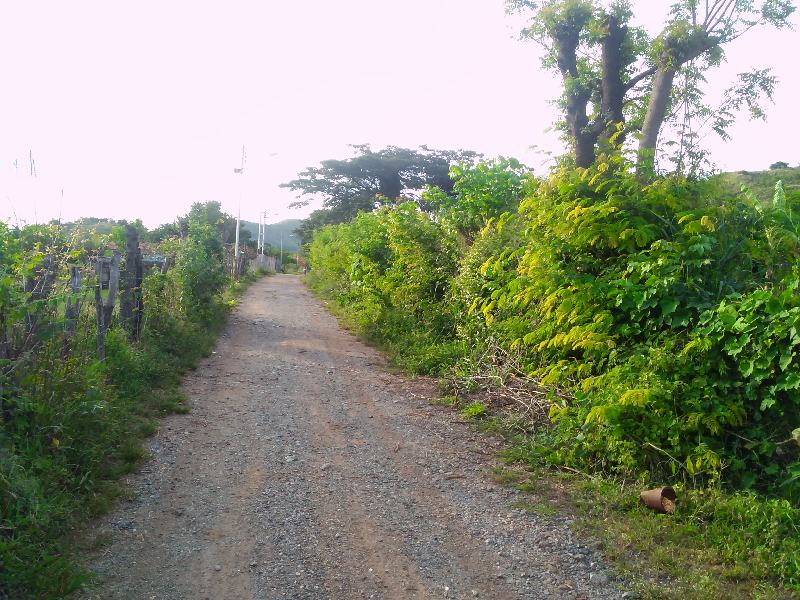 During the walk we could appreciate that it is a peasant settlement, where you can see small crops of corn, lemon, banana and passion fruit. They also have corrals with cattle and sheep. My daughter loved this place because apart from exercising she was able to enjoy the animals that were found during the tour.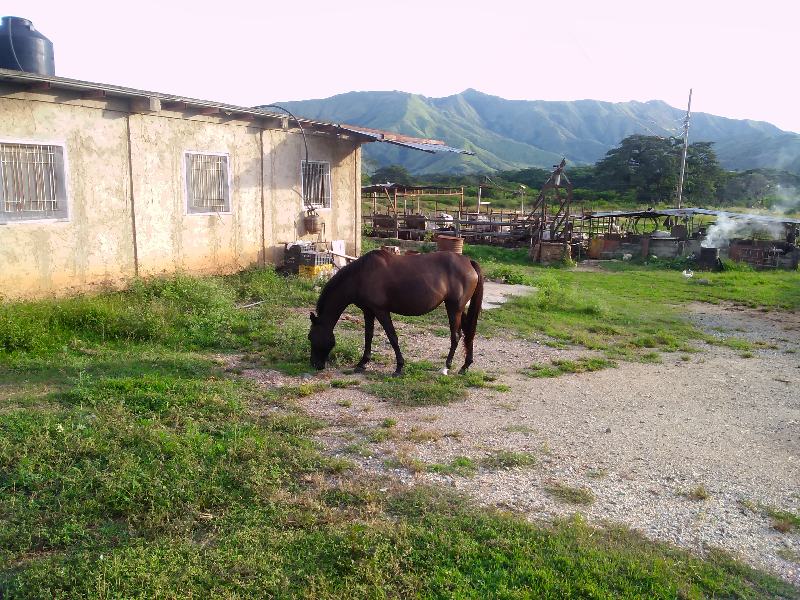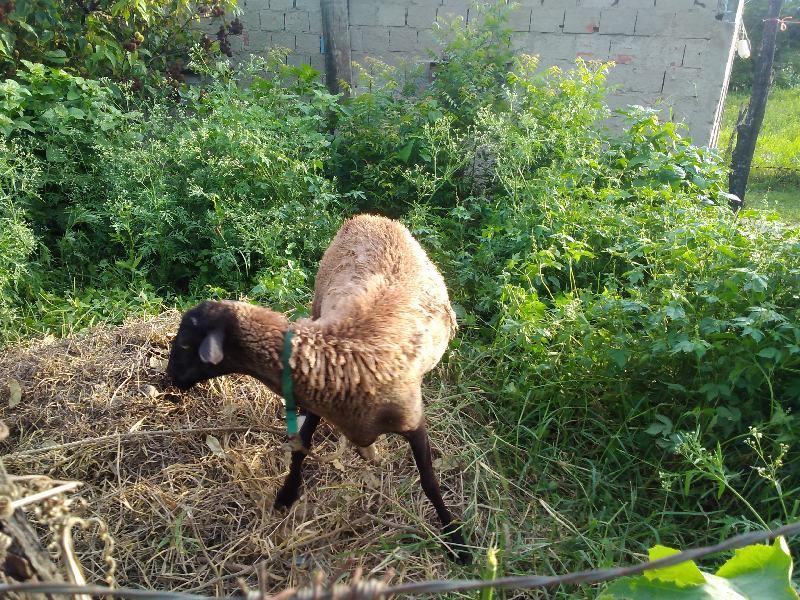 In this type of training that I did with my son, we take a fairly smooth step that provides us with a little conversation on the way, we also take advantage of passing by a plot that has a small pool to see the cost of the rental to enjoy a day in this plot.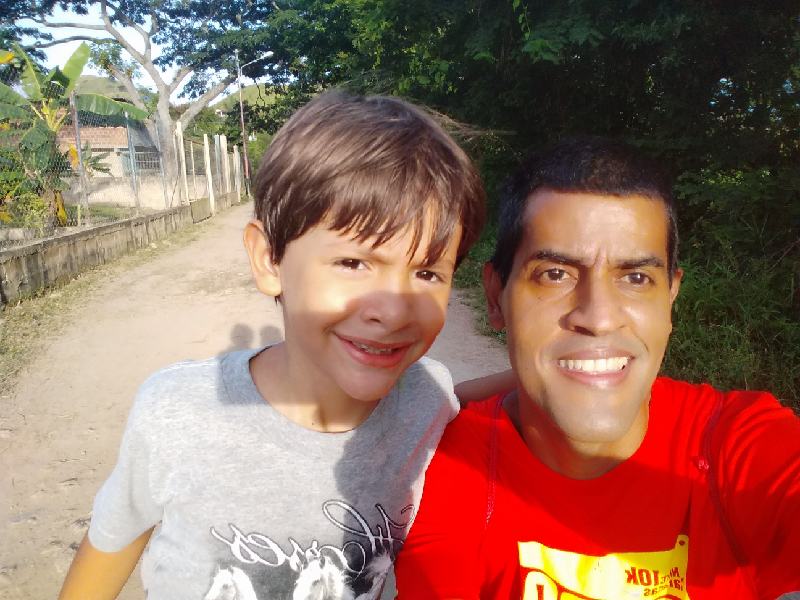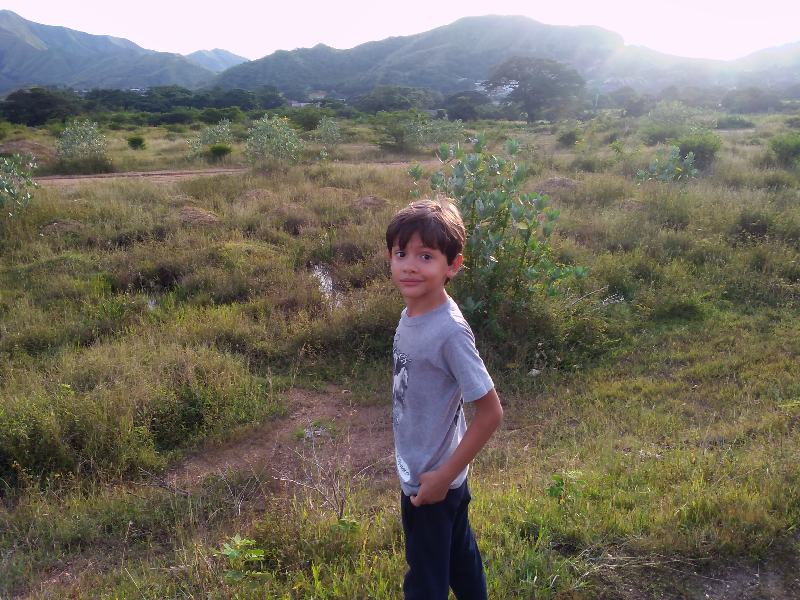 It is important to instill in the children the love of sport so that in this way they start in the world of sport in any specialty, since this allows them to develop their physical and mental activity, that is why in schools previously student sports games were made where the children participated in different sports disciplines.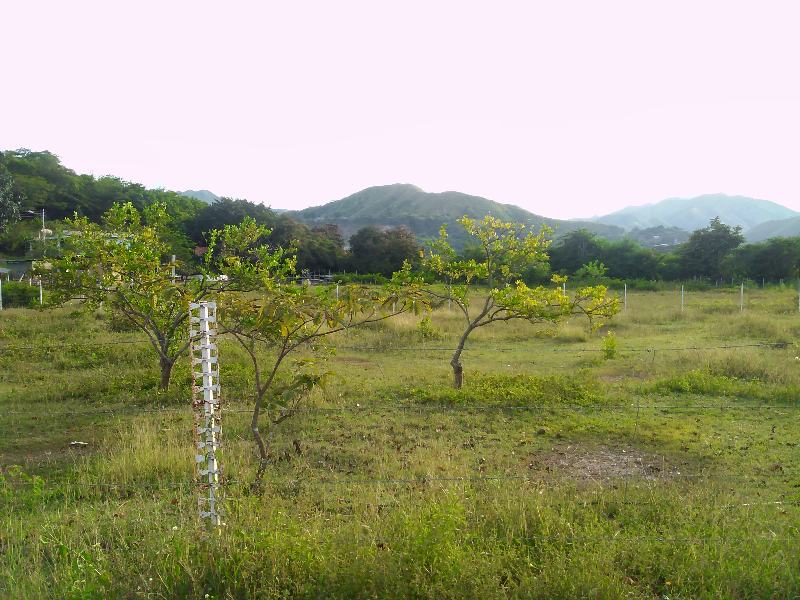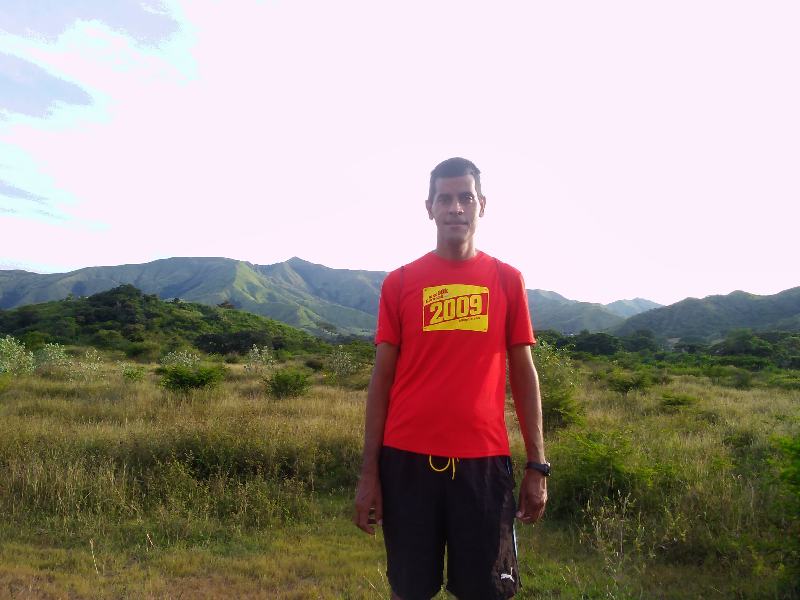 Hydration was hardly necessary on the route, unlike when doing mountain training that requires greater physical effort due to the climbs that occur in the mountains. It is a fairly simple training that can also be done in the morning when the weather is cooler.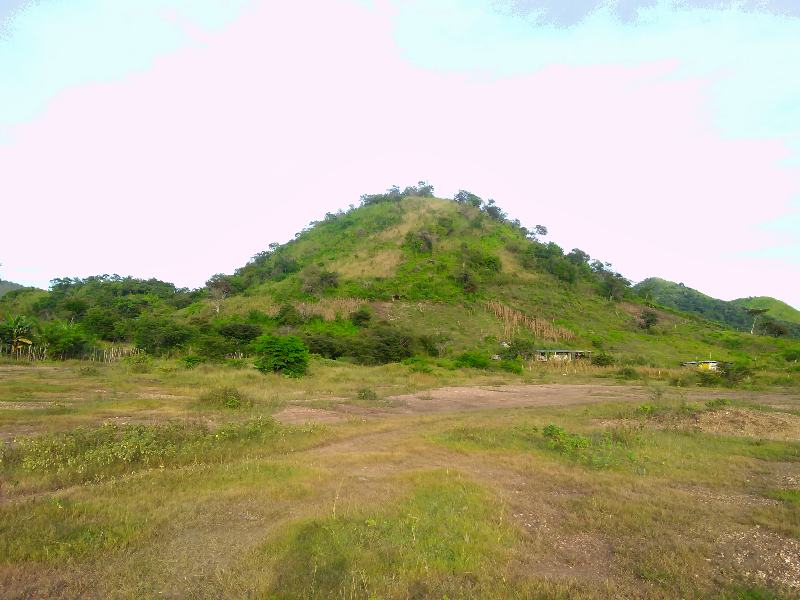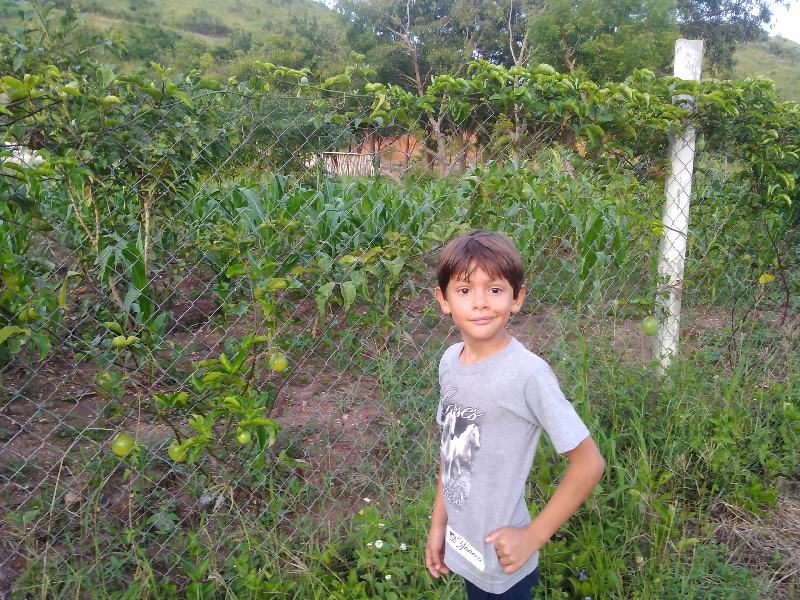 We did a total time of 56 minutes, approximately 5km of distance traveled in this training, as you could see it is a route where we have a beautiful natural space to enjoy doing a little exercise.
I hope you liked it. See you in the next post.

---
---