Entrenamiento de Montaña, la Alimentación e Hidratación durante una Competencia / Mountain Training, Nutrition and Hydration during a Competition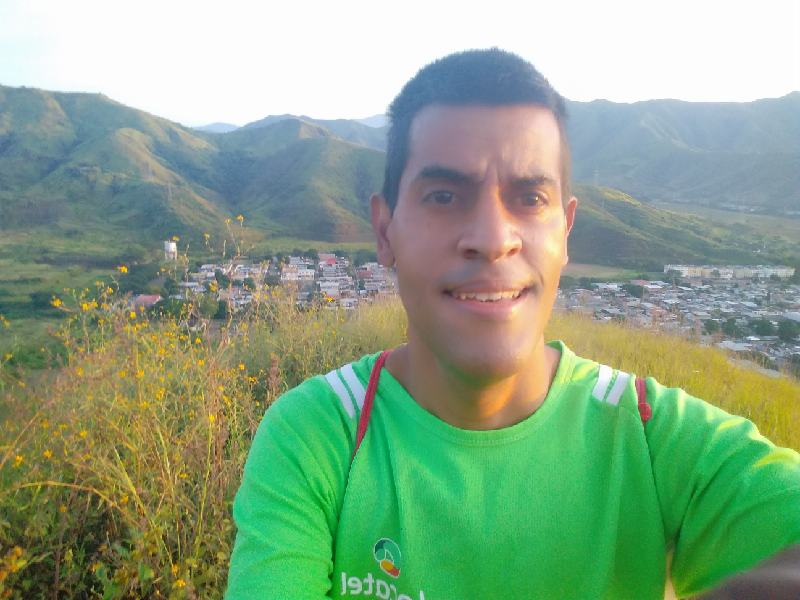 Saludos amigos de Hive y
@fulldeportes
hoy nuevamente realice un entrenamiento en la montaña de El Toquito, me levante bien temprano para aprovechar la mañana, este tipo de caminata es excelente en horas de la mañana ya que el clima estuvo más fresco que en las horas de la tarde.


En esta oportunidad les voy hablar un poco de cómo debe ser la alimentación de un atleta de caminata de montaña, esta debe ser variada donde podemos incluir algunos alimentos como el pollo, pescado, huevo, arroz y la carne que contienen vitamina B, que nos proporcionan la energía para poder realizar nuestra actividad deportiva.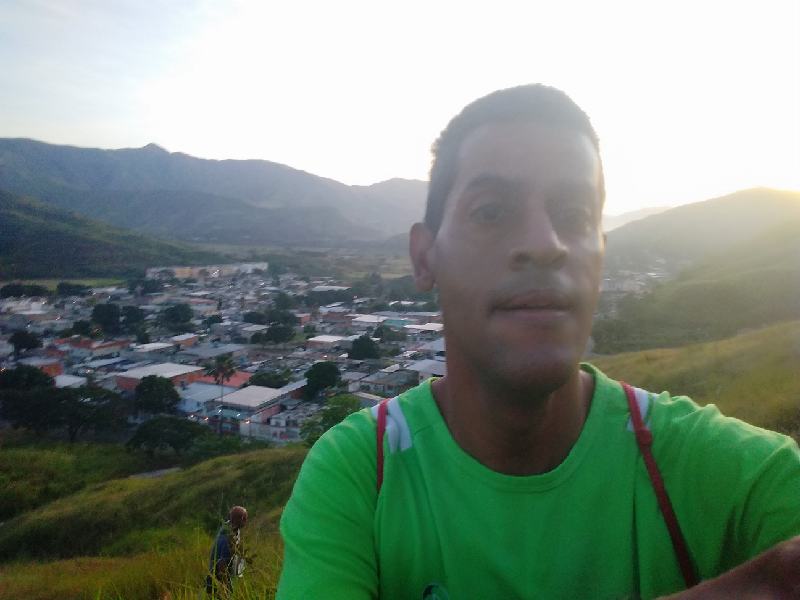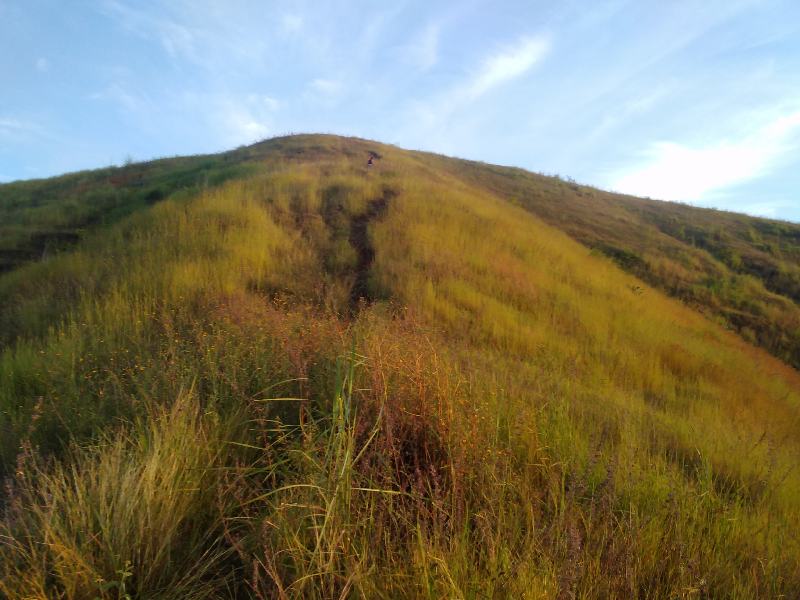 También los granos como la caraota proporciona el hierro que requiere el organismo para recuperarnos después de un entrenamiento extenuante en la montaña. Otro alimento recomendado son los carbohidratos, que los podemos obtener a través de la pasta.
Esto lo evidencie por experiencia propia en las competencia de los maratones en Venezuela, el día anterior al evento se realizaban una cena de pasta, donde todos los atletas iba a comer y disfrutar este ambiente deportivo, uno de este famosas competencias fueron el Media Maratón de Maracaibo y el Maratón de Caracas. Esto igualmente se aplica en las caminatas de montaña porque el organismo realiza un gran esfuerzo físico en este tipo de actividad deportiva.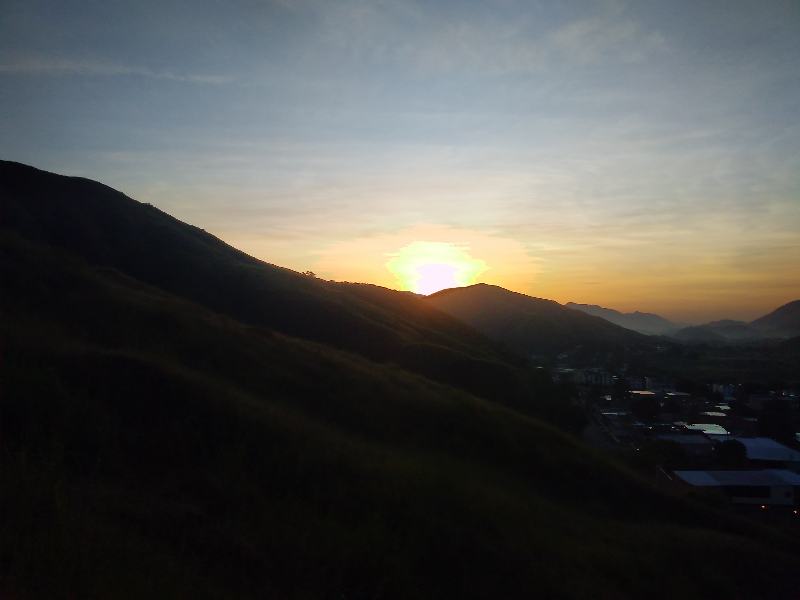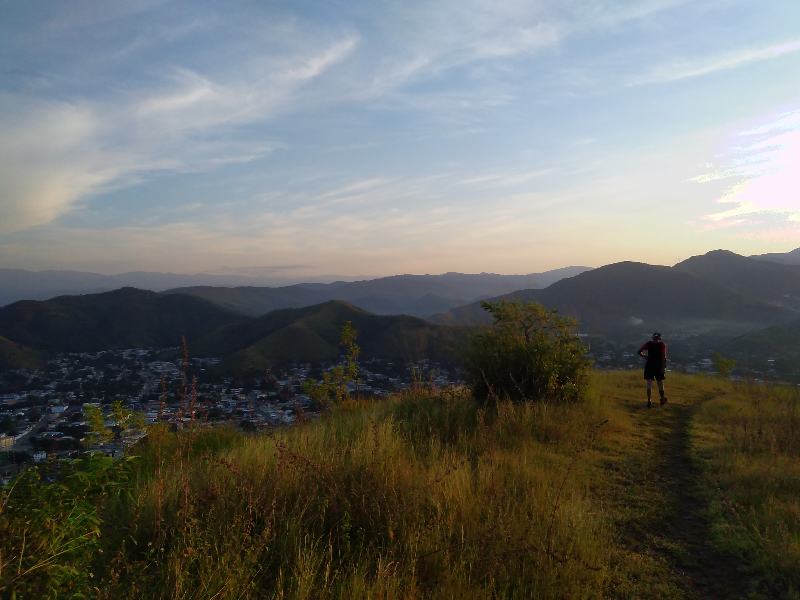 Otro de los aspectos que se debe tomar en cuenta es la hidratación durante la competencia, es necesario que el atleta lleve un pote para que tome agua durante el entrenamiento o en la competencia, aunque generalmente en las competencia debe de haber lo que se llama punto de abastecimiento donde los atletas toma agua a través de bolsa para mantener la hidratación durante la caminata.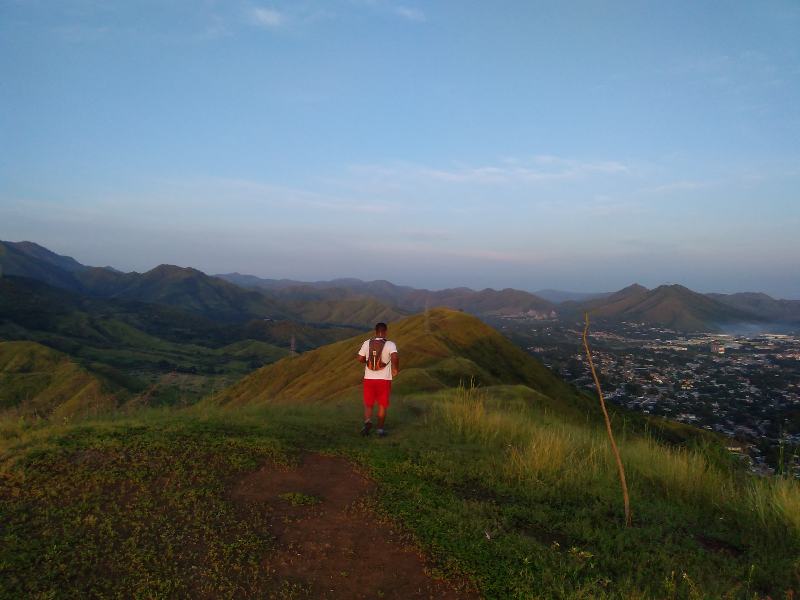 Por otra parte no se debe esperar a que el cuerpo tenga mucha sed, porque esto es síntomas de que se está deshidratando, por eso el atleta debe consumir un poco de agua para evitar todo esto y no afecte el rendimiento durante la caminata.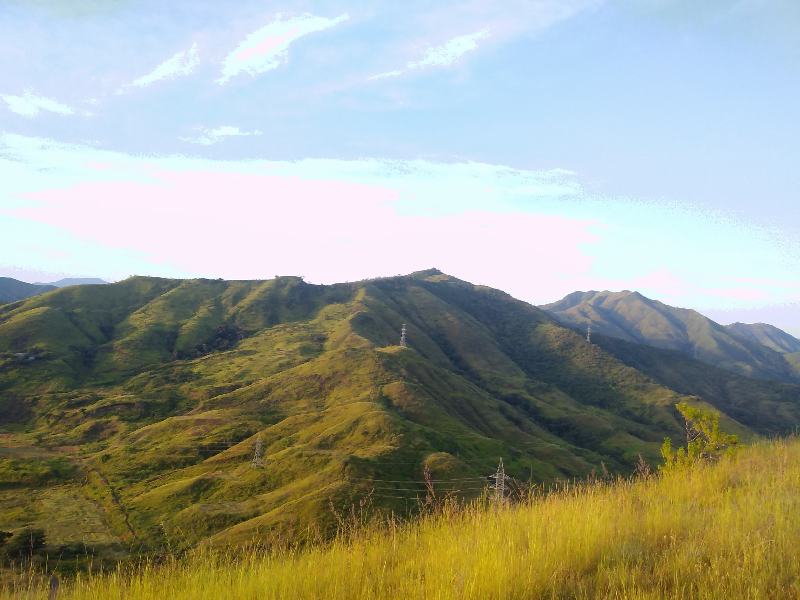 Así mismo es importante que el atleta evite acostarse a dormir tarde el día antes del entrenamiento o la competencia porque esto puede afectar el rendimiento durante la caminata de montaña.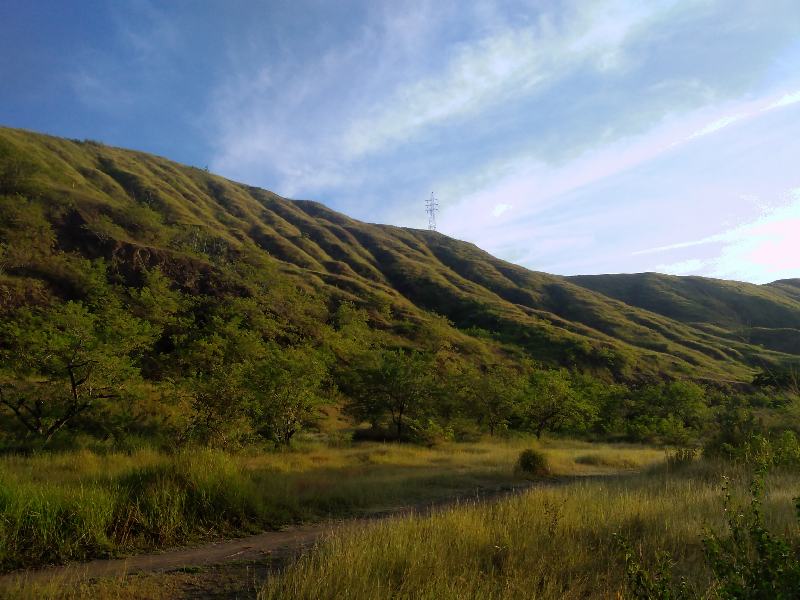 Estos son algunas sugerencias que les recomiendo y las he aprendido en base a mi experiencia como atleta en la especialidad de caminata, espero que les haya gustado, nos vemos en la próxima publicación.
Engles: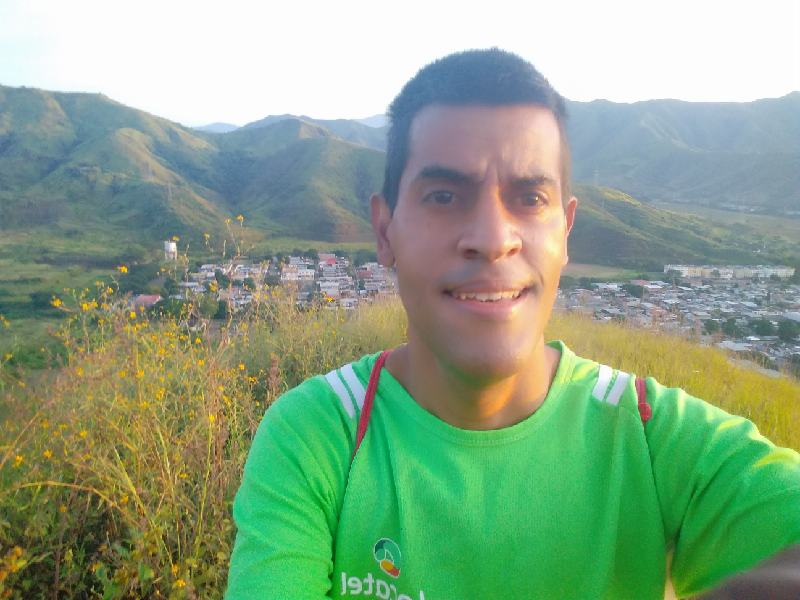 Greetings friends of Hive and @fulldeportes today I did a training again in the mountain of El Toquito, I got up very early to take advantage of the morning, this type of walk is excellent in the morning hours since the weather was cooler than in the hours pm.


In this opportunity I am going to talk a little about how the diet of a mountain hiking athlete should be, it should be varied where we can include some foods such as chicken, fish, eggs, rice and meat that contain vitamin B, which we They provide the energy to be able to carry out our sports activity.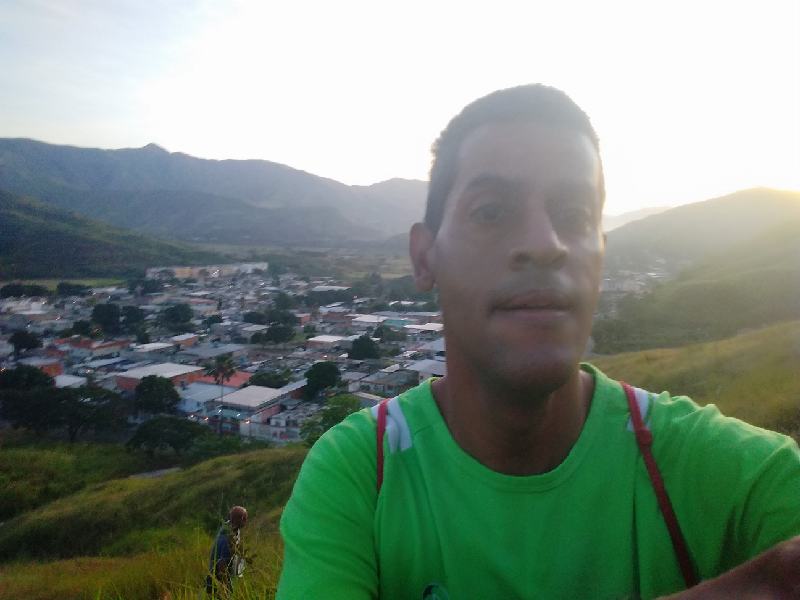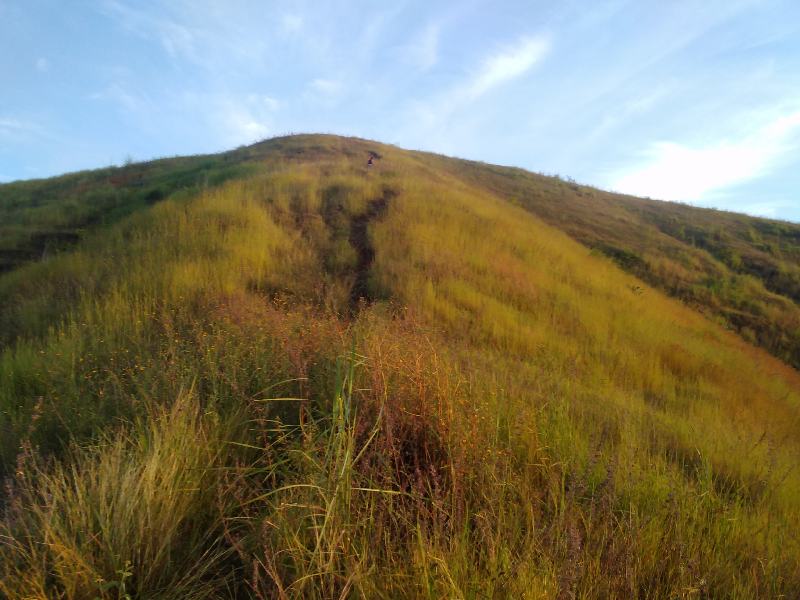 Also grains such as beans provide the iron that the body requires to recover after a strenuous training in the mountains. Another recommended food is carbohydrates, which we can obtain through pasta.
This is evidenced by my own experience in the competition of the marathons in Venezuela, the day before the event a pasta dinner was held, where all the athletes went to eat and enjoy this sporting environment, one of this famous competitions was the Half Marathon of Maracaibo and the Caracas Marathon. This also applies to mountain walks because the body makes a great physical effort in this type of sporting activity.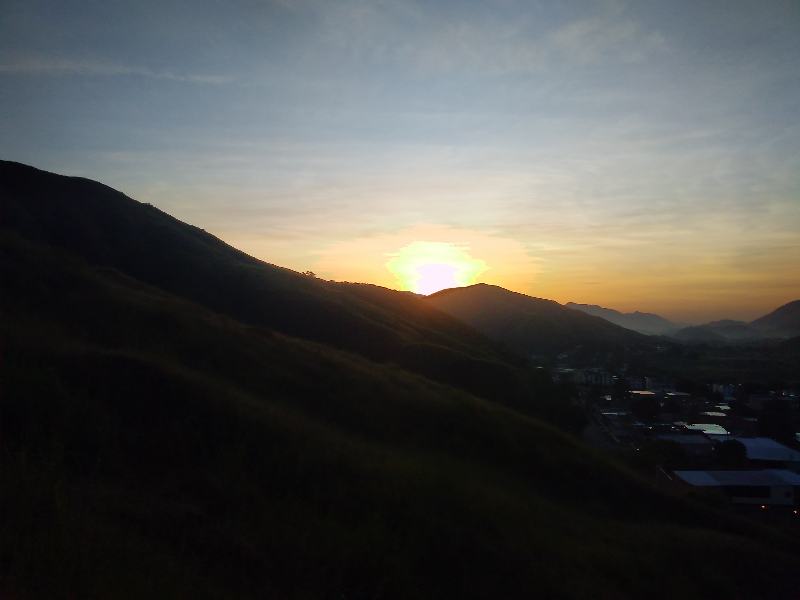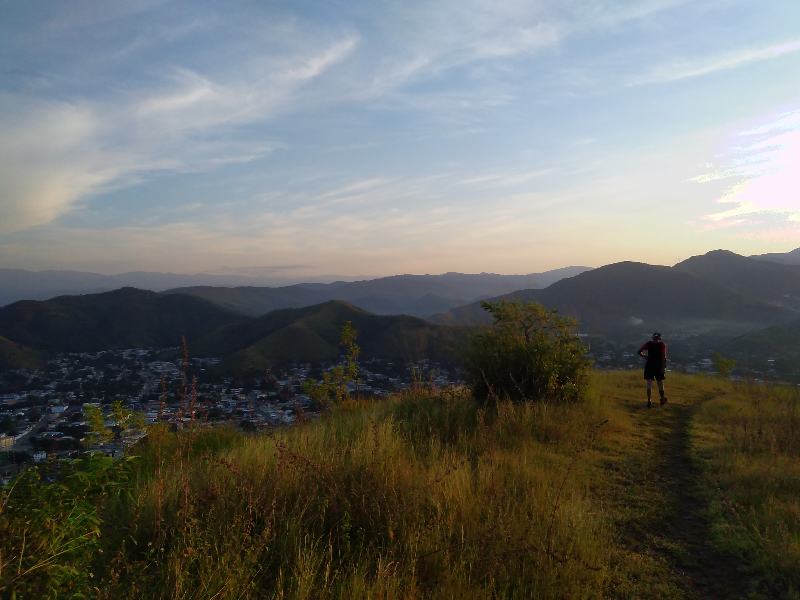 Another aspect that must be taken into account is hydration during competition, it is necessary for the athlete to carry a pot to drink water during training or in competition, although generally in competition there must be what is called a point Refueling where athletes take water through a bag to maintain hydration during the walk.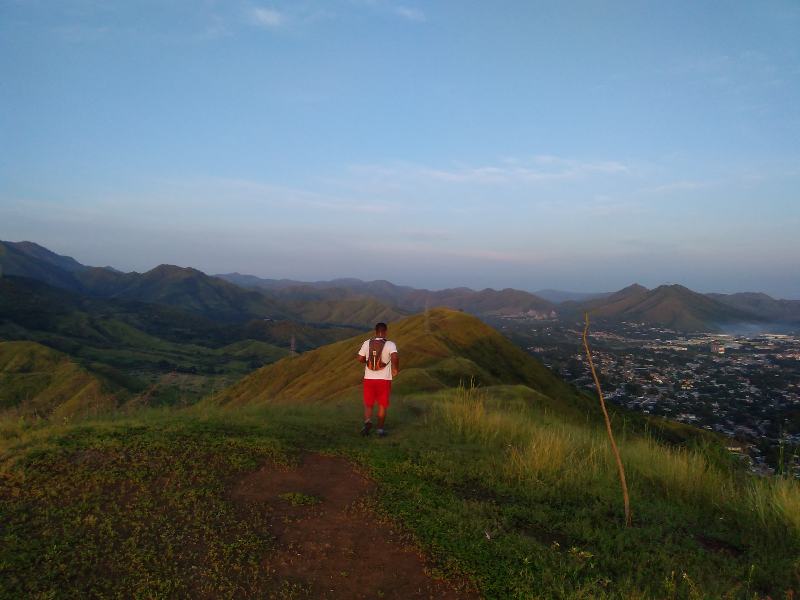 On the other hand, you should not wait for the body to be very thirsty, because this is symptoms that it is dehydrating, so the athlete should consume a little water to avoid all this and not affect performance during the walk.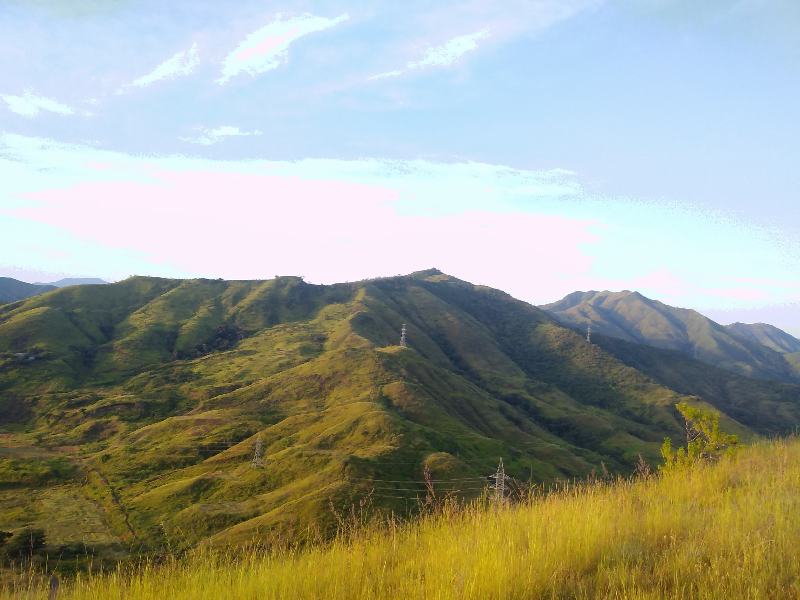 It is also important that the athlete avoid going to bed late the day before training or competition because this can affect performance during mountain hiking.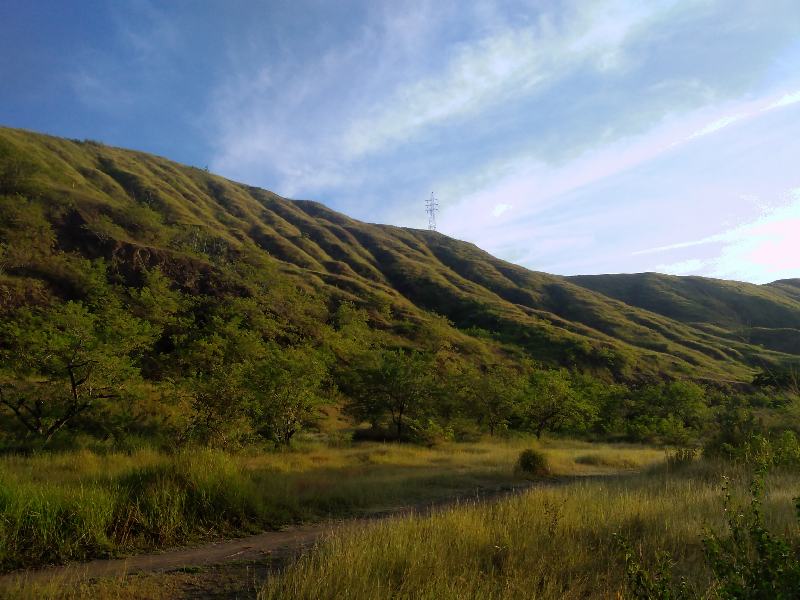 These are some suggestions that I recommend and I have learned them based on my experience as an athlete in the specialty of walking, I hope you liked them, see you in the next publication.

---
---