My Experience Pushing the Limits of my Comfort Zone - Week 146
Greetings Hive friends and the @weekendexperiences community, today Friday again I am participating in the
@galenkp
initiative, where we propose various topics, to select one that catches our attention.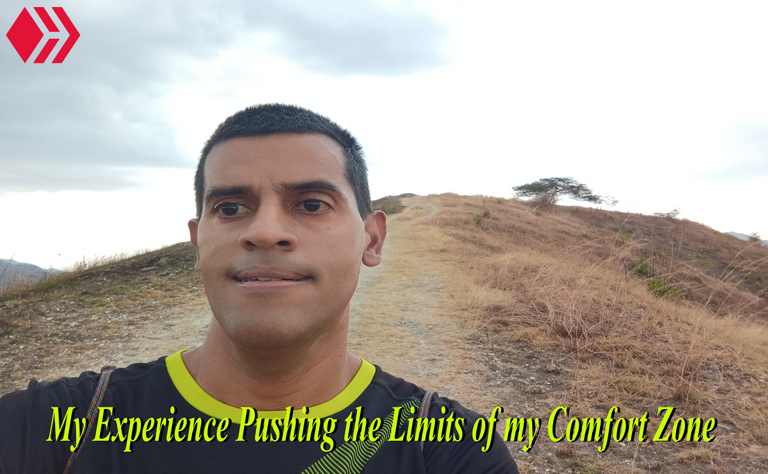 The topic I chose is the one that has to do with overcoming the limits of my comfort zone, which many times we stay in that space that does not allow me to move forward, I will tell you about my experience below.
A few years ago when I was training for marathons and races in my country, we were a team of 20 runners, where I was with my five brothers, and a group of neighbors who had more experience in this type of competition. We trained several days a week with a training plan that we used from other colleagues who had a lot of experience.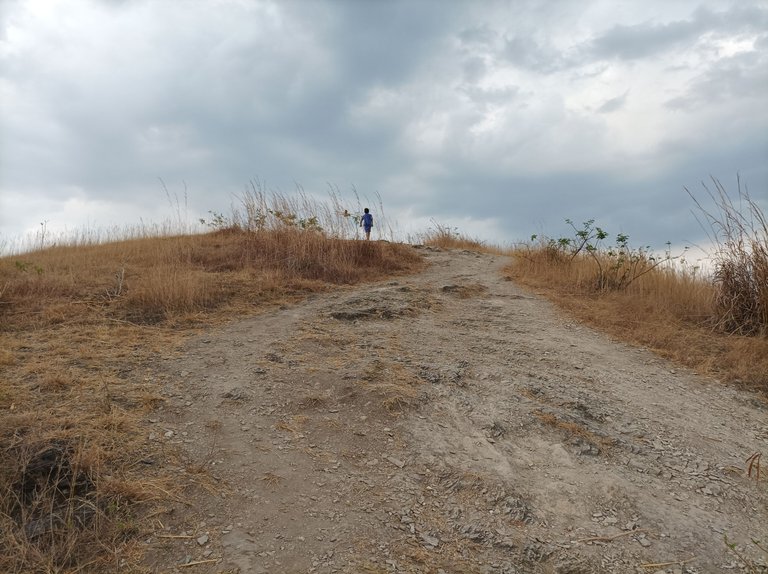 When it was time to participate in the competitions, the result obtained was not what was expected because he did not make good marks and did not classify in these competitions. In one of the events a runner told me you have to change your training, doing speed training on a running track. This made me noisy so I had a problem that the track was in another place further from where I lived.
It should be noted that this was not an impediment to not doing the training, then my brother and I began to travel to the place where the athletics track is and we began speed training starting with 5 x 400m, that is, 5 repetitions of 400 flat meters at a 1 minutes and 39 seconds, in this way I increased this training until I did 10 x 400m. During the week I traveled to this city once or twice to train on the track, that is, towards road and track race training.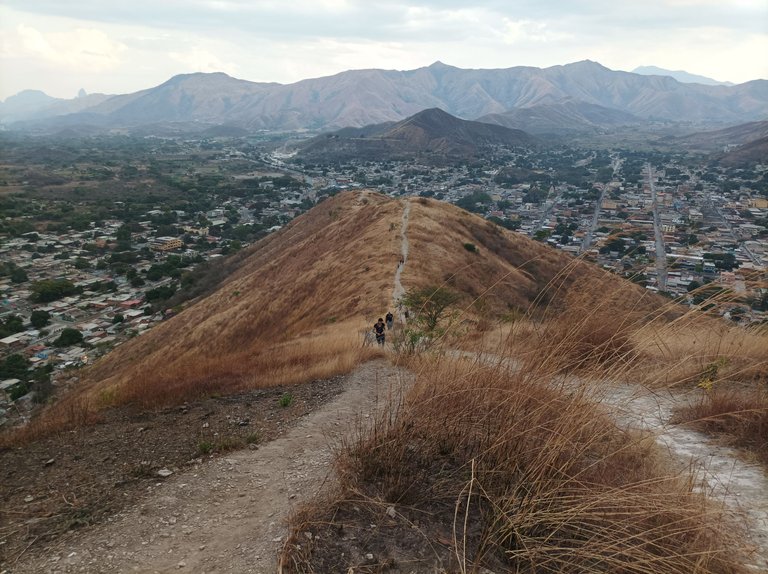 This type of training in the first week I felt a lot of muscle pain, because my body was not used to doing speed training, but later in the second week, I was adapting and then I improved the speed rhythm with each repetition.
Now, it was not easy to change my comfort zone because only my training was in the one where I lived, but to improve my performance in the races I had to adapt the track training in another city. After about two months of training I could feel the improvements of the marks in the different routes and racing competitions.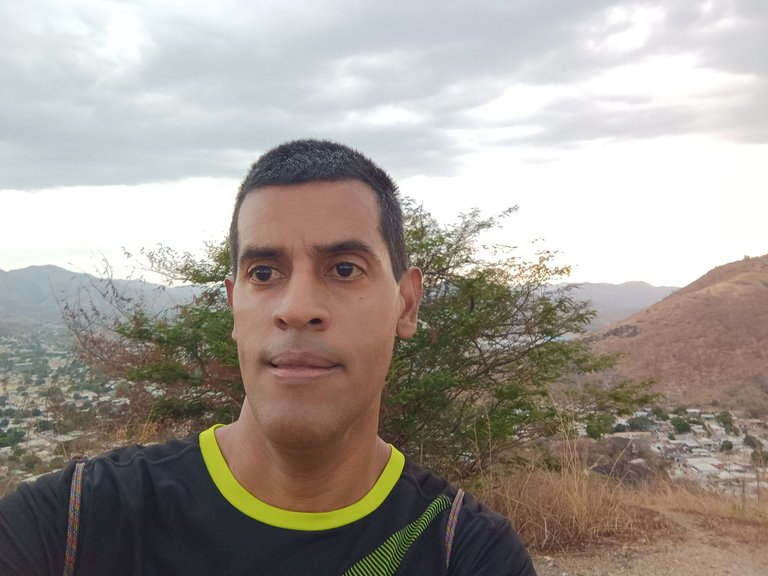 I remember that previously my best mark in the 10 km was 38 minutes and after I switched to speed training on athletics tracks, I improved remarkably at a time of 35 minutes, that is, I dropped three minutes, which means that I obtained better results in the skills.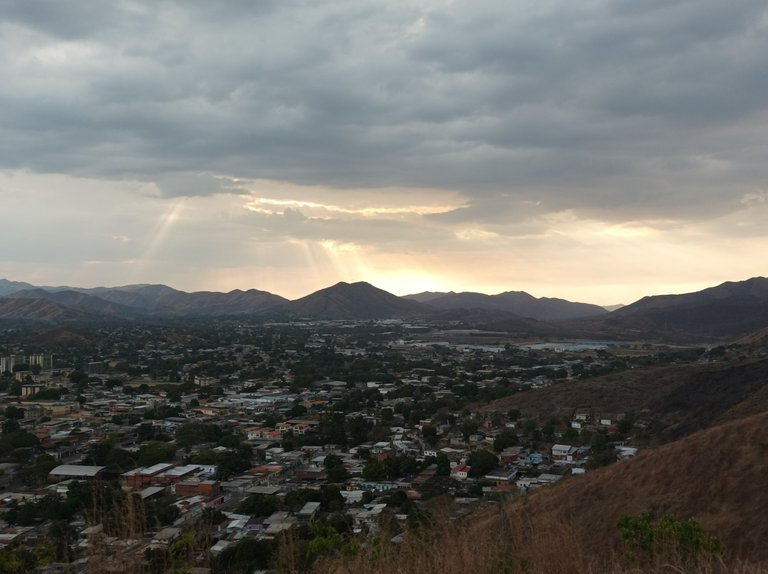 Finally, it is important to leave the comfort zone to look for changes that we need to advance in life, we should not stay in the same place because as things say, something happens, that is, it is a change that will allow us to grow better in life.
I hope you liked my experience in my sporting life, which produced important changes in my performance as a runner, I invite @lisbethseijas and @irvinc to participate in the initiative.
Cover: Made in Inkscape
Hive Logo Used
Photos: Redmi Note 10 Phone

---
---