My Passion for Running and Hiking - Week 144
Greetings friends from Hive and from the @weekendexperiences community, once again I am participating in this writing initiative promoted by
@galenkp
, which does not invite you to write the content of a topic selected from a list proposed by the community.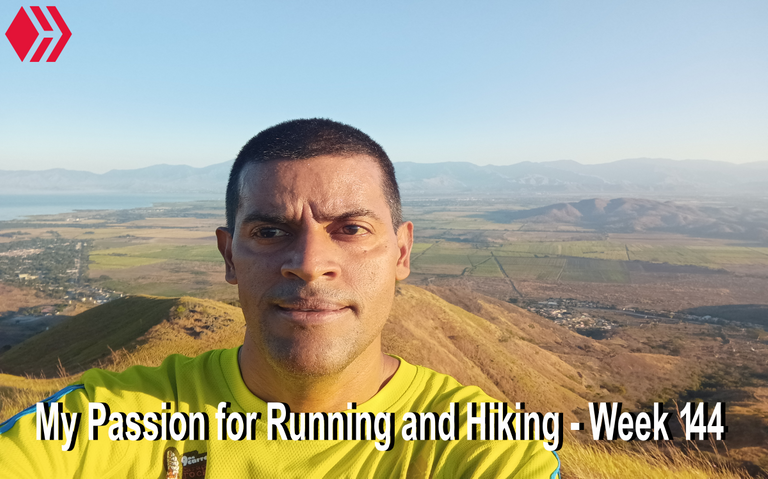 On this occasion I chose the topic of what I'm passionate about, when we talk about this it refers to what we like and do because we love, and it comes from our hearts, it makes you feel satisfied because it's what I really love.
Since I was a child, when I was in school, I had a Physical Education teacher, who did not teach various sports, soccer, volleyball, gymnastics, but these sports did not attract my attention and I felt that I did not like them, but one day he did not do a oxygen consumption test that consisted of running for 15 minutes on the school field. In this practice, the child who did the most laps won. Because I liked to run, so my brother and I were always among the top OX runners in school.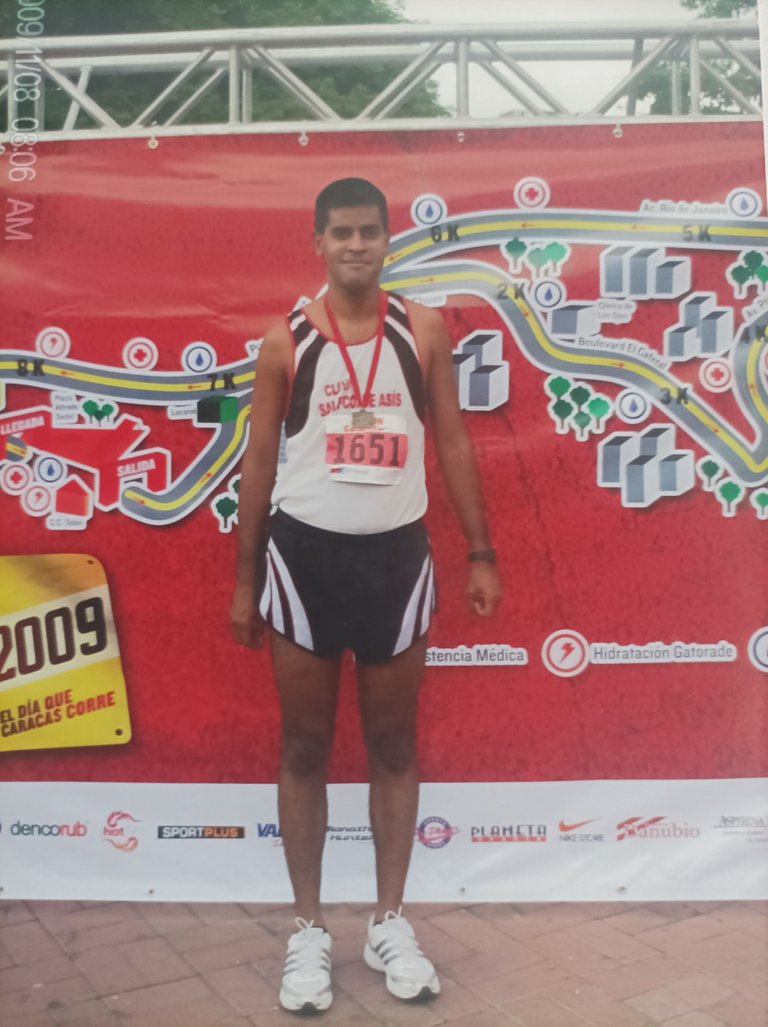 It should be noted that after passing a high school and in celebration of high school week, student sports games were scheduled, where one of the sports that would take place was a 14 km race. My three brothers signed up for the competition and so did I, because I wanted to participate. For these we began to train with my brothers short distances of 2 km and we gradually increased the mileage to be able to have the resistance in this race.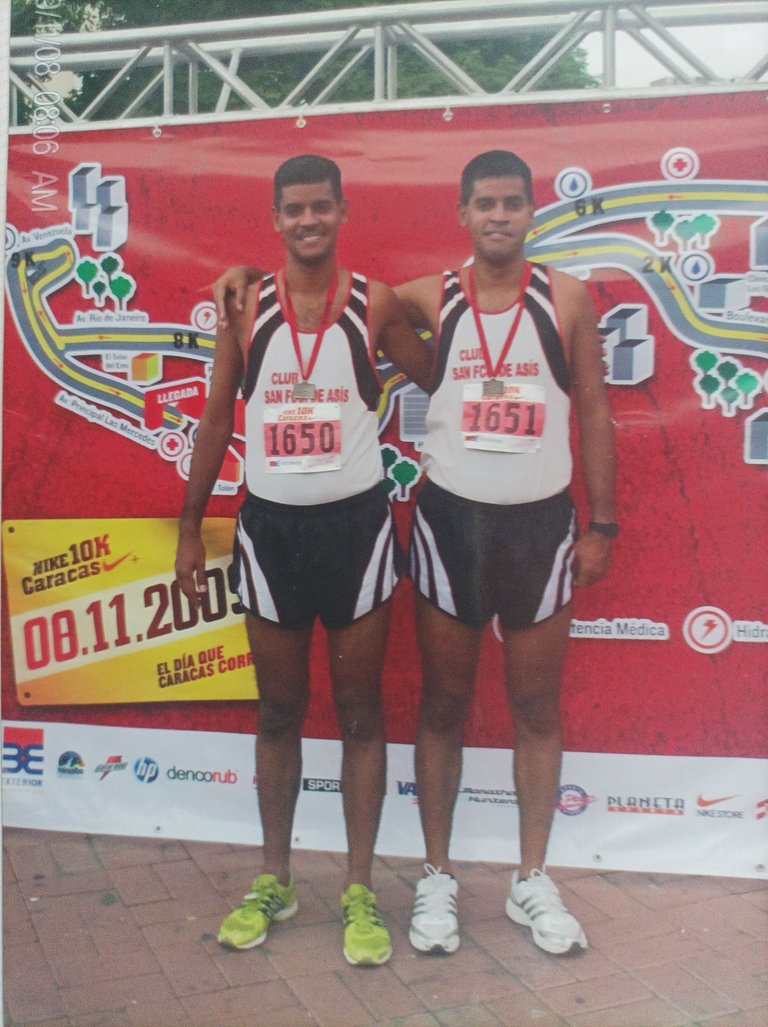 Now we trained for three months, and it was time for the competition, where around fifty students participated, the start was quick, I stayed well behind, my two brothers placed fourth and fifth, and I arrived among the last bunch of runners, despite the fact that it was my first marathon and I was able to reach the finish line, I felt very happy about this great achievement.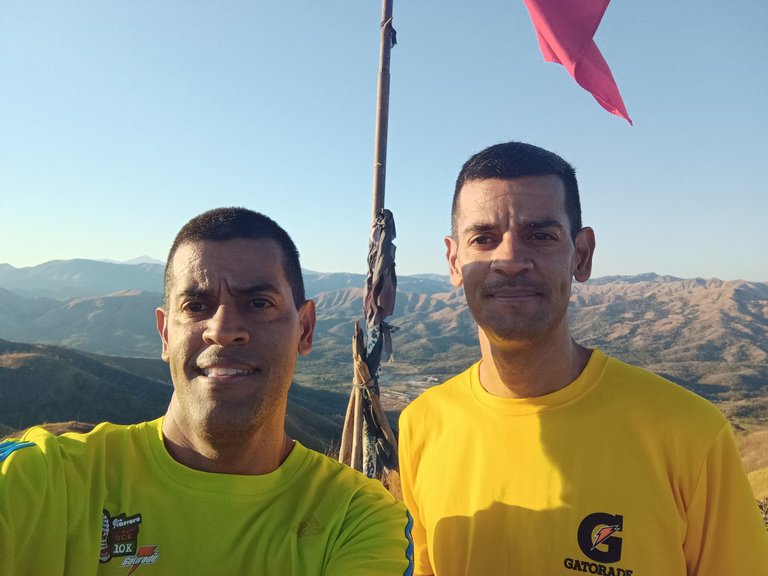 From that moment on, the marathon became a great passion for me. In the community we formed a team of twenty runners, where I admired other adult companions who had more experience in racing. My brothers and I participated in different races that were held in different pairs of Venezuela, for me this sport was like a great challenge because as you train your physical conditions improve, and in this way I was getting results in the competitions where I participated.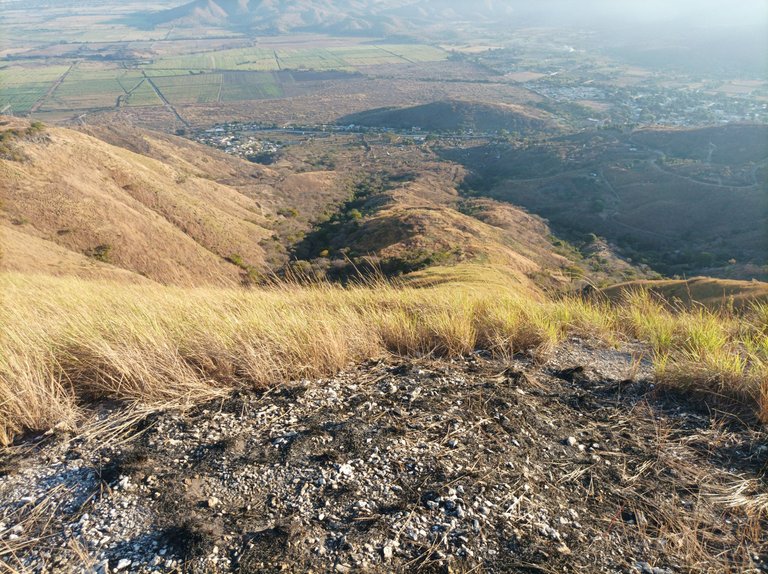 Currently this passion for sport has been maintained, now I practice mountain hiking, since I love to enjoy contact with nature, every time I participate in this type of walk it means a great challenge for me to be able to improve more every day, where I really enjoy climbing the mountain, breathing fresh air, to feel good in good physical and health conditions.
This is my great passion, mountain hiking, when you feel something that you like, do not hesitate to do it, but this requires effort, dedication and a lot of love so that you can achieve the goals that you set for yourself with what you really like. I hope that you liked it, I invite @ in the initiative.
Photos: Redmi Note 10 Phone
Cover made in inkscape
Logo used from Hive
Two photographs are from my family album

---
---