National Para Swimming Championship (India): Championship of high spirit individuals

When we find ourselves incapable of anything, we get disappointed but there are some people who fly high beyond their inefficiencies. People with such wonderfully high spirits were seen here at the National Para-Swimming Championship (India).
Although these people were physically incompetent in some way or the other, their abilities were really commendable. Even a normal person is afraid of swimming at times, but the person who is unable with his hands or feet was also performing brilliantly in this championship with confidence.
Here it didn't matter whether it was winning or coming first or second, but what was important was their confidence and their high spirits.
I witnessed this championship as it was held in our city and captured some photographs to share here with fellow Hivers.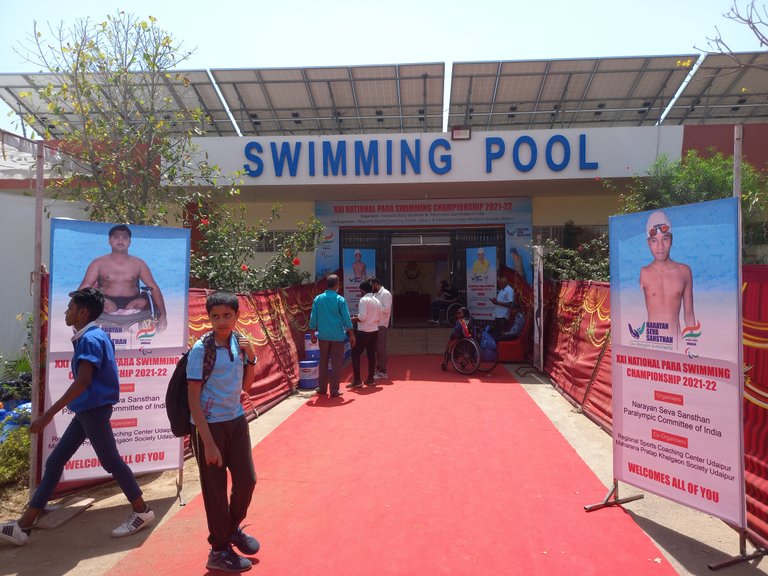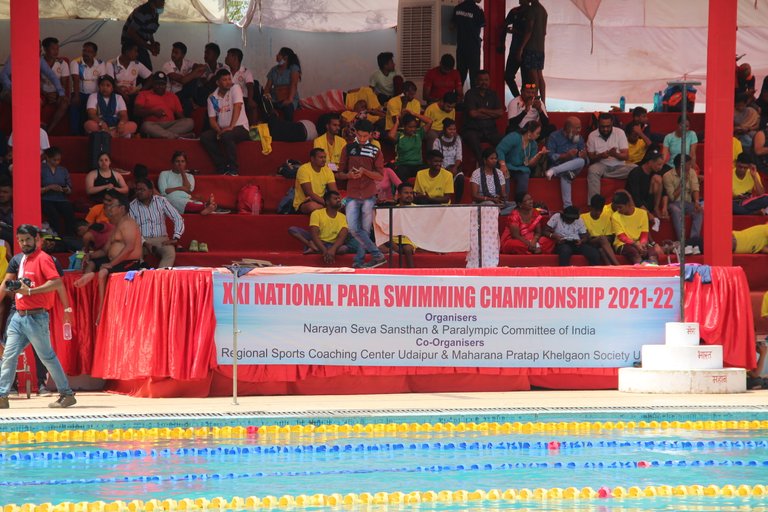 National Para Swimming Championship
---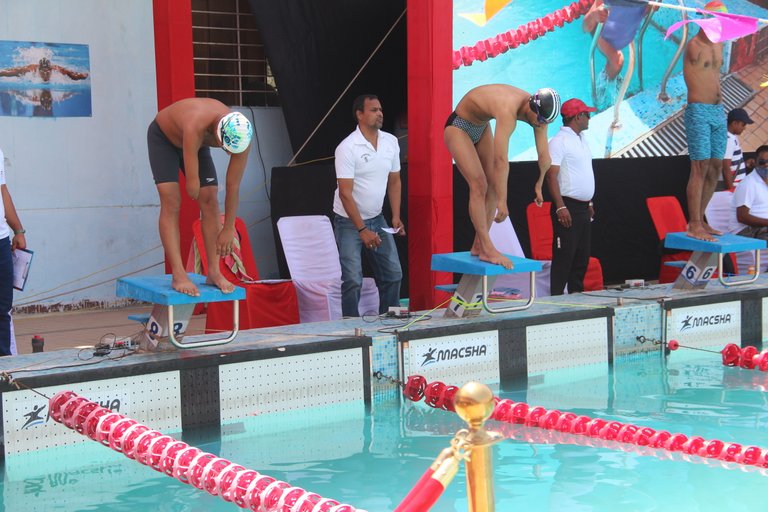 Ready to start
---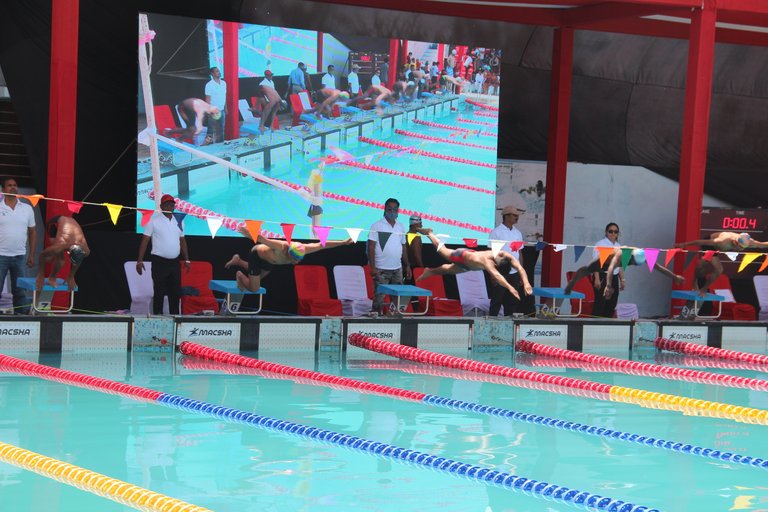 Jumping to start the event
---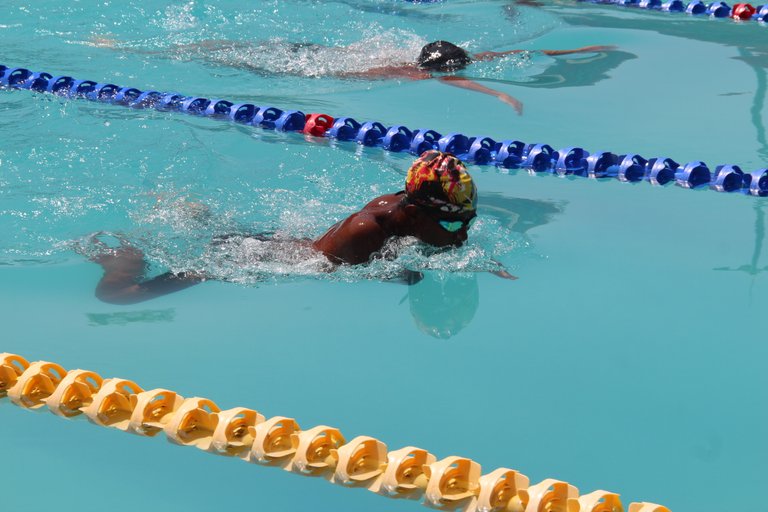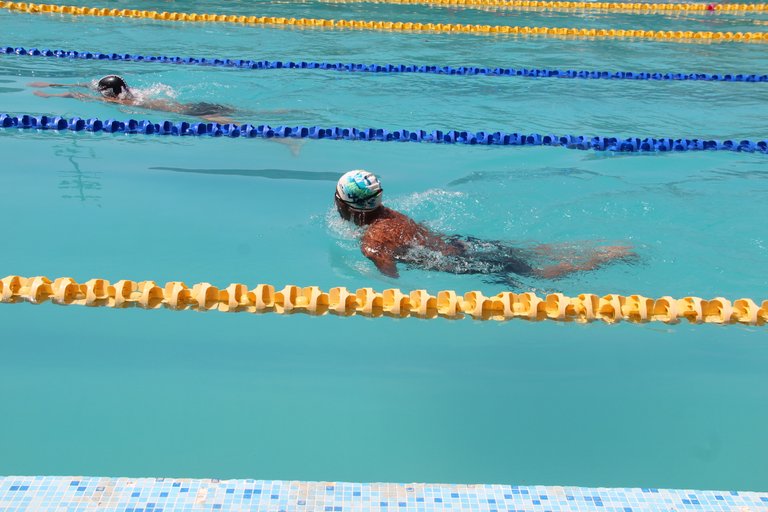 Inspiring swimmers completing the event
---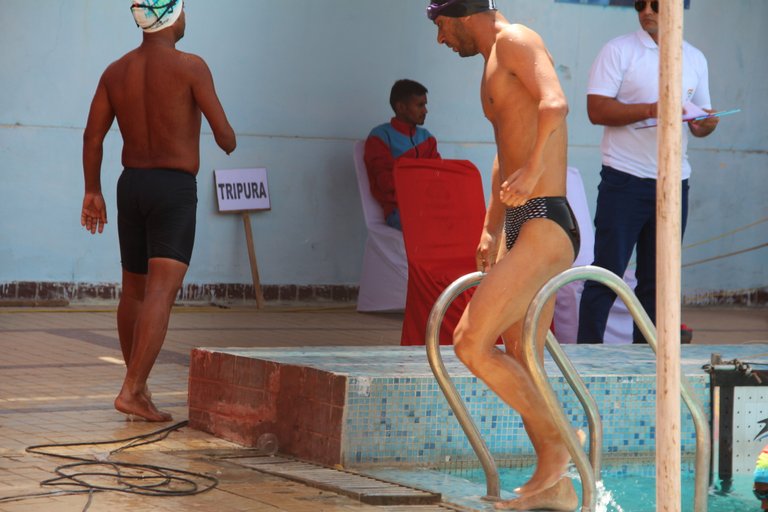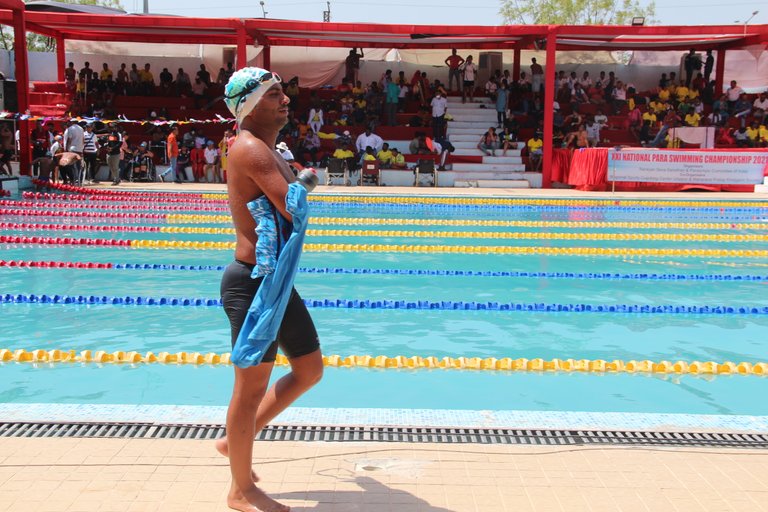 Out of the pool after finishing
---
469 participants took part in various competitions in which 366 were men and 103 were women.
There was also a 36-year-old swimmer who uses hands to walk since birth, but despite having no legs, he learned swimming and used to swim across the river to school as a child. His dream is to win a medal for the country
---
I salute to such high spirit individuals
---

---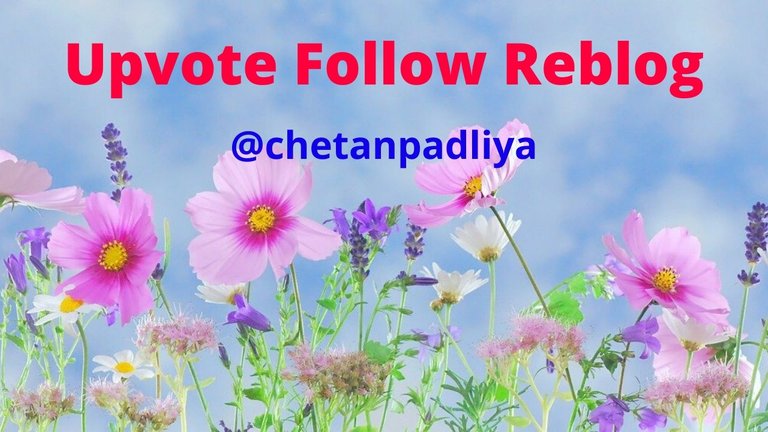 ---
---