veteran in the game of basketball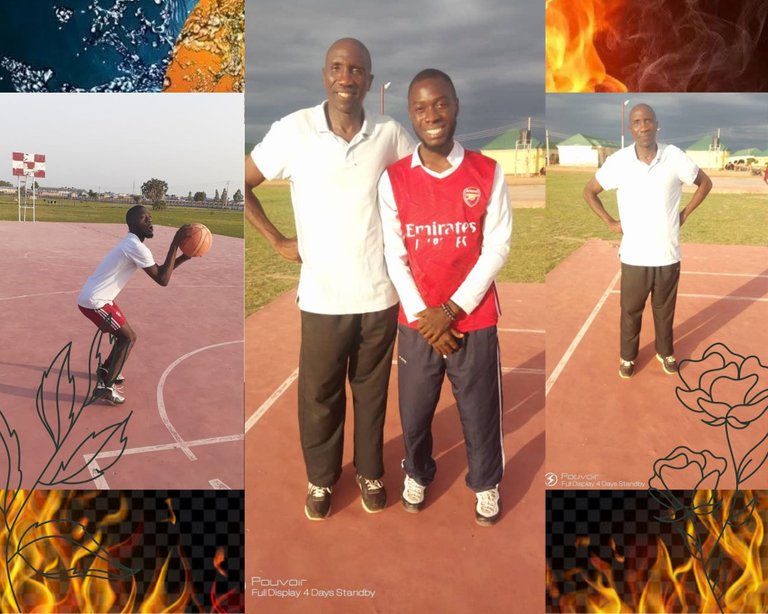 made by canva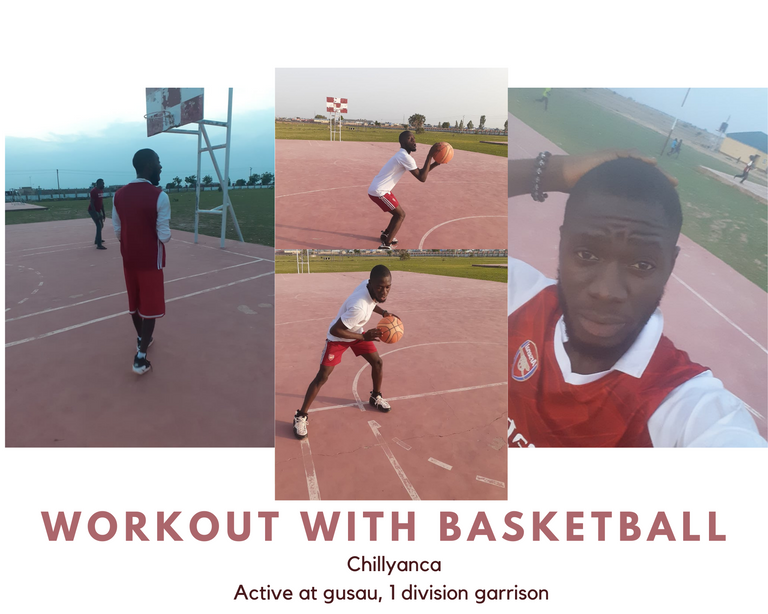 made by canva
Good day everyone I'm here once more to talk sport, basketball to be precise, today I was opportune to play with a veteran in the game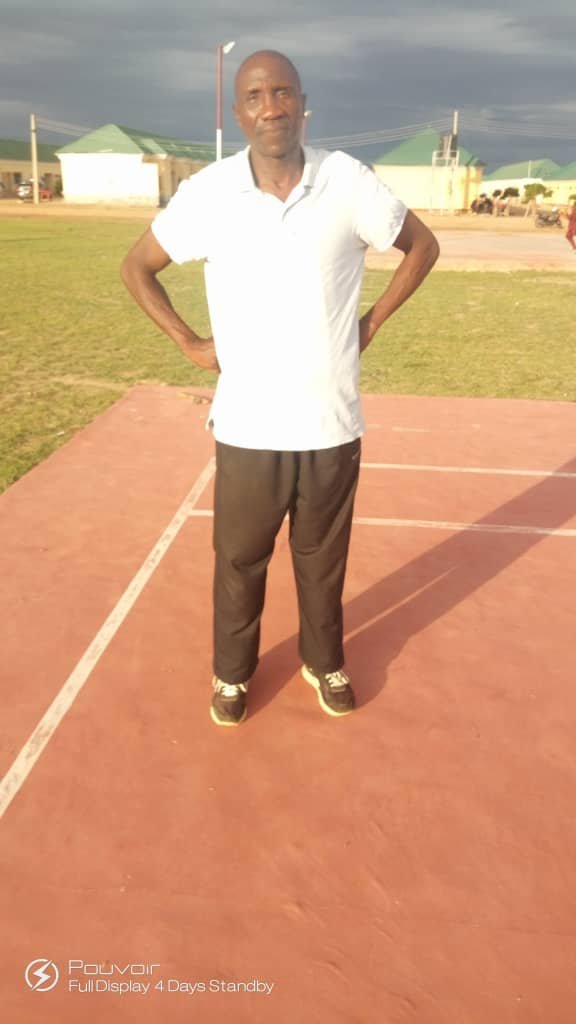 coach harryson waziri
coach Harryson Waziri, fathers in the game of basketball when I said fathers in the game, I mean that he has played the game for about 43 years, he says he started playing basketball in 1979 when he is in form three, I then ask him what is form three, he said during their time, secondary school is from, form 1-5 nothing like jss1- sss3, then my mum hasn't gotten married yet, and my eldest brother was born 1985, he plays KADA STAR GAME in Kaduna 1988, and he has travelled to South Africa for the game after that, he said that Nigeria doesn't have intension for sponsoring basketballer.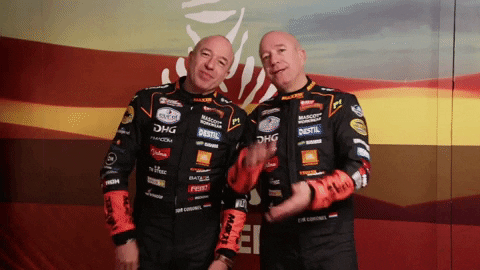 powered by giphy


then he stops playing active basketball in 1988 when he graduated from the university, he hasn't played professional league but, he has trained people that have played for Nigeria and beyond. From the way he plays, you will know that he has been in the game for a long time, most of his shot is the famous unblockable hook shot,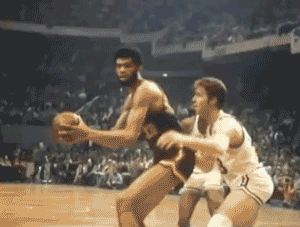 powered by giphy


by Kareem Abdul Jabbar, I don't know why he love that, maybe Kareem was his favourites player then, or maybe because he is tell and game shot like that will be of great advantage to him, I wasn't able to block any of his shots, maybe because he is too tall, or maybe because the shot is just unblockable, the only thing I was able to do is to steal the while it is still on the floor,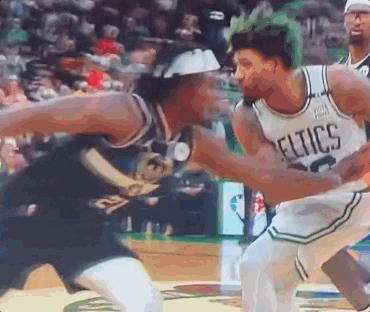 powered by giphy


when he is bouncing, before he enters his shooting form, at his age, he does shoot nine out of ten from the free-throw line, his pull-up was amazing, I don't know much about his three-point shooting, because during the game he didn't even attempt any, maybe he doesn't have the strength to push the ball or maybe he is just simply not good at it, I don't know, his game was mostly hook shot, pull-up, post-move and mid-range.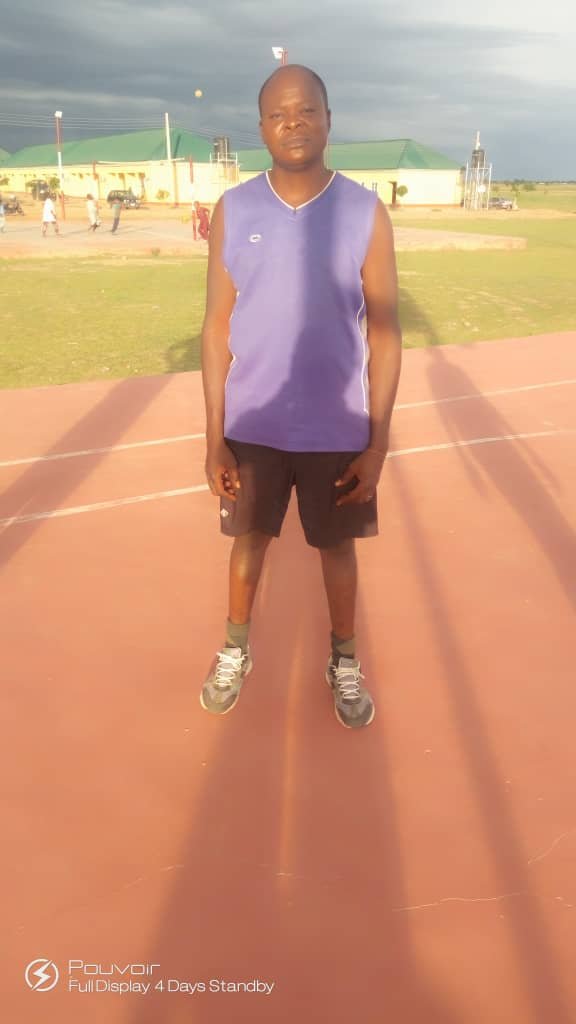 Sgt Bala mohammad
the next was military personnel, Sgt Bala Mohammad who started playing in 1999 he was very good at the game, he is a left-handed player his shooting form was like James harden, but due to the nature of his job he doesn't come out often, his lay-up was good, mid-range was good, post-move is perfect, he is an all-round player, but he is not as good as the coach, playing with this men is like me playing in the 90s,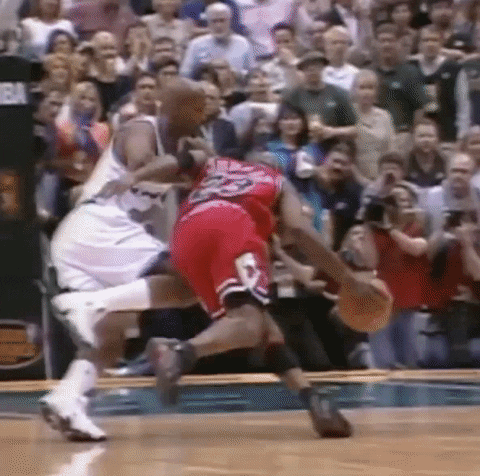 powered by giphy


the game was a little bit different from this era, first, they don't shoot 3's, secondly, they don't do the step-back move, just jumped stop and pull-up, back row and a little bit of spinning, a least from what I noticed while playing with them, and they are very observant and calculative never in a hurry to put the ball at the ground, they hardly give a bed pass, their passes always get to the destination,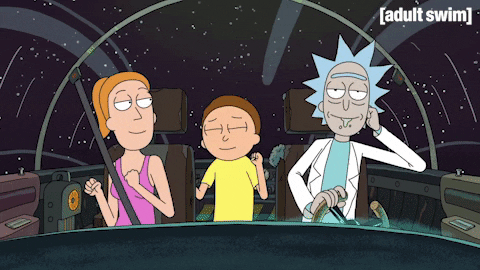 powered by giphy
playing with these highly experienced men was an honour to me, and the only advantage I have over them, is that when I cross them, they don't follow me, because they can't run, but they don't give me the chance to enter into my shooting form and lock-in, because I due shoot a lot from mid-range and little from three-point, so most time I forced the ball and it does works for me, due to their height I have to shoot my ball very high so that it will be difficult for them to block the ball, and it is making my shot better, my form has Improved and the drop shot was effective and efficient.
All photos are mind except stated otherwise
---
---