I will share with you the walk that I did that day of October 10, 2021 before leaving home tomorrow today.

Hello, I am sharing with you the walk that I made this day of October 10, 2021 with some photos taken this morning in Saint-Nazaire Trignac and photos of the hotel that I took for last night, and tomorrow I will be back at home during the day, I will keep you posted on my next trips if there are any soon for the moment I do not know, I admit that I am a little disappointed that you did not play the game in me proposing cities to visit, thank you for reading me and wish you a good evening or a good day.
Hola, comparto con ustedes la caminata que hice este día 10 de octubre de 2021 con algunas fotos tomadas esta mañana en Saint-Nazaire Trignac y fotos del hotel que tomé para anoche, y mañana estaré de regreso en casa. durante el día, los mantendré informados sobre mis próximos viajes si los hay pronto por el momento no sé, admito que estoy un poco decepcionado de que no jugaran el juego en mí proponiendo ciudades para visitar, gracias por leerme y desearle buenas noches o un buen día.
Bonjour, je vous partage la marche que j'ai effectué ce jour du 10 octobre 2021 avec quelques photos prises ce matin dans Saint-Nazaire Trignac et des photos de l'hôtel que j'ai pris pour hier soir, et demain je vais rentrer chez moi dans la journée, je vous tiendrai au courant de mes prochains voyages si il y en as prochainement pour l'instant je ne sais pas, je vous avoue que je suis un peu déçu que vous n'ayez pas jouer le jeu en me proposant des villes à visiter, je vous remercie de m'avoir lu et je vous souhaite une bonne soirée ou une bonne journée.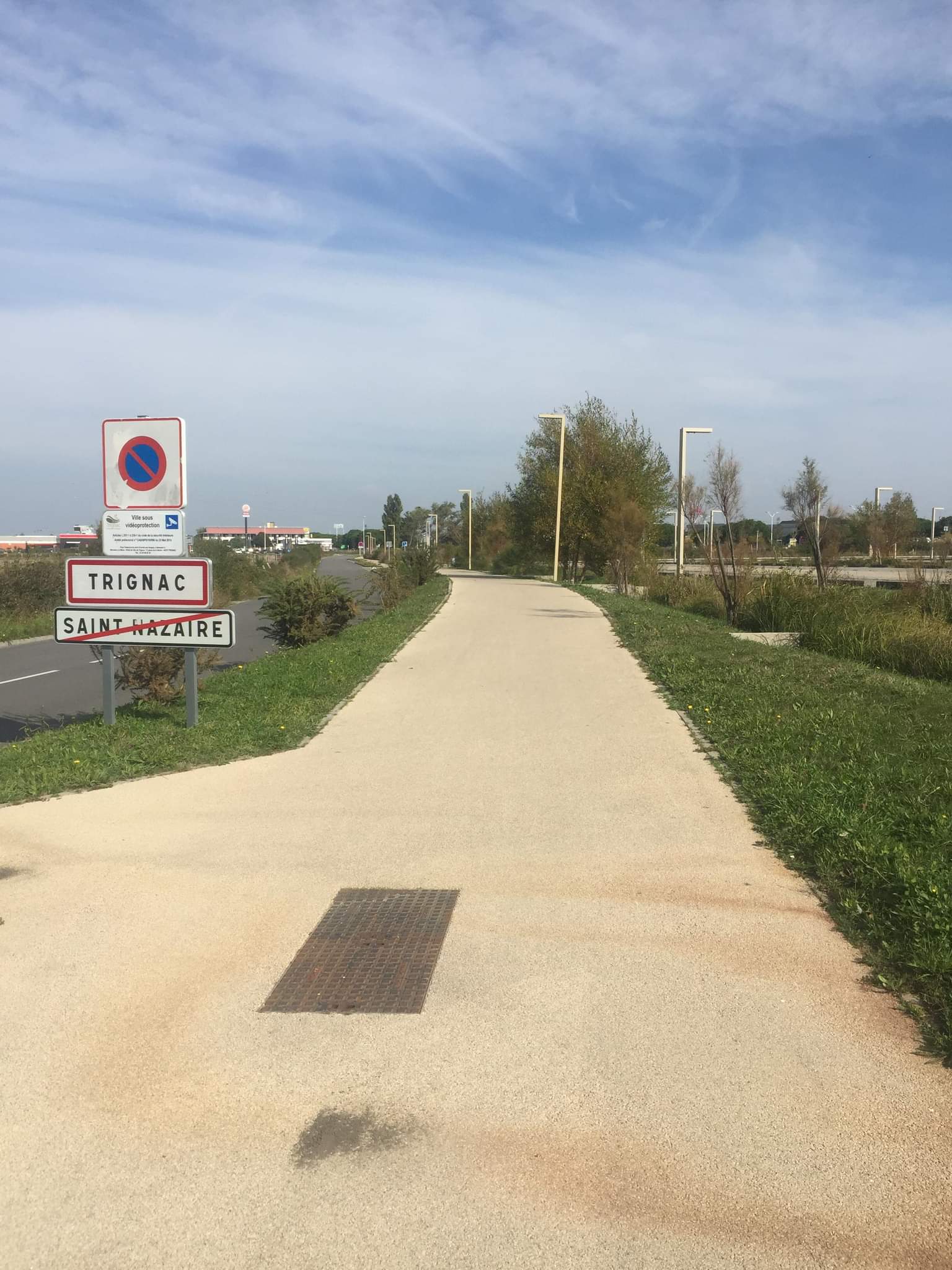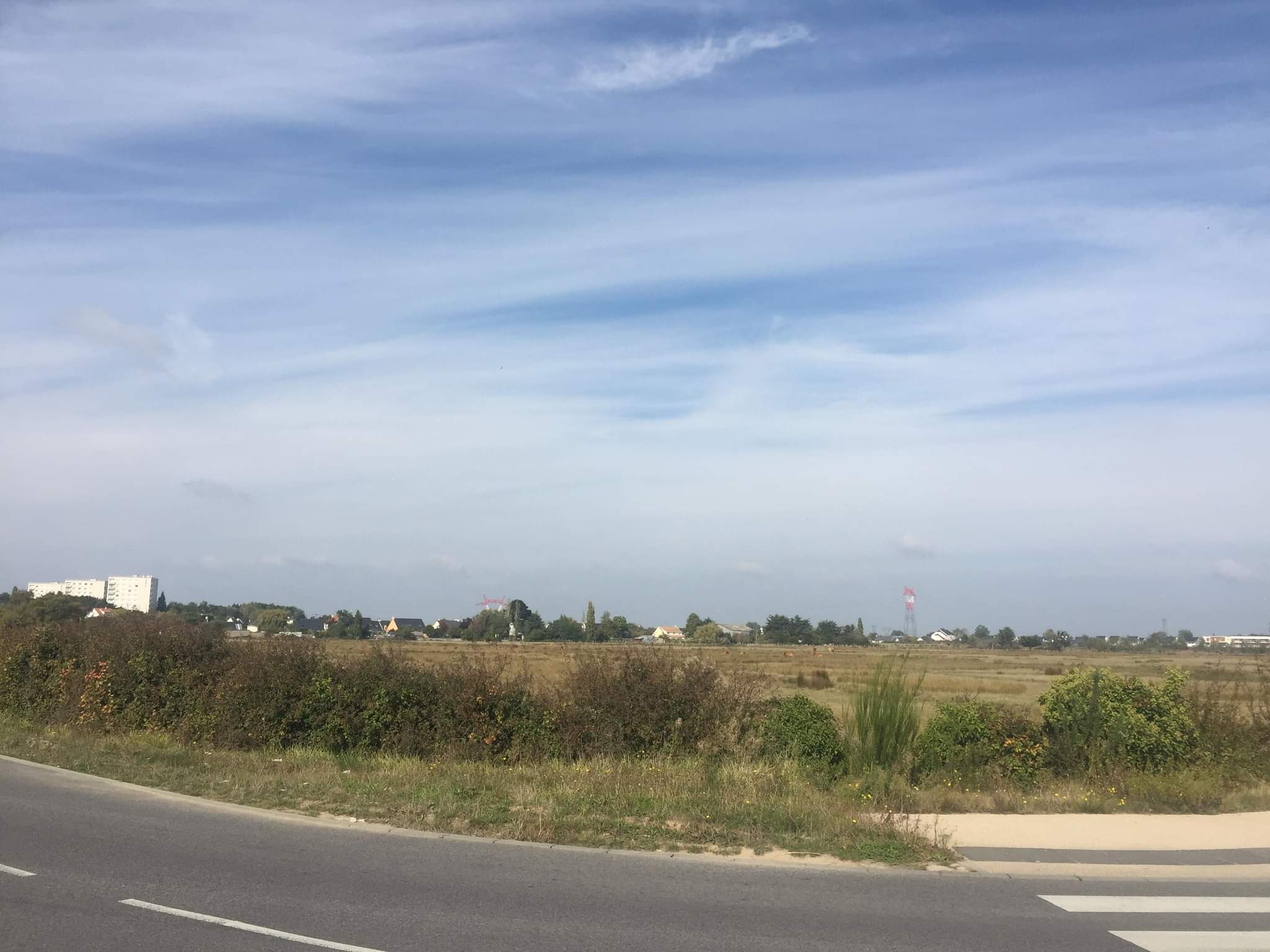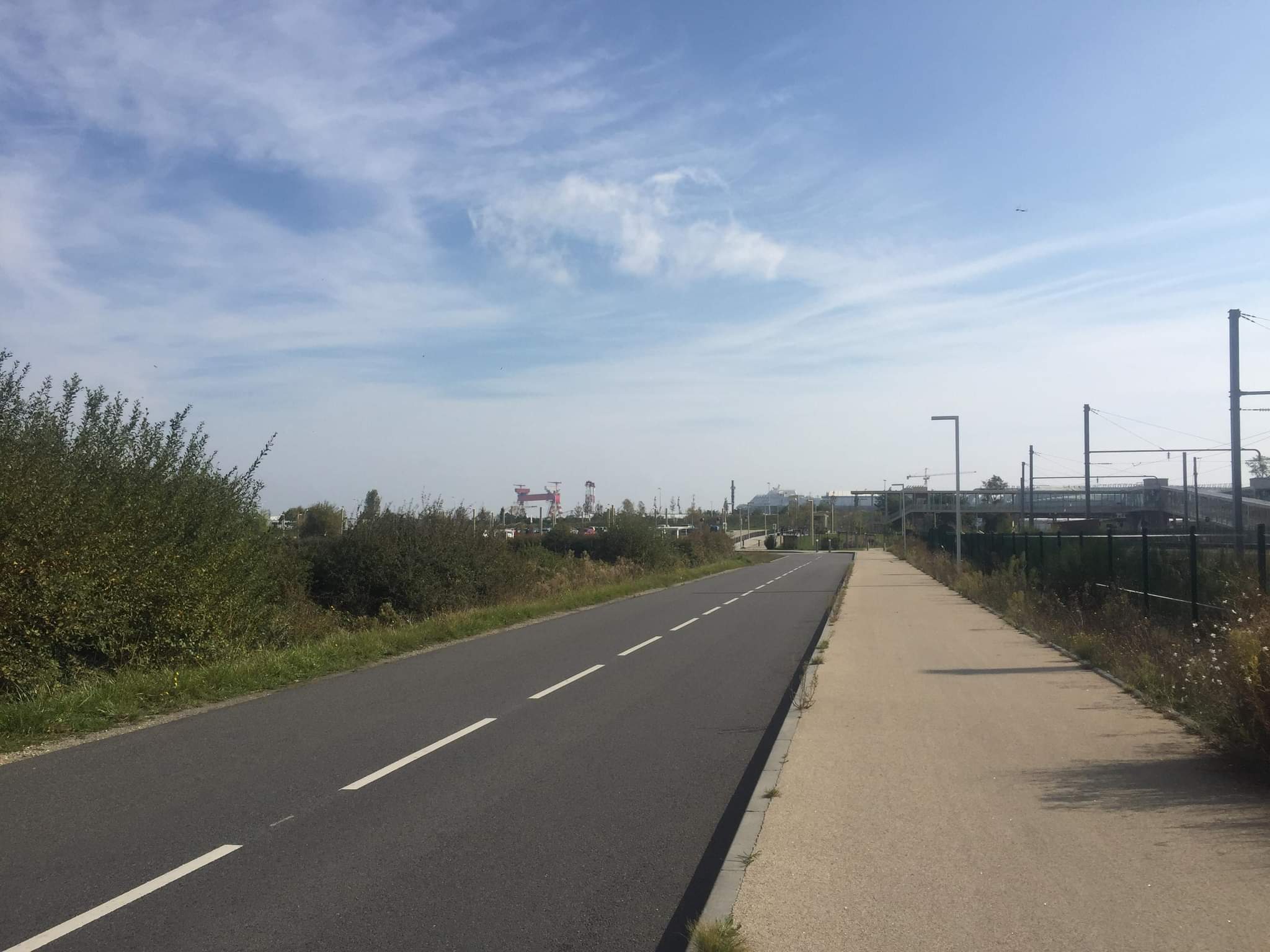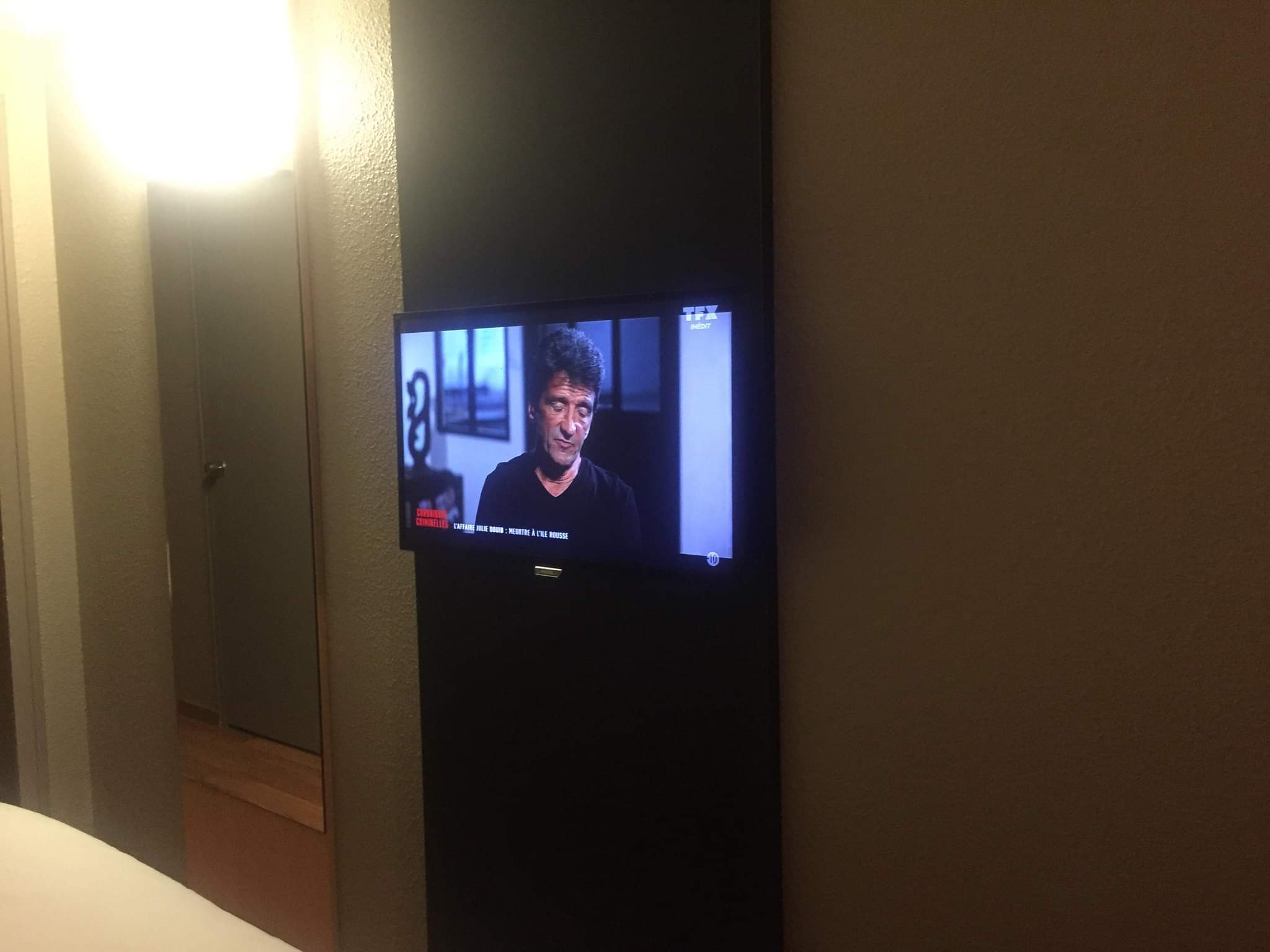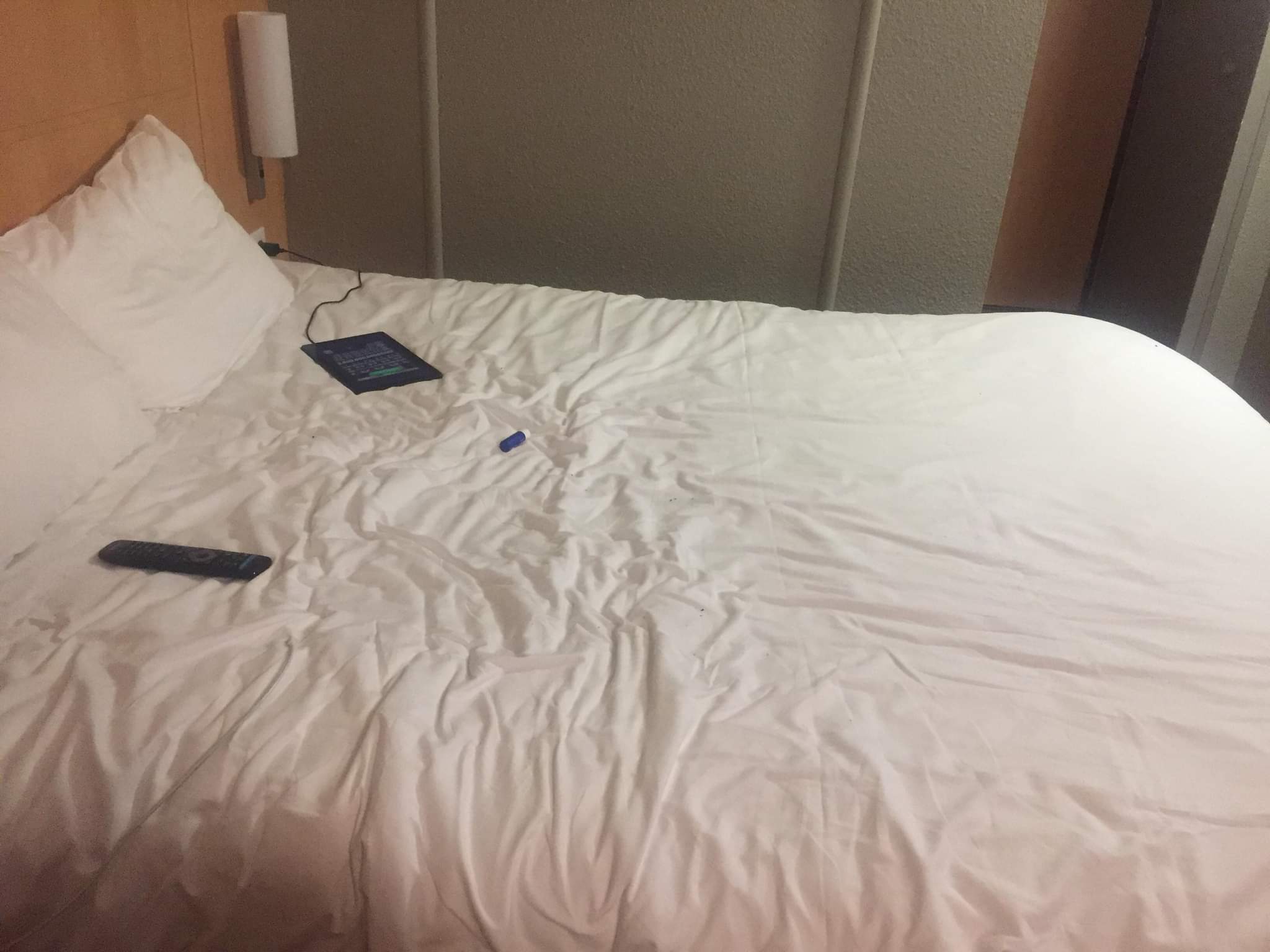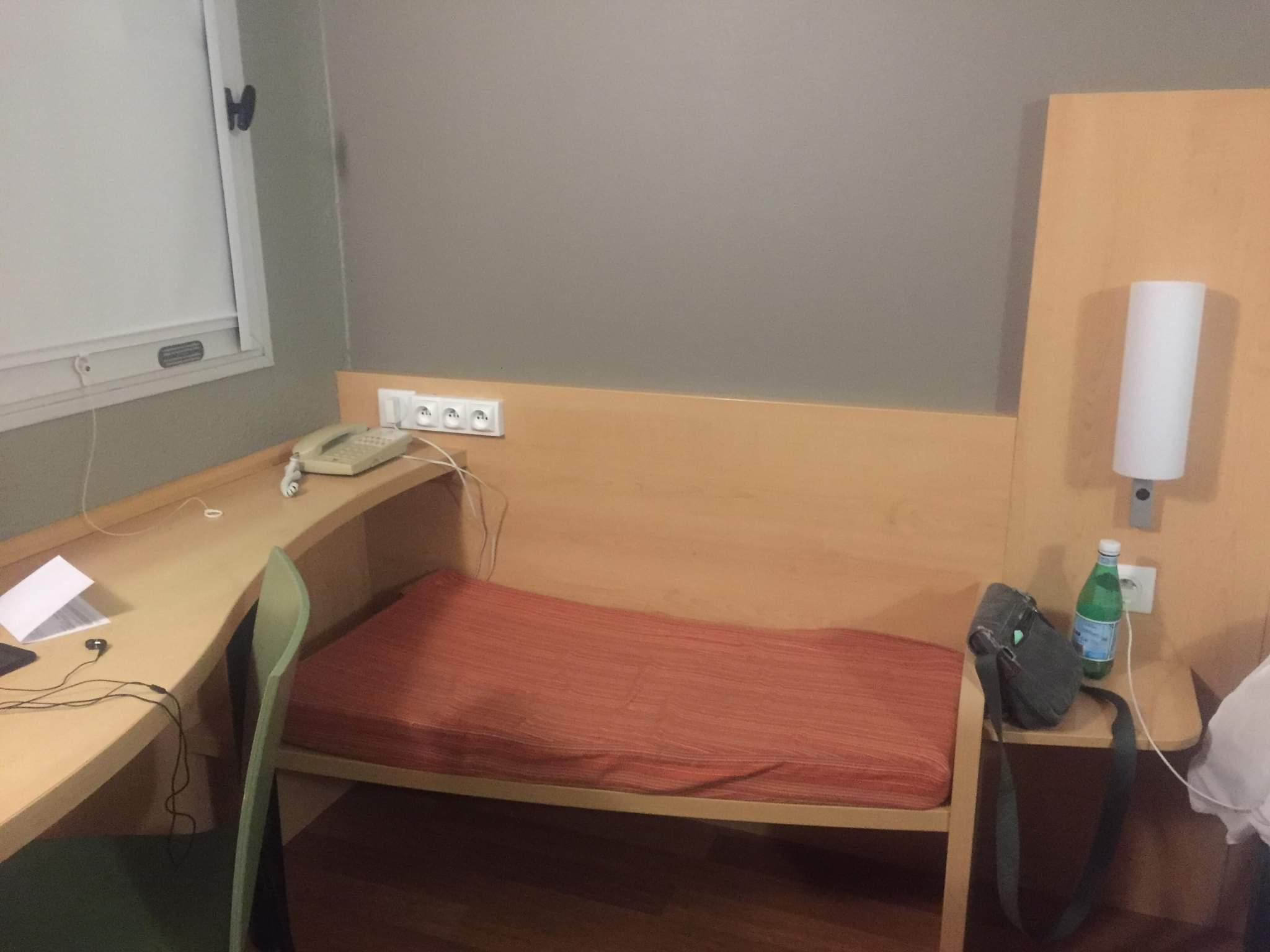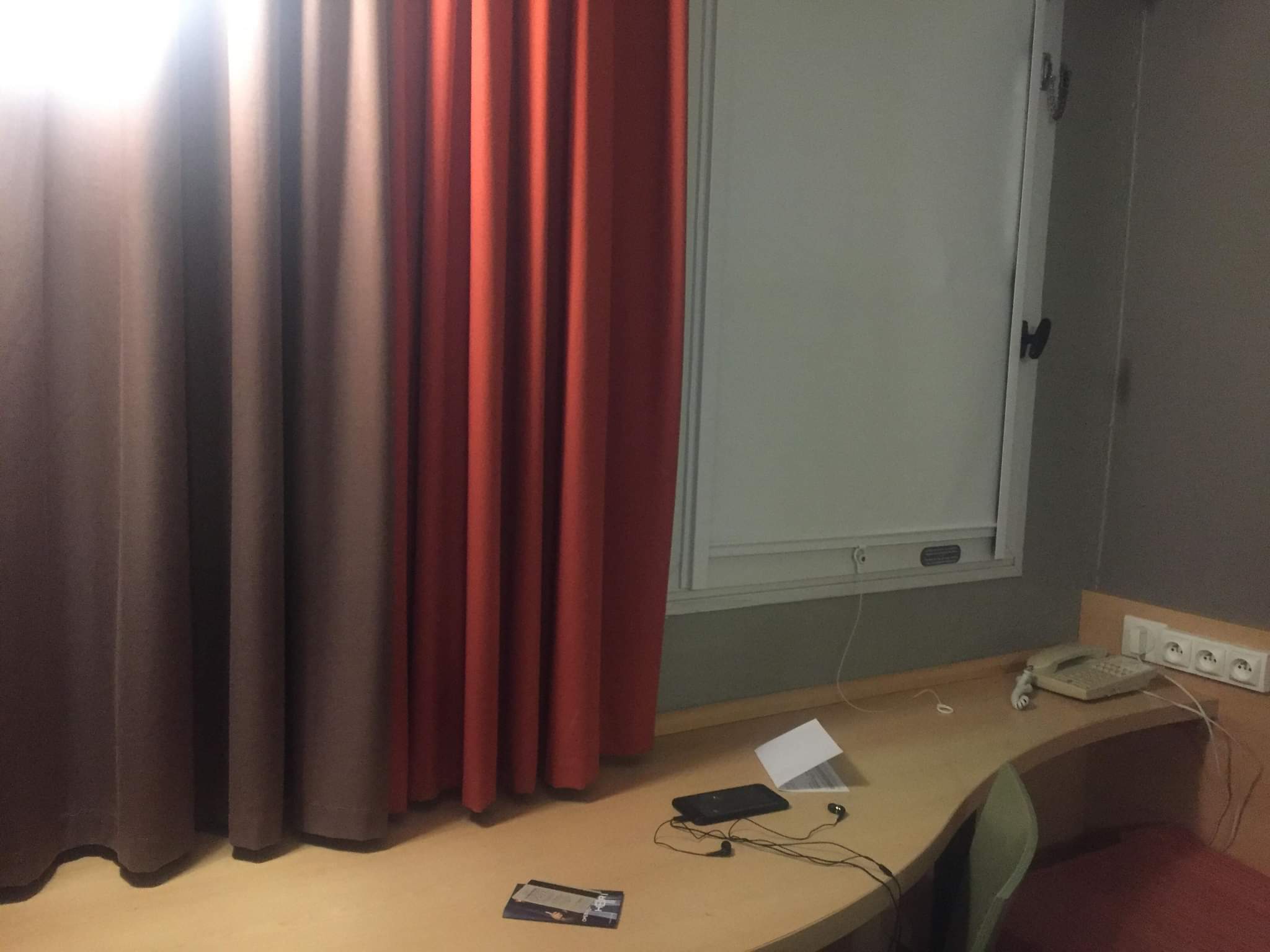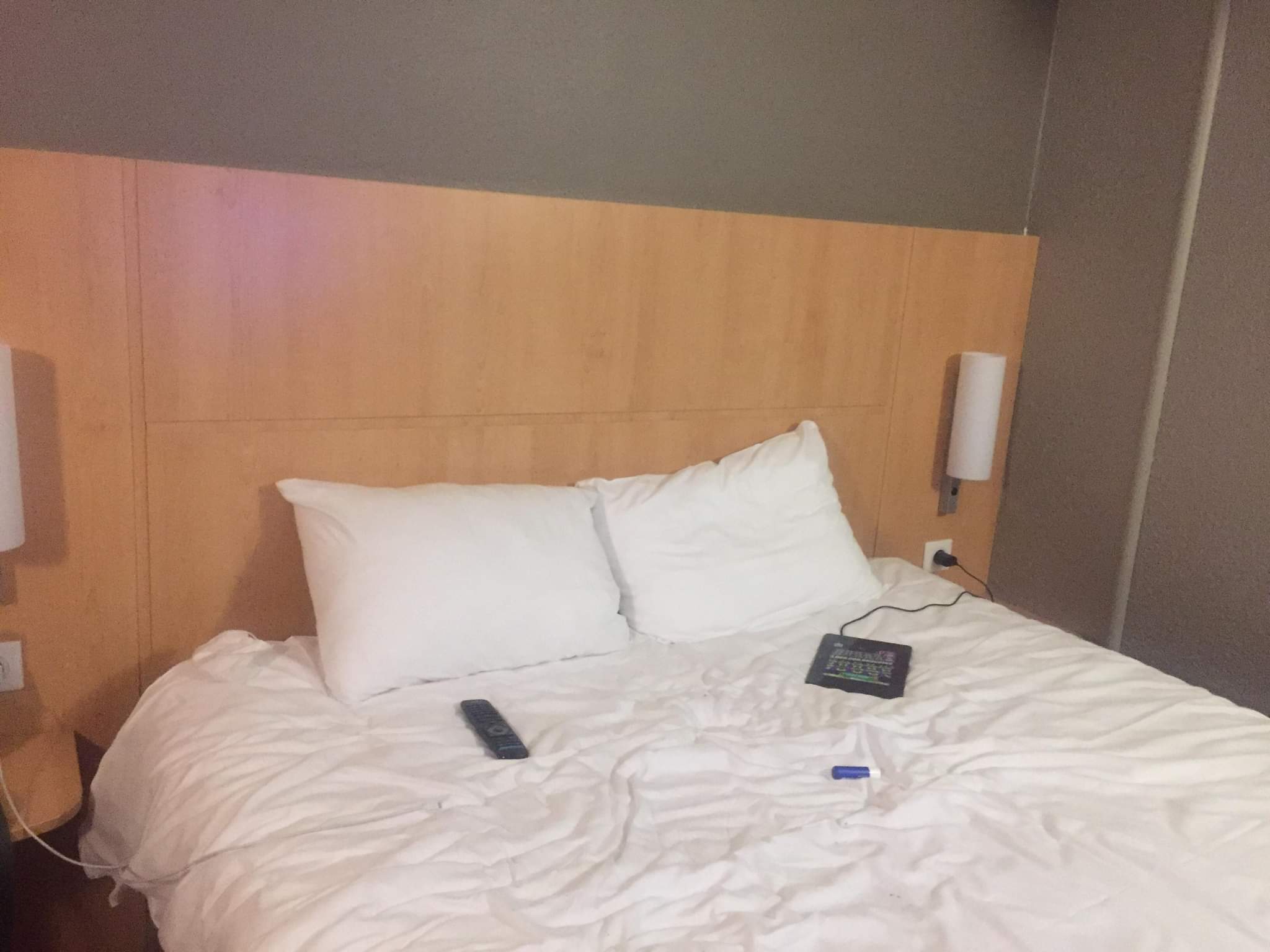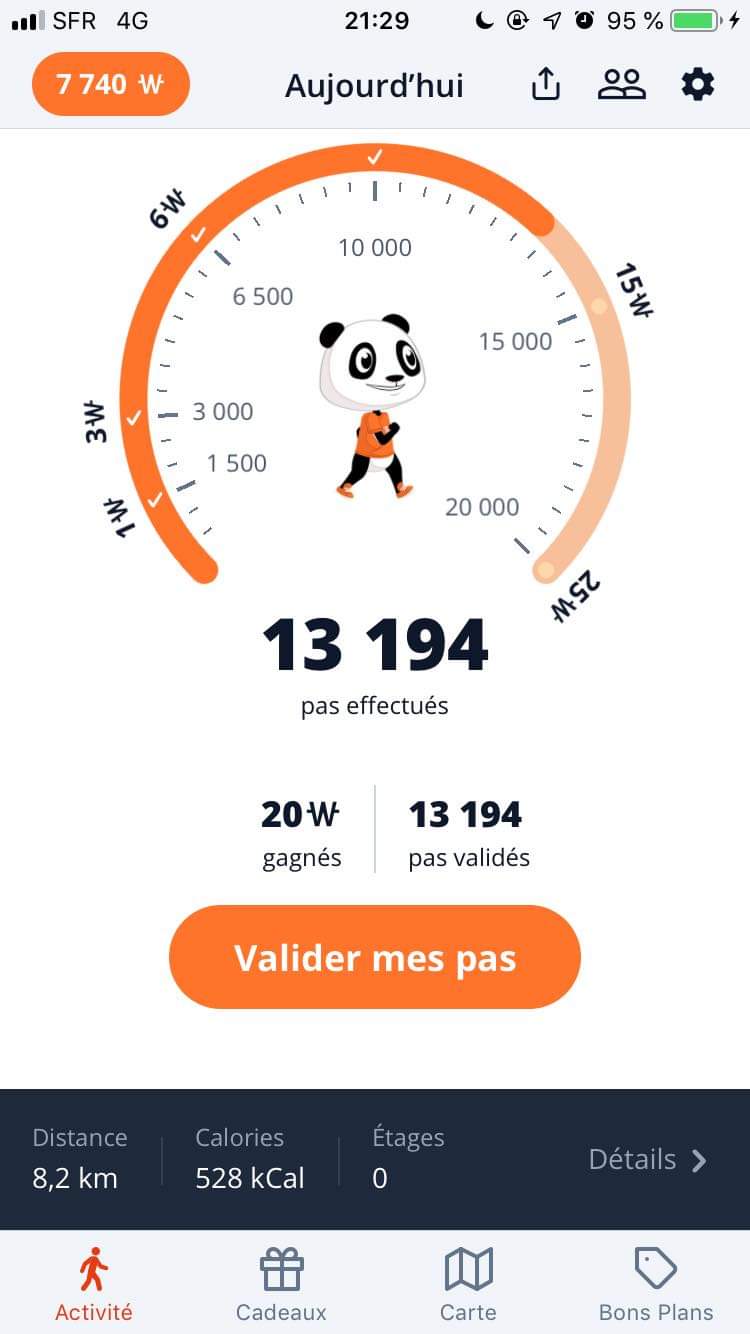 ---
---