I will share with you the walk that I made that day of October 28, 2021 in the city center of Chambery.
Hello, I am sharing with you the walk I took on this day of October 28, 2021 in the city center of Chambery, I have been lucky since I arrived, the weather is nice, I hope that this weekend it will be just as good to be able to take beautiful photos of one of the waterfalls in Chambéry, thank you for having me and I wish you a good day or a good evening.
Hola les comparto el paseo que realicé este día 28 de octubre de 2021 en el centro de la ciudad de Chambéry, he tenido suerte desde que llegué, hace buen tiempo, espero que este fin de semana sea igual bueno poder tomar hermosas fotos de una de las cascadas de Chambéry, gracias por invitarme y les deseo un buen día o una buena noche.
Bonjour, je vous partage la marche que j'ai effectuée ce jour du 28 octobre 2021 dans le centre ville de Chambery, j'ai de la chance depuis que je suis arrivée il fait beau, j'espère que ce weekend il fera aussi beau pour pouvoir faire de belles photos d'une des cascades de Chambéry, je vous remercie de m'avoir et je vous souhaite une bonne journée ou une bonne soirée.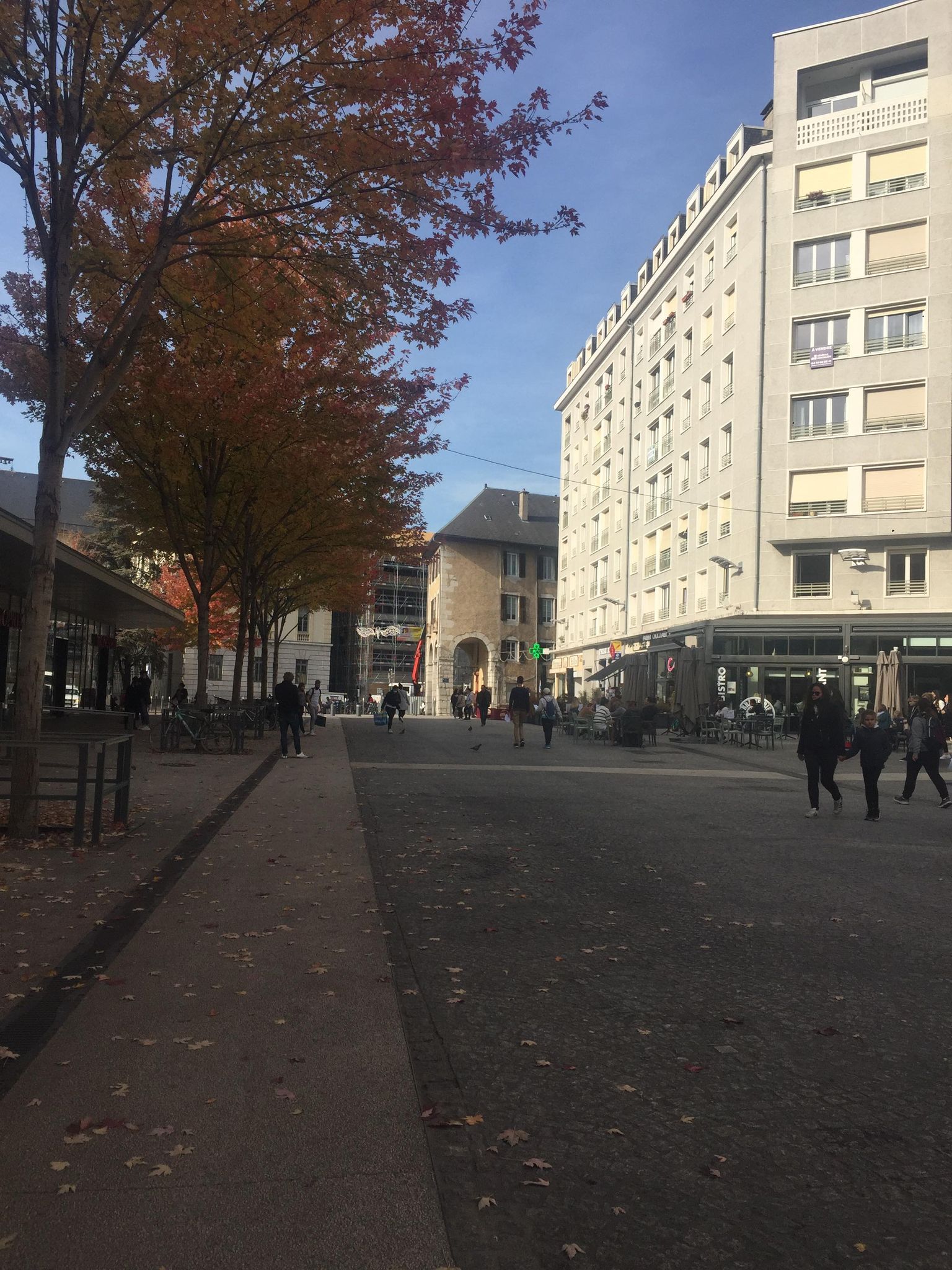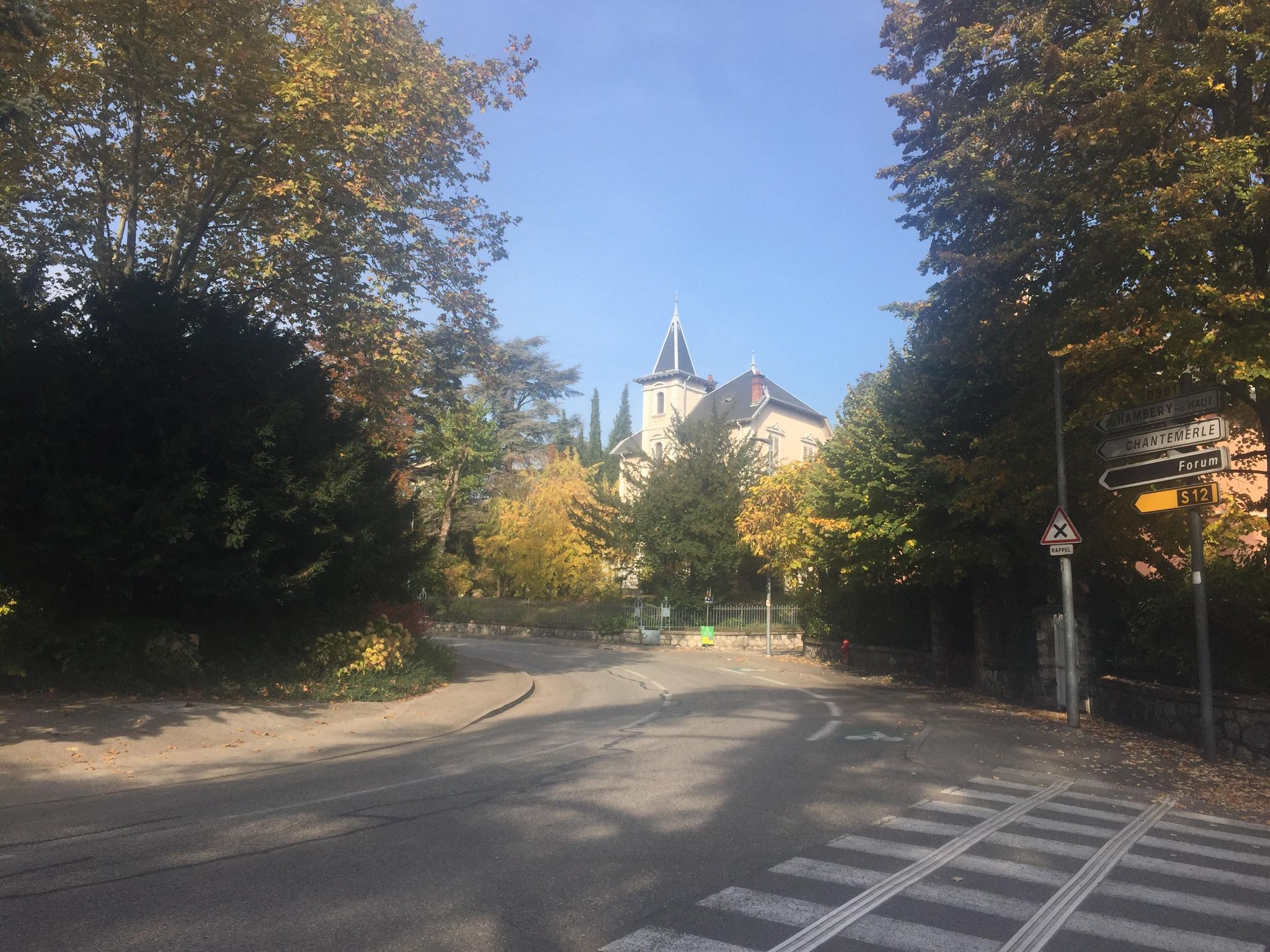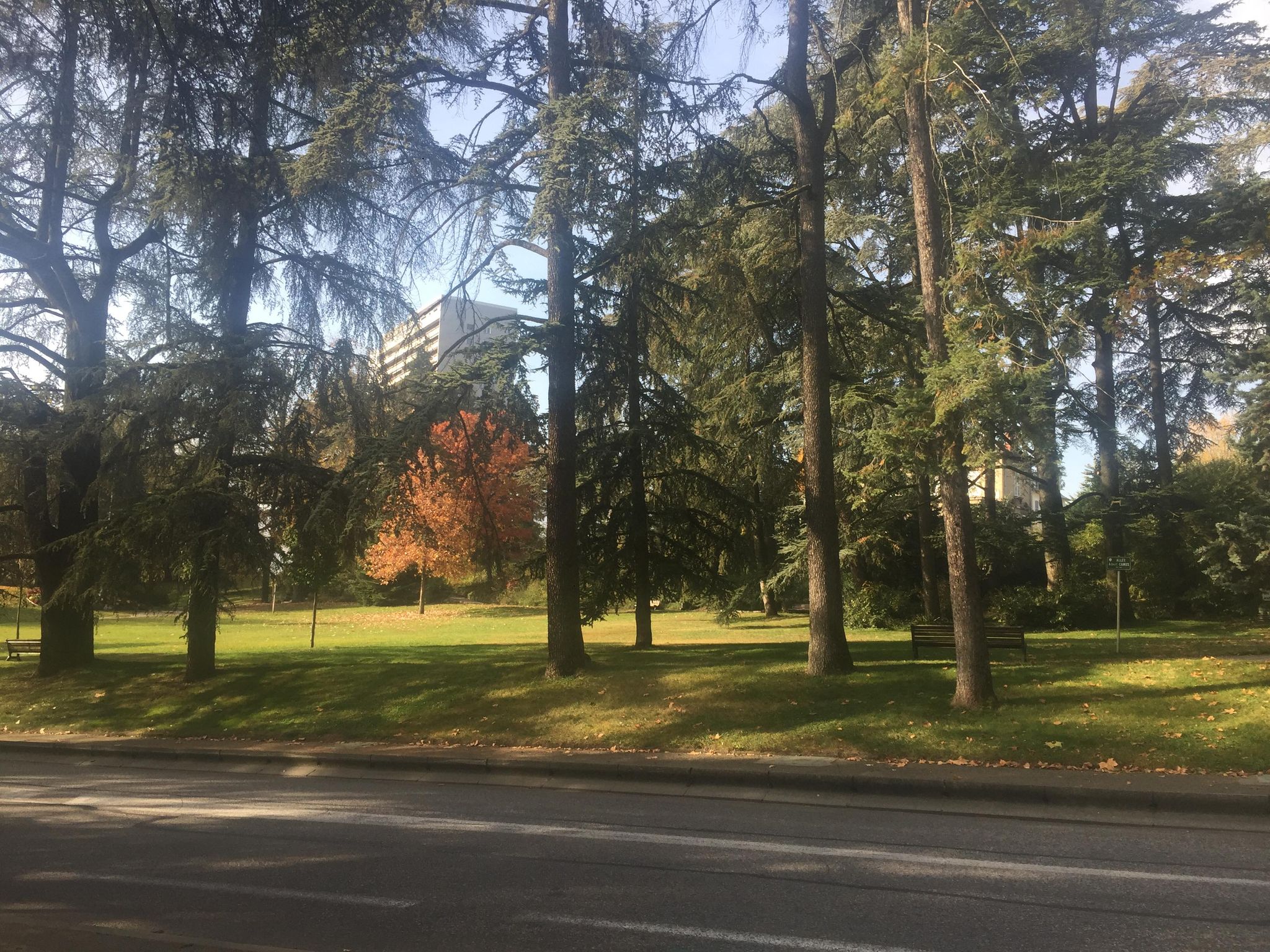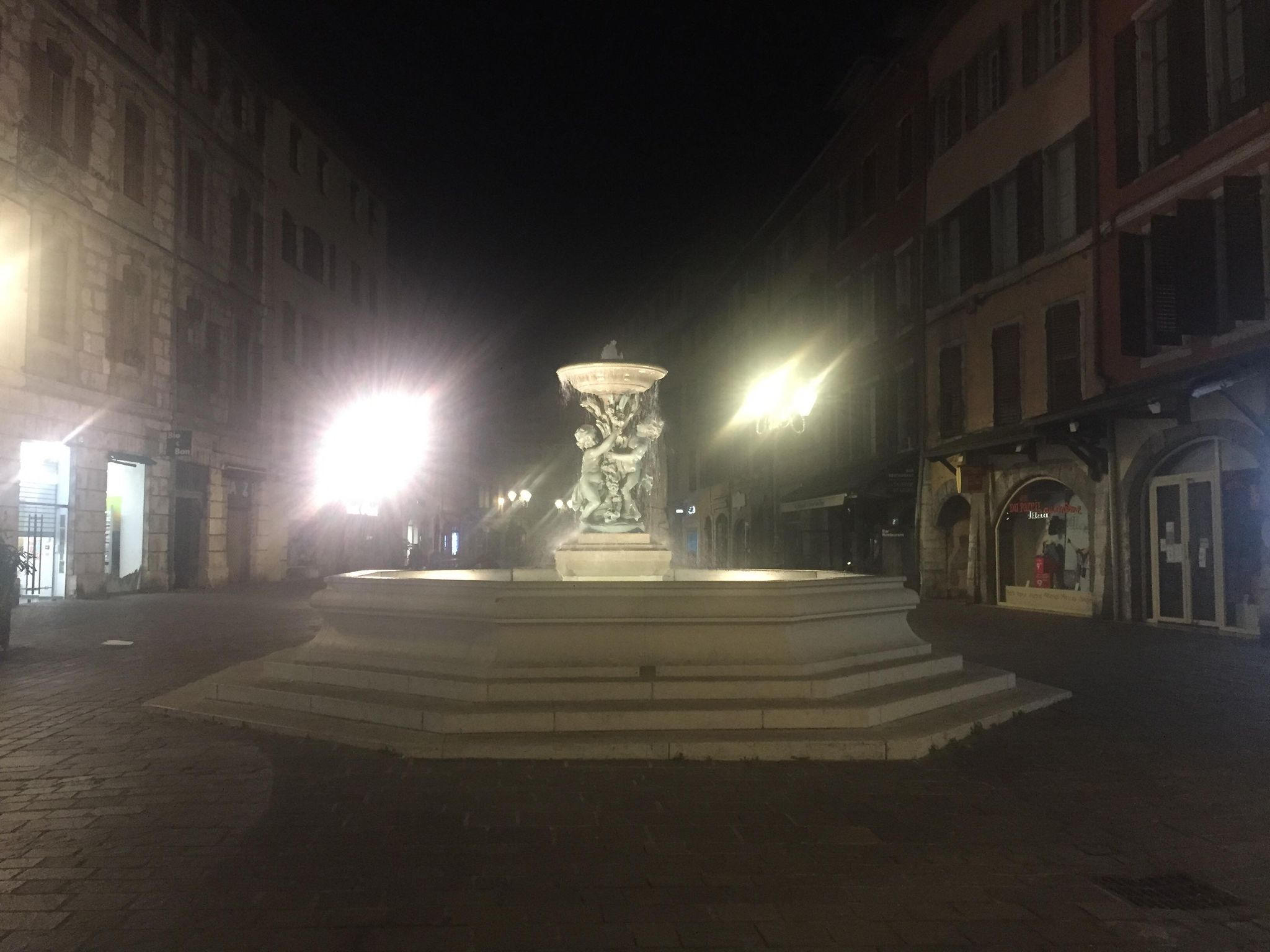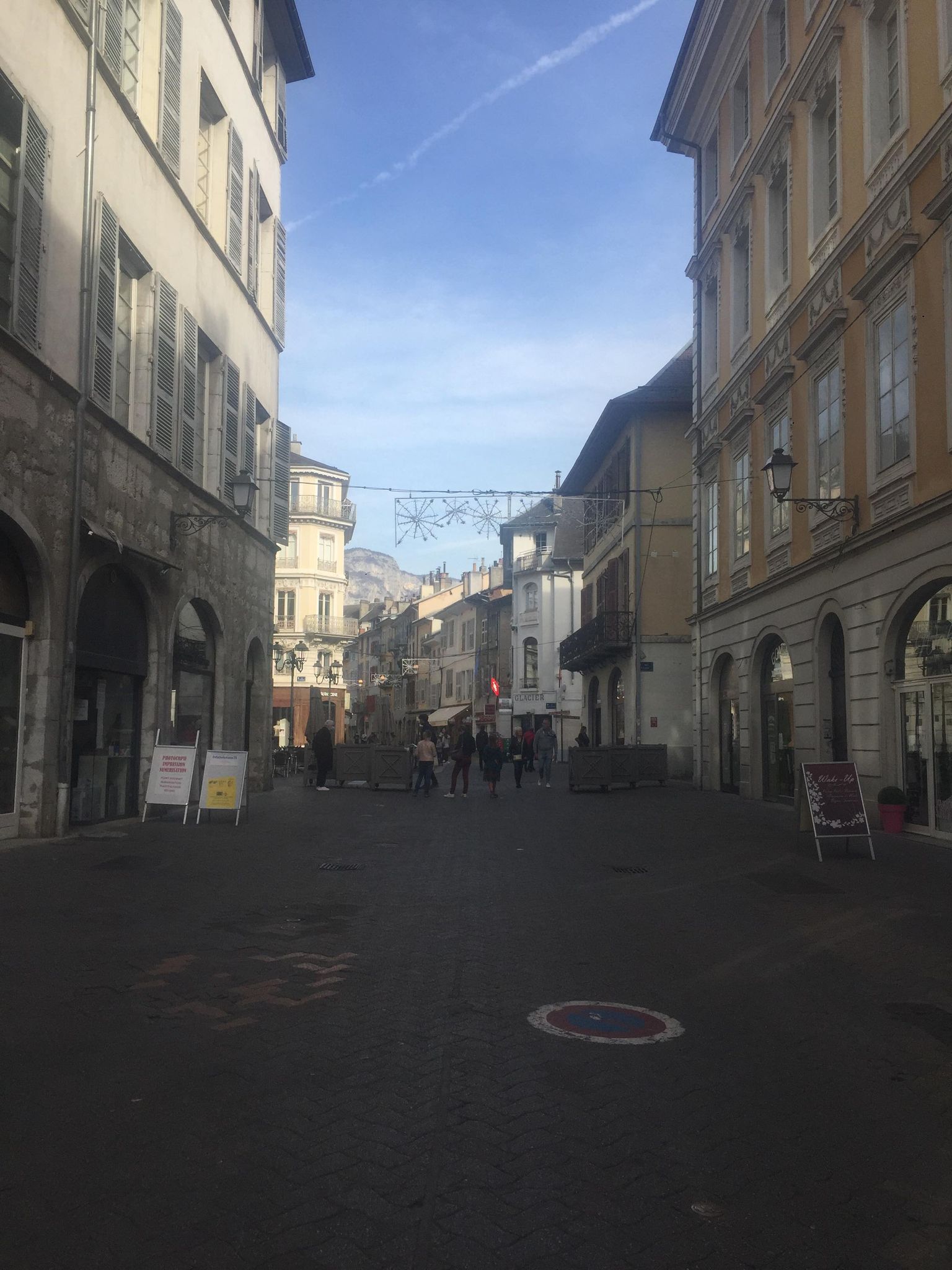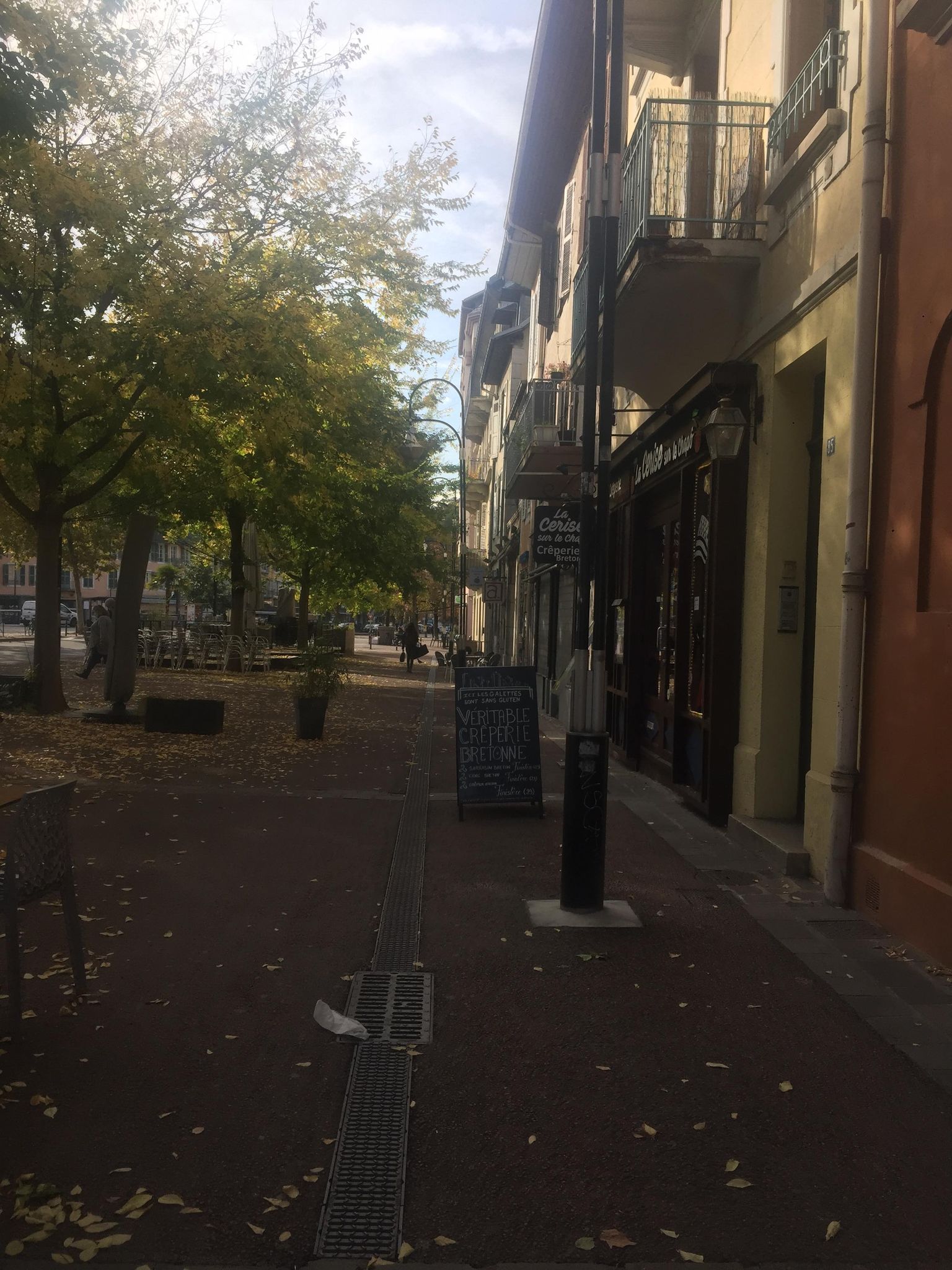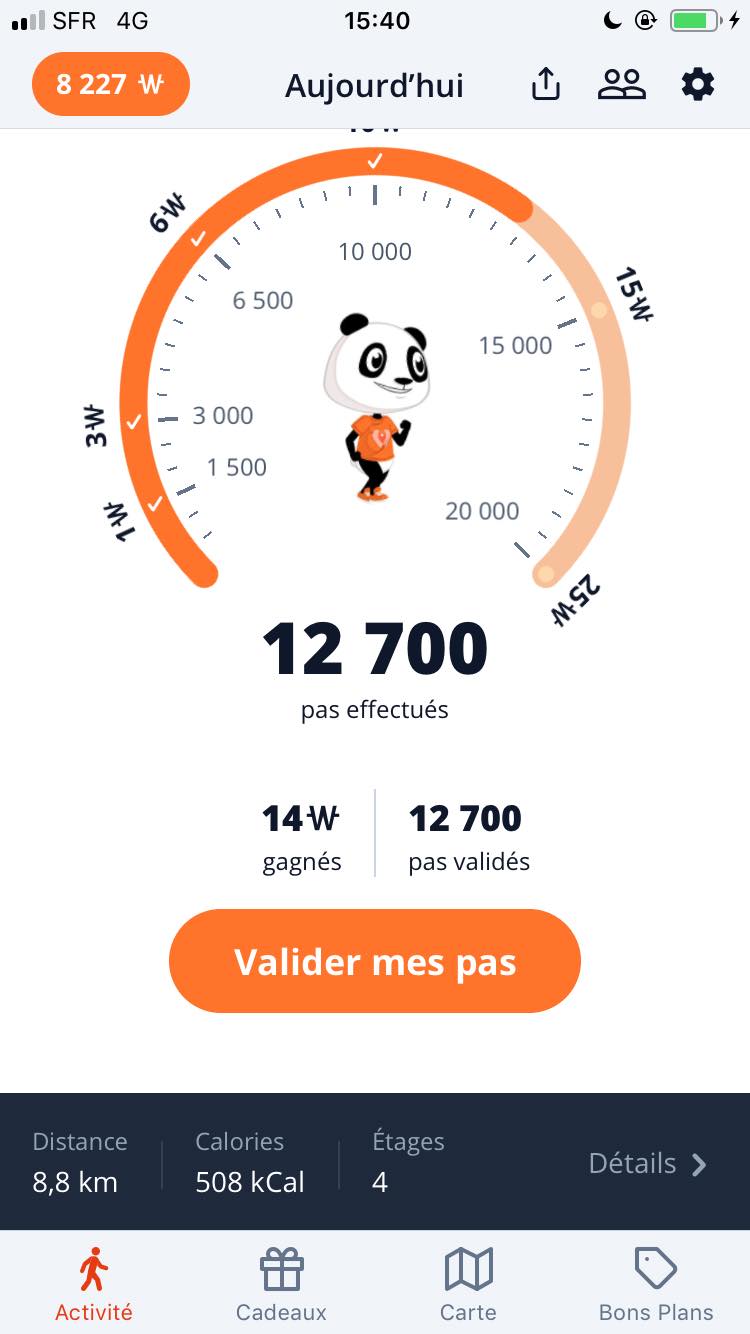 ---
---