Saturday night bike ride around town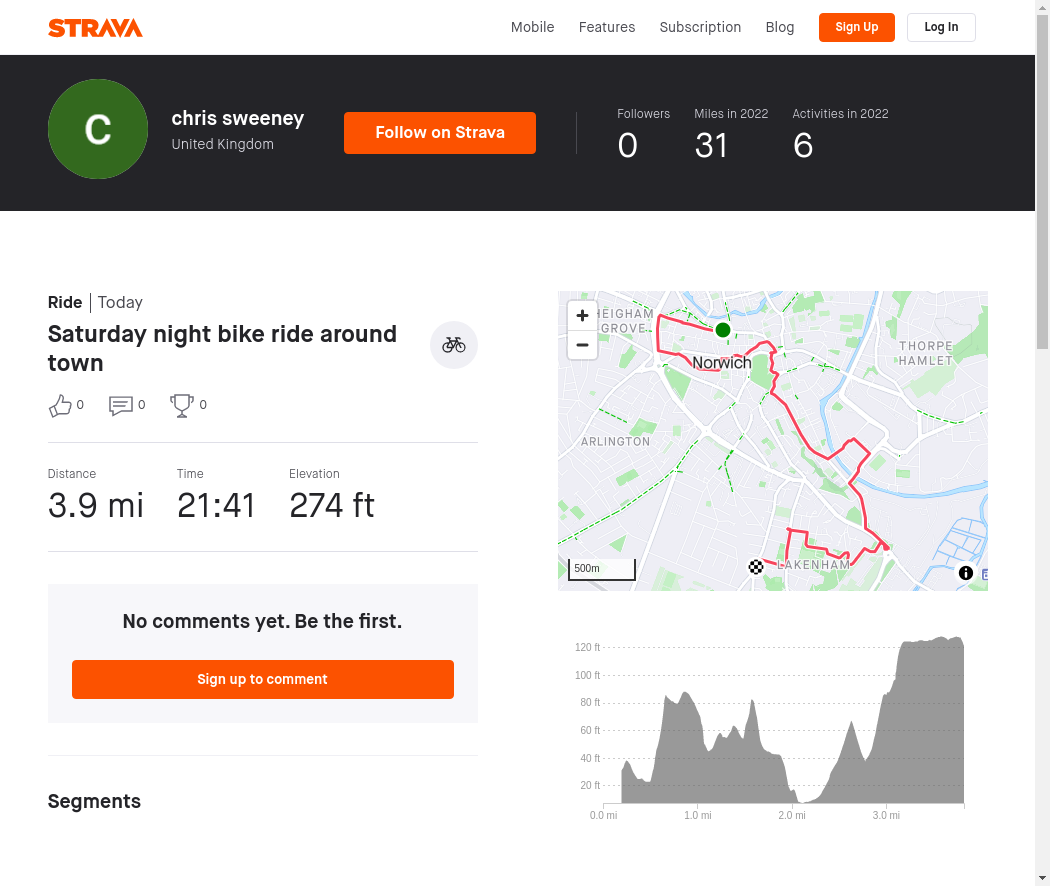 chris-uk just finished a 6.29km ride, that lasted for 22 minutes.
This ride helped chris-uk burn 173.2 calories.
---
Description from Strava: It's been a while since I've tracked a workout mainly because I do not currently own a bicycle as the retro racing bike I had broke after a month of use after the back wheel bent and cracked in half as I went fast round a corner on slippy terrain.
Today I was in luck my work friend let me use his bike to get home from work as he mistakenly bring it to work not knowing he'd be picked up via car after so I offered to bring it back to his but first getting in a workout on it of course.
Did a good couple of miles tonight which is nice
Thanks for reading
---
If you would like to check out this activity on strava you can see it here:
https://www.strava.com/activities/8172858414
About the Athlete: *No comment *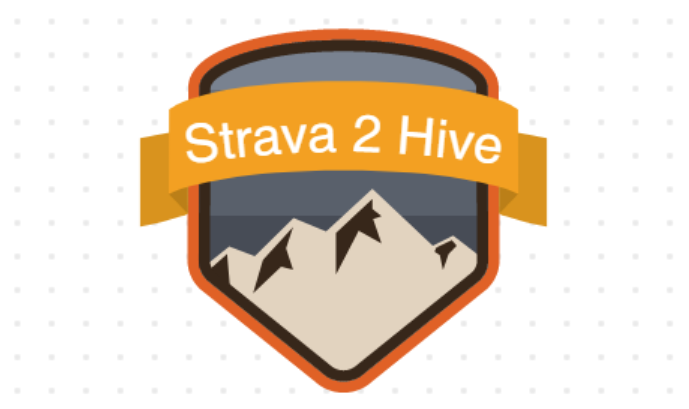 This is an automated post by @strava2hive and is currently in BETA.
---
---