Segunda sesión de HiveRun en Barquisimeto [ENG/ESP]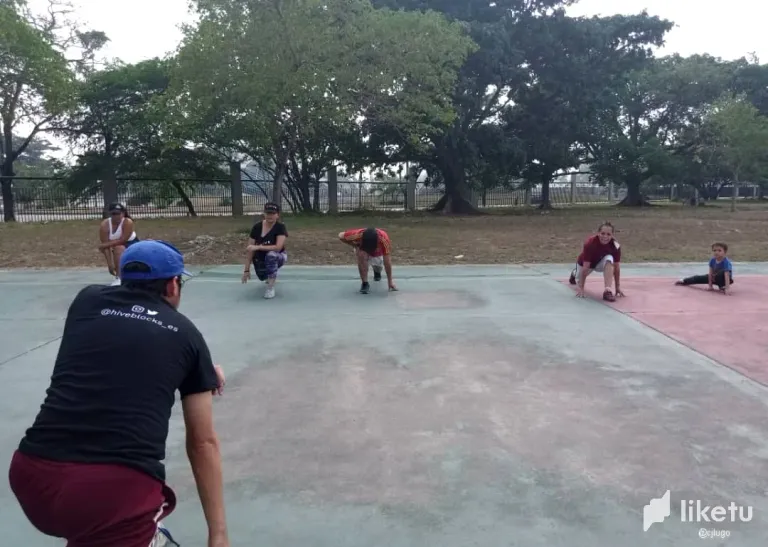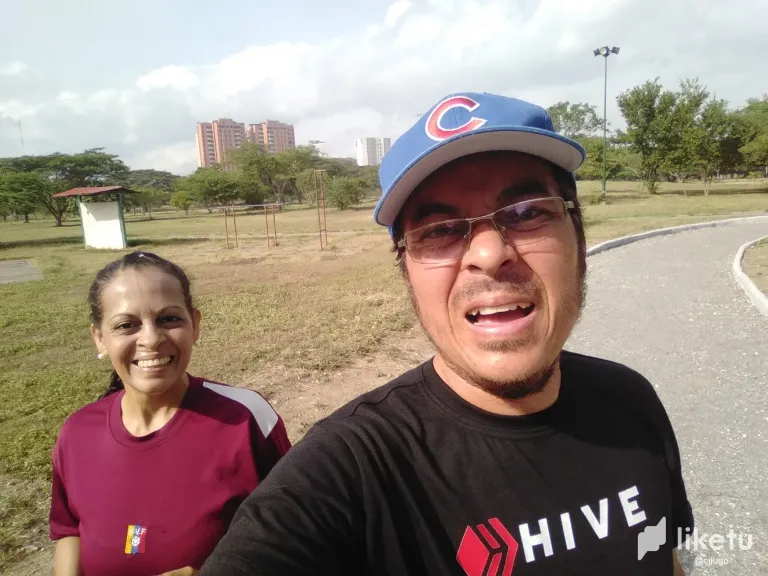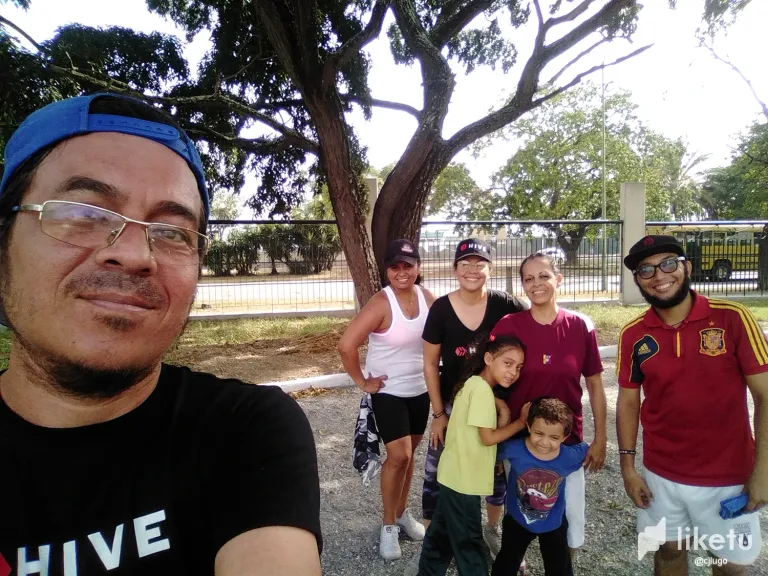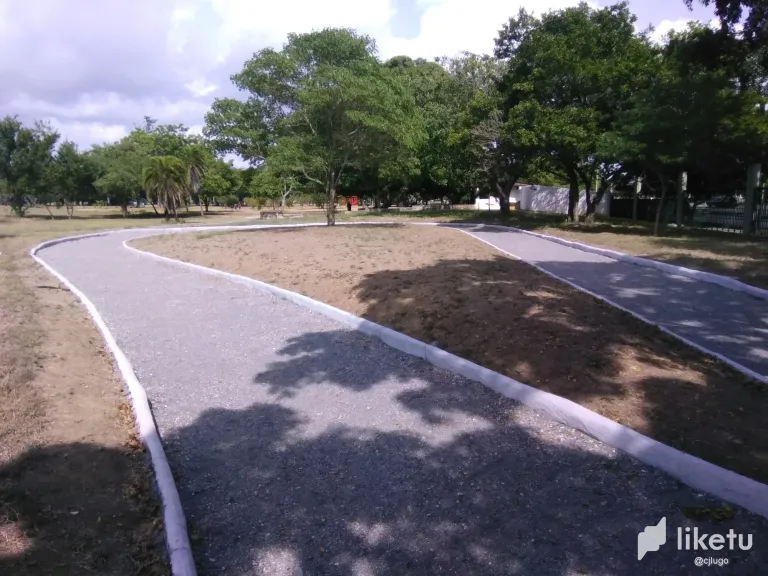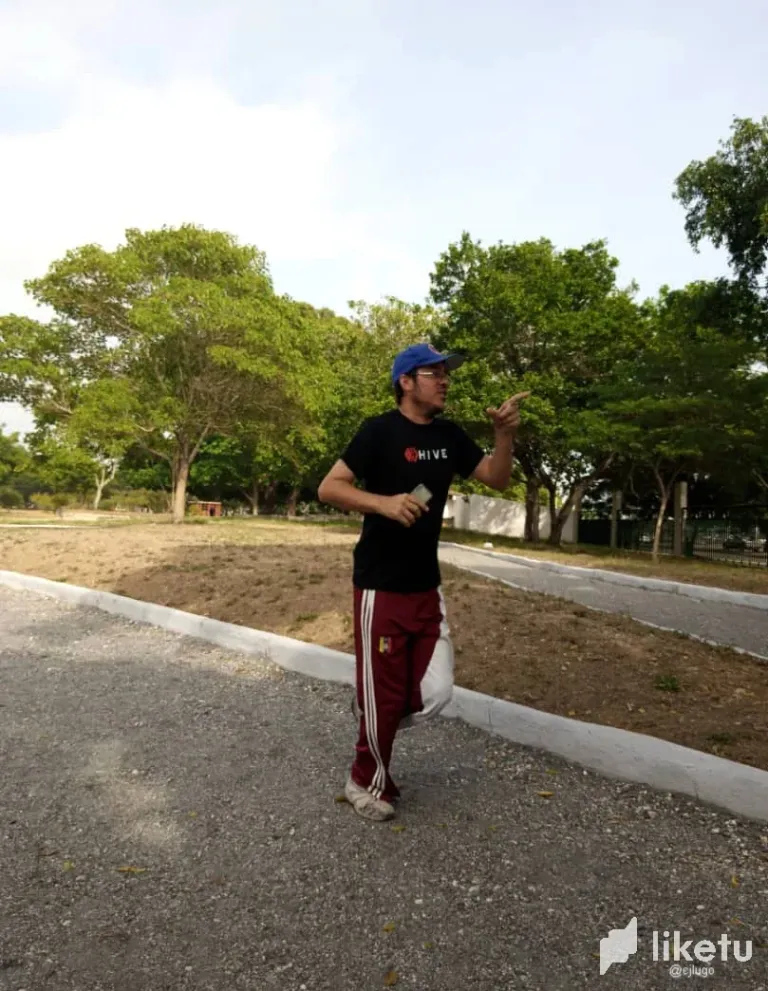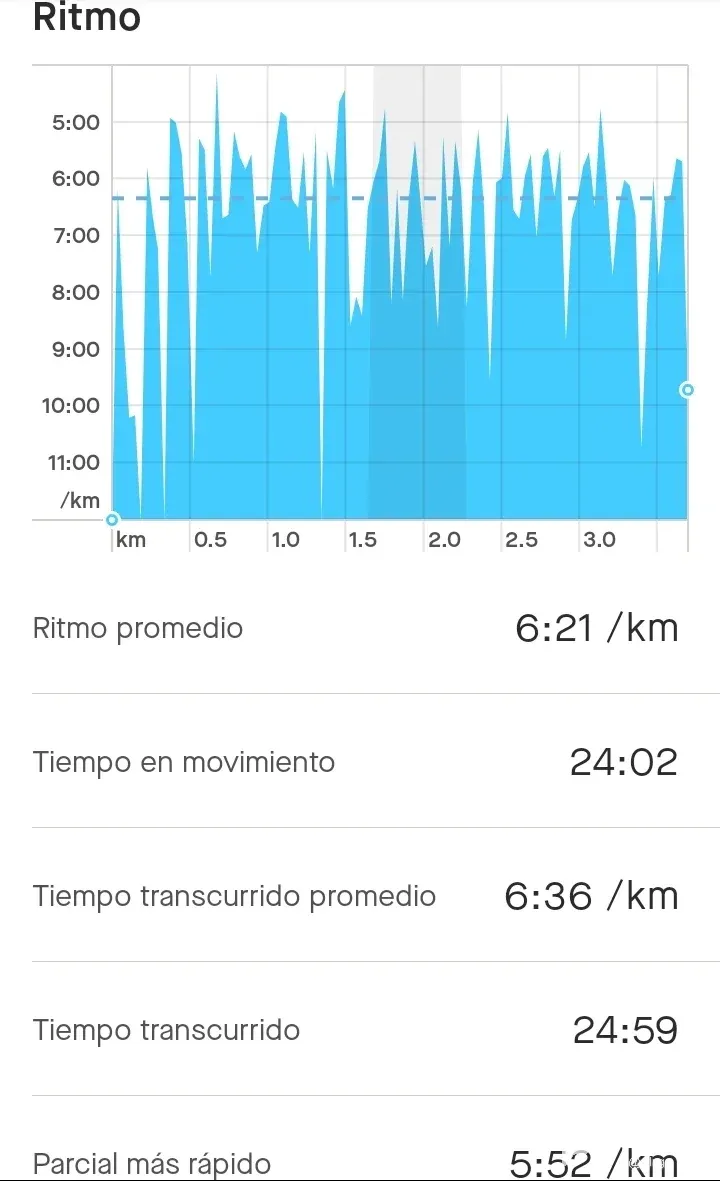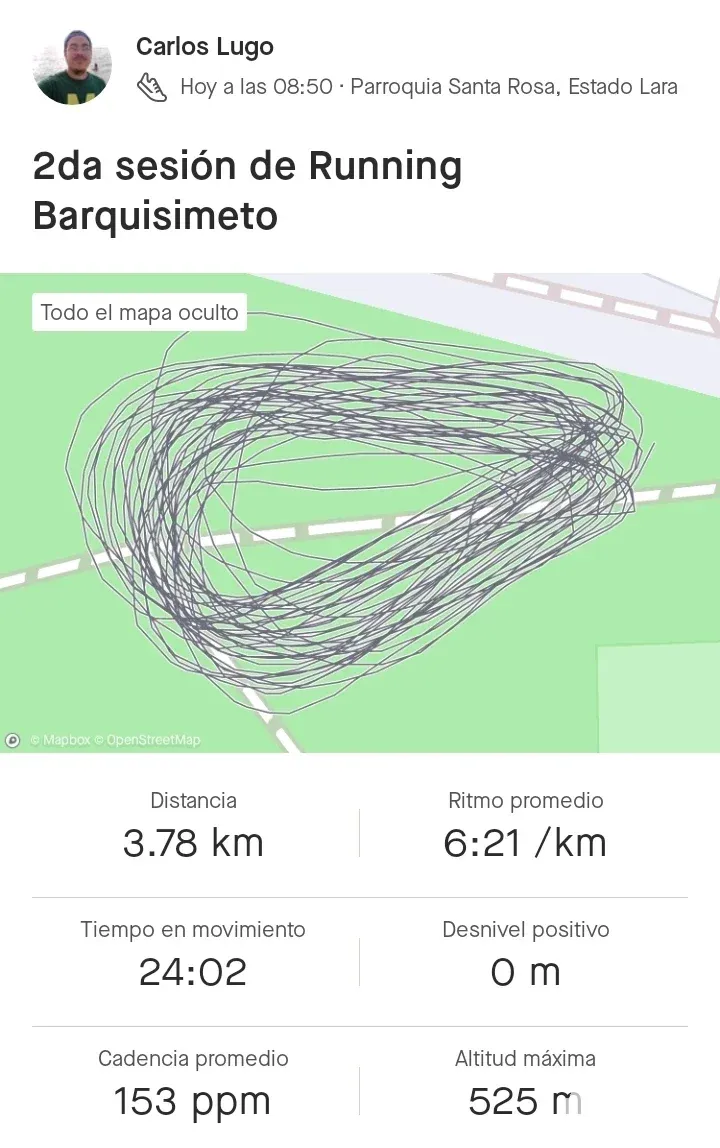 Today we had our second session of HiveRun in the city of Barquisimeto, which was quite nice as we were the same four that we started but we were also approached by a new girl who is not in Hive to jog with us, which is very positive, however I will leave to tell you more in detail about this matter on another occasion.
For now I want to tell you a little about the intensity of this session, the first week we warmed up the engines so to speak and we prepared a little better for this opportunity, I must say that the guys did very well, Zully, Cesar and my wife improved their times and also strengthened a little their resistance, I am sure that for the next training they will continue to improve their particular conditions.
As for me I can affirm that today's workout I hit me, the best of all is that I could count the time and other data through the Strava application, I'm really fascinated with it, I'm usually very reluctant to those apps that record my data but here I make the caveat because after all everything is sporty and healthy, and that helps to have a record of our progress.
This time I ran 3.78 km at an average speed of 6:21 minutes per km, in total it was 25 minutes keeping the pace, although I had a faster partial of 5:52 minutes per km. These are quite favorable stats for me, and they become the minimum for the next session because the idea is to improve continuously.
Although I'm quite active I needed to run a little, thanks to HiveRun I'm resuming these activities, I still have a long way to go to reach my optimal conditions but that's the north.
In these two sessions we have run in a closed dirt circuit very good to keep the muscles and joints firm, we have not yet touched the asphalt but soon we will begin with the laps to the full park if God allows it.
Thanks for reading
---
Español
---
El día de hoy tuvimos nuestra segunda sesión de HiveRun en la ciudad de Barquisimeto, la cual fue bastante agradable ya que estuvimos los mismos cuatro que comenzamos pero también se nos acercó una chica nueva que no está en Hive a trotar con nosotros, lo cual es muy positivo, sin embargo dejare para hablarles más a detalle de este asunto en otra ocasión.
Por ahora quiero hablarles un poco de la intensidad de esta sesión, la primera semana calentamos los motores por decirlo de alguna manera y nos preparamos un poco mejor para esta oportunidad, debo decir que los muchachos lo hicieron muy bien, tanto Zully, como Cesar y mi esposa mejoraron en sus tiempos y también fortalecieron un poco su resistencia, estoy seguro que para el próximo entrenamiento seguirán mejorando sus condiciones particulares.
En cuanto a mi puedo afirmar que el entrenamiento de hoy me pego, lo mejor de todo es que pude contabilizar el tiempo y otros datos a través de la aplicación Strava, de verdad estoy fascinado con ella, suelo ser muy reacio a esas apps que registran mis datos pero aquí hago la salvedad porque a fin de cuentas todo es deportivo y saludable, y eso ayuda a tener un registro de nuestro progreso.
Esta vez corrí 3,78 km a una velocidad promedio de 6:21 minutos por km, en total fueron 25 minutos manteniendo el ritmo, aunque tuve un parcial más rápido de 5:52 minutos por km. Son estadísticas bastante favorables para mí, y se convierten en la mínima para la próxima sesión pues la idea es ir mejorando continuamente.
A pesar de que soy bastante activo me hacía falta correr un poco, gracias a HiveRun estoy retomando estas actividades, me falta mucho para llegar a mis óptimas condiciones pero ese es el norte.
En estas dos sesiones hemos corrido en un circuito cerrado de tierra muy bueno para mantener firme los músculos y articulaciones, todavía no hemos tocado el asfalto pero pronto comenzaremos con las vueltas al parque completo si Dios así lo permite.
Gracias por leer
---
For the best experience view this post on Liketu
---
---