Walking in the lights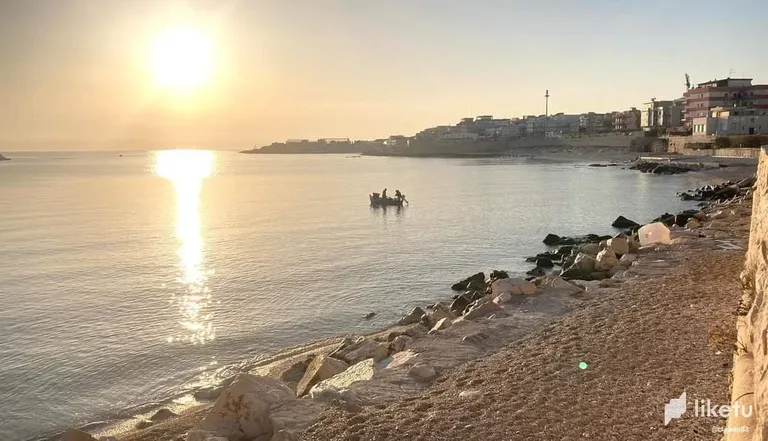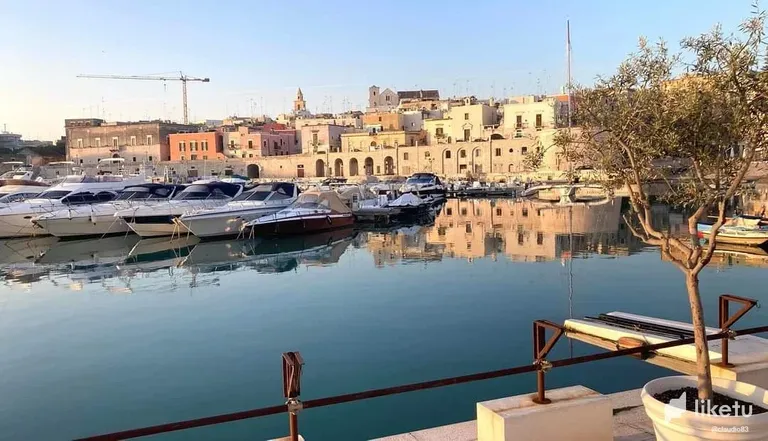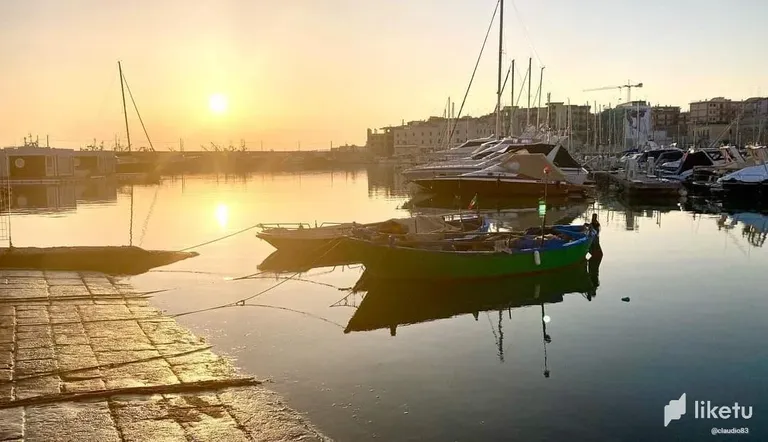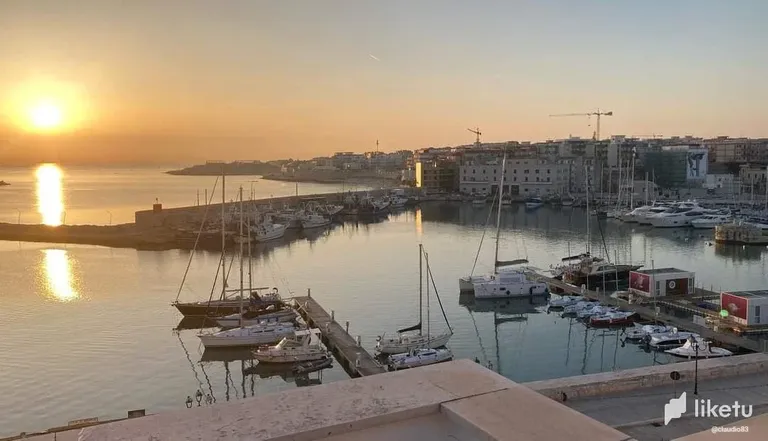 A long walk at dawn is the best sport a sports lover can do. I know, it's not easy to wake up before dawn, get dressed and leave the house when the air is still cold and the coffee hasn't had its effect yet. But, after a few hundred meters of walking and the sunlight now illuminating the dark sea, everything becomes wonderful and pleasant.
I am lucky to see the sun rise from the sea, for me it is a truly unique sight. I especially like the moment when I walk with my eyes turned towards the dawning sun, seeing that ball of fire emerging from the orozz is indescribable. The city sleeps early in the morning, the engines of the cars are still off, the shops closed, tranquility dominates this time.
Sure, I'm not constant, tomorrow I will hardly be able to repeat this awakening, but insomnia helps in some cases. Meanwhile, I'm getting ready for yet another day of work, I hope the sun continues to shine even inside the office. Work is increasingly a constant that inevitably occupies a large part of my day. I've read that you want to experiment with a short working week, 4 days of work and an extra day off. It would really be a small revolution and would actually give parents and people more time to dedicate to themselves or to the family.
We will see. Ad maiora
ITA
Una lunga passeggiata all'alba, è il migliore sport che un amante dello sport possa fare. Lo so, non è semplice svegliarsi prima dell'alba, vestirsi ed uscire di casa quando l'aria è ancora fredda ed il caffè non ha ancora avuto il suo effetto. Ma, dopo qualche centinaio di metri di camminata e la luce del sole che ormai rischiara il mare scuro, tutto diventa meraviglioso e piacevole.
Io sono fortunato a vedere il sole sorgere dal mare, per me è uno spettacolo davvero unico. Mi piace soprattutto il momento in cui cammino con lo sguardo rivolto verso il sole che albeggia, vedere quella palla di fuoco spuntare dall'orozz è indescrivibile. La città al mattino presto dorme, i motori delle macchine sono ancora spente, i negozi chiusi, la tranquillità domina questo tempo.
Certo, io non sono costante, difficilmente domani riuscirò a ripetere questo risveglio, ma l'insonnia in certi caso aiuta. Intanto mi preparo per un'ennesima giornata di lavoro, spero che il sole continui a splendere anche all'interno dell'ufficio. Il lavoro è sempre più una costante che occupa inevitabilmente gran parte della mia giornata. Ho letto che si vuole sperimentare la settimana lavorativa corta, 4 giorni di lavoro ed un giorno in più di pausa. Sarebbe davvero una piccola rivoluzione ed effettivamente regalerebbe ai genitori e alle persone più tempo da dedicare a se stessi o alla famiglia.
Vedremo.
---
For the best experience view this post on Liketu
---
---