Playing soccer with my son !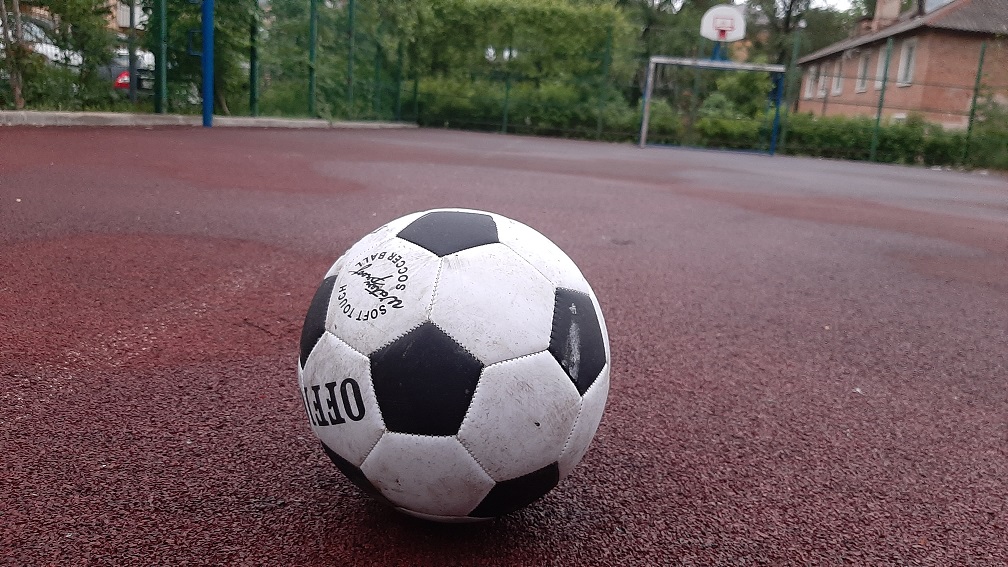 Recently I bought for my child a cool soccer ball.
He's enjoying playing soccer a lot. ☺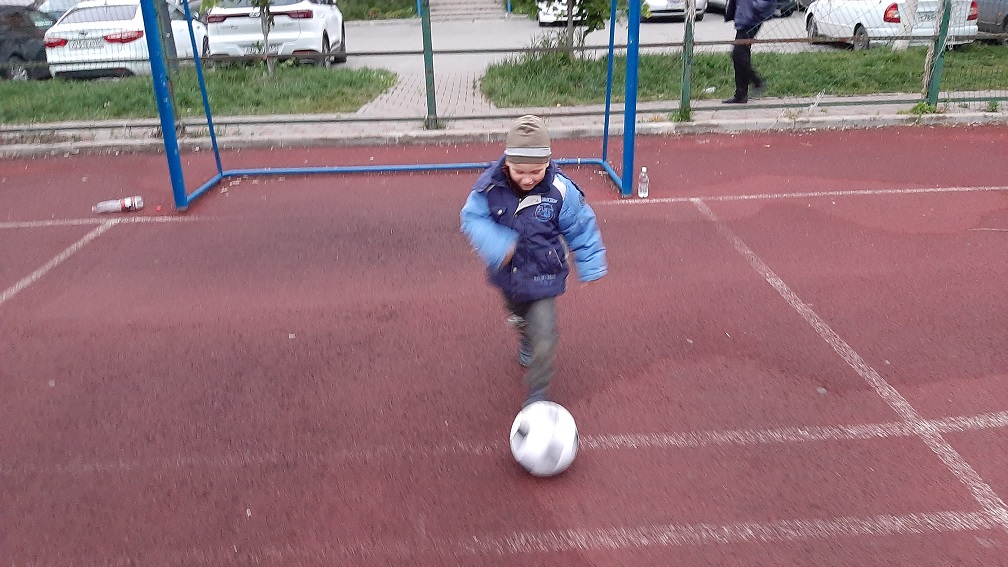 Even me, I enjoyed playing.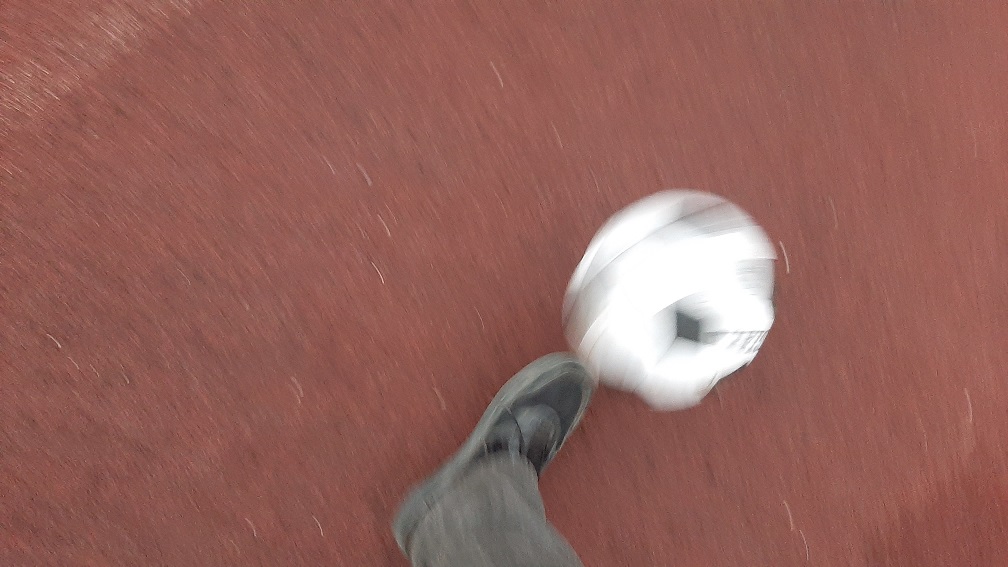 I didn't expect to have such tall legs. lol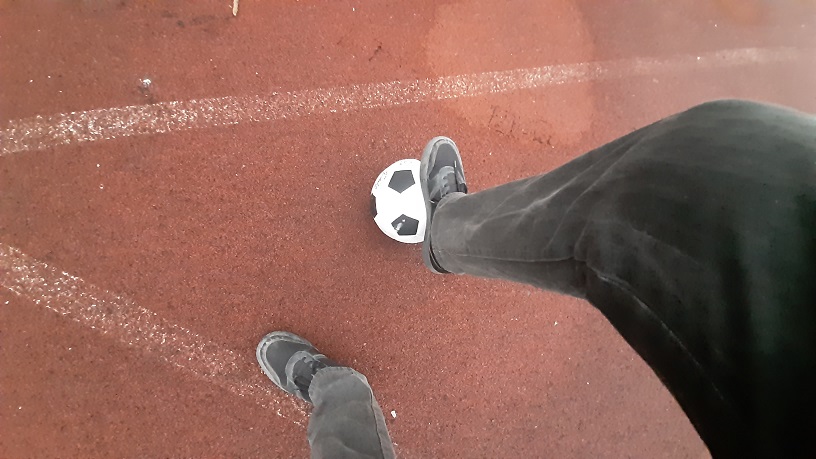 The stadium is awesome.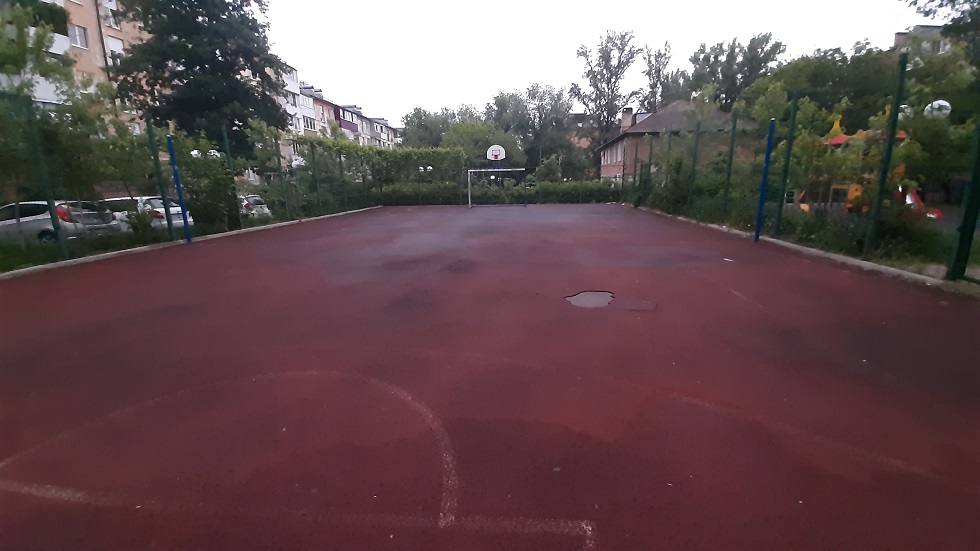 I hate when some old people try to teach other adults.
One woman to me that I'm playing like a kid, while I'm just playing with my kid. Really crazy.
I'm not afraid to be a kid sometimes, especially with my own son. ☺
---
---
---