LEGO Skateboard While Working
Hi fellow Skaters,
Once a skater always a skater right?! I decided to have some fun with a toy skateboard while working!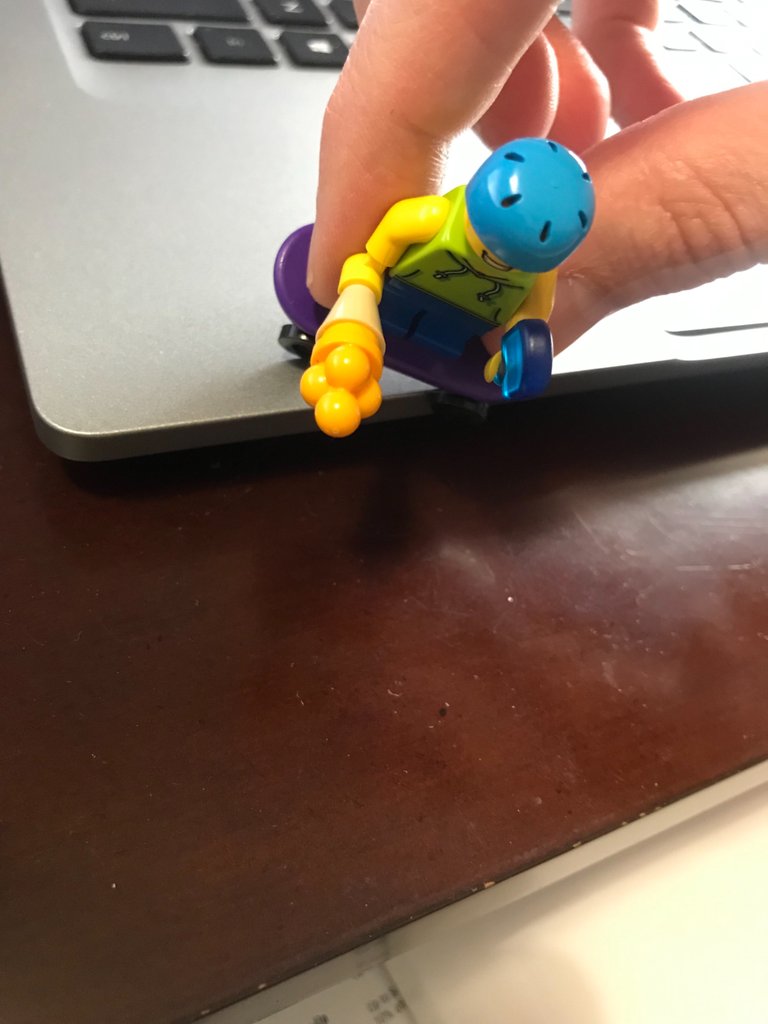 LEGO Skateboard While Working
One of the things I've certainly tried to do is try and keep things light in life!
A while ago our son got this pretty cool LEGO set and in it came a little toy skateboarder! I thought it was hilarious but also pretty cool to see. The little dude has been sitting on my desk near my laptop for a while and I would occasionally fidget with it for a moment or two before putting it down.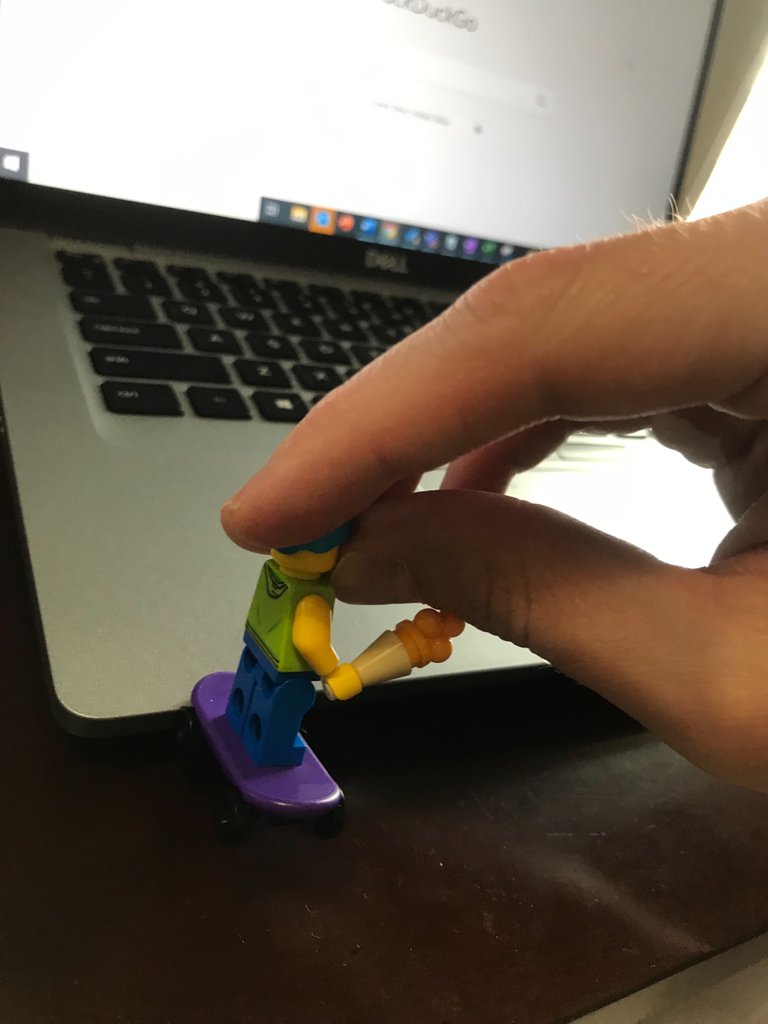 Today I decided to say screw it and do a little shredding!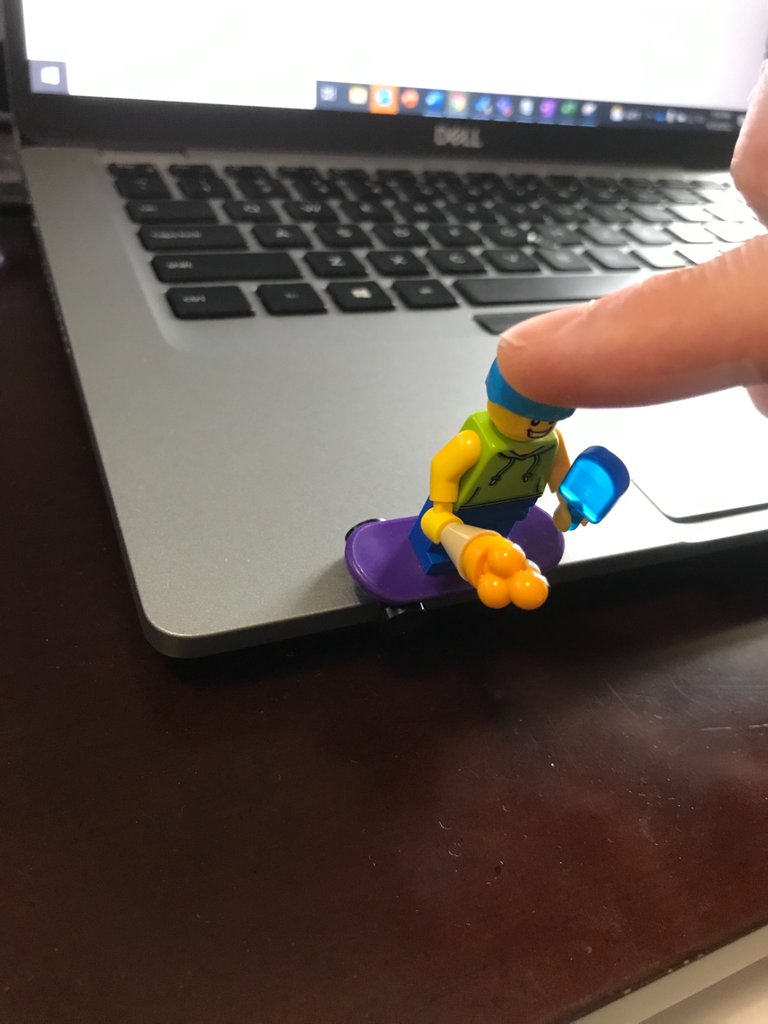 All of the tricks here are from the goofy perspective, backside and skating to the left. Gotta have a bit of a switch nose manny here!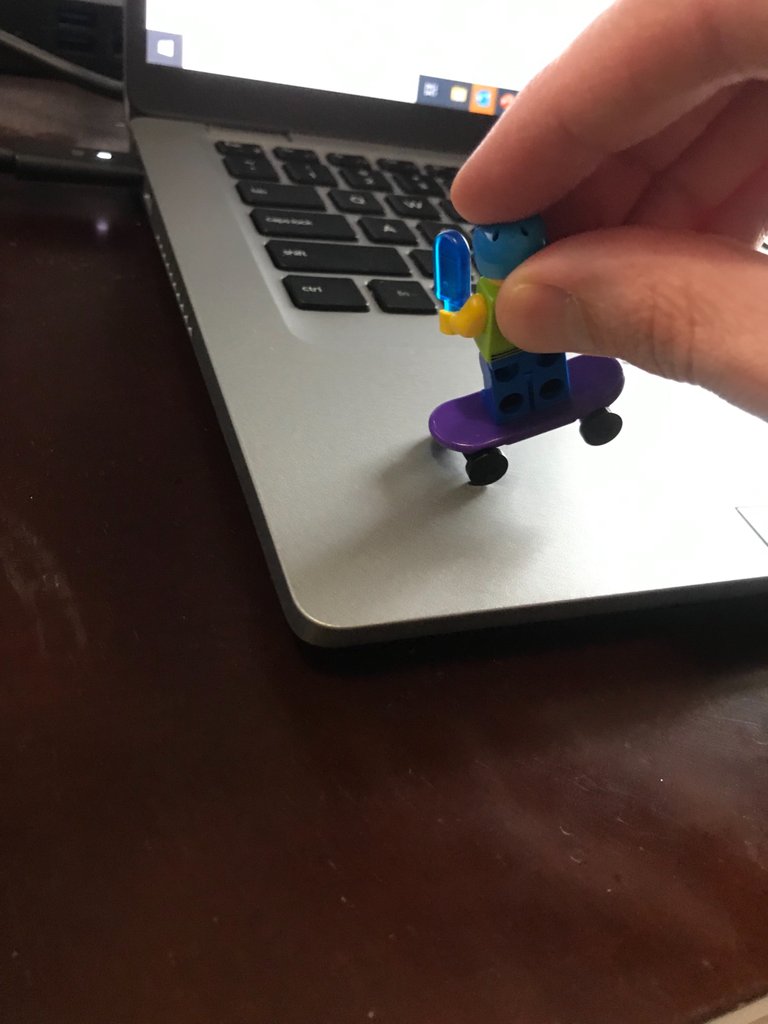 Blunts were something I could never do, though I certainly can have fun with a little toy LEGO skater and rip one or two out!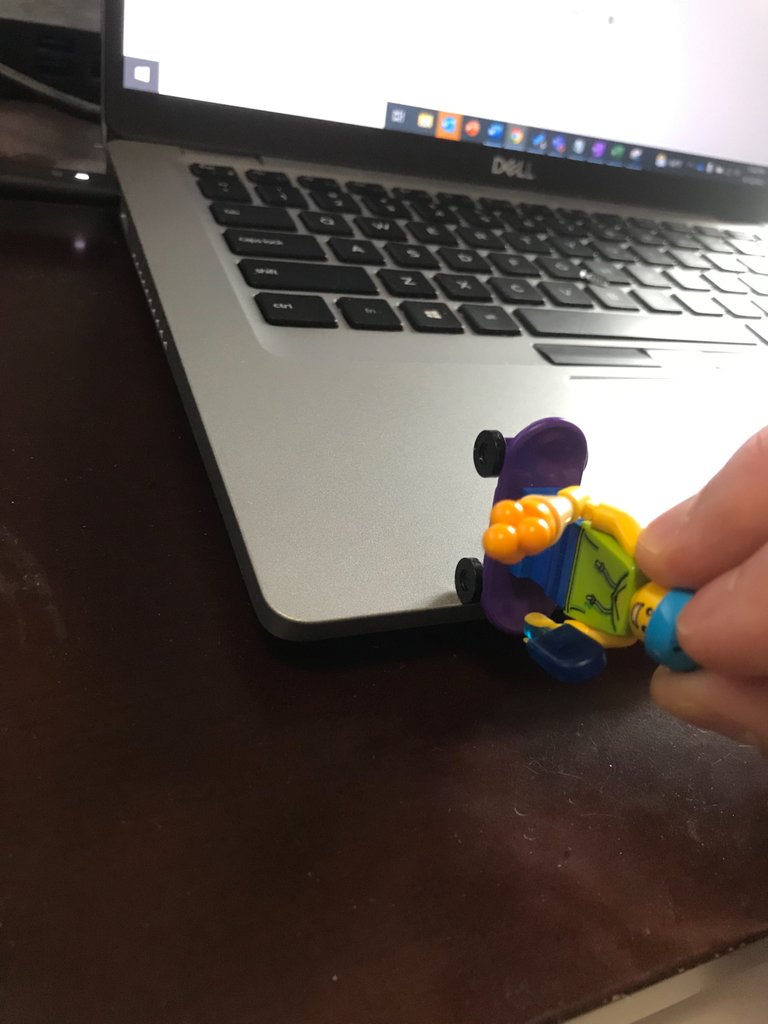 Ah well it happens to the best of us. I ate shit on that one!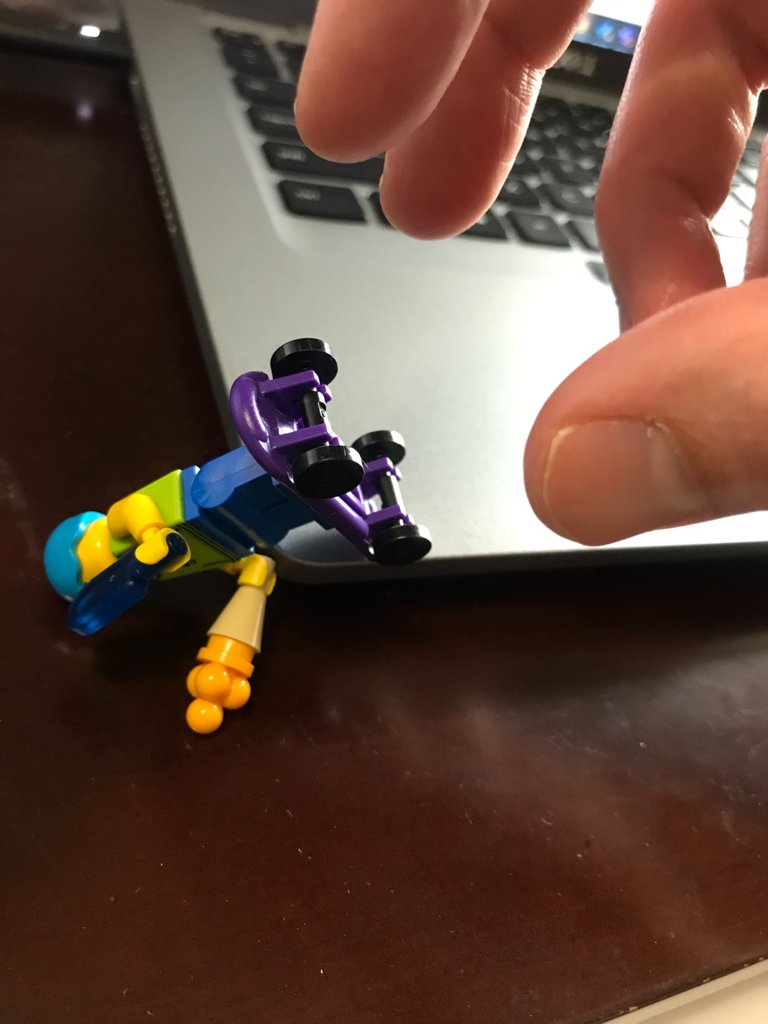 A personal favorite of mine that I only towards the end of my skating career was able to get into here and there. I didn't land many feebles but I could certainly lock into it if I had a decent rail!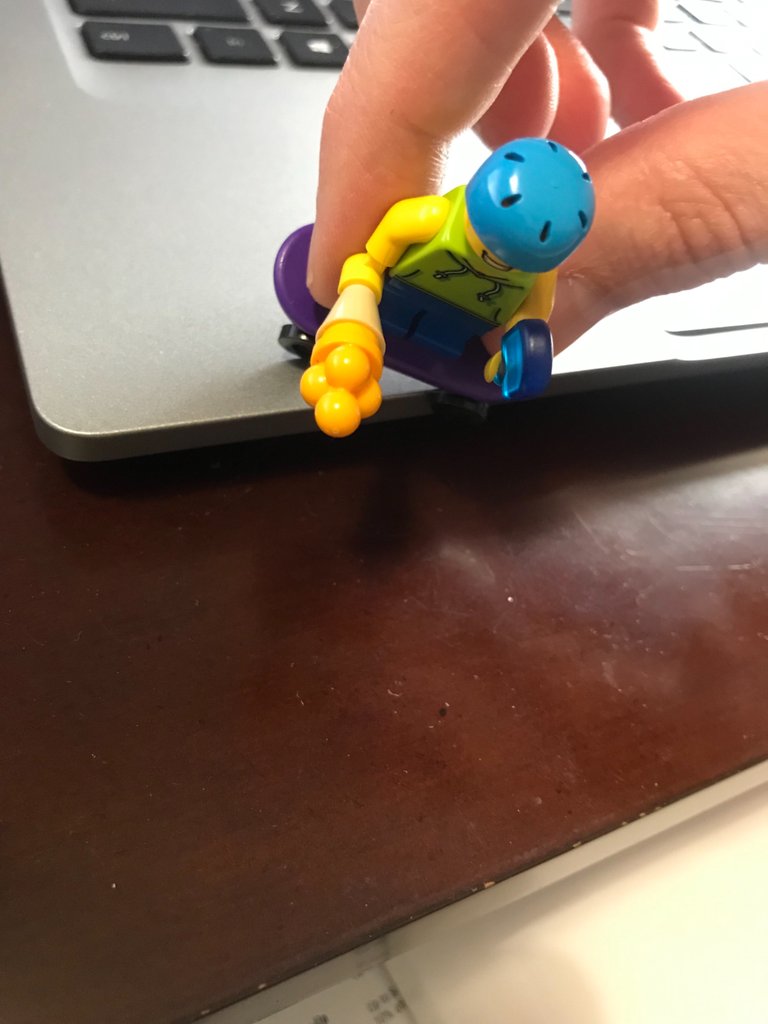 Crooks were one of my favorites. I had a love hate relationship with them. I got a bad ankle roll on one and was scared to do them for a while but one day I was determined to pick them back up so I did and got some decent ones here and there!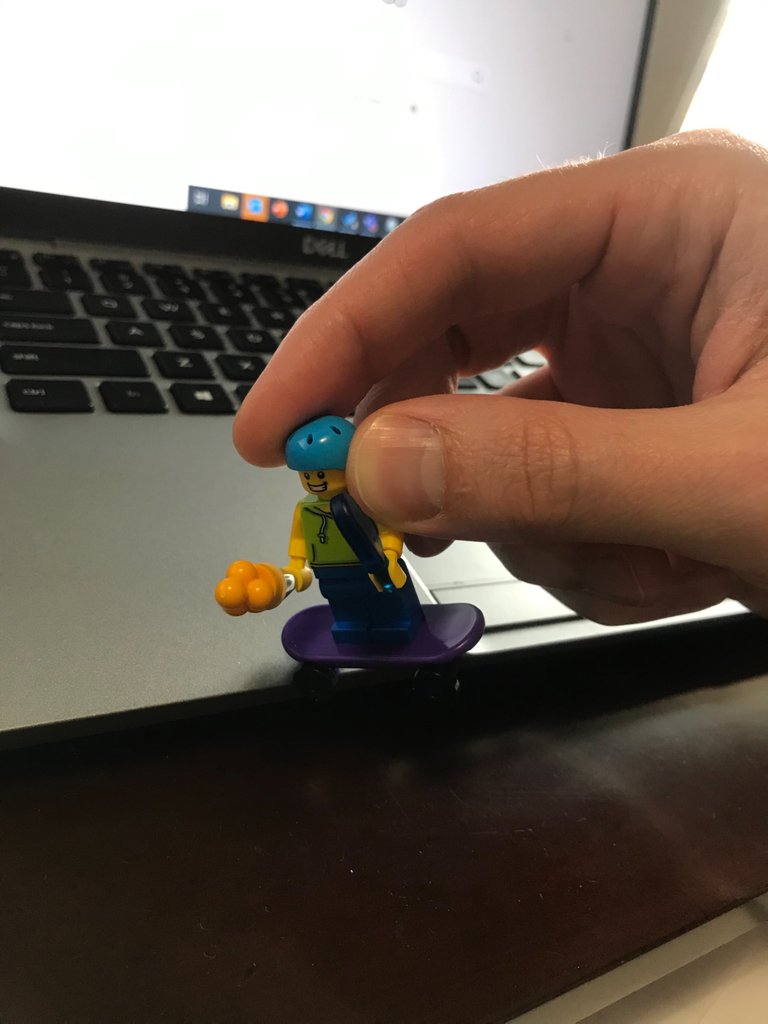 Had to end it with old reliable, a nice boardslide. Can't hate on chilling and doing a boardslide here and there. It was a decent warm up and cool down trick for me. Plus it's nice to smoothly slide across something lol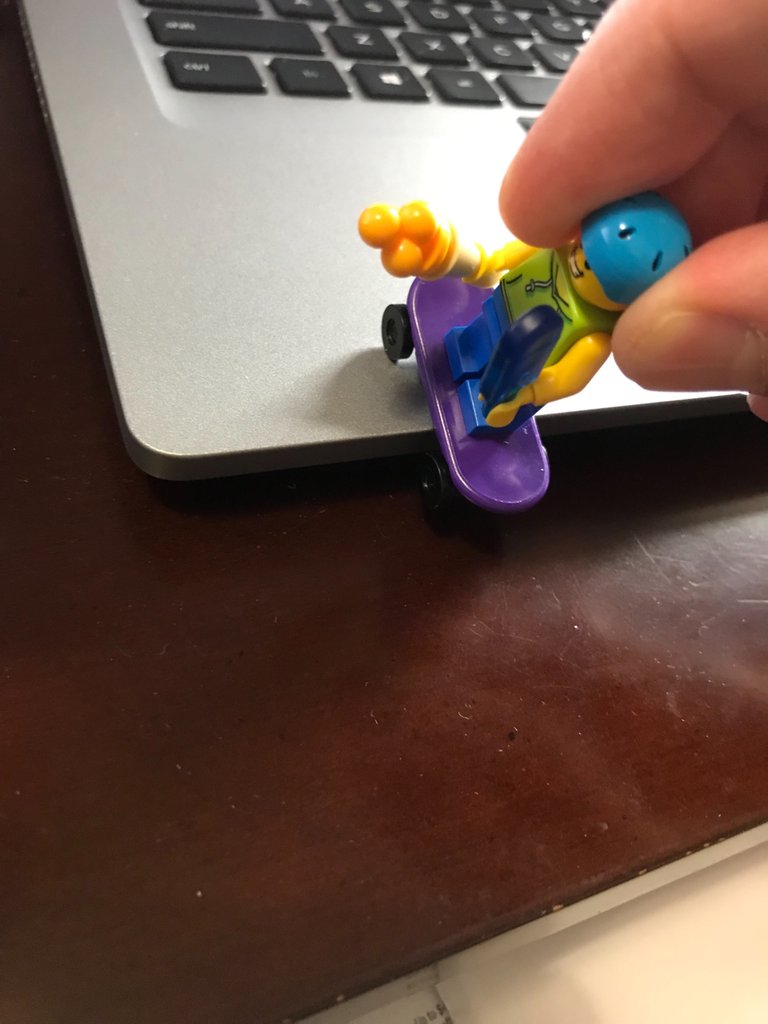 I might be back with another edition or two of the LEGO shredder to see where life takes him!

Connect with me!
Do you want to get paid, in crypto, for searching the internet? Try using and signing up for Presearch to earn some great crypto! I've currently got 2,645 PRE tokens, with a market value of $862.27. It doesn't sound like a lot but when you search using sites like Google you get paid $0! Join Presearch to break Google's stranglehold on the internet searches. If you'd like to sign up, use my referral link below and spread the word!
https://www.presearch.org/signup?rid=513043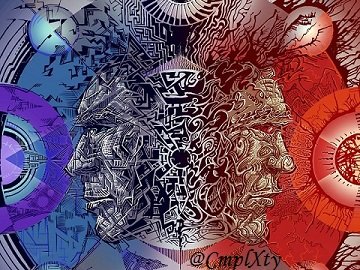 Image source
---
---