India In Olympics - Part 2 - India's Medal Hopes in Tokyo
Hello Sports Lovers,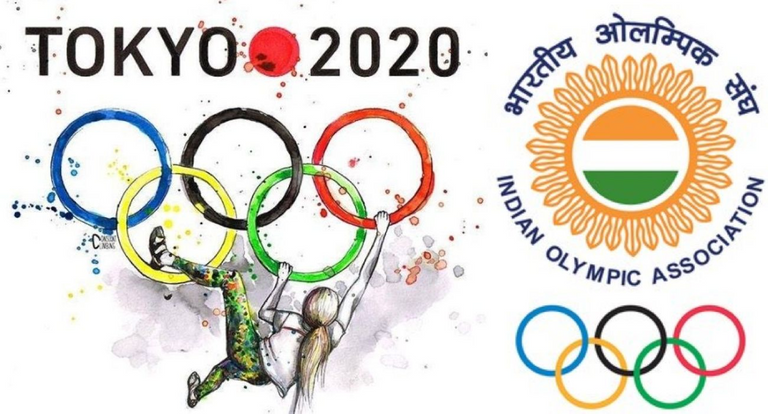 Source
This is the Second part of the blogs I am writing about India in Olympics and in the First Part, I wrote about the Indian medal winners until last Olympics held at Rio De Janeiro.
In this blog, I will be writing about the potential medal winners for India in this edition of Olympics being held in Tokyo, Japan from 23rd of this month.
India will send a huge contingent of 126 members to this edition of the Olympics and the Indians will be participating in 18 different sports including athletics.
If we see the last 4 or 5 Olympics, it's all individual sports medals Indians have won starting with Leander Paes in 1996 Atlanta Olympics till last edition in Rio De Janeiro, where India won a Silver and a Bronze in Badminton and Wrestling respectively.
Although the medals in last edition were lesser compared to previous edition London, where India won 6 medals with 2 Silver and 4 Bronze and that was the best medals tally for India in single Olympics and many are predicting India will be bettering that record and may even end up with 2 or 3 Gold medals along with many Silver and Bronze medals.
Shooting, Boxing, Badminton, Wrestling are some of the Sports where India will have more chances of medals, but other Sports like Archery, Weightlifting and may be a couple in even Athletics.
Let's see the category-wise India's medal hopes starting with Archery.

Archery - Deepika Kumari: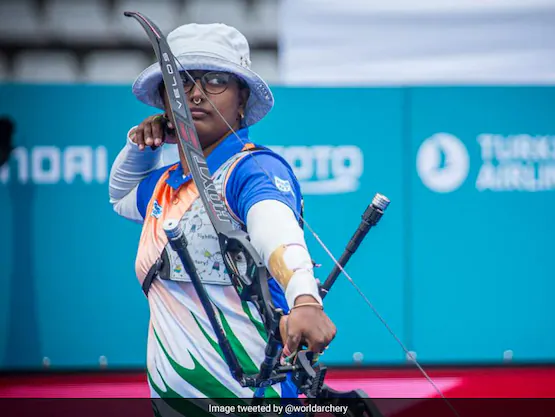 Source
Deepika Kumari has been in good form having won 3 Gold medals in the recently concluded Archery World Cup and is seen as a strong contender for a medal in Tokyo.
She will be definitely trying to improve her best performance of last 16 in previous 2 Olympics and her current form should make her believe she can go beyond that stage.
She may also participate in mixed doubles event with her husband Atanu Das for another chance of a medal, but her main medal prospect will be women's individual event.
---
Athletics - Neeraj Chopra: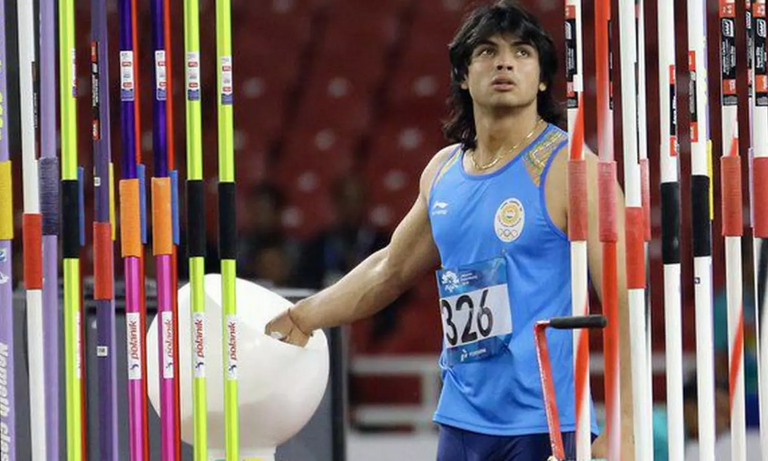 Source
Young Neeraj Chopra is all of 23 years of age and is tipped to be the best from India among the 3 Javelin throwers selected to represent India in Tokyo Olympics.
His current World ranking of 8 and his personal best of 88 m throw puts him at the Fourth position in the best Javelin throwers all around the World this year and that naturally raises hopes of a medal from him and he might become the First Javelin thrower to bring a medal to India.
---
Badminton - PV Sindhu: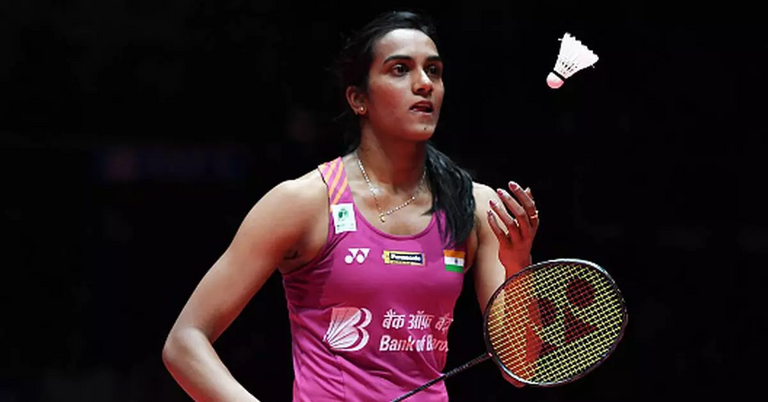 Source
The lack of practice and tournaments due to CoVid 19 is a
worrying factor for PV Sindhu, but she has shown her ability with World championship medals and a Silver in previous edition of Olympics held in Rio De Janeiro and that makes her the best bet from India to get a Gold.
Absence of last edition's Gold medal winner, Carolina Marin will be a blessing in disguise for Sindhu and raises more hopes of a medal from her.
---
Boxing - Amit Panghal: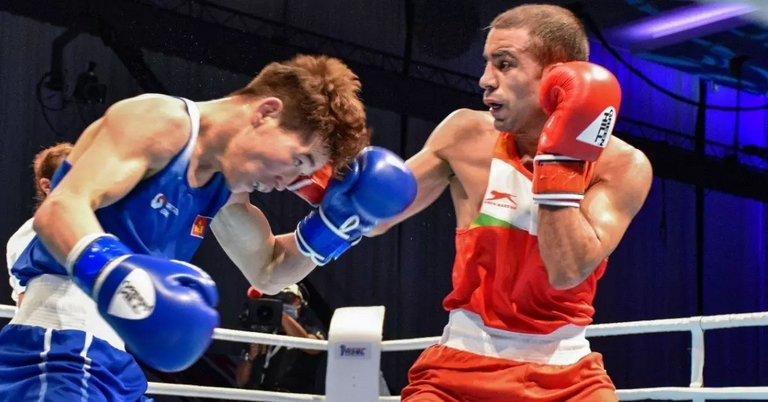 Source
Boxer Amit Panghal is another medal hope for India with him being the number One boxer in the World.
A Silver medalist from AIBA World Boxing Championship in 2019 and 2018 Asian Games Gold medalist, Amit is seen as a strong contender to bring a medal.
---
Boxing - Mary Kom: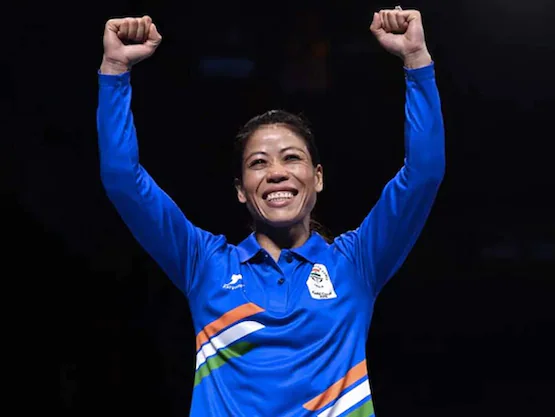 Source
The Bronze medalist in 2012 London Olympics, Mary Kom will be playing her last Olympics and this 6 times World champion will be eyeing for that elusive Olympic Gold medal when she starts her bouts starting July 23.
She didn't compete in 2016 Rio edition and her natural fighting skills will make her another medal prospect for India.
---
Shooting - Elavenil Valarivan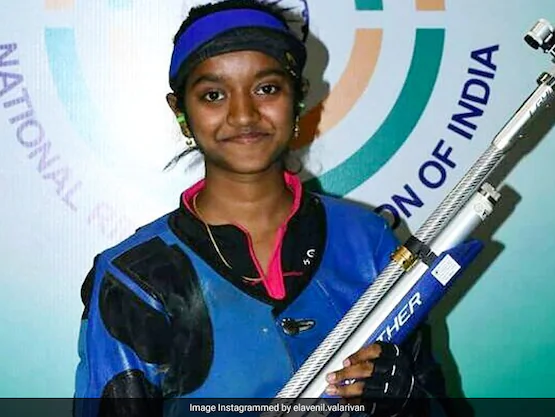 Source
World number One right now in Women's 10m air riffle category, Elavenil Valarivan is seen as one of the few medal hopes in Shooting competitions.
This young multiple Gold medal winner at 2018 and 1019 World cups, proved that she can win in senior categories too as she won Gold medals in 2019 and 2021 World cups held in Putian, China and Delhi, India respectively.
She will be eager to prove that she can compete at Olympic level too and can bring a medal back home.
---
Manu Bhaker and Saurabh Chaudhary are the other 2 fro Shooting category who can be serious contenders for a medal.
---
Weightlifting - Mirabai Chanu: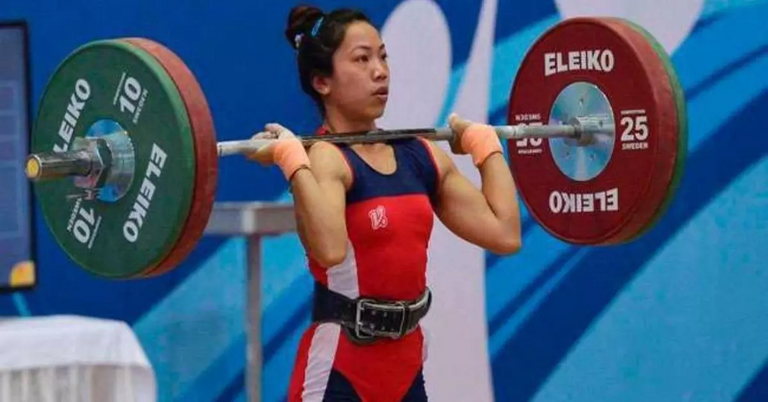 Source
If we remember, Karnam Malleshwari was the First woman individual medal winner when she won a medal in Weightlifting category back in 2000 and we have Mirabai Chanu competing in her Second Olympics.
She will be eager to prove that her failure to lift any weight in clean and jerk in 2016 Rio Olympics is not what she is and North Korea athletes pulling out of Olympics, will prove good for Mirabai and increases her chance of a medal.
---
Wrestling - Vinesh Phogat: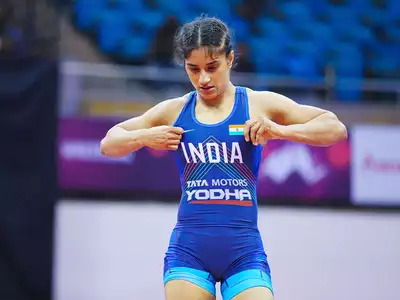 Source
Current World number One in 53 KG category Wrestling, Vinesh Phogat is coming from 3 back to back Gold medals at different events in the lead up to Olympics and is another strong contender for a medal in Tokyo.
---
Other Indian wrestlers includes Bajrang Punia, Deepak Punia and Ravi Kumar in different categories and India can expect 3 to 4 medals from Wrestling based on the rankings and recent performance of the wrestlers mentioned.
---
This is a compilation of India's medal hopes at Tokyo and I hope you like this information and appreciate the effort spent on this blog.
There are more women contenders for medals than men and that is something all Indians will be proud of.
Olympic is a bigger event and athletes thinks they are fortunate to participate in atleast single Olympics games and it's not an easy task to win a medal as has been the history with India in the past.
If you feel there are other Indian athletes who can be medal prospects apart from the list of people I mentioned above, please include the same as a comment below for a discussion.
Thanking you all.
Thanks and Have a great day :)

Join the new Official Telegram for Splinterlands via link given below to participate in contests and have fun.
---
Not yet signed up for Splinterlands?
You can join using my referral link: splinterlands.io and get some monsters from me :)
---
---