Playoffs Week 2 Results | 3W-6L-0P | -0.495 Units Loss
This is a weekly overview of my personal sports betting/trading results on teams from the Belgian Jupiler League documenting my journey toward long-term profit with some insights on my overall approach.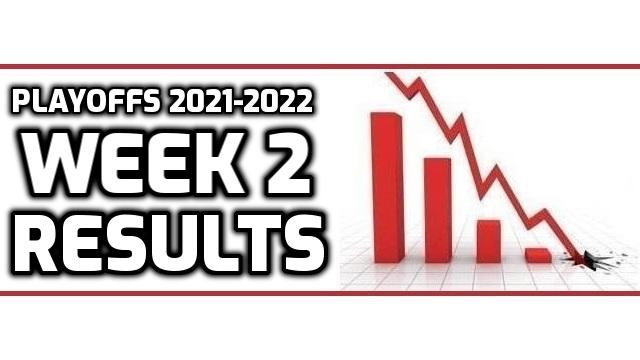 The 2nd week of the playoff also resulted in an overall loss of around -0.5 units and not that much betting action. Overall damage is limited so far and I will continue with caution. From here on out there will only be 4 matches in the next 4 weeks. Playoff 1 this week was crazy boring with 2 scores that ended 0-0 while Playoff 2 ended in wild results as both matches had 4 goals or more. This was my initial take given the history going with overs in the 1st week but dropping the angle after it didn't play out as expected. Betting and beating this market remains an overall tough challenge.
I will most likely take it slow the coming weeks not forcing pretty much waiting for the 2022-2023 season to fully go at it again with my new increased stakes. I'm only down around 1 unit and I'm still aiming to end with a profit after all remaining matches are played.
---
Pre-Game Preview Bets Playoffs 2021-2022

I did have 3 pre-game bets shared in the previews & on Discord this week which went 0.5W-2L-0.5P mostly getting unlucky in the +1 bet on Mechelen as Genk scored 2 goals after minute 87' and the higher odds gamble on Seraing not paying off.
---
Last season (See Final Results Post)
---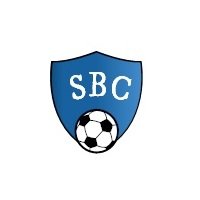 I'm done with
Copytip
and am in the process of just withdrawing my remaining funds there which is somewhat of a hassle as Bank witdrawals are no longer available for Belgium. It's just too hard to find bets I'm highly confident it that also have the required limits for me to bet enough without crashing the line. All bets (92) taken there with flat stakes while I was active on the platform resulted in +8.24% ROI. I will continue to share most of my bets on my blog and on the
SBC Discord Channel
the moment I get into them for those who are interesed.
---
Copytip /Discord Bets Season 2020-2021
15/08/2021 AA Gent vs Mechelen Over 1.5 @ 2.743 (84' 1-0) FT 2-0 WON
07/08/2021 Club Brugge TT Over 2 @ 2.010 (80' 1-0) FT 1-1 LOST
23/07/2021 Genk TT Over 1 @ 2.039 (HT 0-0) FT 1-1 PUSHED


I take all my Pre-Game & Live bets with my Betting Broker Sportmarket Pro who always provides the best offers on the market with a 1 click solution and doesn't limit winning players offering high limits. For more info check my Sportmarket Pro Review
---
Season 2021-2022 Playoffs Personal Betting Chart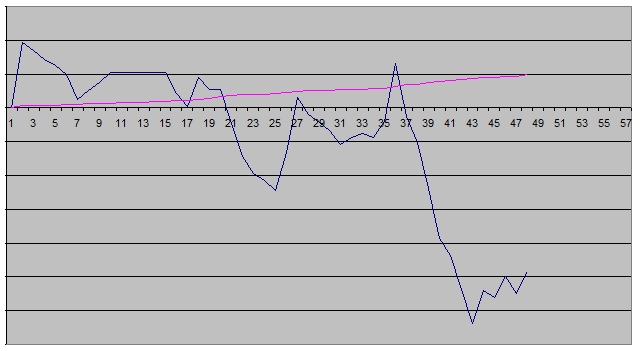 ---
The short-term graph from the playoff bets so far is down but nothing is needed to get it back toward the expected pink profit line since the volume is minimal with only 47 bets in total.
---
Playoffs Season Results 2021-2022
Week 2 Results 09 Bets | 03W-06L-00P | Staked 01.600u | -0.494u Loss
Week 1 Results 38 Bets | 11W-21L-06P | Staked 04.950u | -0.475u Loss
 Regular Season 2020-2021 Results
1256 Bets | 568W-546L-146P | 212.062 Staked | +6.888u Profit | +3.25% ROI

---
Season 2020-2021 | 1504 Bets +4.37% ROI
Season 2019-2020 | 1406 Bets +2.48% ROI
Season 2018-2019 | 1090 Bets +2.47% ROI
Season 2017-2018 | 821 Bets +7.22% ROI
I'll be back next wek hopefully with more positive results...
Posted Using LeoFinance Beta
---
---