Week 10 Results | 20W-21L-7P | -0.096 Units Loss
This is a weekly overview of my personal sports betting/trading results on teams from the Belgian Jupiler League documenting my journey toward long-term profit with some insights on my overall approach.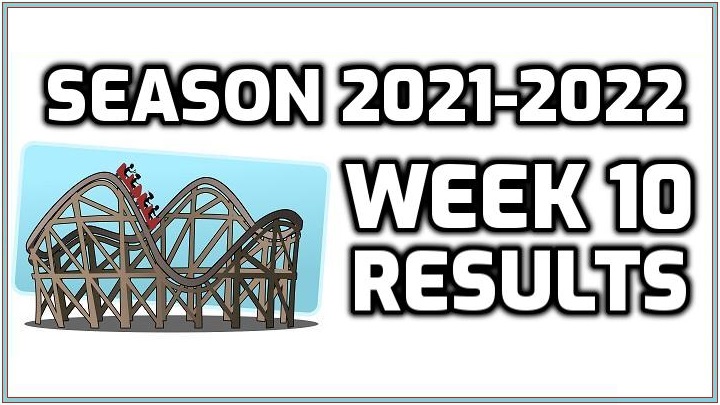 I'm still struggling to get a hot run going which would get me way above the expected profit line giving something to fall on in case a bad streak hits making everything a lot more comfortable. It's both a good and a bad thing as I'm still around where I'm supposed to be while at the same time not much is needed to really get me down. It was a roller-coaster week with solid profit during the mid-week, followed by a crash on Friday losing 1 Unit in a single match. Saturday was another excellent day where most positions won followed by Sunday which was the opposite for a total week result that is close to break even.
I do continue to learn more each week adding experience and one of the spots I will be less tight on is obvious plays where it is clear that the market has somewhat adjusted their lines. The Seraing vs Zulte-Waregem match was one of those where the home team just got one counter after another also being dangerous on them. I was really cautious on Zulte but instead did opt for the corners which wasn't the best plan looking at it now. (It's always easy afterwards). So next time I'm going to be more willing to get on plays like the over or Seraing team total over in a match like this. Having positions open where 1 specific scoreline would get me crushed often keeps me from going for it.
---
Pre-Game Preview Bets Season 2021-2022

I also gave some back on the pre-game preview bets where I'm not holding back on taking higher quotes including 2.66 / 3.661 / 2.99 odds of which the biggest turned into a winner. Right now I see no reason why not to continue these as I have been doing the past years.
Last season (See Final Results Post there were 236 of these selection which produced a whopping +30.594 units profit good for +12.96% ROI
---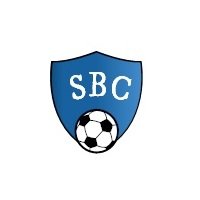 Once again, no big high confidence, high stake bets on
Copytip
as there was nothing that really checked all the required boxes. There will eventually be more of these bigger bets and I'll also be sharing them on the
SBC Discord Channel
the moment I get into them.
---
Copytip /Discord Bets Season 2020-2021
15/08/2021 AA Gent vs Mechelen Over 1.5 @ 2.743 (84' 1-0) FT 2-0 WON
07/08/2021 Club Brugge TT Over 2 @ 2.010 (80' 1-0) FT 1-1 LOST
23/07/2021 Genk TT Over 1 @ 2.039 (HT 0-0) FT 1-1 PUSHED

I take all my Pre-Game & Live bets with my Betting Broker Sportmarket Pro who always provides the best offers on the market with a 1 click solution and doesn't limit winning players offering high limits. For more info check my Sportmarket Pro Review
---
Season 2021-2022 Personal Betting Chart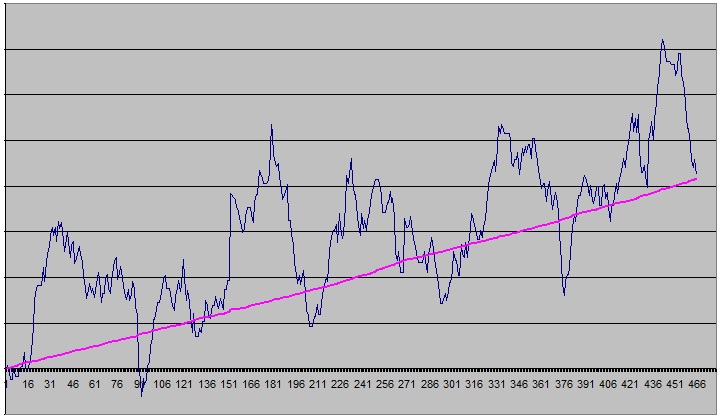 ---
I did break a new all-time high on the season chart but was unable to keep it and traced right back with a bunch of losers on Sunday still sitting right above the pink expected profit line. The longer this situation where I'm close to what I expect continues, the more I will need to lose in a bad streak to get in the red again. Right now after 10 weeks, pretty much everything is still wide open. My goal this week was to stake 10 units which I just didn't reach and I didn't want to force it on the last game (which would have cost me). I got to 9.745 units staked (which is 15.592 units counting in the stakes last season) which is still quite respectable and I will continue to look to slowly but surely increase this.
---
Regular Season Results 2021-2022
Week 10 Results 48 Bets | 20W-21L-07P | Staked 09.745u | -0.096u Loss..
Week 09 Results 45 Bets | 24W-16L-05P | Staked 08.455u | +0.605u Profit
Week 08 Results 60 Bets | 26W-26L-08P | Staked 09.904u | +0.783u Profit
Week 07 Results 39 Bets | 13W-19L-07P | Staked 06.125u | -0.393u Loss...
Week 06 Results 40 Bets | 15W-16L-09P | Staked 08.743u | -0.796u Loss...
Week 05 Results 43 Bets | 20W-17L-06P | Staked 07.656u | +0.347u Profit
Week 04 Results 65 Bets | 24W-30L-11P | Staked 10.450u | +1.805u Profit
Week 03 Results 43 Bets | 22W-17L-04P | Staked 07.219u | -0.223u Loss..
Week 02 Results 36 Bets | 18W-17L-01P | Staked 05.523u | -0.800u Loss..
Week 01 Results 45 Bets | 25W-13L-07P | Staked 07.376u | +1.747u Profit
 Regular Season 2020-2021 Results
464 Bets | 207W-192L-58P | 81.194 Staked | +2.662u Profit | +3.28% ROI

---
Season 2020-2021 | 1504 Bets +4.37% ROI
Season 2019-2020 | 1406 Bets +2.48% ROI
Season 2018-2019 | 1090 Bets +2.47% ROI
Season 2017-2018 | 821 Bets +7.22% ROI
There will be a welcome International break next weekend and I will be back for week 11 with more previews and another results roundup exactly 2 weeks from now...
Posted Using LeoFinance Beta
---
---