Let's play Zwartkops
Hey everyone, what used to be a top golf course has sadly been slowly eroded by man, but how you may ask?
This course has a prominent river running through it, all the folks upstream use said river as a toilet as well as a washing machine and dumpster, whenever it floods all that crap flows everywhere all over the whole course and sadly rendering it a shadow of it's former self.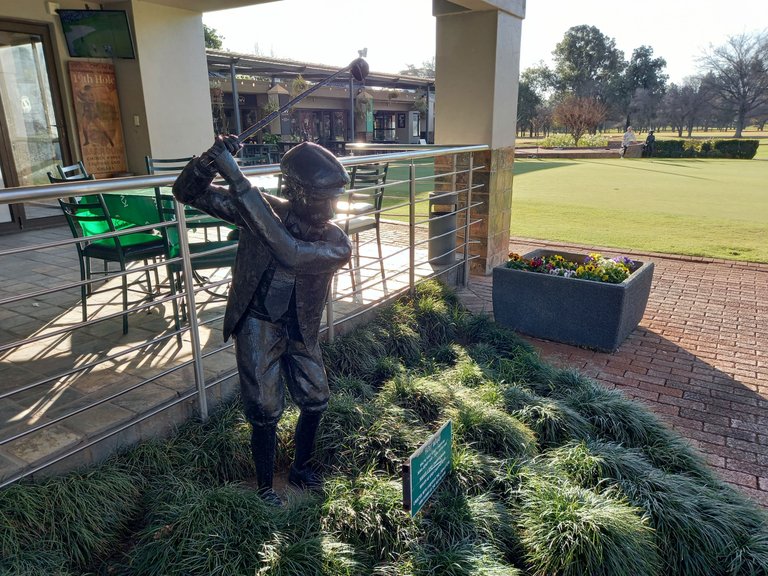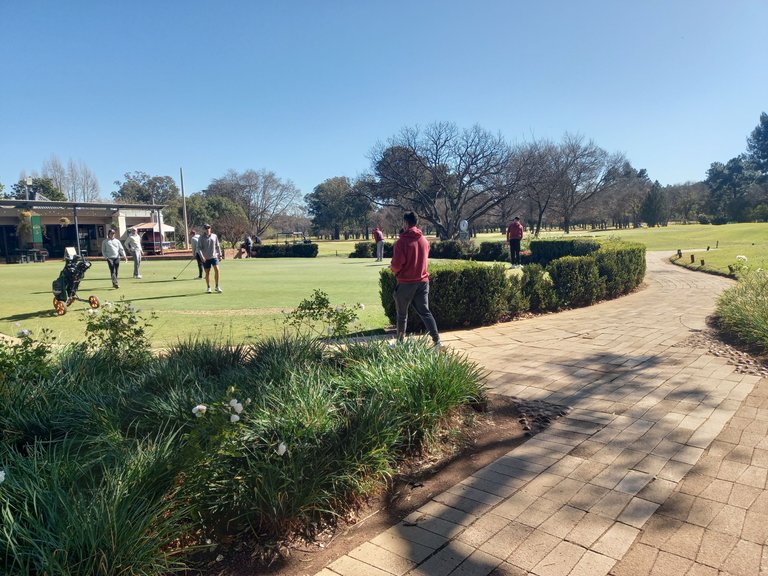 They run specials here. It was my first time playing here and for a mere R280 with cart, pizza and golf a bargain it was bargain albeit all the negative press a generally pleasant day, I'll never be back here though that smell from the river is just untenable.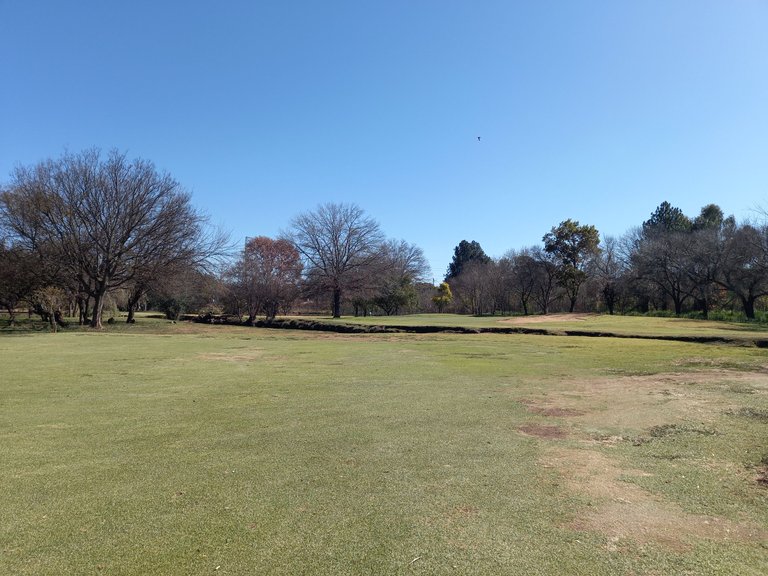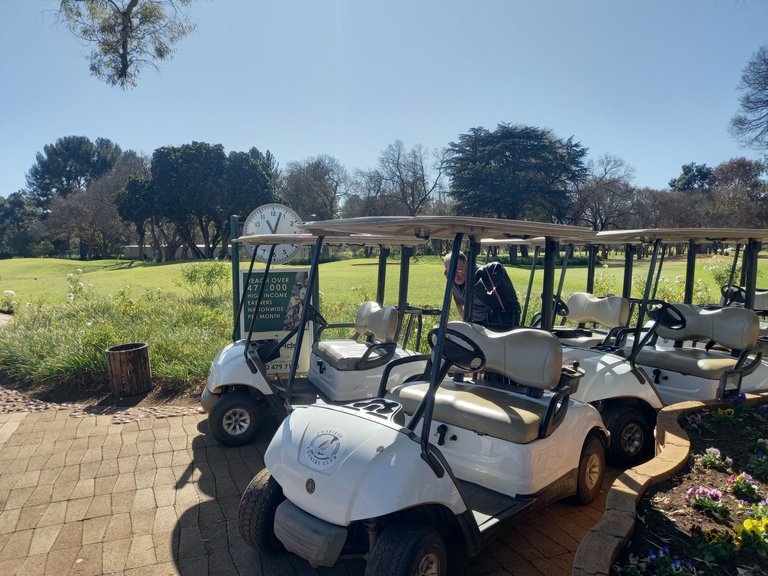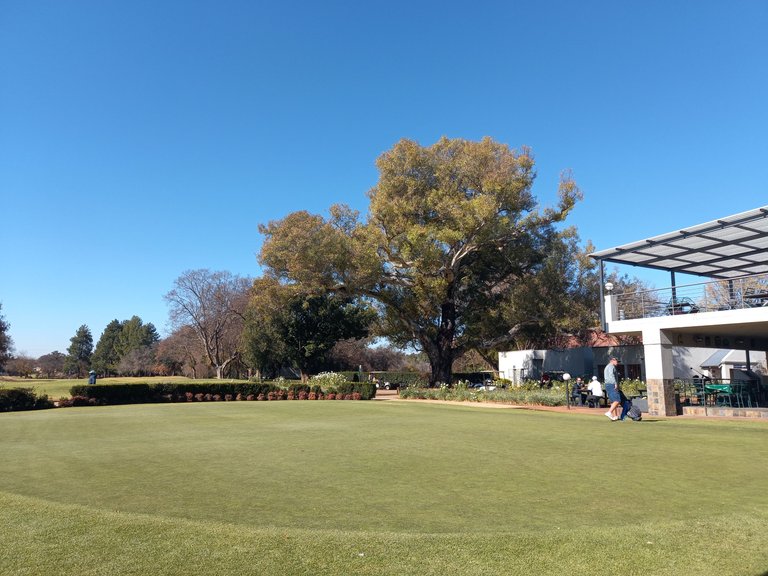 Golf carts are always fun these ones old petrol units that live outside, they sound like diesels as they are never serviced though.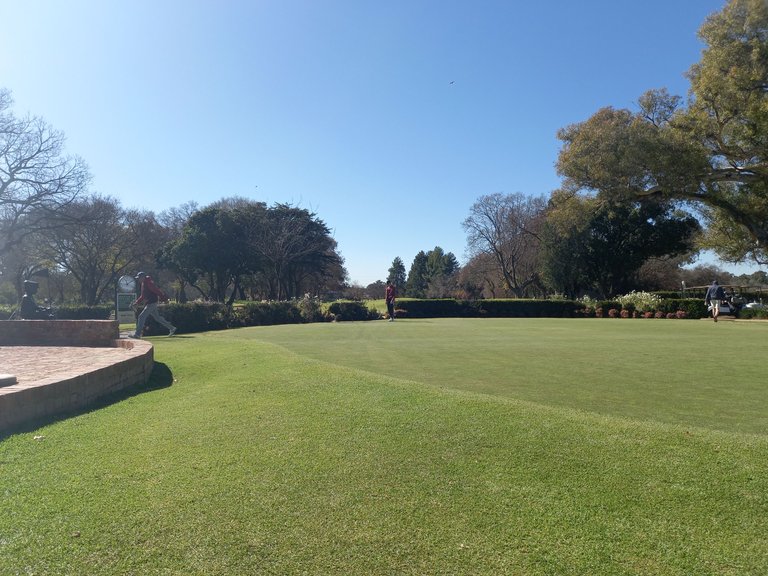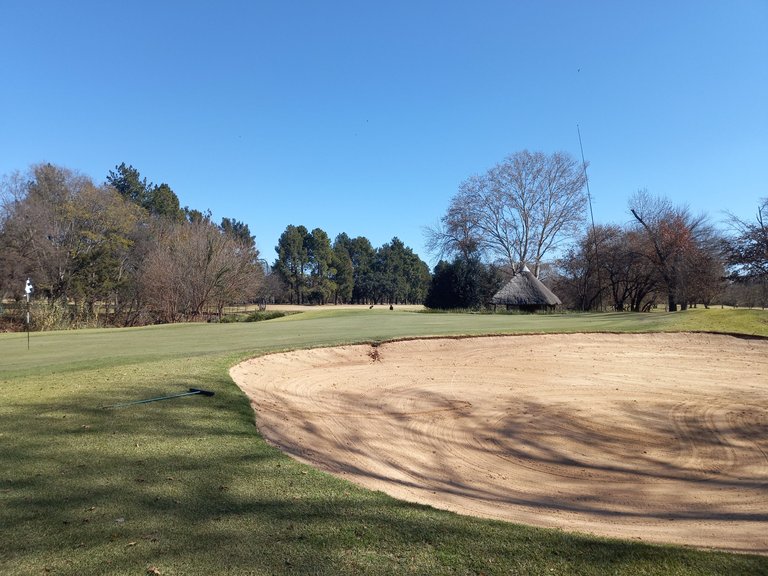 The pizza and half way house food was incredible, so sad about the course though.
The half way house also very pretty with fireplaces and fish tanks to boot.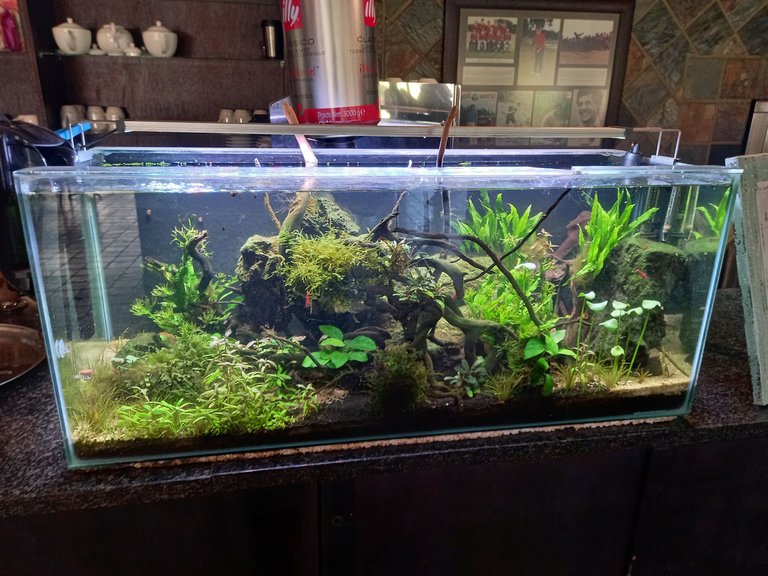 Couple of parrots flying around and living in trees around the course also very pretty.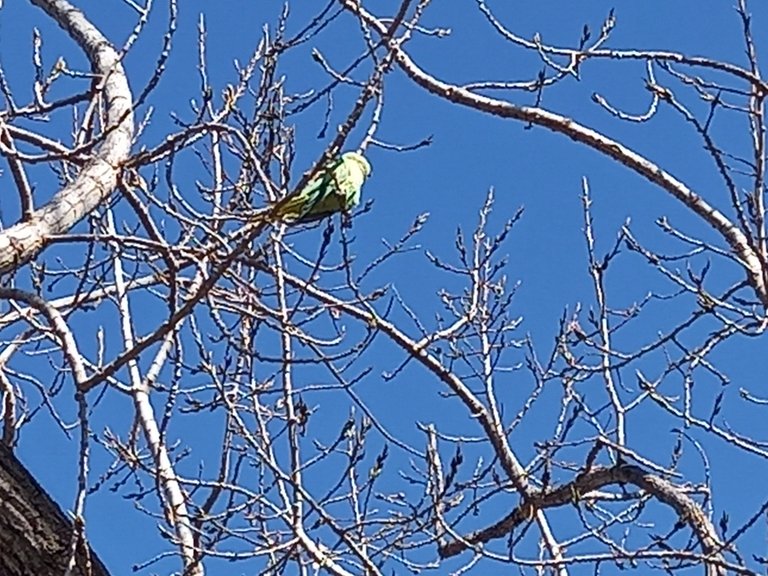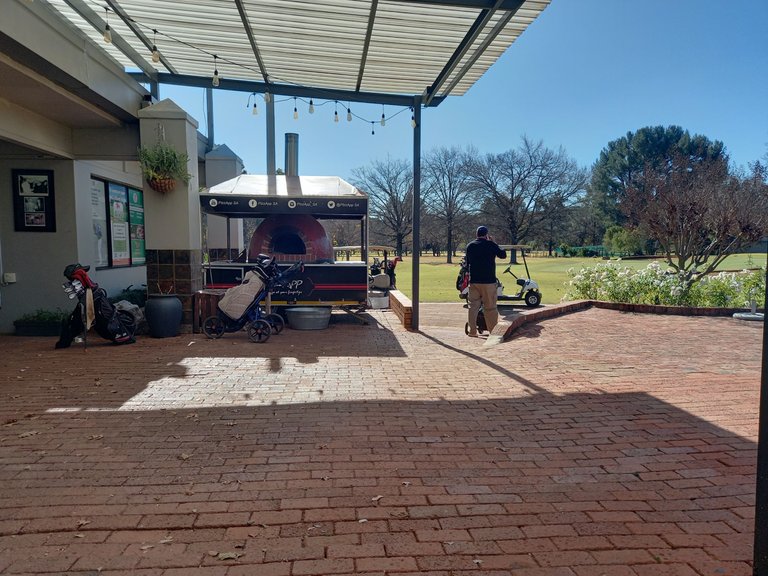 Nature the incredible.
I trust you have a wonderful Thursday.
Love, light and blessings.
Cheer$;)
---
---