Free energy source - Sun Thursday contest #36 by @uwelang
What a chilly and lonely world it would be if we didn't have the sun in our life. The harshness of six months without the sun in the distant regions of the hemisphere's poles is extreme. Because the sun is almost always assumed to be the default in life, each person's level of regard and affection for it is unique. I am fortunate to live near the sea, where the sun rises first and the air is freshest. I only have approximately 20 minutes with the present I receive every day before heading to work; on the weekends, I will have more time to pursue my own interests.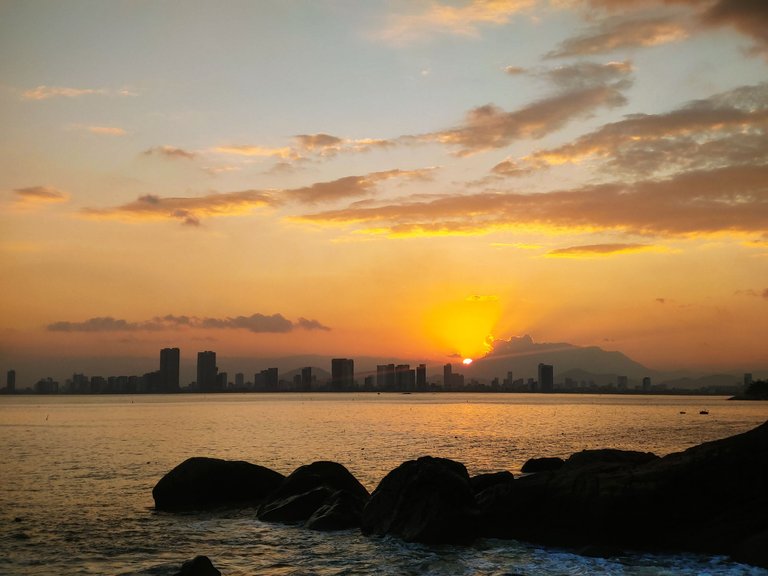 Personally, I like the sun rising over the water rather than behind the mountains in the morning. It arrives sooner rather than later, and as the wavelength of light is longer, it takes on a richer hue. The blazing orange and red streaks that convey a sense of warmth and security can be seen in the cold black night. It also reflects on the sea, creating one-of-a-kind moments. I regularly walk barefoot on the cold sand to get a better sense of how the temperature of my body changes when exposed to the sun's rays.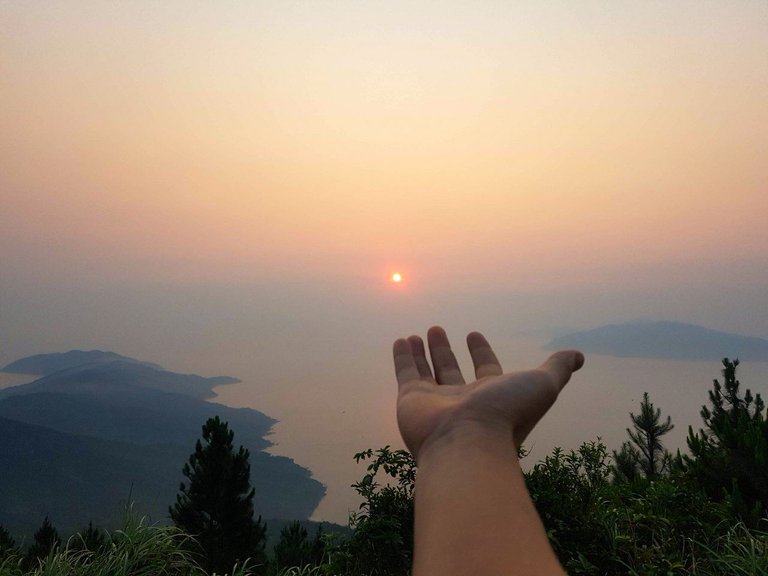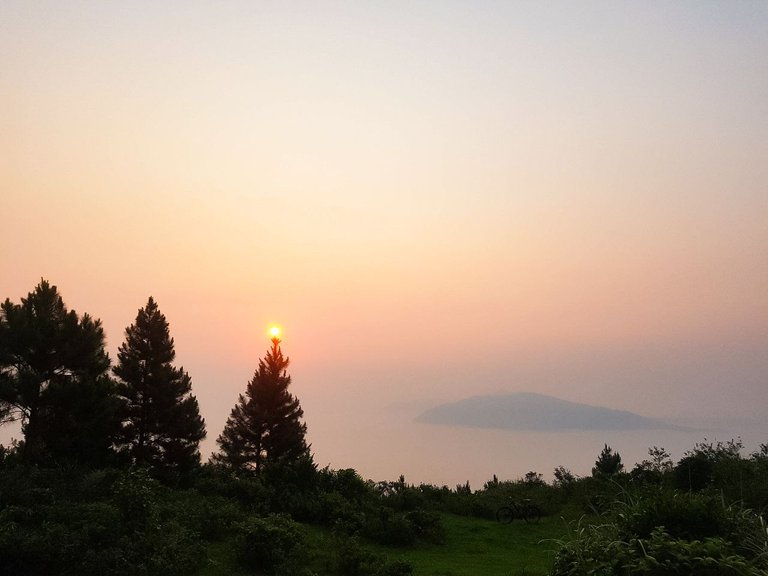 Because I have to start work early most days, I don't have much time to play sports or spend time with my family. But even if it's only for 15-20 minutes, I'm satisfied since my skin has been exposed to enough of that vital energy. It will be an upbeat and happy working day, free of scowling and irritated expressions brought on by a lack of sleep or stress. Weekends are my happy place, when I can ride my bike or paddle my SUP early in the morning before the sun sets. The viewing angle shifts, and the sun appears on the horizon in a new light. There will be more diversity and richer moments.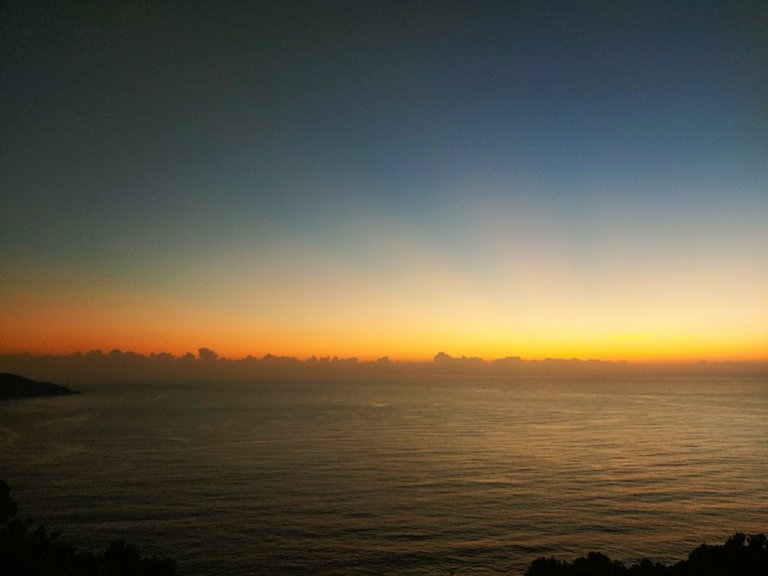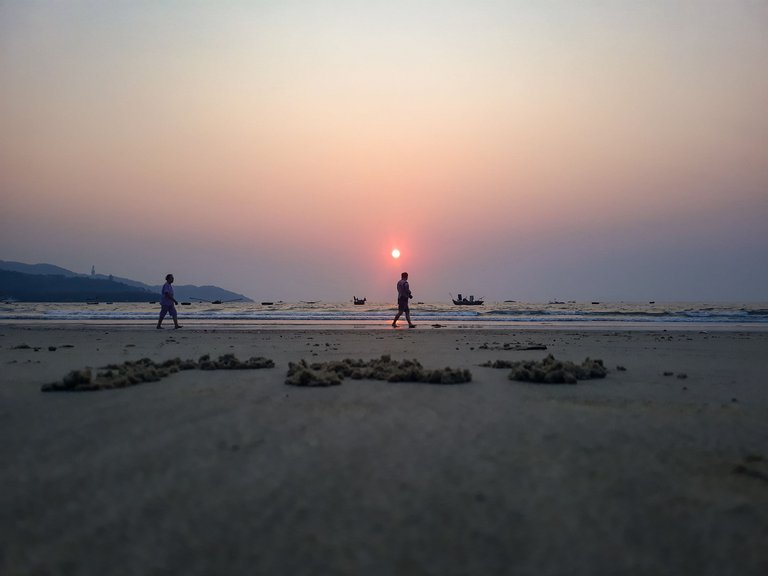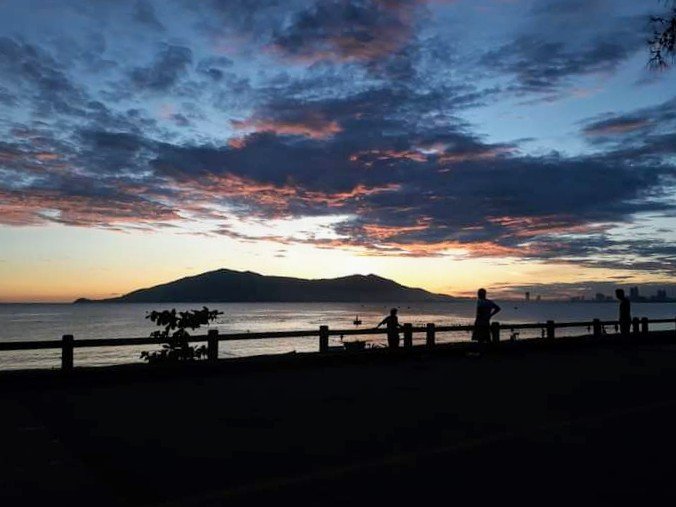 There is a beginning, and there will be an end, but nothing beats the feeling of being engulfed in the musical sunset as the day draws to a close. After a long day at work, the eyes and body need to unwind. Of course, depending on where I choose the viewing angle, it just dives behind the mountains or the city in my area. It appears to be more red than sunrise; I'm not sure if this is due to dust pollution or some other scientific explanation. Obstructions and clouds generally make it fade rapidly. So how valuable is that brief window of opportunity before the darkness descends once more?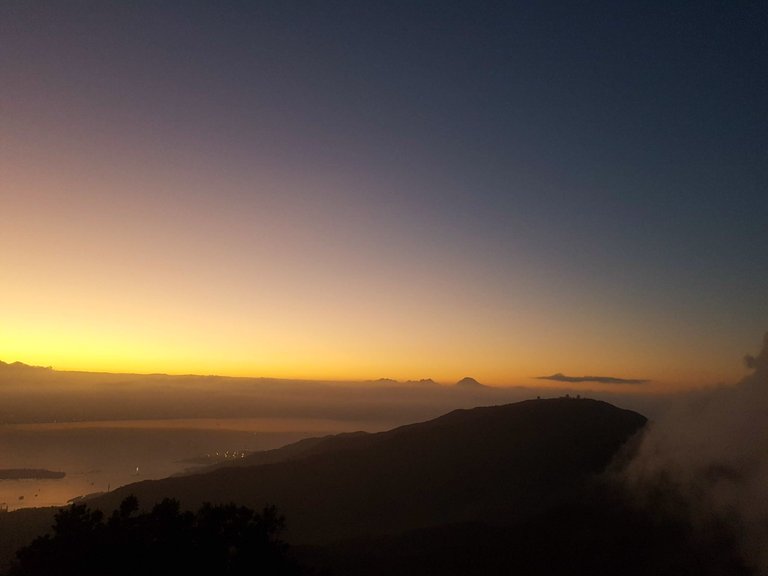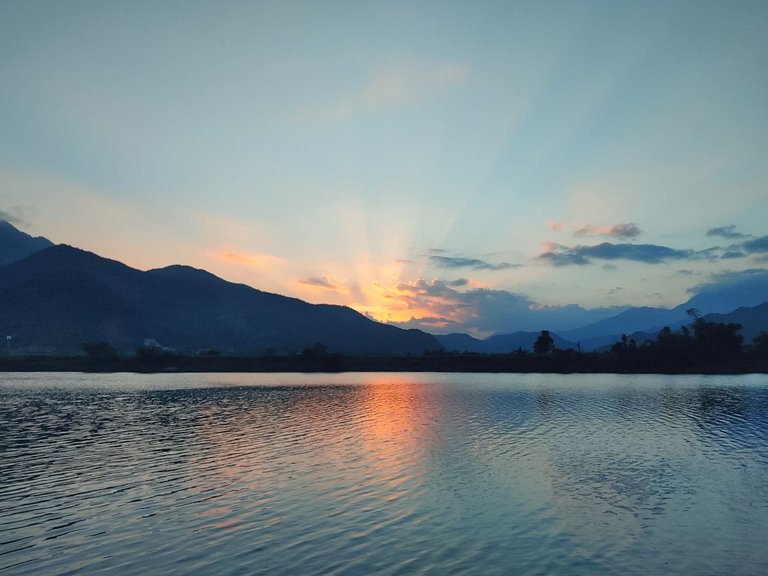 If I cycle up the mountain, I generally lie on the rocks at the shore and watch it or sit quietly alone somewhere with a wonderful view. When visibility is limited and the coast is overcrowded, the coast is not an option. If I were at sea, I would paddle sup and lie down on it till the last rays of sunshine had passed. Every day, the sun is a part of my life, and I spend a lot of time looking at it, never getting tired of it. It, on the other hand, gives healing to the fatigued mind, soul, and clean energy that is replenished without the use of artificial equipment. It's my favorite method to unwind with it in terms of easy pleasure and savings.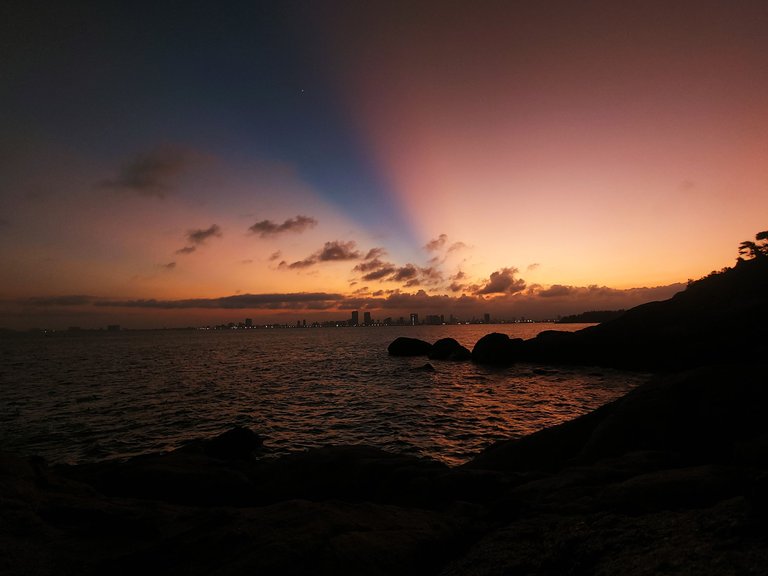 Its beauty is constantly different and captivating, whether it is sunrise or sunset. A tan because it appears to be both healthy and attractive. It indicates that the person has intelligently and totally absorbed the earth's vitality. It's entirely free for everyone, and it's important to understand how it affects you.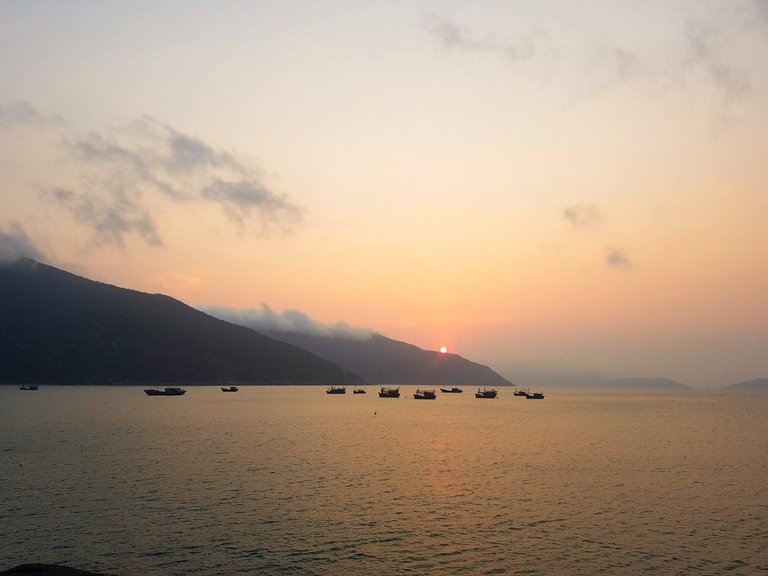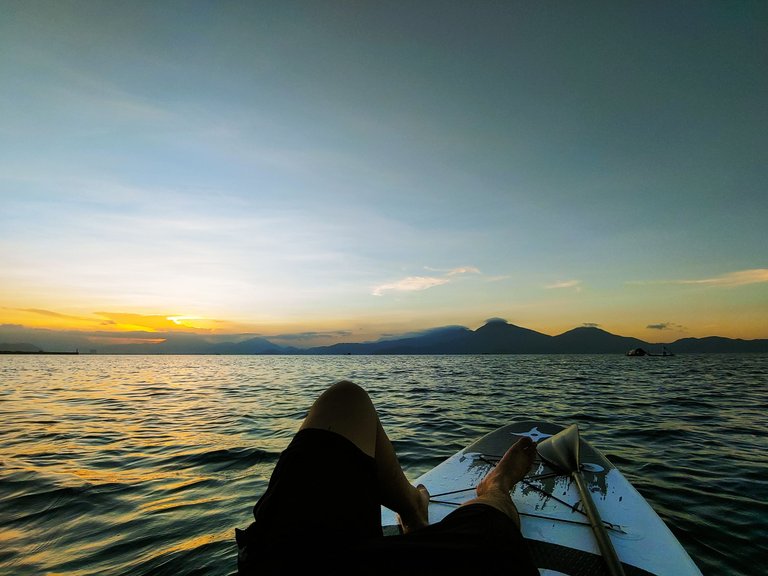 What are your thoughts? Did you make the most of it?
*** Photographs were made in Da Nang, Vietnam, with personal phones Samsung Note FE and LG V50 ThinQ.
---
---