A Season Of Errors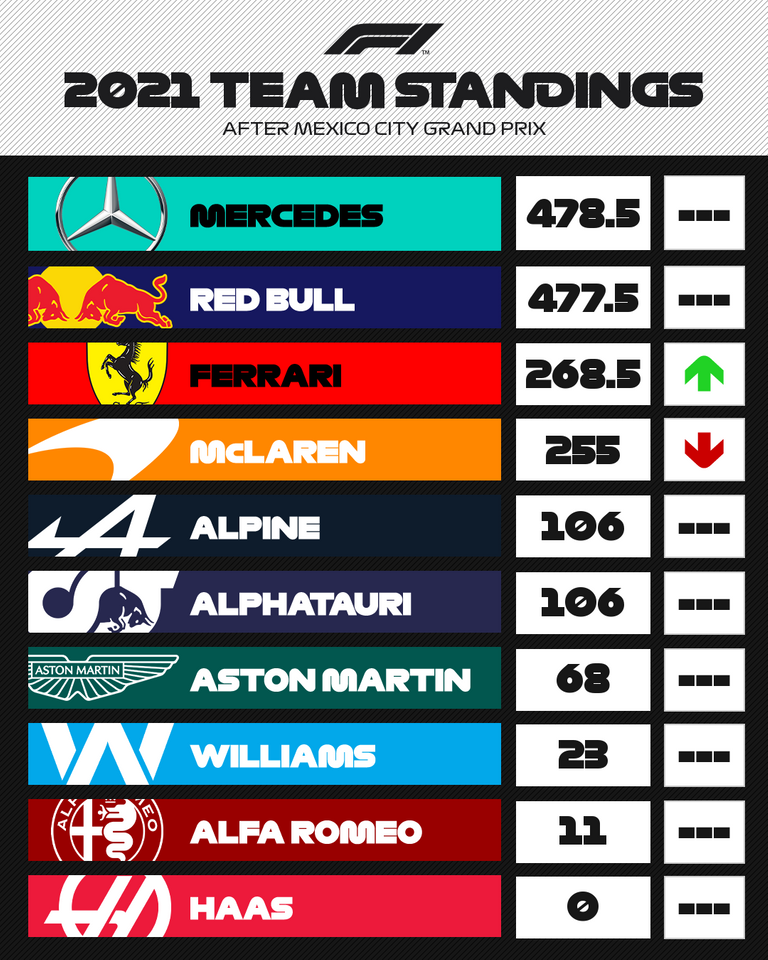 Over the last 7 years we have come to expect nothing but the best from Mercedes Formula One as they have had their "A" game. Everything they did seemed to come off as though they had the midas touch. Planning was impeccable out thinking and outsmarting all the other teams by having a superior strategy.
Mistakes happen but it is how you bounce back from them that sets you apart from everyone else. Over the last 7 years it is hard to find fault as the team was that good being the benchmark of the sport. All the other teams were striving for what Mercedes had and were a distant second.
The wheel always turns though as it is one thing to get to the pinnacle in your sport but altogether another to stay at the top. Everyone is trying to knock you off or find a weakness or an opportunity they can benefit from.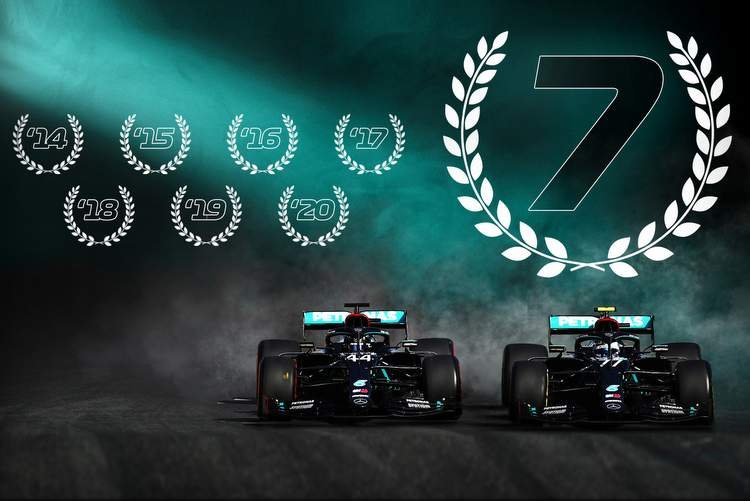 source
Mercedes would clearly like 8 titles in a row before the new rulings with the cars next year. A team being this dominant may never happen again like this so capping it off with 8 is definitely something they will be aiming for still this season.
This season the Constructors Championship is that close as a single point separates Mercedes and Red Bull with 4 races to go. Mercedes don't have to have the World Champion title but they would dearly love the 8th constructors title in a row.
Honestly it should never have been this close as the team has messed up virtually every other week. The entire team is to blame for the position they now find themselves in. Maybe it is down to complacency as they have run away with the title every year and thought this would just be a given again this year.
Hamilton and Bottas as a pairing have been exceptional but both need to stick up their hands for the errors on track. How can we forget Baku when Hamilton pushed the wrong button and cooked his brakes handing the lead to Perez and throwing 25 valuable points away. Actually it was a 32 point swing as Hamilton retired from the race and Perez would have come second earning 18 points only.
In Monaco Bottas arrived in the pits whilst in the lead of the race and never eft having to retire the car. He never lined up correctly in the box and the mechanic was over stretched with the wheel gun at a funny angle thus resulting in stripping the wheel nut. Maybe not a full 25 points lost, but a good 15 at least just by this silly mistake.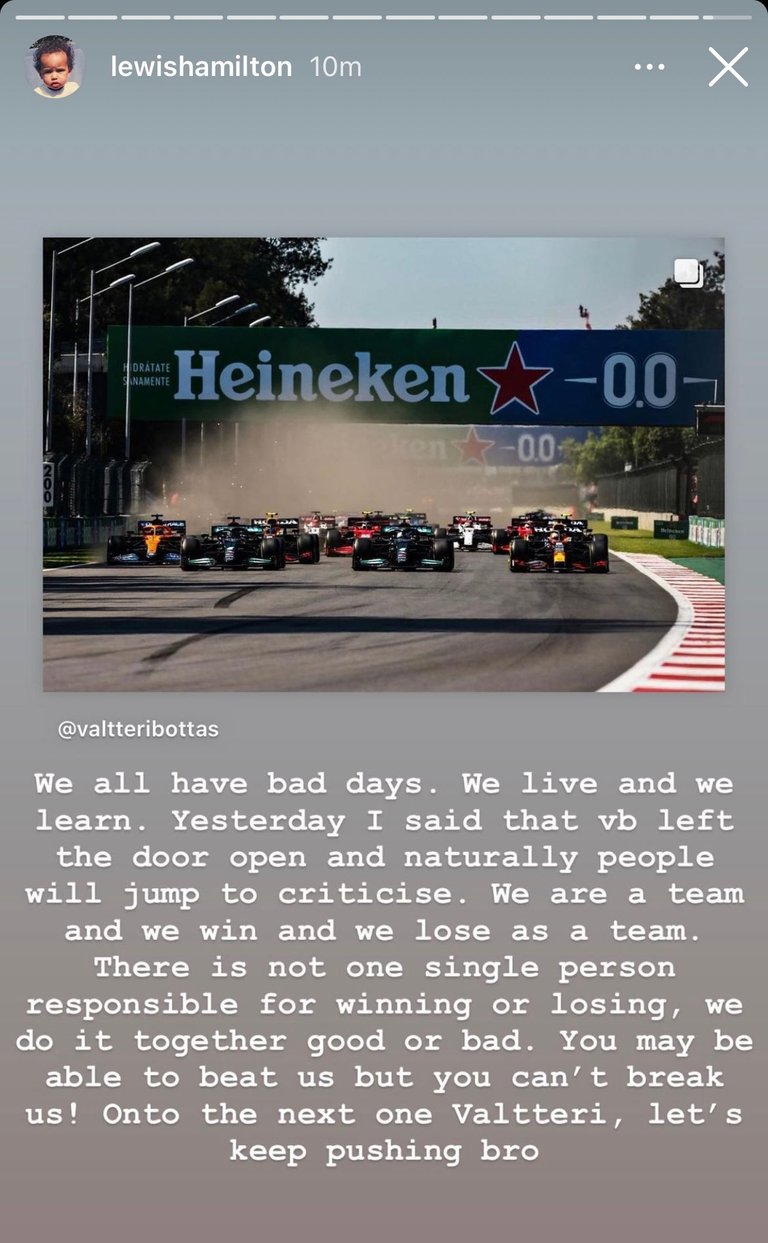 Bad calls of judgment by Bottas have cost the team dearly as well as the crash with George Russell should never have happened. Bottas angled in on the straight where he could have just kept his racing line. More points lost when no risks were needed. This last weekend in Mexico he left the door open for Max to drive around the outside and thus put himself from pole position to third before the first bend and was then hit from behind by Riccardo. If he had paid attention to the small details that could have been Verstappen being spun around instead of himself.
At the Turkish Grand Prix the team called Hamilton in to change tyres and he thought it was better to stay out. By the time he came in he left himself far too much to do and finished 5th. If he had listened he would have finished 3rd and those are all extra points.
Red Bull and Max Verstappen have not been error free either but their errors have not been that costly as they have been fortunate to get away with them. The team was at fault for his blow out at Baku and was most likely a good thing as it bought the team together. Win on the race track and not by pushing the boundaries as the risk was way too high.
Looking back and doing a rough calculation in the head Mercedes have thrown away a good 50 points this season which in the context is massive. They only have themselves to blame by not concentrating on the details like they normally would have.
The season is far from over with 4 races left to fight it out and expect Max Verstappen to squeak the world title and I am not sure on the constructors title as yet. This is too tight to call with Red Bull favorites again this weekend in Brazil due to the altitude effect which their car doesn't seem to have any issues with. I can see Mercedes winning 2 of the last 3 races at sea level and all will depend on where Bottas (Mercedes) and Perez (Red Bull ) finish.
---
---