Burning The Midnight Oil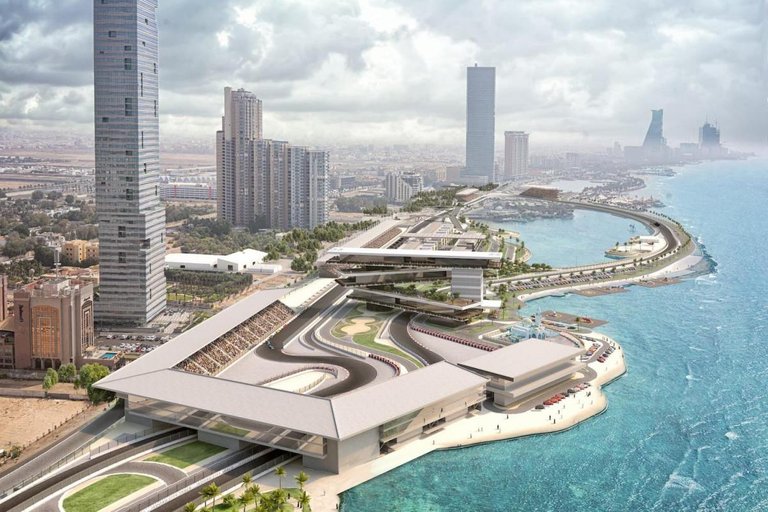 The quality of new circuits that are popping up would make any racing fan excited and existing track owners very worried. No one wants boring as a track needs something extra today. History of a track can only sell so much to the racing enthusiasts, but the bigger picture and future is the global audience.
The Saudi Arabian Grand Prix is due to take place the weekend of the 3rd to the 5th December which is only 3 weeks away. The venue hosts have been working through the night as the day time temperatures are just that hot. If the finished article ends up looking like this picture above then it will be worth the effort. When I first saw the plans for the layout I knew it would be an epic race venue.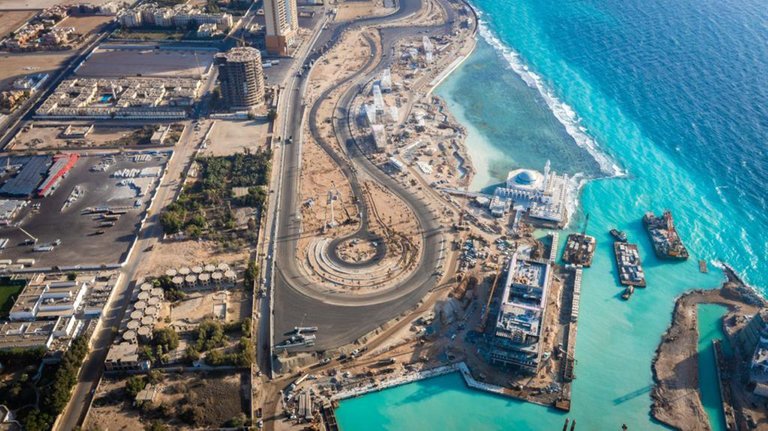 What is there not to like as not only will it be the fastest street circuit around with average speeds of over 250km/h ,but the seaside venue built on reclaimed land. The race will definitely not have everything finished in time but by next year that should be guaranteed. Planned hotels etc alongside the circuit to house the racing fans that will want to visit this venue. Jeddah was not really on my bucket list, but it will be now and this will be the same for tens of thousands.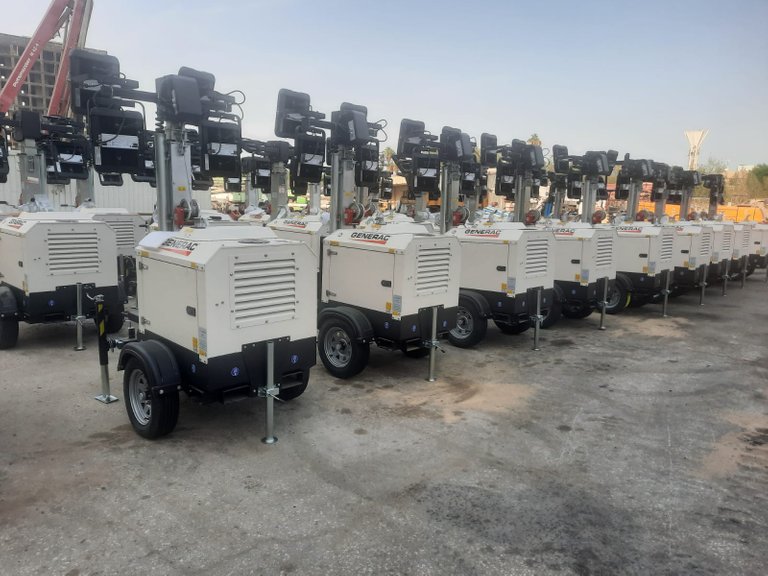 100's of light towers have been flown in to help illuminate the race track as this is a night time race.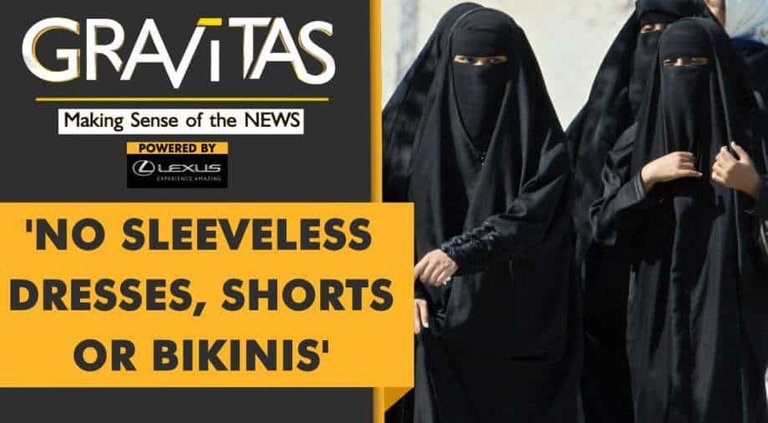 source
No negative press so the Saudi's have backtracked on their original announcement.
The only downside is fans need to respect the culture of this country as there was originally a strict dress code announced. No translucent shirts exposing flesh, shorts, ripped jeans etc which would have put a damper on things. The Saudis backtracked allowing whatever you would like to wear in public places for both sexes. This is a big step for them as it shows how much they want this to be a success. The one thing they can't backtrack on is alcohol being a staunch Muslim country. The podium celebrations could possibly have sparkling water instead of champagne, but that is me only speculating.

This is a huge project considering the time line they had and only money has made this happen so fast.
With the track being so new the one concern was the impurities in the bitumen coming to the surface but with very little rain this will not be the main problem. Sand will be the issue as a new surface and sand could make it just as slippery and treacherous.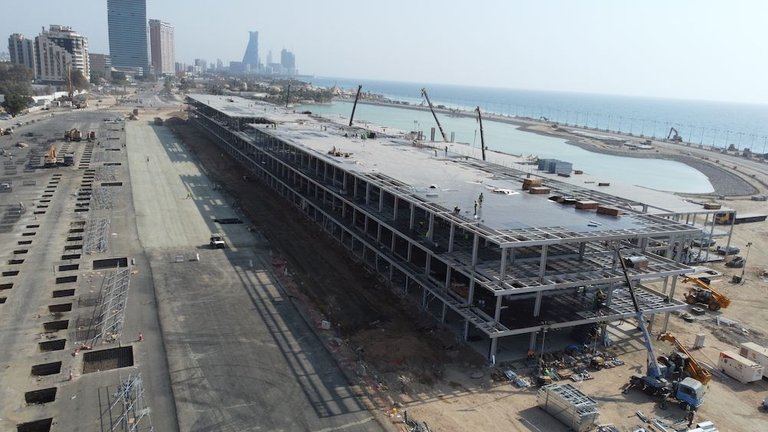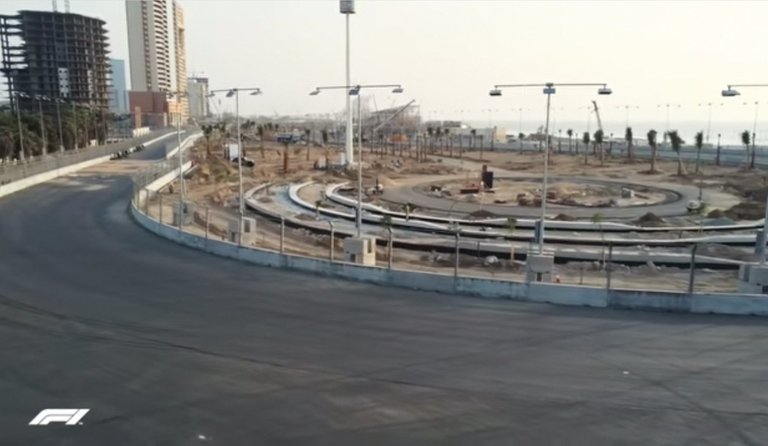 source
Photos are 1 week old so my guess is they will get it done in time with 1 week to spare. Only other place I could see contemplating this type of construction in such a short period of time would be China.
Very few countries right now would make this a priority and building anew circuit from scratch would cost 100's of millions. The Arabs know once the oil runs out they will need tourism and other business ventures to bring in much needed revenue. This new circuit is something that will become one of the highlight races of the year making other race tracks look boring.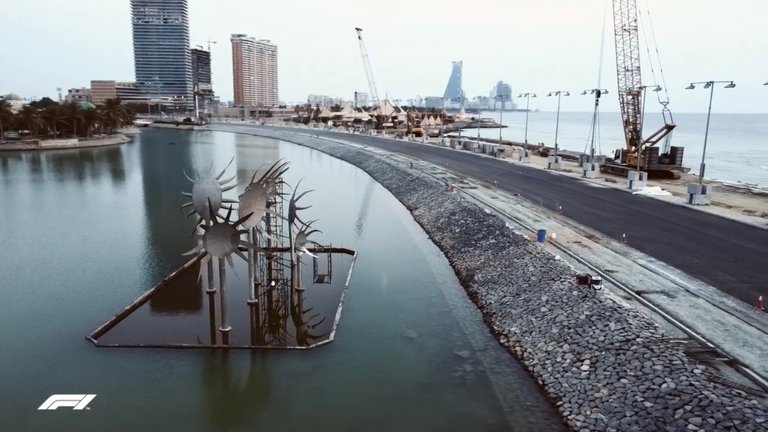 Naysayers and anti human right movements would love to see them fail, but we all know if you throw enough money at something it will be a success. As a racing fan I would say this circuit is or has to rank in the top 2 that is a must visit for myself. The racing organisers have bypassed the 40% covid attendance regulations and have made it a 100% capacity venue which tells you rules are made to be broken.
---
---