Don't Fiddle With A Winning Formula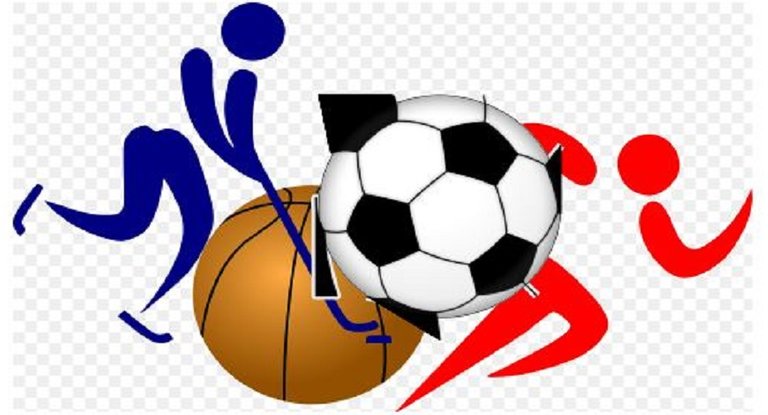 Business is like sport in many ways as if you build a great team around you results will improve and success should follow.
I think one of the biggest frustrations of being a sports fan is seeing how a winning team can be altered leading to disastrous results. Why mess with something that has proven successful as the odds of getting it right a second time are hard to duplicate.
If we take Leicester City a club founded in 1884 and who won the Premier League for their only ever title back in 2016. This is seriously special and such a rare occurrence that no other team has done what they have done. How rare is the odds of 5000-1 and the bookies tried to get whoever placed bets to pay out early saving themselves in the process.
The owners at the end of the season sold off some of the players like Mahrez and Kante which is crazy as it is not as though they needed the money. When you have a special group of players pull off this type of success you keep them together for at least another season. Success breeds success as long as the group stays together. The poor old manager Claudio Ranieri must have been pulling out whatever hair he had left when the squad was broken up.
Sometimes certain players just gel and you only find out once they start playing together. There were no stars and why the 5000-1 odds were realistic in many ways as no one gave them a chance let alone a second look.
Teams can spend fortunes like Manchester United and there are no guarantees as if the players do not gel as a team you have an expensive group of individuals with the "team" part missing. Blackburn Rovers did a Leicester City in the 1994 season but the difference was it was expected as they had assembled a team of stars who played well together.
I know how hard it is to get right and it takes a special group of individuals to come together at the same time all performing for each other. I had one rugby season where we smashed every opponent winning every competition and game we played in and it is a magical feeling knowing you are better than everyone else. The smart money would have kept us together as a team we were untouchable, but as individuals playing in other teams just good players. My team mates and I see it now, but at the time didn't realise what we had as a group.
I have been watching some of the South African sports on television of late and the selection processes are mind blowing. Again with the cricket this week a winning team has been altered which will most definitely back fire. One player being swapped out is all it takes and may not seem like much, but it upsets the entire team balance. The exact same scenario happened with the rugby with two players being changed with the exact opposite effect when it came to the results.
Think back to Mercedes and the Formula One team this season as it is not the same team as the one that has won the constructors title 8 years in a row. Red Bull poached many back room engineers and drive train specialists which should never have been allowed to happen. A team wins as a team and once the team is broken the winning formula has to be found again.
Why anyone would change a winning formula makes no sense as you ride the wave as long as you can. Injuries should be the only reason and a justifiable excuse, but you keep the winning combination for as long as you can.
We won't see another Leicester City as this was a once in a life time achievement. IF Newcastle win the League in the next 5 or 10 years that would be different as they would have bought the trophy by buying star players like what Blackburn Rovers did in 1994. The top 6 clubs in the Premiership are expected to contend for the title due to the amounts they spend on the squad but even then very few get the right players to gel as it is not easy to play as a team.
---
---