English Rugby Premiership In Turmoil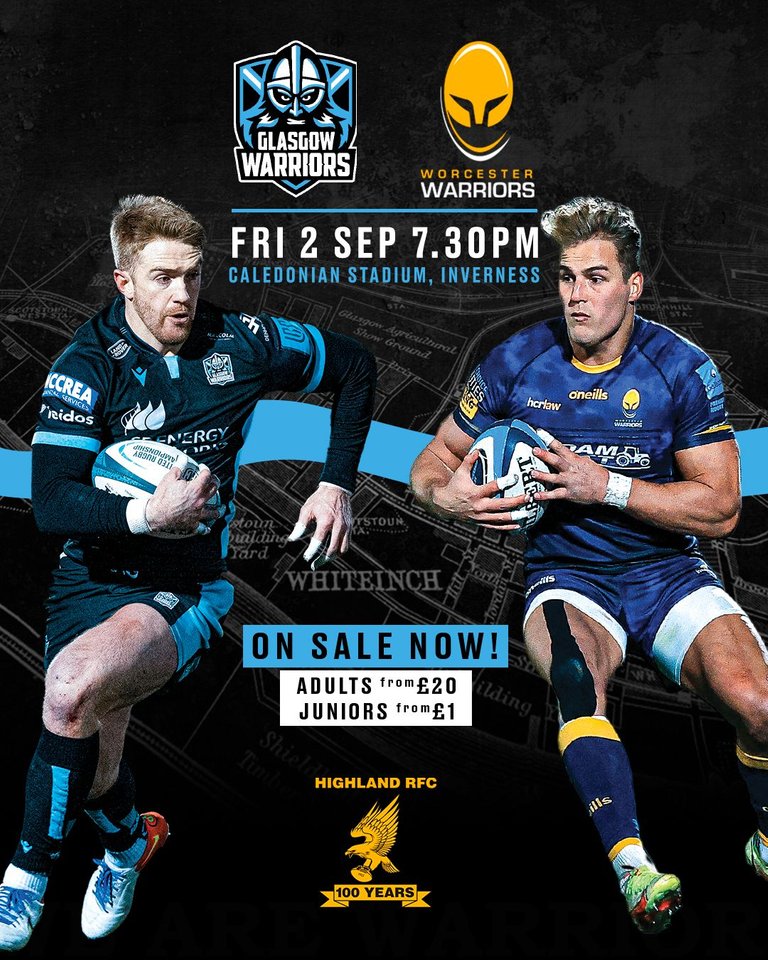 Match this weekend has been cancelled due to no salaries being paid to the Worcester team.
Money makes the world go around and the same applies to sport as without any cash clubs will die a slow death. This season the English Rugby Football Union will slash their funding to clubs as they experienced a £107 million loss. One has to think what have they done with all the profits generated from previous seasons as Twickenham makes a fortune from matches.
I raise this topic as Worcester a Gallagher Premiership team has until midnight tonight to pay their 46 player squad, 16 academy players plus coaches. If they fail to do this they are in breach of contract and those players can walk if they can find another club.
The team was due to play a pre season friendly but that would be unfair having not been paid plus what happens if a player gets injured? This would be at the back of every players mind as their is no financial security or guarantee.
The problem is what do these 62 players and coaches do next as the salary cap has been reduced for all clubs and most of them would have a full quota in place for the new season. The Welsh league has seen over 50 players losing their job being culled from playing rosters due to salary caps.
Wasps Rugby Club was another club who recently were in dire straits with an outstanding loan of £35 million which thankfully has been resolved. Rumors' have it that another club is about to hit the wall and one can only guess who that might be.
,center>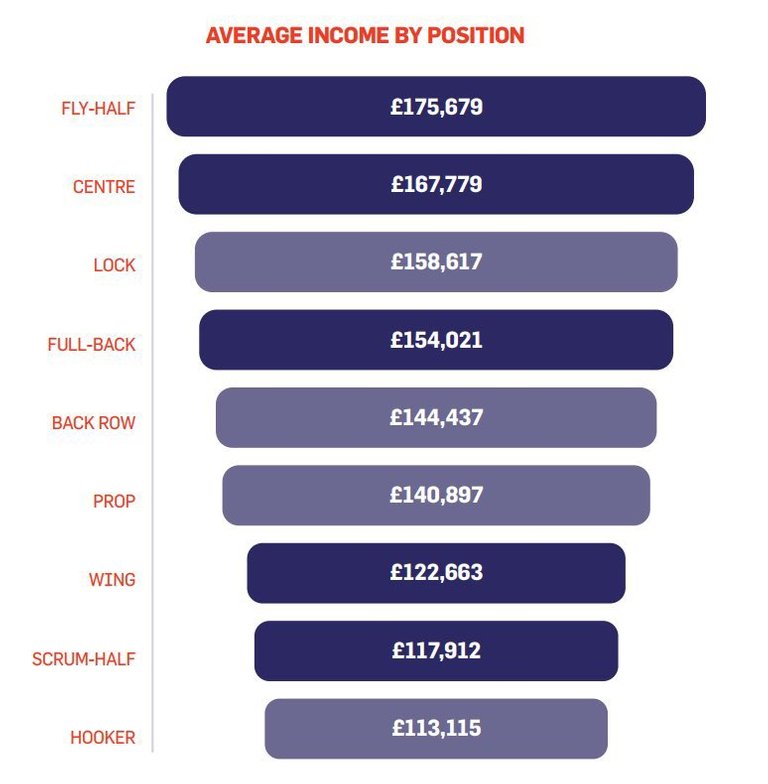 Normally a professional sportsmen has to worry about life after sport and needs to have a plan in place. The salaries they are earning are decent as around 5% earn over £400K per year excluding international contracts. The rest however earn between £100-150K per season which is still a decent living allowing for investments and savings to take place.
If you compare that to the Irish Rugby clubs their players earn half that of those in England going down to as little as £35K for the season. These are sustainable numbers and in many ways still a decent wage for a sport you love doing.
Clubs need to be run as a business and signing players needs to make financial sense firstly. Secondly increasing your revenue should be a priority as making ends meet is not going to grow the club for the future as you are not improving. Rugby has been a professional sport since 1995 so this has been brewing for some time and this should have been tackled by the governing bodies long before we got to this position.
A club like Munster has South Africa coming to play a friendly later in the year and that is all about relationships. Rassie Erasmus used to coach the club and this is a golden ticket to having a big payday. Not only does it allow fans to see an international team, but gives the SA team a warm up game so a win win scenario.
The English Rugby clubs are what I would compare to the EPL excluding television rights and shirt sponsorships. The rugby has the attendance money through fans at the turnstiles, but very little else is coming into the coffers. More needs to come from the ERFU but the clubs also need to generate more income off their own backs. Owners need deep pockets and if they have a financial crisis so does the club so that is not a guarantee of stability.
Clubs like Bath have John Dyson (vacuum cleaner) funding the club and there are only so many super rich people with deep pockets lying around who love rugby. London Scottish has pulled out of fixtures this season due to lack of funds so the clubs in the lower leagues are even worse off and tells the story of how financially strapped the sport is currently. Maybe it is still a combination of being a pro amateur sport where international players are your professionals with the rest earning pocket money to play. The salaries are killing the clubs so remove the pressure by paying far less until the landscape changes.
Latest update On Worcester with 1 hour before deadline.

Still not good, but at least they are getting their salaries.
---
---