Fail To Plan = Plan To Fail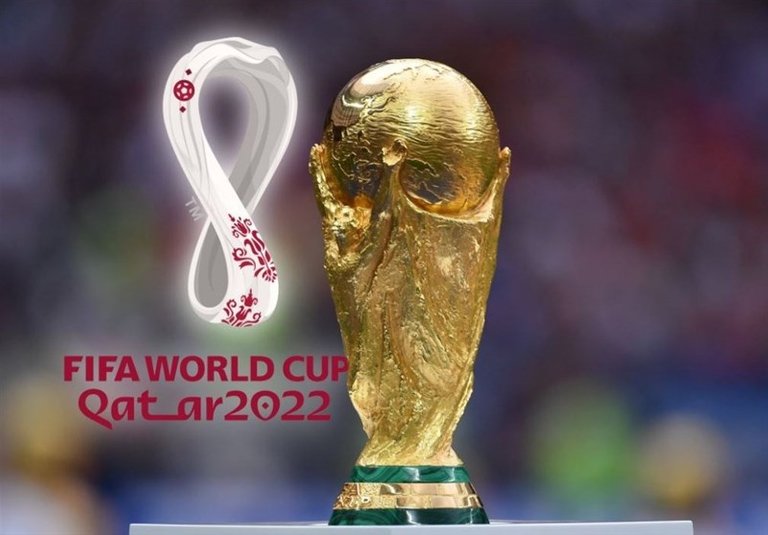 This World Cup has seen a few upsets already and I am sure they are not over with and was trying to work out why tonight. The David and Goliath happens, but not on two occasions within a few days of each other. Germany being well beaten by Japan and Argentina being humiliated by Saudi Arabia is actually great for the sport in general. This shows that any team is beatable if you are prepared to not look at rankings and fight one on one lifting your game.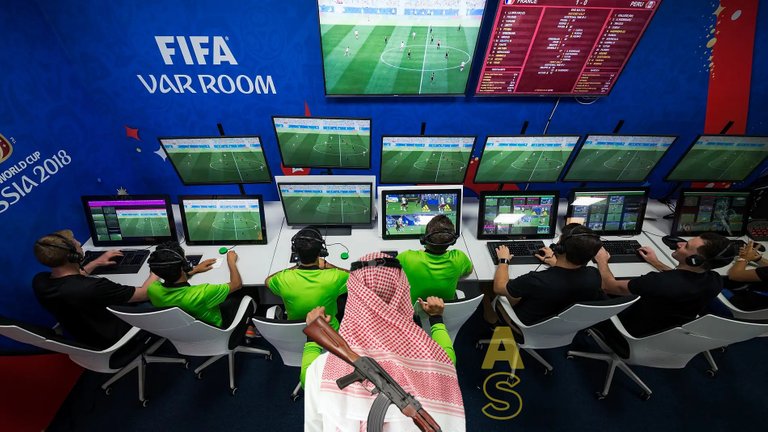 The Saudis and Japanese team will not need the help of VAR as they are making their own luck so far. I had to add this photo as it is funny.
My head is saying the teams are under prepared and the planning by the team management has let them down. The big question is do these teams have the time to turn the tournament around and possibly not. This tournament is so compact to previous World Cups the smaller teams actually stand a better chance than normal.
Back in 2010 I received a phone call from the Swiss football team asking if I could deliver 40 bicycles to their home base at the Emerald Casino in Vereeniging. South Africa. This was a good 3 weeks before the first match was even going to be played. When I arrived the players were out on the football pitch practicing and stopped to be acquainted with their new bicycles. This is 3 weeks preparation that teams did not have this year except the smaller teams like Japan and Saudi Arabia and a few others would have had.
The premier League and other leagues in Europe have just stopped for the World Cup break not allowing the players to real get settled in for a major tournament. New country, new facilities, the climate are all things that one has to take into account for performance and setting your mind to the task at hand of winning a tournament.
The chances of turning a bad result or performance around is also against you as the time between game sis shorter than normal. Back in 2010 the first group stage fixtures were played over 14 days compared to this time being 9 days. 2022 is witnessing 4 games being played daily whereas 2010 there were only 3 which cuts down the recovery time especially if niggles or strains have been picked up in the first match. What about fixing any team issues or working on new tactics as these take time to perfect.
Spain and France along with England have hit their straps by performing well in their opening fixtures and possibly they had planned better than Germany and Argentina. It is not often you see the big teams get rattled like this and they looked well beaten when the second goals went in. This is not going to be easy to keep an underdog down when you give them a sniff.
Argentina arrived in Qatar on the 16th November and Germany on the 17th whilst Japan arrived on the 9th giving them a full week without distractions. Just maybe the teams should have got their a lot sooner so they could settle into the tournament as big names mean absolutely nothing against the smaller teams with no names. In the Rugby World Cup of 2015 Japan beat South Africa through their tenacity and pure will power so as a nation they have the fighting spirit and teams cannot take them lightly.
---
---