Fair Play Rules And The Transfer Window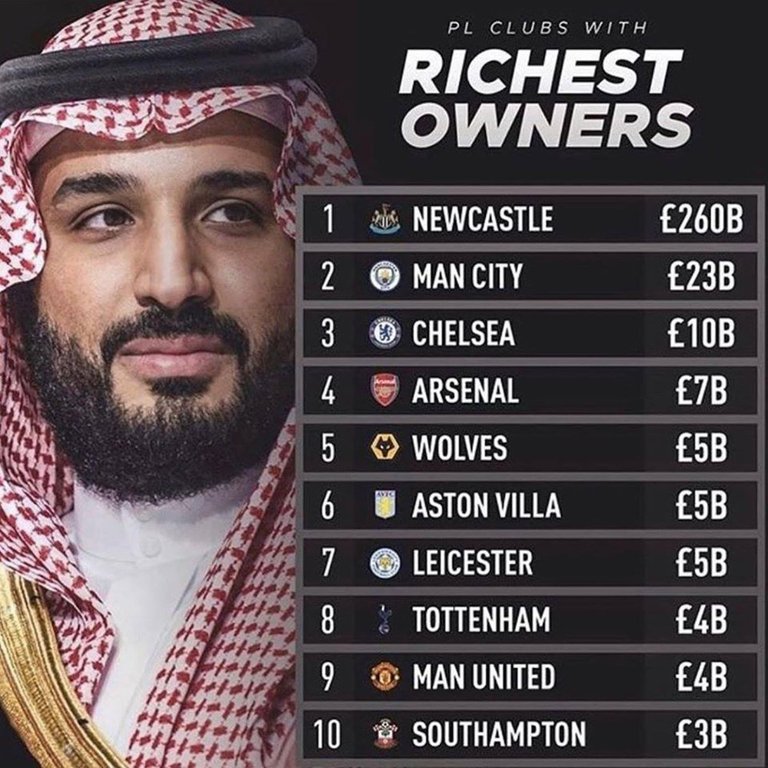 The football transfer window is now open as Serie A and La Liga today joined the other Leagues who went live on the 1st January. This is not like the normal shopping sprees as the monetary power has definitely shifted from Spain to England with the Premier League.
Barcelona instead of buying need to still balance their books as their wage structure needs to come into line. The Spanish club needs to find another 50% to match the target set to them by La Liga. I was curious why they were allowed to get away with the players they still had as the cut backs were never sufficient or anywhere close to where they needed to be. If you were worried about them at the start of this season then now is the time to worry as they will be literally half the team going forward. This is going to take years to rebuild as their academy is their only hope.
After watching quite a bit of football over the festive period it is rather obvious where certain sides are lacking. The budget is the big thing however and will decide who can improve on what they have. This leads me to believe that there will be some decent bargains to be had for those that can scrape together enough cash.
Having the cash is one thing but how much a club can spend is governed by the football fair play rules.
Liverpool are sitting at the top of the pile having an estimated £273 million available. I doubt the owners would consider spending anywhere near that amount however. Liverpool are the cash cow for the Red Sox which takes priority.
Man Utd and Chelsea have over £240 million and expect both to spend a decent chunk of this. Utd spent £88 million for Harry Maguire back in 2019 which after seeing him play tells you they definitely over paid.
The first transfer window for Newcastle's new owners will be interesting to watch as I expect them to spend big and well over £150 million having £166 million available. They need to ensure they don't get get involved in a relegation battle as they ae currently in the bottom 3. One can see 5 or 6 players definitely arriving later this month. This is all about survival this season as the rebuild and clear out can begin in the summer.
The one team that needs to spend as they are being sucked further and further down the table are Everton. According to figures they have to sell players in order to make any purchases as they have zero budget. Compare that to Burnley who have £171 million if they feel they need to spend.
Manchester City sold Ferran Torres for £50 million giving their budget a boost allowing them a decent £140 million. City are the team to beat this season and knowing Pep he may be holding back until the end of season where he will go big again.
This transfer window it looks as though Manchester United will go big along with Chelsea and Newcastle. Chelsea all depends on Lukaku as if there is a fall out they need to replace their striker quickly. Tino Werner is not in the same class and has been disappointing in front of goal. Who knows Lukau could end up at Newcastle as he is the type of player they need desperately.
Whatever happens teams will be making moves early on as the later they leave it not only are games being played, but prices tend to rise as teams become desperate.
---
---