Formula One Las Vegas 2023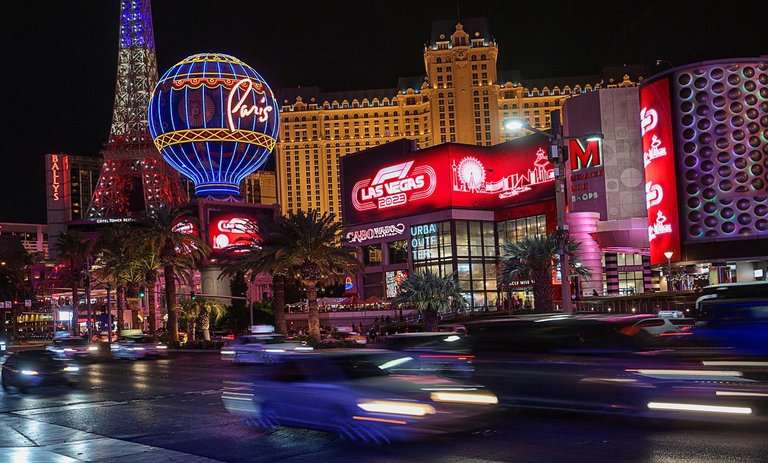 170 000 spectators are expected to attend the 4 day racing weekend which is all good news for the many businesses and the city is not paying one cent for hosting.
Formula One has been looking to grow their fanbase for years and one has to ask what has taken them this long to have a night race in Vegas. Come on this is one of the first tracks you would pencil in if you wanted to catch the American publics imagination. The bright lights mixed with speed is all about entertainment so this should have been launched many years ago.
Over the lock down periods the Formula One sport has seen a number of tracks introduced that we didn't even know existed. The truth is some didn't exist and have been built in record time like Jeddah. Vietnam is another which has been built and we are yet to see a race take place.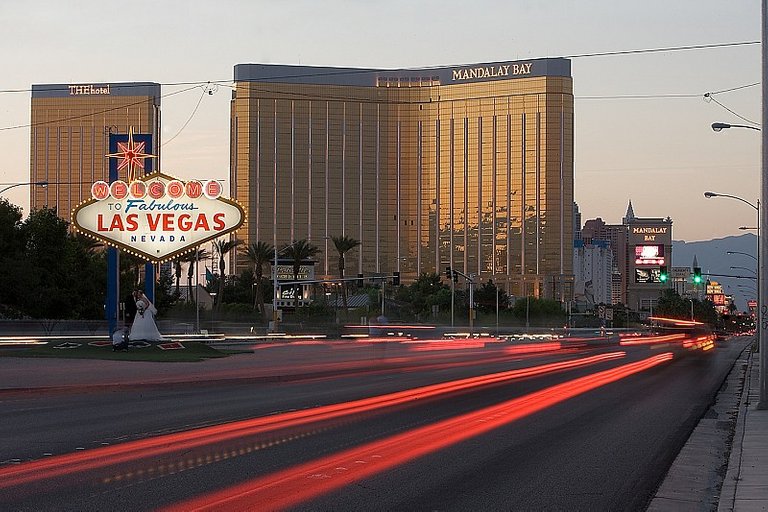 The old Formula One business structure was all built around the same tracks so you are not exactly converting many new fans to the sport. These days a street circuit can be arranged and organised in no time with very little planning and expense required.
In the past Formula One would ask the host city or track for payment which is a load of nonsense when you consider how much they could make. Casinos often fly in whales to come and play at their tables trying to lure the big spenders. Why do you think all the big heavyweight title fights are held at one of the casino's like MGM Grand as they make an absolute fortune from these events. Formula One hitting Vegas will be 3 x that as this build up starts from Thursday right through to the race on Sunday. Good luck finding a hotel room and suggest you start making enquiries now almost 18 months in advance.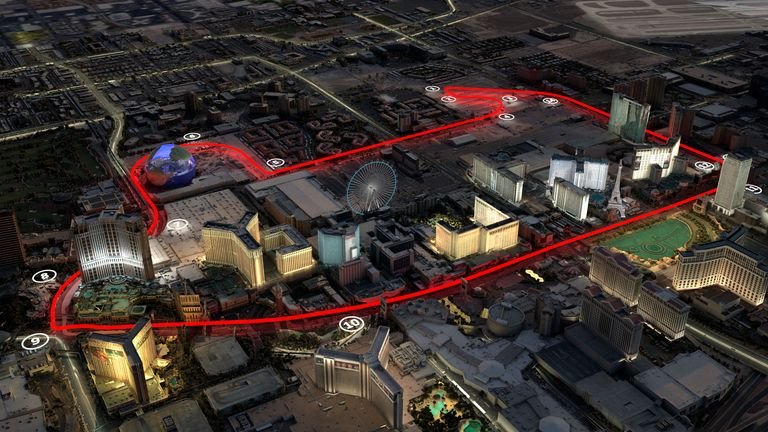 The one straight will include the main Vegas strip which will being a night race illuminated more than normal.
Formula One is not charging for this race and are supplying everything the race requires from safety barriers, stands, portable buildings and marshals. The reason is the revenue that the race will generate will dwarf the other races throughout the year. Advertising on the boards around the circuit are expected to earn over $100 million in clear profit alone without any other benefits like the hotels and casinos. What is there not to like getting 90 minutes of free advertising as the cars drive past your hotel all it up in bright lights beaming your brand all over the world.
This is a win win for every business in Vegas as a bumper crowd is expected to attend the entire 4 days splashing money in bars, restaurants, hotels and the casinos. Why hasn't anyone done this before as the race tag of $30 million could have been subsidised by the casinos when you think about it.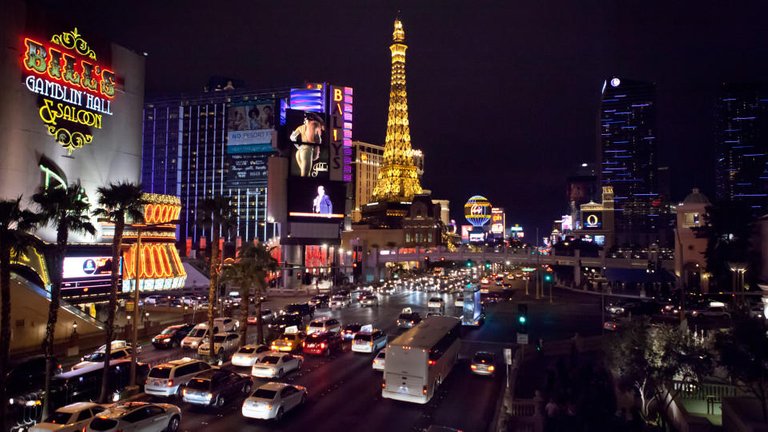 This will definitely take the sport to the next level adding a host of new fans.
You do start to wonder how many of the old tracks will be able to compete as we also have Miami being added as part of the race schedule this year happening next month 6th - 8th May. Think of the major cities around the world like New York or even London as one could make a great street circuit out of what is available.
Places need to attract tourists and more importantly customers to come and spend their hard earned cash and a race weekend gives them that excuse. I can see a number of the older circuits falling by the way side as they are just too boring and yesterdays news. Formula One needs a makeover and freshing up which is what looks like is now going to happen.
---
---