Integrity Of The Sport In Question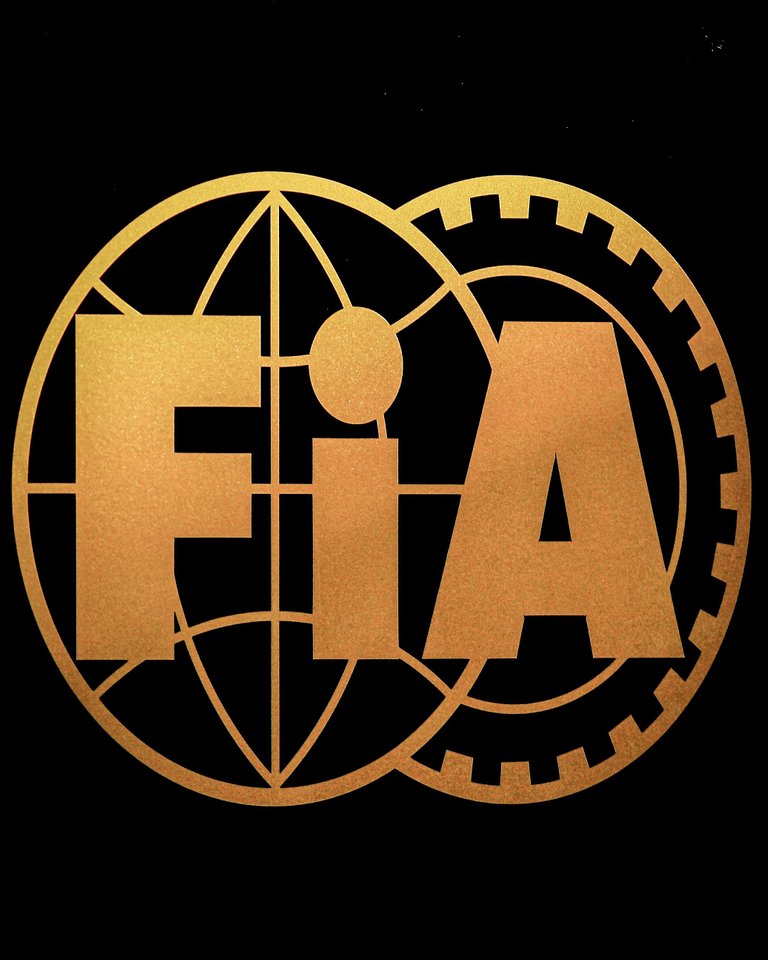 Certificates of compliance will be issued on Monday 10th October to those teams that are compliant.
The FIA failed to release the 2021 cost cap reports and have delayed this until after the Japanese Grand Prix on Monday now. Why would there be any delays unless there were a few problems that need ironing out. All it should be is giving the team their compliance certificates and moving on unless there are some serious breaches.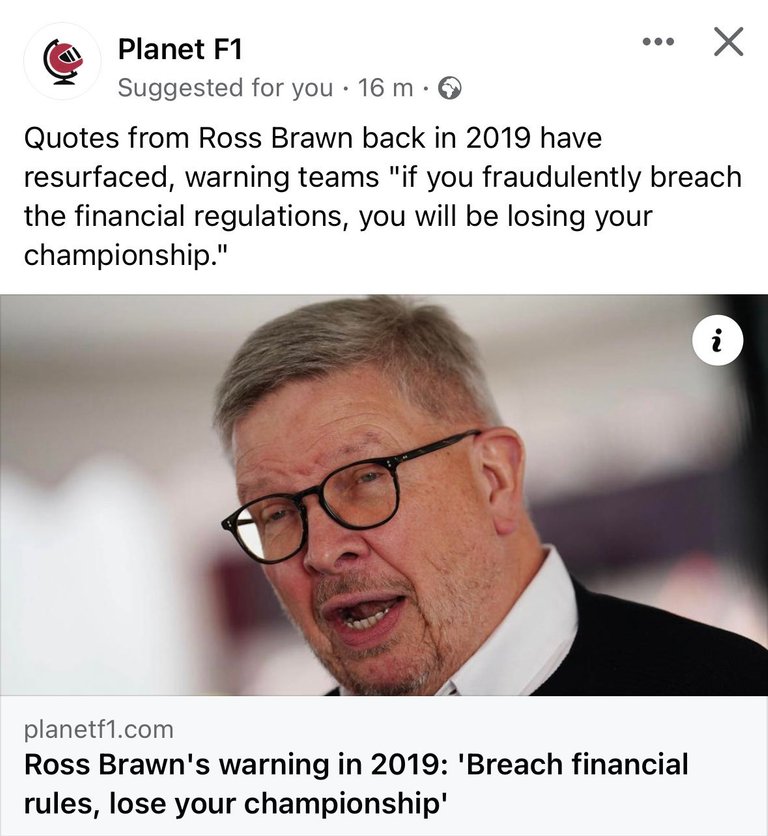 A cost cap of $145 million per team if breached by less than 10% doesn't sound like much but if a team spent even an extra $5 million on upgrades to their car it would be huge. Late last season when the Championship was on a knife edge teams did wonder how Red Bull still had upgrades arriving every week.
If every upgrade equates to around $1 million each as a new floor could cost as much as $500 000. This addition might seem as nothing but they do change how the car performs and is a cheating if this is true.
If we cast back our minds to what happened at Red Bull there has definitely been a game being played. Remember their Honda Power Train deal (engine) where Honda said they were pulling out. An engine freeze for development was then agreed by the FIA. Red Bull would set up their own Power Unit factory which one would imagine would not be part of the budget as this would cost millions.
What happened next is Honda did a u turn on their decision and agreed to supply engines until 2025 so that would now come back in as part of the cost cap. Red Bull had spent millions poaching the Power unit engineers from Mercedes which there was quite a few who jumped ship back then.
Any breach of the cost cap is a serious offence and does bring the integrity of the sport into question on how the governing body handles this. I am not saying the above is what happened, but that is my thought son where the grey area and manipulation may have occurred.
Red Bull said they had misinterpreted the budget regulations which would make them the only ones to come out with that excuse. When you are fighting in a championship battle like they were then do you try your luck hoping no one can see what is going on? The other teams noticed the trucks arriving regularly delivering the various upgrades.
The one sport in the world where you cannot hide as teams have specialised photographers spying on what each team is doing plus taking photographs of the vehicles on and off the track looking for anything new that they can steal or adapt to their own cars.
Teams overspending have nowhere to hide and rightly so as this is serious business. I do believe there is a breach of the financial regulations as why would they then wait and not just hand the certificates out? Who knows maybe just the 2021 title is in jeopardy or both.
The FIA have to be very careful with how they manage this as this is not some penalty to dish out as it has consequences for the season to follow. A fine will not do as teams will then ignore the cost cap if they are only going to be penalized financially.
---
---