Into The Home Stretch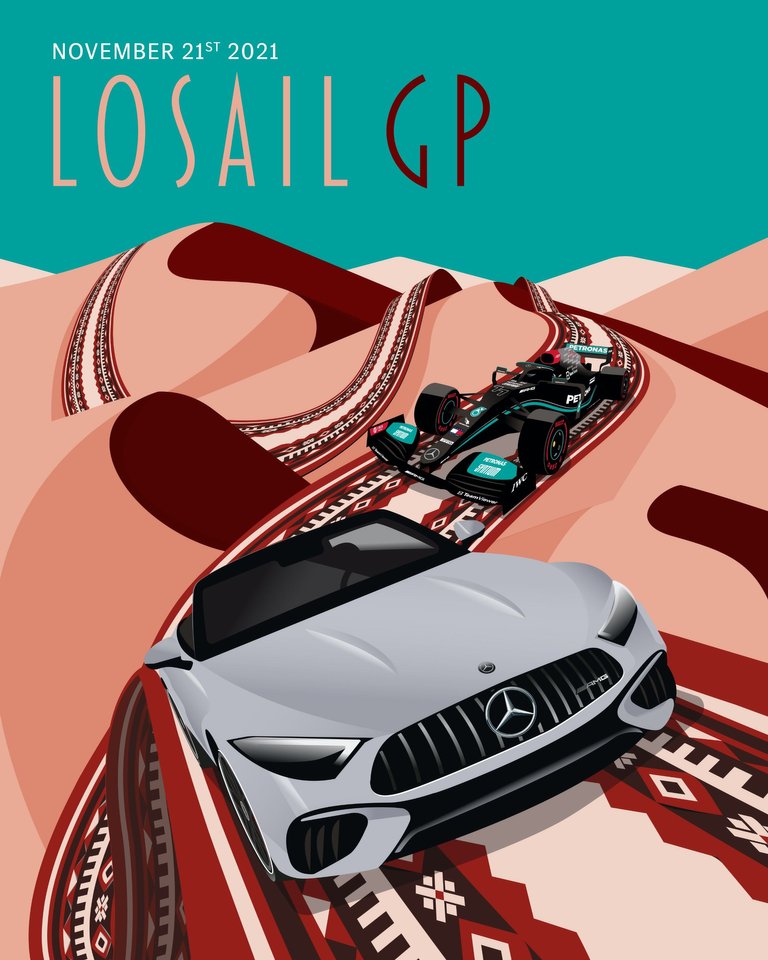 This weekend the Formula One circus is in Quatar contesting the Losail GP, which is the actual name of the circuit. This circuit is in the middle of nowhere as there is nothing around except sand and more sand with the occasional camel (kidding). Maybe that is why the race is done at night time besides the heat ,as it just looks odd.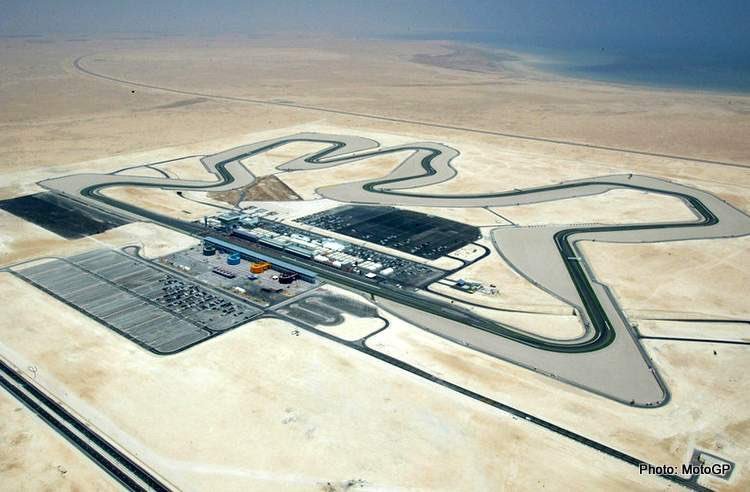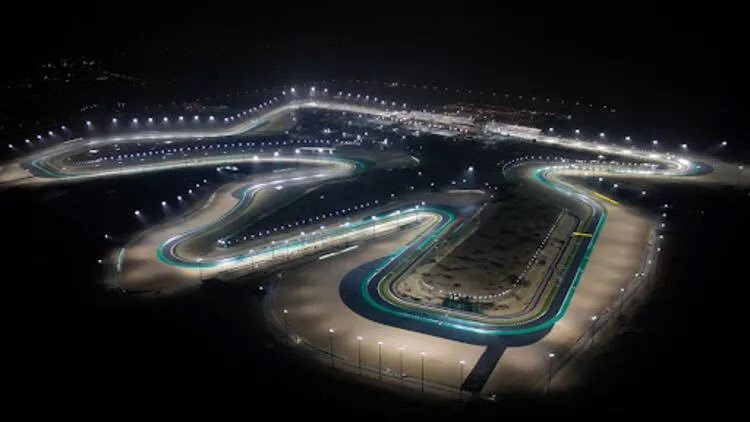 Told you night time looks much better as you wouldn't guess that the empty black bits are just empty black bits.
The importance of this track is huge as are the next two that follow as they are all quick with some long straight bits which we all know what that means. Red Bull tried their tricks last weekend and it backfired making Verstappen look like a kid being taught a racing lesson which is exactly what it was.
I am no Hamilton fan nor a Verstappen fan as I prefer Riccardo as he at least has a personality and sense of humour. What Red Bull tried to do last weekend was a ploy that seriously backfired and has woken up a beast in Mercedes. Something not advisable at the best of times knowing their track record of 7 consecutive years winning the Drivers Championship and Constructors titles.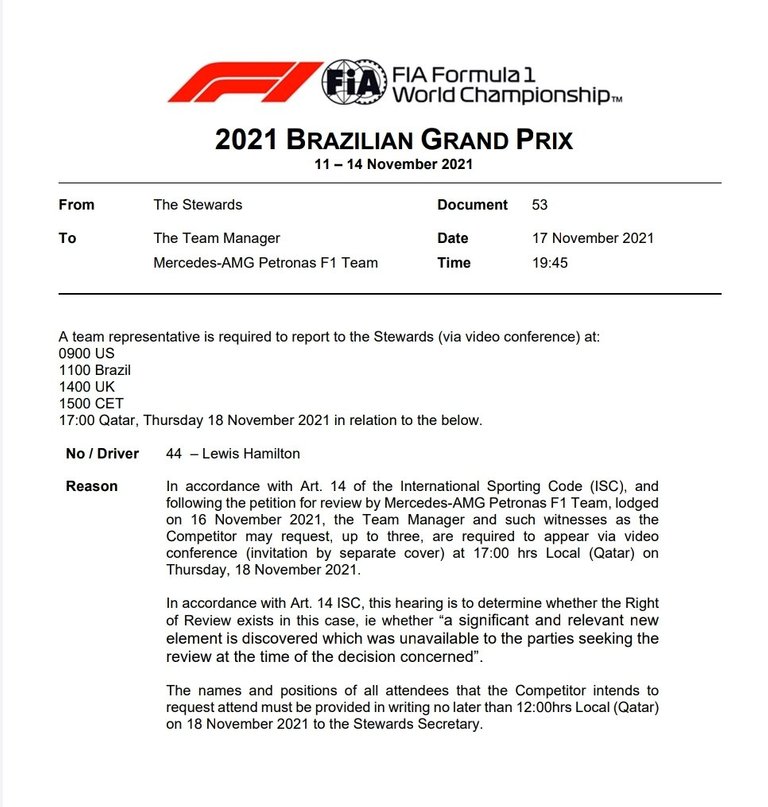 Two days ago Mercedes asked for a right to review of Verstappen's dangerous driving on lap 48 which at the time was ruled as a racing incident. The FIA hadn't had all camera angles especially with the telling one of Max and his steering wheel. The evidence is there to clearly see what transpired which I think we all knew full well what the intention was. Max and Red Bull cannot compete with Mercedes straight line speed as Hamilton came from 10th on the Grid to win the race comfortably in Brazil. The review was held today with the announcement expected tomorrow and who knows where this is going. Could Max get a 3 place grid penalty drop as both drivers were warned the last time Max crashed into Lewis.
The FIA will not look favorably on this after the new evidence has come to light as it is rather telling and too obvious what happened. The worrying thing for Red Bull is there was no immediate decision made in todays hearing so this is not being brushed under the carpet. I expect Max will be called tomorrow for a hearing before the announcement is made.

Max clearly misses the racing line and apex coming in way too fast and too deep. There is clear evidence that the steering wheel is turned sharply only once he has driven Hamilton off the track. I am no fan of either driver and expect some type of penalty to arise from this.
If Max wants to win this title he needs to play and drive smarter and not come across as a spoiled kid who has lost his sweets. I expect Max will now end up second in the Championship come the end of this season. His time will come, but he is definitely not the finished article and needs to learn to drive and play smart.
It is great the Championship is going to be decided most likely on the last race of the season as there is only 14 point separating them. Bottas has a big job this weekend as he needs to knock Verstappen back to third if he can. This may be easier said than done, but then again if Verstappen gets a grid penalty then it may become a whole lot easier, but that is a big if.
---
---