OCD Incubation Curation Update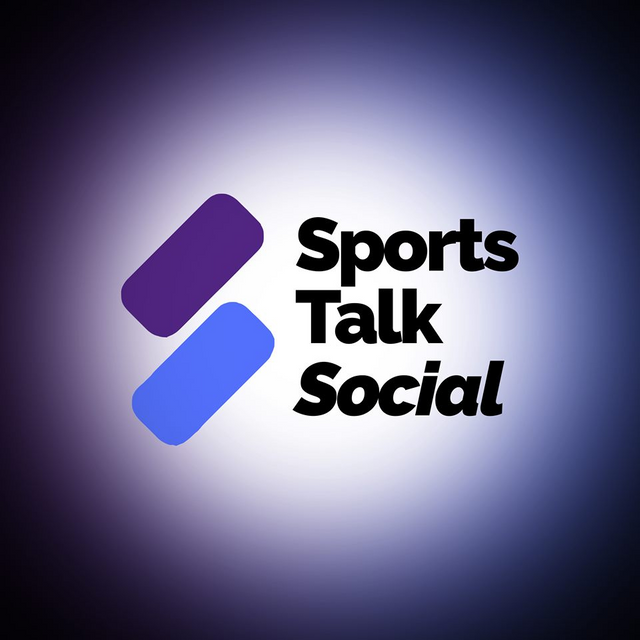 Hello @sportstalksocial community as it is that time of the week to see how we are progressing. Currently we as a tribe are doing really well growing consistently each week and are now up another 34 members totaling 1554. This is great news on all fronts as not only having more members makes us stronger, but also with more clicks on our site increases the advertising revenue.
Sportstalk is in the favorable position as we overlap the Spanish sports site @fulldeportes where many of their members post onto our site by using the tag. Fortunately they have many decent writers and just creates a much better offering for everyone to read through. I personally see this as a win win situation for everyone as they can also earn sports tokens but also makes them eligible for the @ocd curation we have on @sportstalk.
This week we had 23 posts submitted for curation with one rejected due to downvotes. Unfortunately if you have suspected issues hanging over your account please fix them with whoever as I will be ignoring you until they are sorted. The target in my head is we can achieve 50 posts per week for curation so we have loads of work to do to achieve this. If you want to experiment using @3speak you are more than welcome to and encourage this as using everything Hive has to offer should be our goal.
I am constantly looking for posts to curate and unfortunately if you are not active in the community I have to also give you a wide berth until you change your ways. This week there were 4or 5 of you that missed out for this very reason. I have started highlighting this by leaving a comment as commenting is what makes you grow on Hive. This is a social site so posting is only part of what we do and in order to grow engaging is vitally important. Think of your vote and comment as a secret weapon which magically will make you grow if used.
If I leave a comment don't take it the wrong way as that is just me. The older I have got the more direct I have become as I am just trying to help and get through how important this all is. Those that have got to know me will understand and would like everyone to succeed on Hive as what an opportunity this is for everyone already here.
I would just like to say thank you to @ocd for the support they offer the @sportstalk community as it really is appreciated. For anyone looking to delegate please just send your Hive Power to @ocdb and for that you receive a daily payout in return. This is a great project to get behind as they support so many users like yourselves.
---
---