OCD Sportstalk Curation Incubation Update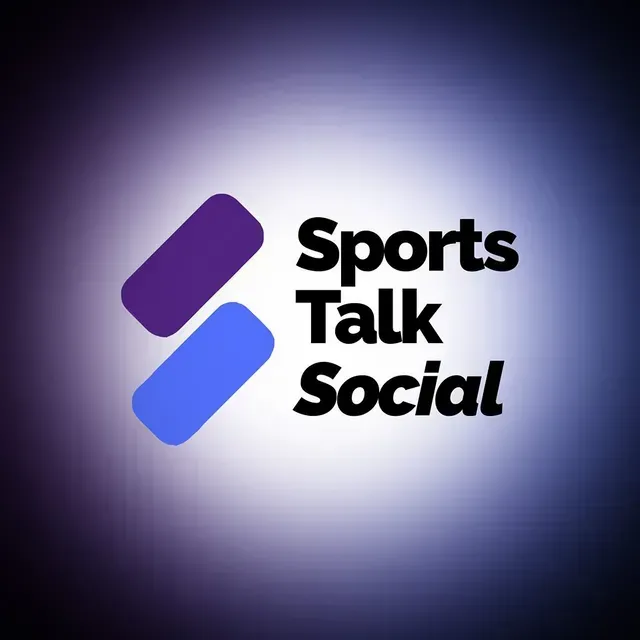 Hi everyone and welcome to another update to see how our figures stack up against last week. We started the week with 2204 members and have somehow managed to recruit 41 more leaving us currently on 2245 which is becoming a decent number.

I say somehow as the Sportstalksocial front end is down and has been for 3 days so all posting needs to happen from Peakd and Hive currently. I noticed logging into Hive which is a rare occurrence for myself there are no actifit posts coming through. There is no ETA on the repair so lets hope it is nothing major and it is resolved fairly quickly.

Obviously the interactions are down by a good 40% and that is expected with the current circumstances we are experiencing. There is no excuse for not posting and carrying on though as we are fortunate enough to have so many choices today with various frontends. I always use Peakd and have had no issues like I experienced with Hive tonight where the only vote being accepted was 100%. Gremlins for sure and hoping we have good news on whatever has gone wrong and up and running quickly.
On the OCD curation front we have been extremely quiet this week way down from the average of around 4 per day submitting only 12 posts this week. I think this is our lowest figure yet and we cannot let slip this opportunity afforded to us right now.
OCD have rules in place and we have to abide by them and they have been made crystal clear to everyone over the last few weeks. If you don't comment and reply engaging with others then it makes no difference how good your post is an it is invalid for extra rewards.
Yesterday I came across someone who had only made 3 comments in the last month but posts multiple times daily. That is someone who has got things all wrong and has missed the point of Hive. This is a social blockchain and in order to grow you need to communicate with other users.
We need more posts so I am going to set another topic just to help those who like to have somehting to write on. A few weeks ago @edprivat put forward #yourbestdefeat and not sure if there is such a thing to be honest. I will run with that idea and add another one as that is kind of tricky as personally racked my memory banks and nothing jumped out.
We have done the sporting #bucketlist which is still open as well for anyone who hasn't written about that and will add one more this week. Many of us have played sports and it doesn't matter what level you played at but what sporting #achievements have you experienced. Have you won a medal or achieved a personal milestone through running or been a member of a title winning team?
There is so much to write on this week now having 3 extra topics and really hope everyone at least writes on one. I cannot emphasize the importance of posting regularly as this is how we all grow. If you don't comment much try it as it will only benefit you growing your followers.
Thanks again to OCD for their ongoing support helping us reward and grow the sportstalk community.
---
---