OCD Sportstalk Curation Incubation Update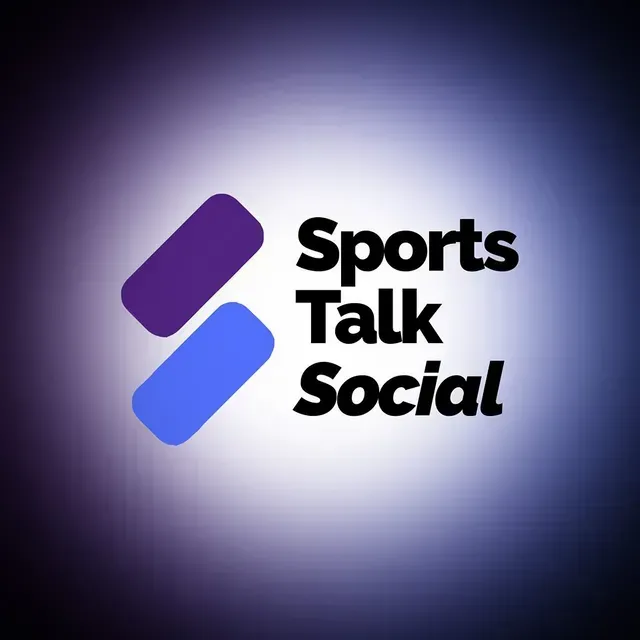 Welcome to another update regarding the OCD incubation curation program. We as the Sportstalk tribe are very fortunate to have the backing of the OCD community and these are definitely helping our numbers grow each week.
Last week we had 2245 members and this week we have 2273 which is awesome growth as it is consistent week on week. Steady growth is what is going to win the race and adding 30 new members every week is very very good. From my memory we had just under 1200 users when we kicked off with the OVCD Incubation Program and have since doubled the membership which is very good going. We should achieve 2500 members by the end of the year at this rate which puts us up there as being one of the biggest tribes on Hive. This is what the curation program does as it attracts attention as who doesn't like rewards.

The interactions are up which is not surprising considering the sportstalksocial site has been down. The site is up again, but saying it is great would be a lie as it is still a nightmare to try and curate on. The time wasted for a vote to be cast and to open up a new page I am not sure it is an improvement. I for one cannot use it for voting and Hive is a waste of time as the vote bar only allows 100% votes to be cast. That is 10 posts a day at 100% is what I am resorting to right now with my alt sports account. Frustrating yes as how much longer do we have to wait for this to be a sooth ride? Is anyone else experiencing the same things I am describing or is it fine for them? Please let me know in the comments.
Last week was a dismal week for finding posts that are curatable as users were ineligible for curation for a number of reasons. Whether it was Getty Images which was a large number of you who ruled yourselves out even if the post was warranting more rewards. I have always tried to help by sending through 4 or 5 posts daily, but that is impossible right now. 15 this week including 4 from this evening so in reality 11 posts for 7 days. I cannot understand the thinking as when we are looking to curate and can't there is something wrong somewhere and many should be raising their game. I cannot help you anymore than I have as if you don't comment and reply by reading other posts then how can you be supported by a community backed curation vote. Fair is fair and every vote is scrutinised by what you do on here or on any other tribe as engagement is the priority.
I am still pushing everyone for original content as that is what is severely lacking within the tribe. Don't get me wrong I have no problems with match reports but please add your own insight along with some thoughts and not take the easy option. There are too many posts that are so similar and that is not what the tribe should be about. Variety is the spice of life and can tell you what is already going to be posted tonight or tomorrow from a majority of users.
Be creative and think outside the box as you will be rewarded. Everyone was given some options from last weeks post and a handful of you (being kind), maybe 2 of you took the advice. This week what was great to see is some new users stepped up and were featured on the showcase post and that is a positive move in the right direction. Rome wasn't built in a day and this takes time to build from where we once were.
There are no new topics set for this week as only a handful have used them so far. #bucketlist, #achievements and #yourbestdefeat are still in play if you are interested. If you are unsure about anything please message me on discord as I ma here to help. I am still looking for an extra curator so please if you know you can add something to the team please contact me. I am missing things due to the sportstalk front end not working how it should so please if you have time and are an active user please contact me.
I would like to thank OCD again for their wonderful support as I know everyone appreciates knowing we have them around helping us.
---
---