OCD Sportstalk Curation Incubation Update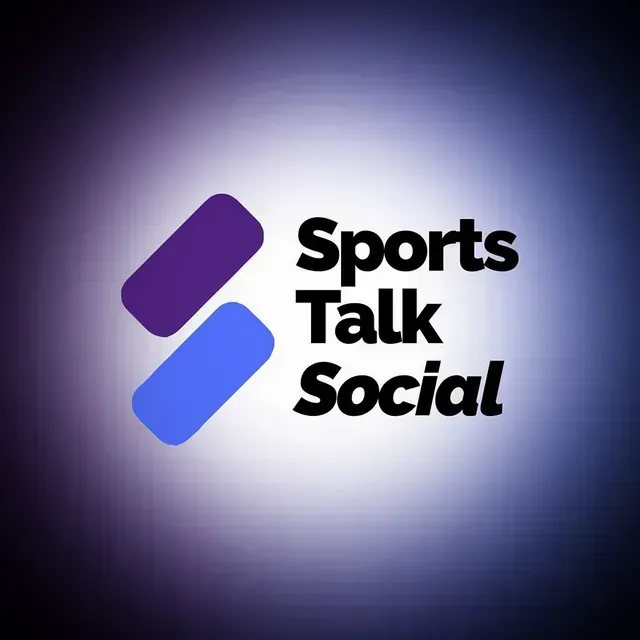 Hello and welcome to another update for the OCD Curation Program. We are fortunate as a tribe to have the backing and support of the OCD community which is a massive boost and incentive for everyone.

The idea behind the program is to help the tribe grow by offering extra support through curation that normally wouldn't be available. This week we can see the numbers have risen again up by another 28 members from 2306 and now on 2334. This puts us firmly in 10th spot in the curation program as a tribe size wise.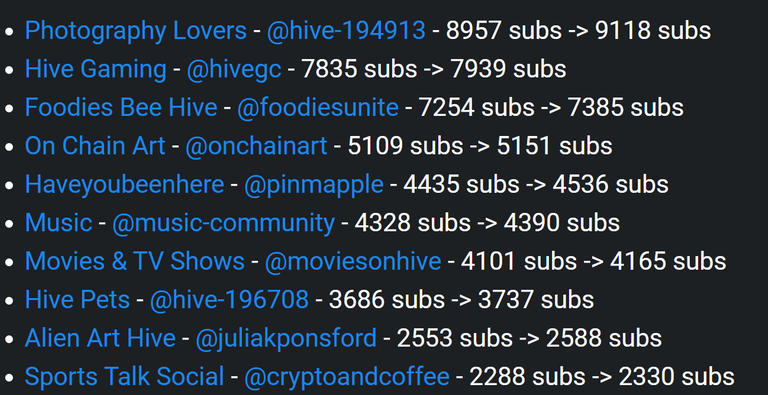 As you can see by the numbers taken for the OCD post from Thursday we have room to grow and have definitely got to do more in order to become a top 5 tribe. This week we had 10 posts submitted with one rejected as the payout was already fairly high when curation was going to happen. Rewards have to justify the post and cannot be over rewarded. Remember this is a community backed by delegation so they are voting on everyone else's behalf and have to act accordingly. This is why engagement is so important as curating members of the tribe who are busy in their own community is how it has to be.
9 posts is not very good considering we should be around 35 and have no chance unless the quality and engagement is there. I would guess we are rejecting around 20 posts per week due to lack of comments and no activity. One user last commented in 2019 yet posts regularly so figure that one out. This users posts are actually quite decent and instead of replying to comments on his posts he ignores them which will not exactly help your growth on Hive.
If you are new to Hive and to a tribe like sports the first thing you should be doing is reading and commenting on posts. Don't worry about upvoting as commenting is way more important as you are most likely worthless reward wise anyway. Commenting and replying is the most important tool when it comes to growth as this after all is a social platform. The more active users we have the more active the tribe becomes and everyone will grow because of just that. Users love engagement and that is what attracts others so please this is important to sacrifice 15 minutes a day to do some curating of your own.
@patrickulrich was letting the Hive Engine team know about the problems we are having with the new Sportstalksocial front end. He thinks it could be a node /network connection issue so hopefully it is a quick fix.
@edprivat this week has started off a community challenge with his press ups and encourage everyone to try and get involved. There are weekly prizes and from my understanding there is a significant amount of sports tokens that can be won.
Lets make some noise as a tribe and set up a few targets we can hit not by doing that much individually, but by everyone doing a little extra within the community. I will be running around looking for comments to upvote in order to increase our activity as a tribe. I believe with over 200 active users we can all do 10 interactions each virtually doubling our weekly score. This week we had 1251 so lets aim for 2000 this week and see if we can smash it as I believe this is not that difficult.
Please if you are looking to delegate then consider @ocdb as they are a community backed curation program that we all benefit from. Not only do you get to delegate but you are also rewarded daily for your delegation in the form of a small payout. Every little bit counts so there is no minimum amounts and everything is appreciated.
This was another great week for the sports tribe with consistent growth and I am still looking for someone to help me on the team. Is there anyone out there who can assist me with curation please drop a comment as this is a fun project to be involved in and will help you grow more than you could imagine. Lastly I would like to thank OCD again for their support as it is really appreciated by everyone on here.
---
---