OCD Sportstalk Curation Incubation Update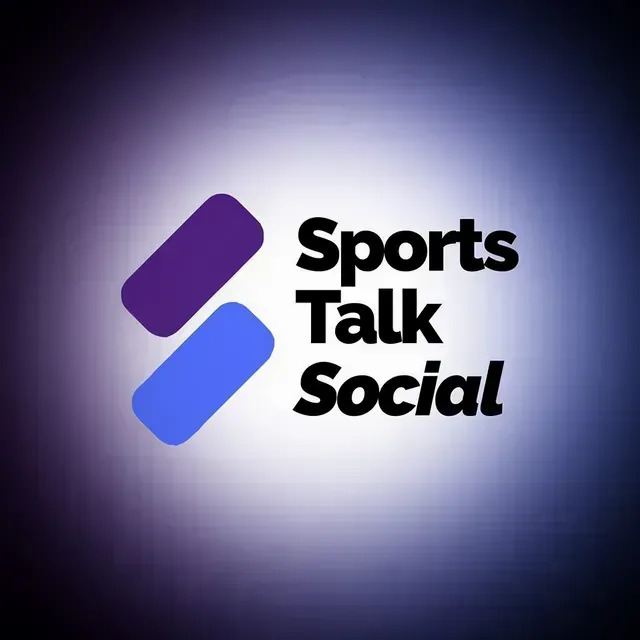 Hello and welcome to another update for the OCD Curation Program. We are fortunate as a tribe to have the backing and support of the OCD community which is really a special opportunity for everyone to grow. OCD for those that don't know is a curation account that is supported by the community through delegations of Hive Power. This is one reason why posts that are selected meet certain requirements not only with original content but the users put forward also need to be active in the community.

Looking at the figures this week the sportstalk tribe has grown by another 34 members. Sadly the interactions are down in a week where we should be trying to do more and more. 205 active users with only 1109 interactions tells us that the average person is doing 4 or 5 comments/replies per week which is not very good. As a tribe we have to do better as there are only a handful who are busy.
This week we submitted only 8 posts for curation with one rejected for having too many rewards already. At the moment I am finding less posts to curate due to so many being illegible for a vote. I still can't believe users posting daily or multiple times whilst not engaging with others. The posts are decent enough to qualify for extra rewards, but the user doesn't. I do struggle with that type of thinking as it makes no sense as $$$ are being thrown away by an attitude of entitlement.
Sportstalk is dominated by football match reports with very little personal input or in other words originality. I find it difficult to submit a post that has no personal input and is describing something 99% of us have all seen. I am here to help you earn and if you don't read the hints I cannot help you any further. Photos need to be sourced correctly without the use of Getty Images and it can take hours to check as there are no shortcuts. Many of you fail the first steps as 99.9% of football images belong to Getty as they are that dominant. Every Premier match they take 1000's of photographs and if you don't believe me go look at their site.
This week there were 2 posts that were worthy of extra curation but the grammar was shoddy with the lack of using capital letters. How does it look if something is highly rewarded with basic grammar errors to an outsider looking in? It tells me whoever is writing these posts is not taking the care and time to offer their best effort and is slap dash. This may sound petty to some but as a tribe we cannot look like simpletons and must keep our standards high.
Over the last week we had @edprivat run a contest that was well received attracting new users to the tribe. This is what we need to be doing by trying different things. If you have some ideas please share them as there is no such thing as a bad idea unless it is really bad lol.
As a tribe we need the older users to step up again please and start writing more frequently. You know who you are as many of you have gone quiet over the last month as 8 posts being submitted in 1 week when we have a target of 35 is not very good.
I am still looking for someone to help me with curation as posts will be missed as we have a time limit these days. Posts need to be submitted within the first 24 hours plus enough time allowed for curation to take place. Even if you can only spare 1 hour per day it is something and would appreciate someone stepping up. If that is you then please drop a comment.
---
---