OCD Sportstalk Curation Incubation Update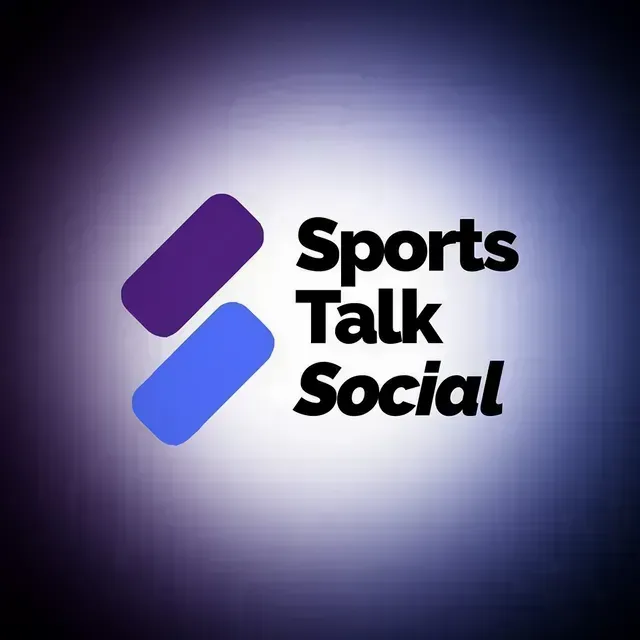 Another crazy week in the outside world has passed and it is great to be able to escape by being on here. Saturday is when we see how the figures match up to the previous week as this is all about our Sportstalk tribe becoming bigger and better.
Lets see how the figures match up then.


2406 compared to 2368 7 days ago is a decent positive result and our interactions are way down dropping another 20% from 1109 to 873. This is not good as this is something as a tribe we can fix.
There was a post about Hive and Scorum collaborating which is good news as it means more people around, but I am sitting on the fence with this one. There was some drama a year or two ago with Scorum users on Sportstalk and most of them left for some reason or another. I was looking at their site tonight and a majority of the posts are spun content which you can find on any sports tabloid site so in other words very little originality. Many left because of receiving downvotes from spaminator and noticed some users that are featured on Scorum today posting in sportstalk are also being downvoted still. My thoughts are if you love sports you would not go down that road and do something different and stand out. Time will tell and I hope to God I am wrong on this.
As you all know Sports-Gov handles all the big decisions going forward on this tribe and in order to move forward we need users to get involved. Over the past few months certain proposals have been tabled yet nothing has ever been passed due to lack of voting. There is another proposal being tabled shortly by @patrckulrich and we need everyone's involvement. If you are a whale it does affect you as surely you want to see your investment secure going forward as these proposals are to benefit everyone.
I wasn't surprised when these previous proposals failed as how many users are actually reading posts? Comments and engaging with others is severely lacking with this week highlighting just that. 169 active users as in posting material can't even average 1 comment per day shows where we are right now. There are a few carrying the flag for everyone else and no wonder they are benefitting by being supported.
The @ocd curation program is here to support the community and being a community delegated curation program it supports like minded users. many of you are writing decent posts but are letting yourselves down by lack of engagement. Lack I mean in non existent where some of you haven't commented or replied in months and some even years.
This is the depressing part of the post highlighting how many actually received extra curation this week remembering we were doing around 30 -35 per week not that long ago. This week we had 13 including if we count tonight's ones that have been put through.
As a tribe we can do better and something that can be rectified if everyone pulls their weight. How hard can it be to do 2 comments per day and the numbers would be back over 2000 interactions where they should be.
Thanks once again to OCD for their valuable support as it does make a huge difference. If you have any extra Hive you would like to delegate then @ocdb would really appreciate the support. Until next week everyone have a good one and stay busy.
---
---