OCD Sportstalk Incubation Curation Update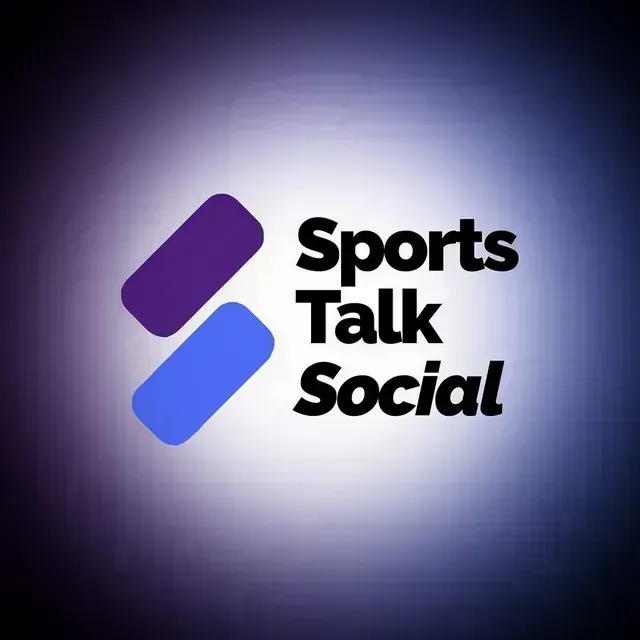 One day later than planned as lately we have been experiencing internet issues this side. There is always something trying to prevent you from doing what we do lol. The OCD Curation Program was bought onboard to help grow the community by giving it's members extra support. This has worked wonders from day one as the numbers keep growing every week.

Lets look at the figures this week comparing them to the week before first. As a tribe we have added 40 more subscribers and what a coincidence also 40 more active users which is an excellent result. The pending rewards has more than doubled which is another good sign but best of all is the interactions are back up over 1000 again. Next week it would be great to see the 2500 subscriber number smashed which I think is possible.
The interactions we all do through commenting and replying on posts engaging with others is how we all grow. Your ability to comment on posts is your most powerful tool you have in your tool box. Hive is a social blockchain so surely that should tell you something.
I know on other sites outside of Hive maybe commenting is not that important but on here it ranks at the top of the pile. Other users get to know you and you get to know them by engaging with each other. I have noticed on sites like Scorum (not having a dig) there is not much engaging going on from what I have seen. Many users are on both sites and can only be supported if you are active in the community. Every week I hint commenting on your posts and very rarely do I even get a response which tells it's own story.
To give you an example of what not to do is one user has posted over 20 posts in the last week and has made 6 comments in that time. Surely making comments is more important than posting and is or should be the top priority. Why post 3 or 4 times per day when you have time instead to grow your foundations first. 1 post and 20 comments would be time better spent than posting those extra posts as the established guys and gals on Hive will tell you this.
This is the common mistake so many make running before they are even walking and why so many fail at this. This is advice that is trying to help everyone be more successful and it is up to you what you do with it.
This week we only had 9 posts curated and a few rejected as the users are earning handsomely already. Posts need to justify the rewards by the effort and quality that is on display. Hive is about to be swamped with new users or returning users once the price carries on it's merry way and cannot emphasize this enough. This is a golden opportunity to make a name for yourselves and so many of you cannot see this. Stand out and be noticed as when we have 5000 users in the sports tribe how will that be possible as it is going to happen soon?
Have a look at the sports feed right now and 99% is match reports on football games we have all been watching. Posts that are original get rewarded because they are interesting. Many of you obviously love football which is great, but also adding your personality and thoughts into the post would help. We are not professional reporters so why kid yourselves by even trying so be different and add your own personality to your posts.
---
---