OCD Sportstalk Incubation Curation Update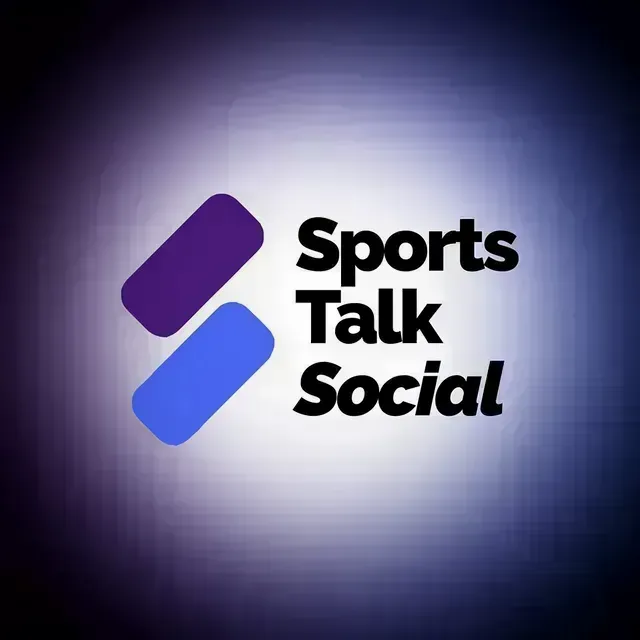 First of all I would like to wish everyone a Happy New Year for 2022. The sportstalk community is the place to be as the quality of posts being submitted are improving all the time. That is not that surprising as the community is nearly 3.5 times larger compared to the dark days 15 months ago.
@ocd and the incubation curation program is all about offering support growing the communities through curation. Every week since OCD came on board the Sportstalk tribe has grown steadily. We haven't had 1 negative week in 15 months which tells me this is working.

This week is another prime example as we have added another 31 subscribers taking the tribe to 2656. I think we need to try and set some goals for this year and need to push for 4500 subscribers which is roughly 35 new members per week. Crazy as that is a 60 percent plus growth, but Hive as a blockchain is growing and so are the tribes.
Last week we had a fairly quiet week for a number of reasons and mainly down to the festive season. 9 posts is acceptable plus I may have missed some as haven't been able to get internet all the time where I have been staying for the last week. It is what it is they say and will be back to normal tomorrow evening which I am looking forward to normality again.
It would be great if we could get some others involved on here getting some fresh ideas to help get the community involved. Competitions and some new topics for post promotions along with any ideas to help the tribe grow. I am fresh out of ideas right now and need your input.
I would like to introduce a post topic for curation purposes as we need more original content. Nothing wrong with match reports, but they are not really original and unique as there are so many of them. We are not a news feed and somehow we have so many spammy posts which are reworked news articles you see on other sports channels. These are obviously ignored as they offer no value and in many cases I have been tempted to down vote them.
If you want to be involved helping with curation contact me via the comments on the post or discord. If you are new and need a small delegation of Hive Power in order to do more commenting then also reach out.
Remember an active community through posting and commenting attracts new members as engaging with others is fun. Support via @ocd curation only supports active members of the community as that is what we look for.
If you have any Hive Power you would like to delegate please consider @ocd as not only are they a community backed curation, but you also earn daily rewards for your delegation. Delegate to @ocdb if you are looking to support this worthwhile project.
I am banking on all of you to come up with some ideas on how we can get the sports tribe active and booming again. Until next week have a great week.
---
---